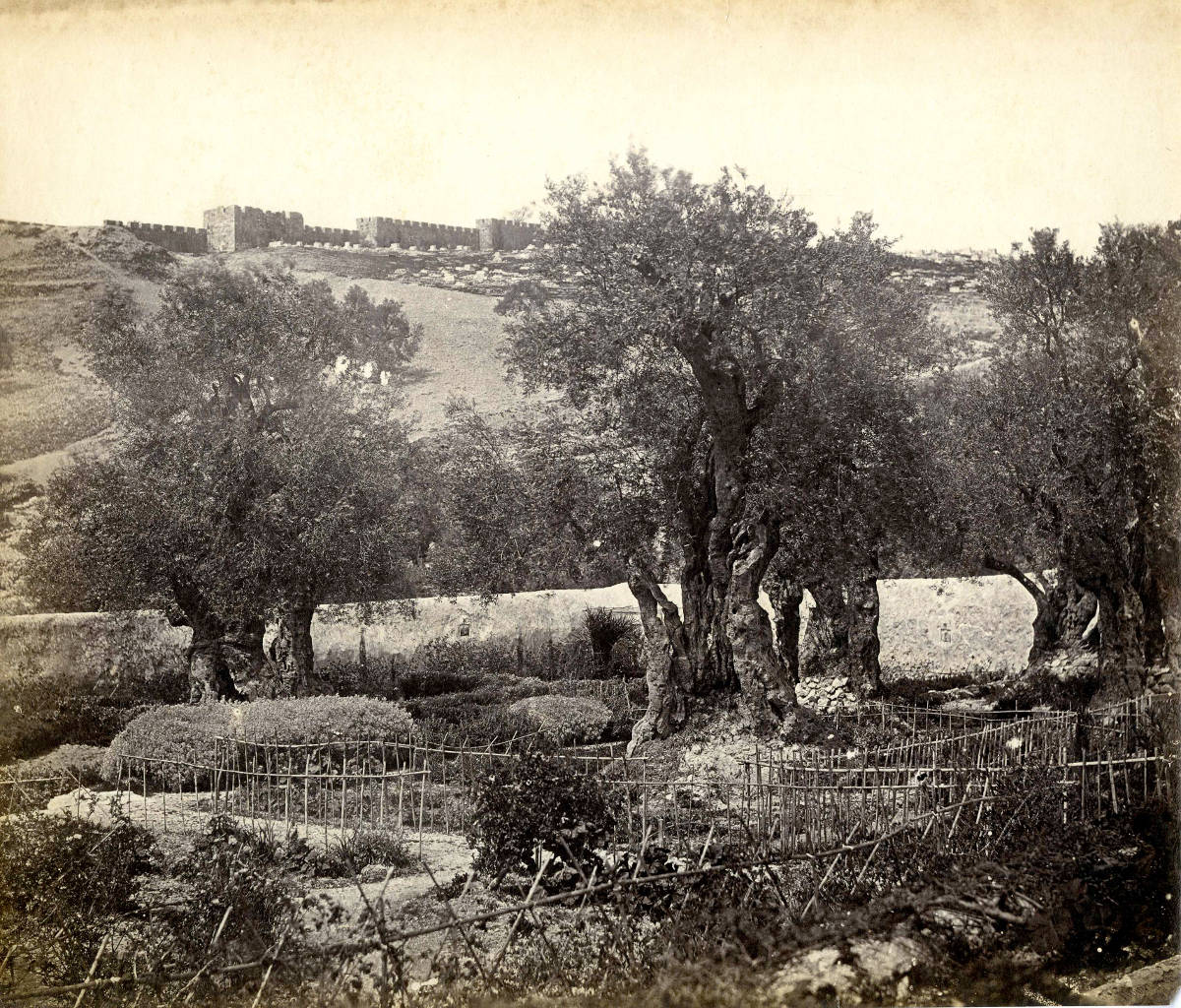 ROBERTSON, James, & Felice BEATO.
Garden of Gethsemane.
1857.
Albumen print, 9⅞ x 11⅜ inches (25.1 x 29 cm.); signed Robertson; titled in pencil on the reverse Garden Gethsemane (30 years ago). Ancient Olive Trees.
£250 + VAT

Approximately:
US $306
€284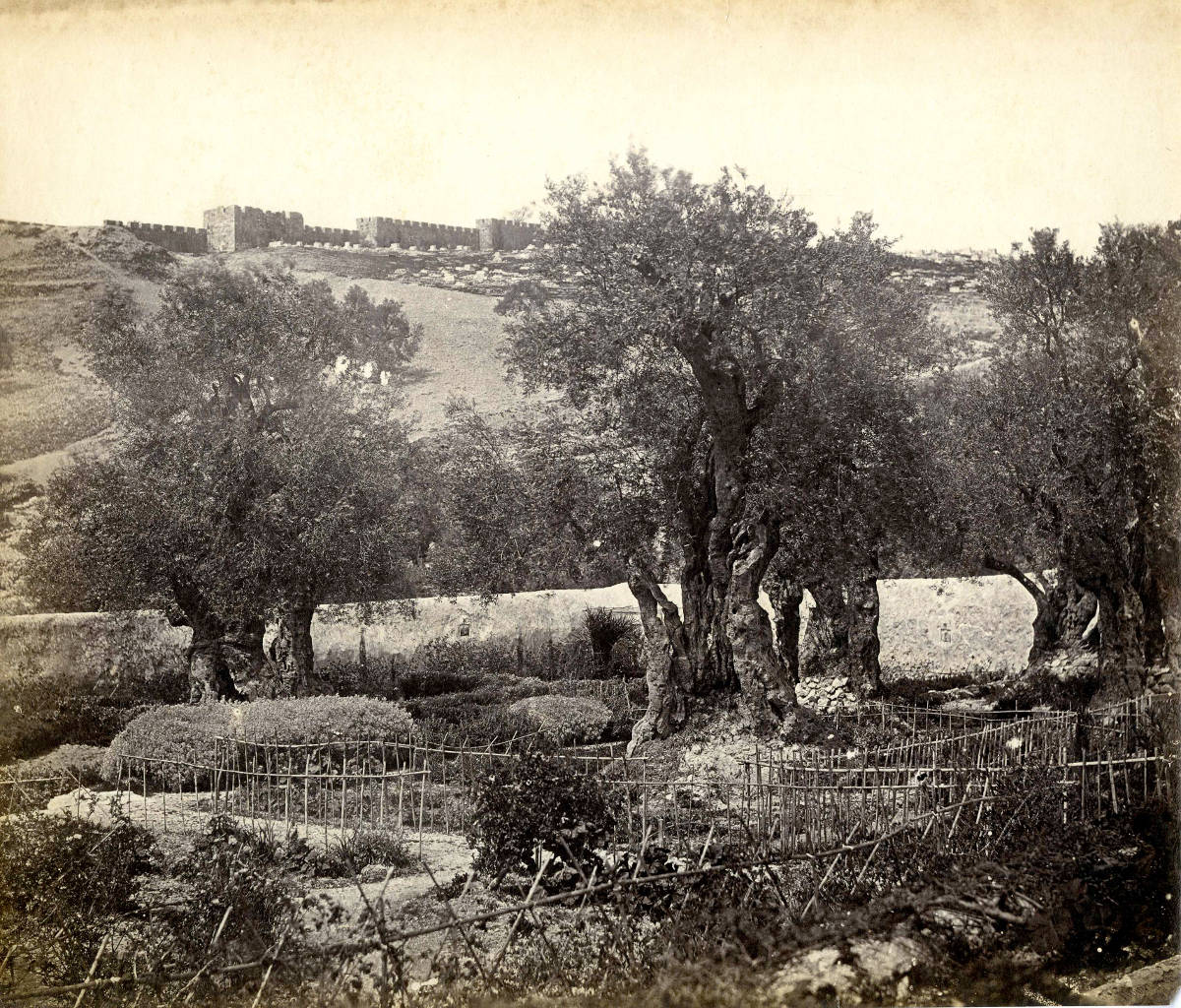 Added to your basket:
Garden of Gethsemane.
You may also be interested in...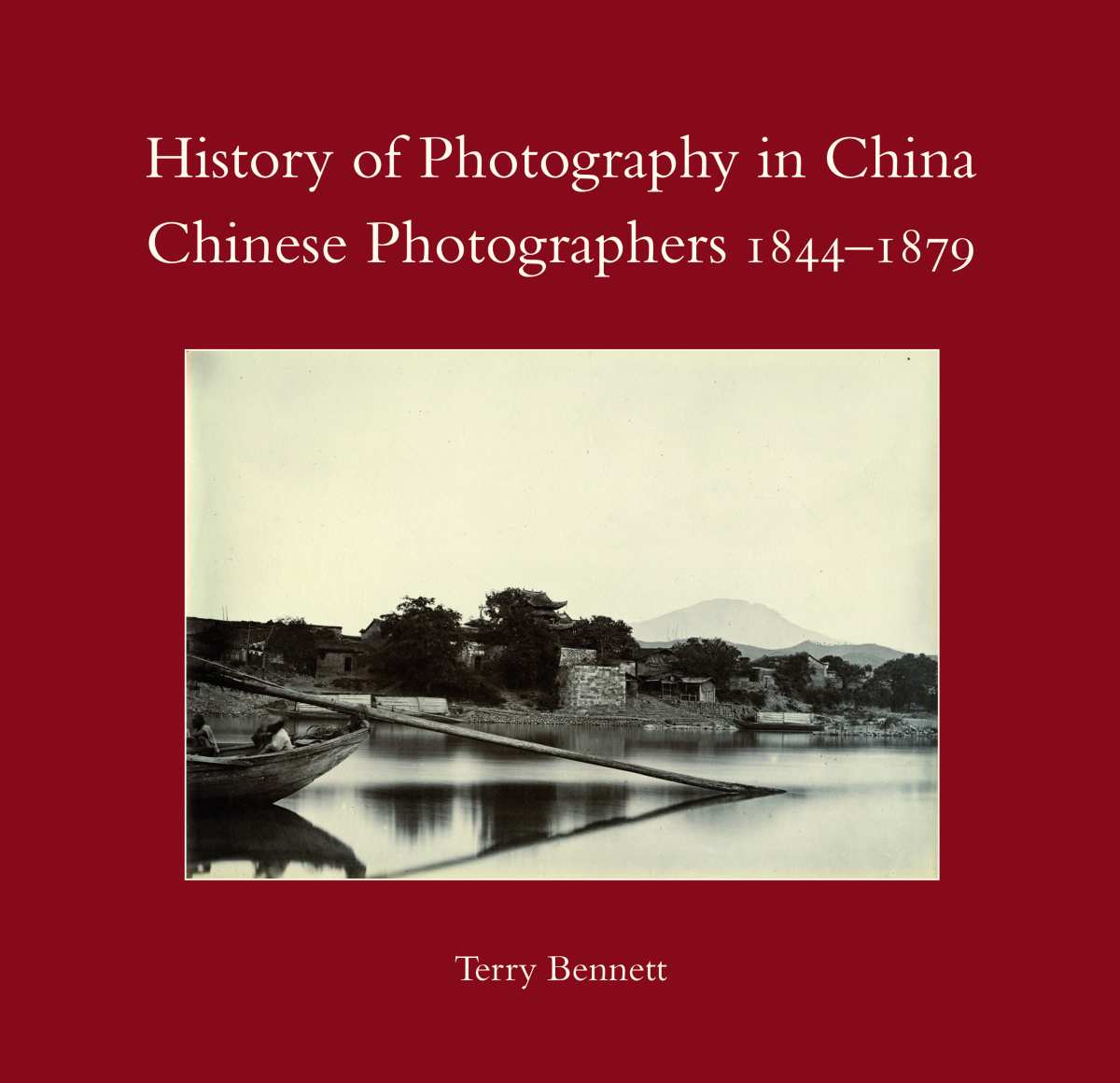 BENNETT, Terry.
History of Photography in China: Chinese Photographers 1844-1879.
This book is the first extensive survey of early Chinese photographers in any language. It is profusely illustrated with more than 400 photographs, many of which are published here for the first time, including a fine selection of Foochow landscapes from the studios of Lai Fong, China's leading photographer during this period, and Tung Hing. Early chapters introduce the historical milieu from which the earliest Chinese photographers emerged and illuminate the beginnings of photography in China and contemporary Chinese reactions to its introduction.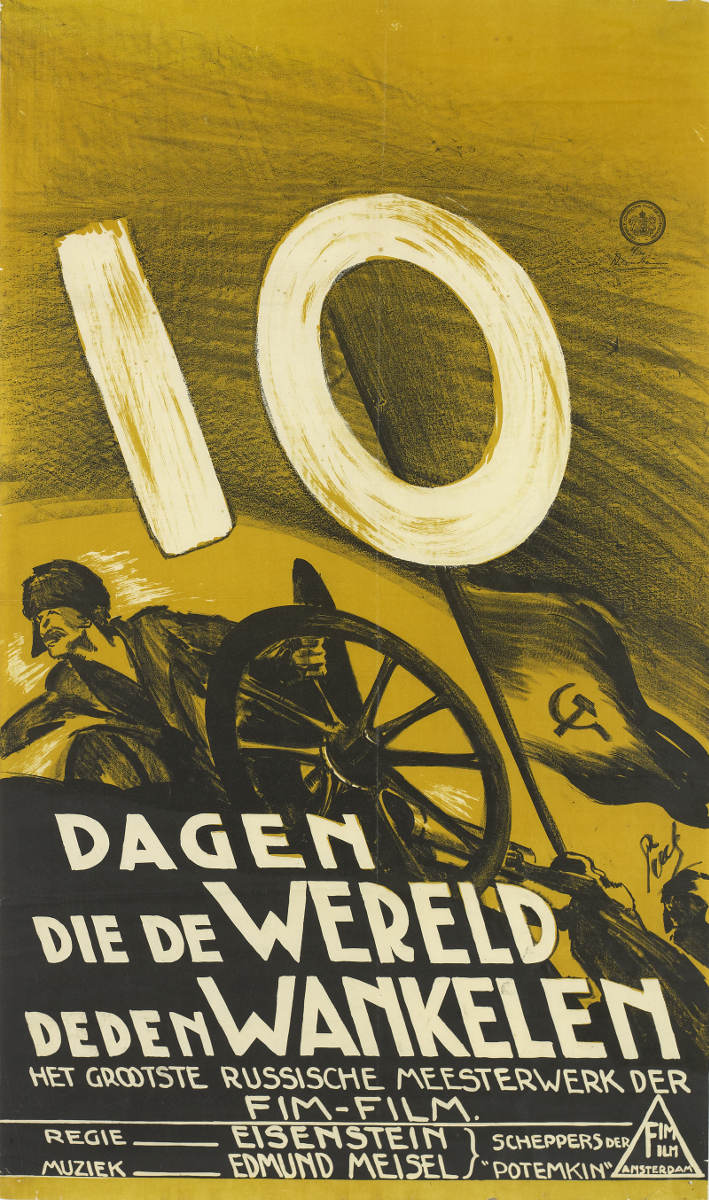 PIECK, Henri C.
10 Dagen Die De Wereld Deden Wankelen.
A rare lithograph of Pieck's dramatic illustration for Ten Days that Shook the World (October in English), a silent film commissioned by the Soviet government to commemorate the 10-year anniversary of the October Revolution. Made by the director of Battleship Potemkin (1925), Sergei Eisenstein, the film utilized the concept of intellectual montage in order to juxtapose unrelated images in order to highlight the jingoistic patriotism promoted in the USSR during the period. The film was not commercially successful, and the government did not appreciate the artistic licence taken by Eisenstein with regards to the historical significance of the event depicted. However, Eisenstein's groundbreaking use of montage and his subversion of the film's original propagandistic purpose were regarded as an artistic triumph.