SAY, Léon.
[cover title: ] La Société coopérative est la meilleure des caisses d'épargne.
Lille, L. Danel, [1866?].
Square 16mo, pp. 31, [1] blank; inkstamp to p. [1]; nineteenth-century half roan, preserving the original printed wrappers.
£75

Approximately:
US $92
€83
Added to your basket:
[cover title: ] La Société coopérative est la meilleure des caisses d'épargne.
First edition. Léon Say (1826–1896), grandson of Jean-Baptiste Say, 'became one of the most prominent statesmen of the French Third Republic. He served as Finance Minister from 1872 to 1879, and again in 1882, overseeing the largest financial operation of the century – payment of war reparations in Germany. His financial policies were directed toward a decrease in public expenditures and the removal of barriers to internal trade. A brilliant speaker and debater, he railed against socialism from the left and protectionism from the right … Upon leaving the Cabinet, Say returned to his seat in parliament, assuming the leadership of the free trade party. He was at one time considered for the presidency of the republic, but was gradually set apart from his constituency by a rising tide of radicalism' (The New Palgrave).
You may also be interested in...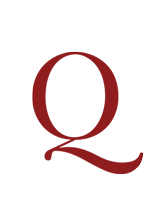 LIBERTY OF THE PRESS!
Sir John Carr against Hood and Sharpe. Report of the above case … on Monday, the 25th July, 1808. Taken in short hand by Thomas Jenkins. To which added several letters on the subject …
First edition. An account of the prosecution of the publishers of a satire by Edward Dubois, My Pocket Book, or Hints for a ryghte merrie and conceited tour, which had ridiculed Sir John Carr's Tour in Ireland (1807). Garrow argued that it was libel, Lord Ellenborough that it was merely criticism; Carr lost the case.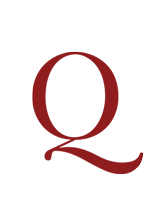 WYVILL, Christopher, Rev.
A more extended Discussion in favour of liberty of conscience. The second edition.
Second edition, first published the same year. A discussion of the ongoing question of Catholic Emancipation in the wake of the Act of Union between England and Ireland in 1800. Wyvill (1740-1822) was a Scottish-born Yorkshire landowner who advocated universal tolerance.