SCHUBERT, Franz, composer.
A fine contemporary volume of ten works containing 18 Lieder including his most famous early songs 'Erlkönig' and 'Der Wanderer', and several first editions; setting poems by Goethe, Rückert, Schiller, Schlegel, etc.
Vienna, 1821-1833
Ten works, oblong folio, pp. 11, 11, 19, 14, 7, 19, 15, 3, 7, 19, engraved music, each work with its own engraved title-page; the first seven with the additional contemporary publisher's stamps 'Prag bei Marco Berra'; a few small stains, dusty in places, but very good copies bound together in contemporary half calf and marbled boards, rubbed, morocco labels; 'Die Rose' (Deutsch 745) includes a list of Schubert's works as published by Diabelli in Vienna up to Opus 87, on which the contents of the present volume have been ticked off.
£7500

Approximately:
US $10374
€8640
Added to your basket:
A fine contemporary volume of ten works containing 18 Lieder including his most famous early songs 'Erlkönig' and 'Der Wanderer', and several first editions; setting poems by Goethe, Rückert, Schiller, Schlegel, etc.
A rare collection of Schubert Lieder in a contemporary binding, apparently as retailed by the Czech music publisher Berra, including three first editions.

Erlkönig, Ballade von Goethe (Deutsch 328), probably Schubert's most famous Lied, chosen by him as his Opus 1, was the last of nearly 150 songs composed by him in 1815. Written at great speed and to an enthusiastic response, it was nevertheless revised several times before its eventual publication, by private subscription, in 1821. 'The response was overwhelming … The firm of Cappi & Diabelli was commissioned to engrave the works', and as a result Op. 1 - 8 were issued in 1821, each with carefully directed dedications on the title-pages. Erlkönig 'spread Schubert's fame far beyond the bounds of his native city. In his own lifetime, and for generations afterwards, it was considered his greatest song' (Grove). It is present here in an edition issued by Diabelli alone after Cappi's retirement in 1824, as is Opus 4, Der Wanderer von Schmidt v. Lübeck, Morgenlied von Werner, Wandrers-Nachtlied von Göthe (1821, Deutsch 493, 685, and 224). 'Der Wanderer' was one of Schubert's 'most popular songs during his lifetime and for many years afterwards,' becoming 'the delight of Viennese drawing-rooms some time before it was published … Der Wanderer is said to have brought in 27,000 florins within forty years to Diabelli' (Capell, Schubert's Songs).

The works in first edition are: Der Wanderer und den Mond. Das Zügenglöcklein. Im Freyen (Deutsch 870, 871 and 880, 1827, setting Seidl); Das Lied im Grünen von Reil. Wonne der Wehmuth von Göthe. Sprache der Liebe von Fr. v. Schlegel (Deutsch 917, 260 and 410, 1829); and Der Blumenbrief, von Al. Schreiber. Vergiss mein nicht, von F. von Schober (Deutsch 622 and 792, 1833). 'An Sylvia' (Deutsch 891, 1829) a setting of Shakespeare, is present in its second edition, printed as No. 295 of Diabelli's collection Philomele. Full details are available on request.
You may also be interested in...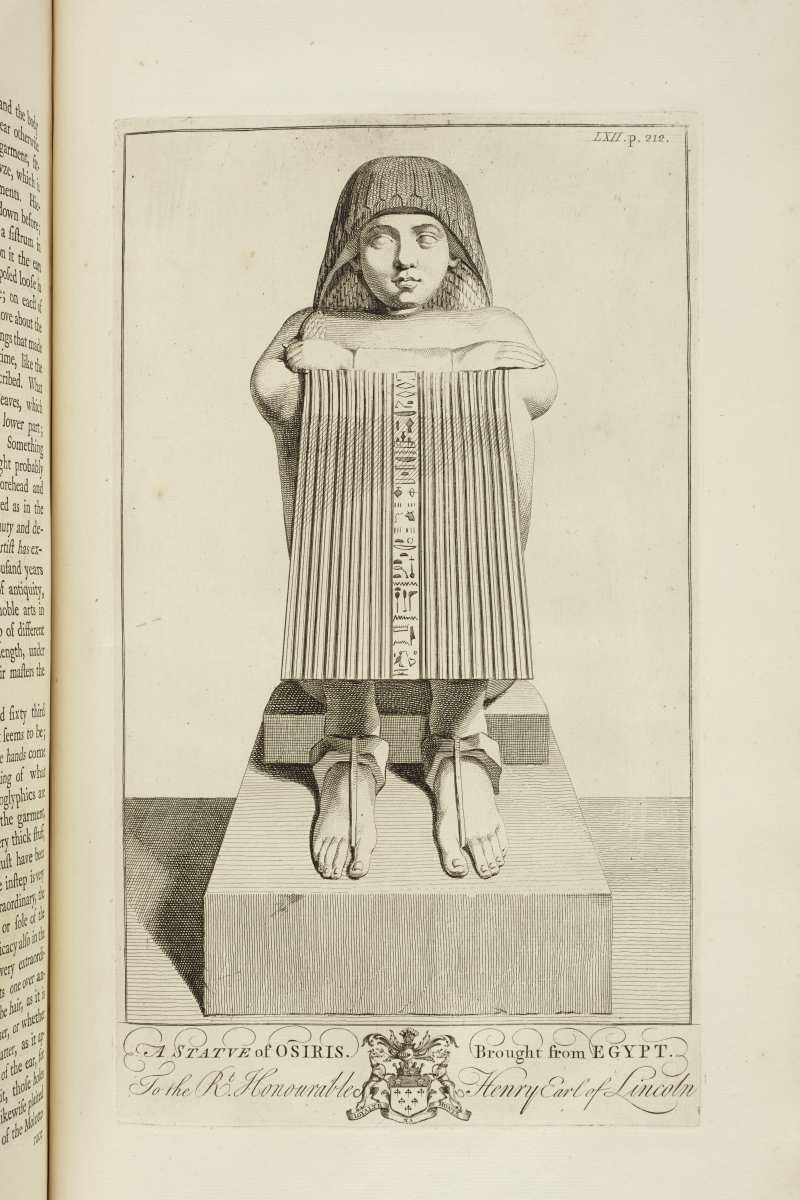 POCOCKE'S CELEBRATED ACCOUNT FROM THE LIBRARY OF A MEMBER OF THE SOCIETY OF DILETTANTI POCOCKE, Richard.
A Description of the East, and some other Countries.
First edition, demy folio issue. The traveller and cleric Pococke (1704-1765), was educated at Corpus Christi College, Oxford, and graduated BA in 1725, BCL in 1731, and DCL in 1733. His family's ecclesiastical connexions and his facility at navigating the complexities of clerical patronage enabled him to progress quickly through the established church, and in 1725 Pococke was appointed Precentor of Lismore Cathedral by his uncle Thomas Milles, the Bishop of Waterford and Lismore, and he became the Vicar-General of these dioceses in 1734; proceeding through the church hierarchy, he was appointed Archdeacon of Dublin in 1745 by Lord Chesterfield (the dedicatee of the second volume of A Description of the East), and was then Bishop of Ossory in 1756 by the Duke of Devonshire (Chesterfield's successor). In June 1765 Pococke was translated to the bishopric of Elphin, and then translated again in July 1765 to that of Meath, before his sudden death of apoplexy in September 1765.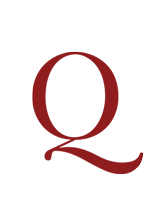 UNPUBLISHED REQUIEM MASS IN MEMORY OF HAYDN VERHEYEN, Pierre Emmanuel.
Requiem mass in C minor.
A very grand unpublished Requiem mass by the Flemish composer and singer Pierre Emmanuel Verheyen (1750–1819). Although not so indicated, this must be the Requiem mass dedicated to Haydn which Verheyen, a devoted follower, is known to have written following Haydn's death in 1809 and which was first performed in St. Nicholas's church, Ghent, on 9 April 1810. The Requiem was also apparently performed again at Bruges in 1814 by 72 musicians. Fétis, referring to Verheyen's sacred works, describes it as 'un de ses plus beaux ouvrages en ce genre'.