'Wir haben wahrlich in Amerika Fehler über Fehler begangen'
SCHUMACHER, H., Professor.
Autograph letter signed ('H. Schumacher') to a colleague.
Bonn, den Coblenzerstrasse 83, 10 February 1915.
4to sheet of headed notepaper, pp. 2; creases where folded, in fine condition.
£150

Approximately:
US $209
€170
Schumacher's spirited response to a colleague who had asked for Schumacher's opinion on a letter he intended to publish in an American newspaper. Schumacher charges him with completely misunderstanding both the political situation and public opinion in the USA. He criticises the German attitude towards the USA, fearing that it can only provoke a worsening relationship with regards to international policy; at this point the USA was yet to enter the First World War.

Schumacher ends: 'Wir haben wahrlich in Amerika Fehler über Fehler begangen und ernten leider zum Teil nur, was wir selbst gesät haben. Wenn Sie die Veröffentlichung ihres Briefes in der einflussreichen Zeitung des uns überwiegend bisher günstig gesinnten Brooklyn [Daily Eagle] noch verhinderten, würden Sie der deutschen Sache sicherlich einen Dienst erweisen.'
You may also be interested in...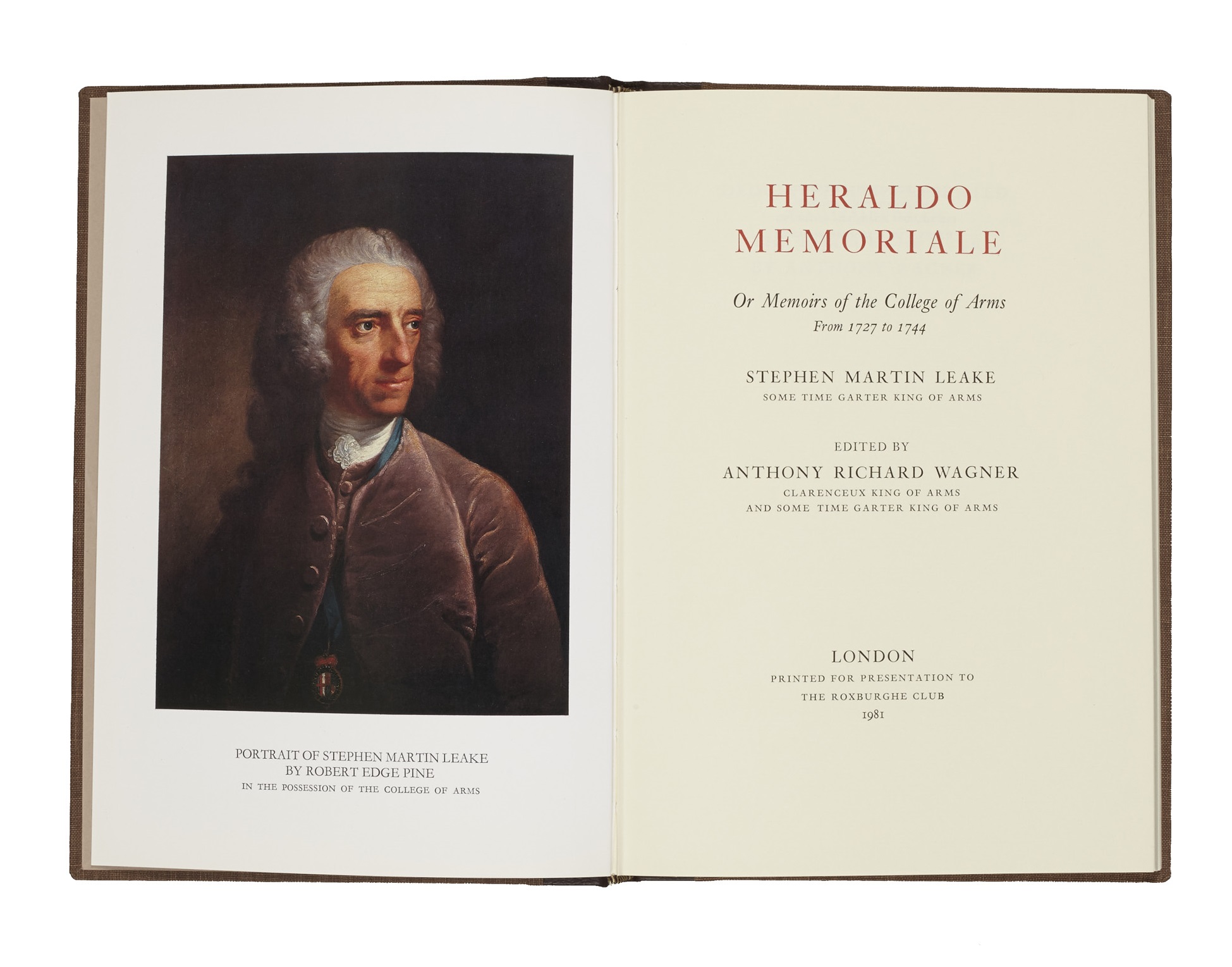 LEAKE, Stephen Martin.
Heraldo Memoriale, or Memoirs of the College of Arms from 1727 to 1744. Edited by Anthony Richard Wagner.
Stephen Martin Leake was Garter principal king of arms from 1754 to 1773. The three volumes of his extensive manuscript journal, Heraldo-Memoriale, are preserved in the College of Arms.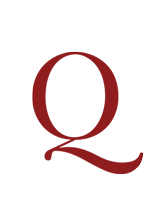 STRAND, Paul.
Time in New England.
First edition; Strand's images accompany historical texts selected by Nancy Newhall.