[SINO-JAPANESE WAR, 1894–95.]
Terrible war of General Sakamoto, leader of the imperial warship Akagi. Tokyo, Sekiguchi Masajiro, 1894.
Oban triptych (360 x710 mm); mounted.
£350

Approximately:
US $487
€396
A portrait of General Sakamoto at the battle of Yalu River (1894) executed by the Japanese artist, Toshikata Mizuno. General Sakamoto was killed in this battle.


T2875
You may also be interested in...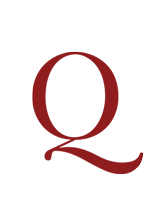 TATE, D.
J. M., compiler. Rajah Brooke's Borneo. The nineteenth century world of pirates and head-hunters, orang utan and hornbills, and other such rarities as seen through the 'Illustrated London News' and other contemporary sources.
First published in 1988.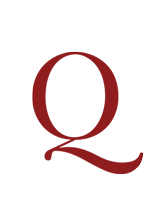 ST.
JOHN, Horace. The Indian archipelago; its history and present state.
First edition. 'St John embarked on a literary career at a very early age, and over a period of thirty years was an assiduous contributor to the leading periodicals and newspapers of the day, including The Times, The Standard, and The Athenaeum, chiefly on politics and Eastern affairs. He published A Life of Christopher Columbus (1850), followed by A History of the British Conquests in India (2 vols, 1852). For his third work, The Indian Archipelago (2 vols, 1853), he used materials provided by his brothers Spenser Buckingham and James Augustus junior, both then living in the Far East. From 1857 until 1861 he was a political leader writer on the Daily Telegraph, his particular gift being "to sit down at a table anywhere, and with the first writing implements that came to hand, dash off a leader in an hour's time" ' (Oxford DNB).