[SINO-JAPANESE WAR, 1894–95.]
Terrible war of General Sakamoto, leader of the imperial warship Akagi.
Tokyo, Sekiguchi Masajiro, 1894.
Oban triptych (360 x710 mm); mounted.
£350

Approximately:
US $452
€387
Added to your basket:
Terrible war of General Sakamoto, leader of the imperial warship Akagi.
A portrait of General Sakamoto at the battle of Yalu River (1894) executed by the Japanese artist, Toshikata Mizuno. General Sakamoto was killed in this battle.
You may also be interested in...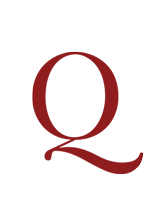 SCARBOROUGH, William,
translator. 話叢語諺. A collection of Chinese proverbs.

First edition of a collection of 2720 Chinese proverbs, translated and arranged by Rev. William Scarborough (1841 – 1894), a Wesleyan missionary in China since 1865.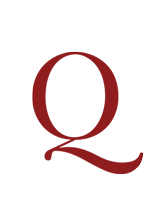 AFTER PETERLOO [HUNT, Henry.]
Mr. Hunt's triumphant entry in Manchester, from Lancaster Gaol.
Unrecorded handbill reporting on Hunt's arrival in Manchester on 31 August 1819.

After the Peterloo Massacre on 16 August 1819, Hunt was arrested, charged with seditious conspiracy and transferred to Lancaster Gaol. 'Bailed, he challenged the competence of the Lancashire grand jury and its foreman Lord Stanley, and mustered popular support in the North-West and London' (History of Parliament online), passing through Bolton on his way back to Machester – 'the populace at every place he came to did the utmost to display their voluntary homage'. The present handbill praises Hunt as a 'tough and faithful instrument' for reform but warns that 'discipline is necessary to Reformers', and in-fighting should be avoided.