SMITH, Alan G.R., ed. with an introduction by.
The Last Years of Mary Queen of Scots. Documents from the Cecil Papers at Hatfield House.
The Roxburghe Club, 1990.
Added to your basket:
The Last Years of Mary Queen of Scots. Documents from the Cecil Papers at Hatfield House.
This volume draws on the great collection of Cecil Papers at Hatfield House to present, in a sequence of some forty selected documents, a startlingly immediate narrative of the intrigue and drama that inform the last act of the Scots Queen's tragedy.  The documents have been edited by Dr Alan G. R. Smith of Glasgow University, who has contributed a substantial and informative introduction to the volume. Further interest is added by the inclusion of 'An Epitaph upon the death of … Marie' (1604), reproduced from the unique copy at Hatfield and accompanied by an authoritative note by Dr David Rogers.
You may also be interested in...
ORDINAL.
'Prieres et ceremonies de l'ordination 1766'.
An attractive manuscript ordinal detailing the ceremonies to be followed and the prayers to be employed in ordinations, covering the tonsure, admission to the minor orders of porter, lector, exorcist, and acolyte, and admission to the major orders of subdeacon, deacon, and priest.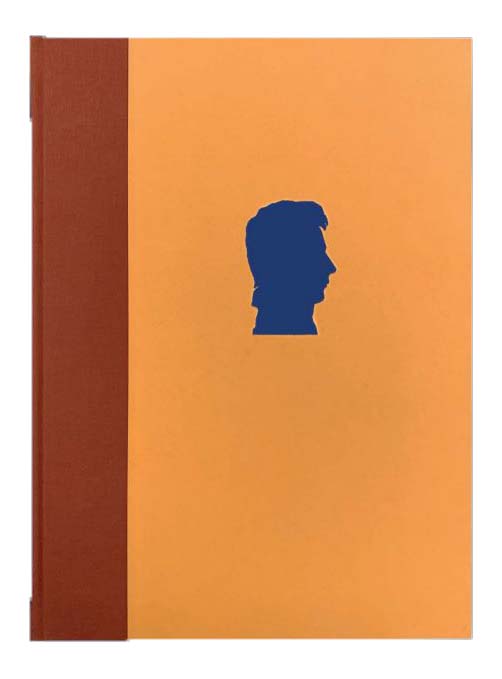 HEBER, Reginald, and Nicolas BARKER (editor).
A Letter from India.
'I do not expect that with fair prospects of eminence at home, you should go to the Ganges for a mitre,' wrote Sir Charles Watkin Williams Wynn, President of the Board of Commissioners for Indian Affairs, in 1819 to Reginald Heber at Hodnet in Shropshire, but in vain. Despite a growing reputation as a scholar, a poet and writer of still popular hymns, an artist and authority on Russia, friend of Byron and Scott, given wit and irresistible charm and goodness, Heber could not resist the evangelical call. In 1823, newly consecrated Bishop of Calcutta, he set off, with wife and family, leaving behind a host of friends.