LATINISING GALEN
STEPHANUS.
Stephani Atheniensis philosophi explanationes in Galeni priorem librum therapeuticum ad Glauconem, Augustino Gadaldino Mutinensi interprete ...
Venice, Giunta, November 1554.
8vo, ff. [xxiv], 83, [1 errata]; woodcut Giunta device to title, initials; very light damp stain to upper outer corners of first quire, very occasional spots, short closed tear to blank upper outer corner of f. 25; a very good crisp copy rebound in 17th-century limp vellum, inked paper spine label; some staining to covers.
£1800

Approximately:
US $2473
€2109
Added to your basket:
Stephani Atheniensis philosophi explanationes in Galeni priorem librum therapeuticum ad Glauconem, Augustino Gadaldino Mutinensi interprete ...
First edition of Agostino Gadaldini's Latin translation of Galen's medical treatise Ad Glauconem and of Stephanus' commentary upon it, enhanced with his own scholia. Galen's Ad Glauconem is a concise introduction to the basics of diagnosis and the treatment of fevers. The work was at the heart of the medical curriculum at Alexandria and the sixth/seventh-century Alexandrian physician Stephanus naturally made it the subject of a commentary (his commentaries on the Prognostics and Aphorisms of Hippocrates also survive). Nine centuries after Stephanus, Gadaldini (1515-75) of Modena produced this Latin edition from a Greek manuscript now in the Royal Library of Copenhagen. In his 1998 edition of Stephanus's commentary, Keith Dickson praises the soundness of Gadaldini's editorial judgement, and remarks on the correctness of many of his proposed emendations. Gadaldini's contribution to Galenic scholarship went further however. From 1550 he collaborated with the Giunta family of printers in the ambitious publication of Galen's complete works in Latin, targeted at a medical readership unable to profit from Galen's texts in the original Greek.

EDIT 16 CNCE 27222. Only copies at Oxford and Cambridge on COPAC.
You may also be interested in...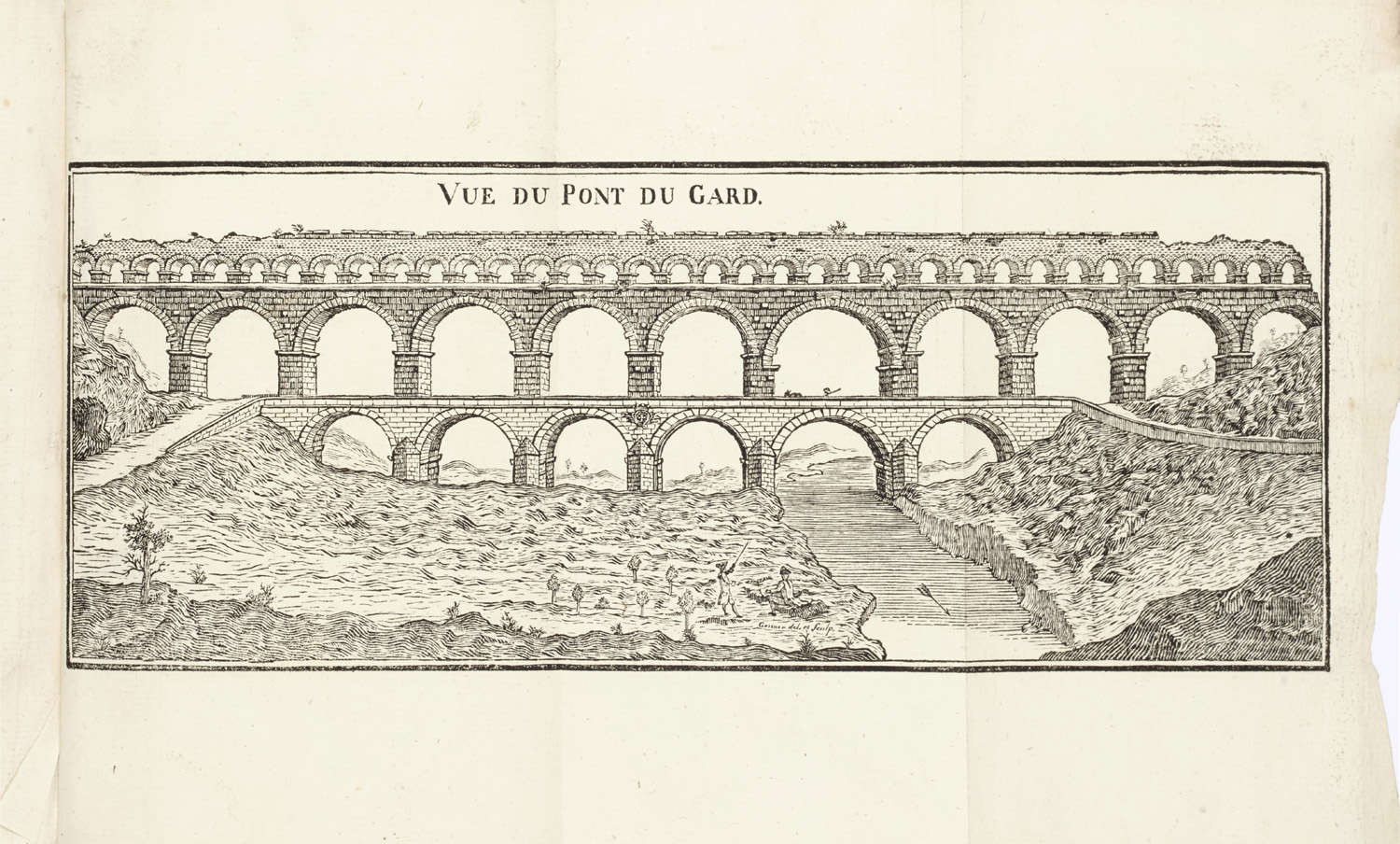 FRENCH EXILES AND A SCOTTISH MEDICAL FEUD [GRANT, Charles, Vicomte de Vaux.]
Recueil d'Essais, ou précis des opinions, et des mémoires, du Vte de *** …
An interesting tract volume, containing the scarce collected thoughts of Charles Grant, vicomte de Vaux (a subscriber's copy), a fine illustrated guide to Nîmes and the Pont du Gard, and three pamphlets relating to a controversy in the medical faculty in Edinburgh.
MATTIOLI, Pietro Andrea, and Francesco CALZOLARI.
Compendium de plantis omnibus, una cum earum iconibus, de quibus scripsit suis in commentariis in dioscoridem editis, in eorum studiosorum commodum, atque usum, qui plantis conquirendis, ac indagandis student; accessit praeterea ad calcem opusculum de itinere, quo e Verona in Baldum montem plantarum refertissimum itur, iisdem studiosis utilissimum.
First edition of this scarce digest of Matthioli's commentaries on Dioscorides's Materia medica. A heavily illustrated compendium drawn from the author's earlier Commentarii (Venice, 1554), the Compendium offers a practical enchiridion to medicinal botany, with almost one thousand entries containing detailed woodcuts and notes on the form, location, and uses of each plant.