TENNYSON, Alfred, Lord.
Ballads and other Poems.
London: C. Kegan Paul & Co. … 1880.
8vo., pp. vi, 184, with 3 pp. advertisements at the end; uncut in the original green diaper cloth, slight cracking to front hinge, but a good copy; Signet Library bookplate.
£75

Approximately:
US $104
€85
First edition. Wise, Tennyson 138; Tinker 2093.
You may also be interested in...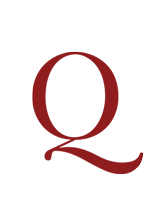 ROSCOMMON, Wentworth Dillon, Earl of.
Poems … to which is added an Essay on Poetry, by the Earl of Mulgrave, now Duke of Buckingham. Together with Poems by Mr Richard Duke.
First edition of this collection, notable for Richard Duke's unfinished Review, a vehement satire in response to, and in the allegorical manner of, Absalom and Achitophel, and featuring Dryden as one of the figures satirised. According to Tonson in the preface, it was written 'a little after the publishing [of] Mr. Dryden's Absalom and Achitophel; he was persuaded to undertake it by Mr. Sheridan, then Secretary to the Duke of York; but Mr. Duke finding Mr. Sheridan design'd to make use of his Pen to vent his Spleen against several Persons at Court that were of another Party, than that he was engaged in, broke off proceeding in it, and left it as it is now printed'.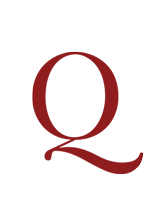 PRIOR, Matthew.
Poems on several Occasions.
First authorised edition, preceded by Curll's pirated collection of 1707. In the preface Prior complains that in Curll's edition poems by other authors have been misattributed to him and that some of his own poems are 'transcribed … so imperfectly, that I hardly knew them to be mine'. He divides the poems here into four categories, 'Public Panegyrics', 'Amorous Odes', 'Idle Tales', and 'Serious Reflections', but 'some of its most famous poems (Henry and Emma, An English Padlock, and Jinny the Just) do not easily fit into any one of these categories' (Oxford DNB).