TUGAN-BARANOVSKI, Mikhail Ivanovich.
Obshchestvennoe ekonomicheskie idealyi nashego vremeni
Saint Petersburg, Izdatelstvo 'Vestniks Znaniya' V.V. Bitner, 1913 .
Two volumes, 8vo, pp. 64; 65-140, [4], contents, portrait of author; uncut; lightly toned, a little foxing, generally very good in the original printed paper wrappers, decorative panel to upper wrappers, publisher's advertisements to inside and lower wrappers; fore-edges frayed; contemporary inkstamp of the Estonian Library of T.M. Kivistik to the first title with manuscript shelfmark.
£1800

Approximately:
US $2353
€1991
Added to your basket:
Obshchestvennoe ekonomicheskie idealyi nashego vremeni
First and only edition of Socio-Economic Ideals in Our Time, seemingly never translated into English. The work contains chapters on the exploitation of the working classes, centralised, federalised and anarchised socialism, communism, and collectivism, and the transition from capitalism to socialism.

In the preface Tugan-Baranovsky acknowledges the existence of many good books about socialism, which are more a study of socialistic movements than of socialism itself. The present work aims to express clearly what is meant by modern socialism as a social science.

Worldcat finds 6 copies in American libraries.
You may also be interested in...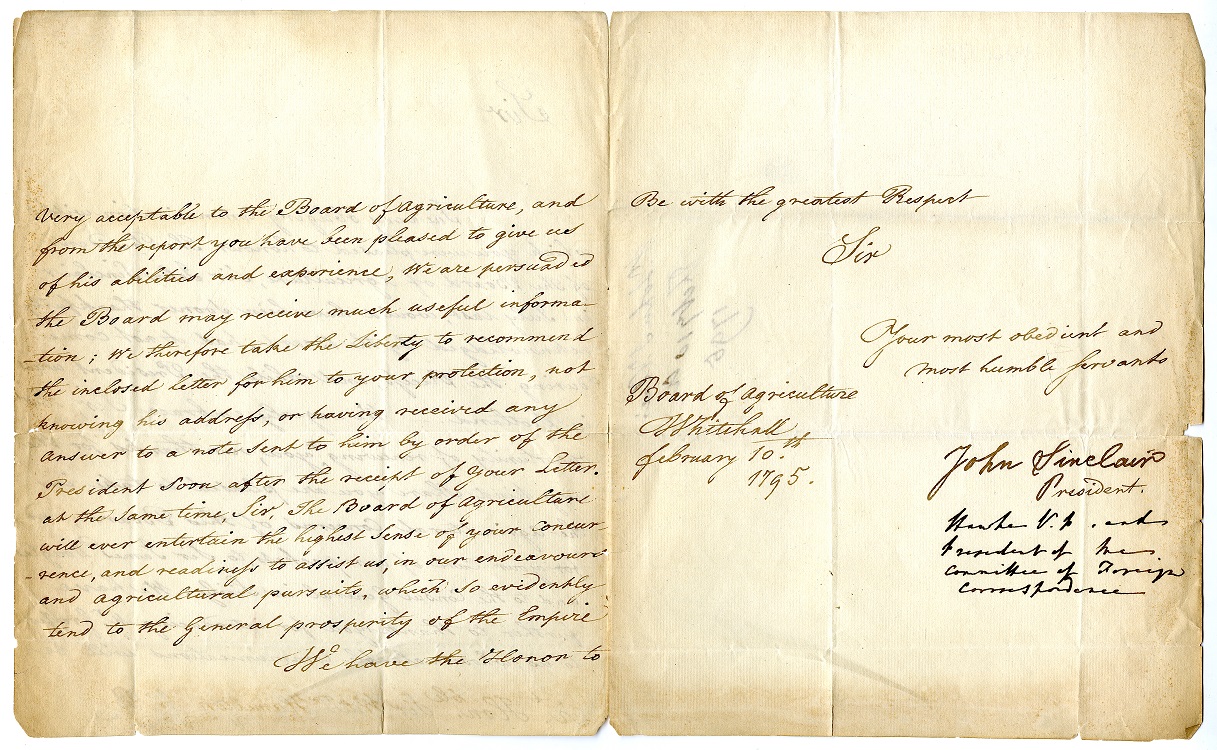 SINCLAIR, Sir John (1754-1835), agricultural improver and politician.
Two letters, signed 'John Sinclair', to Sir William Hamilton and to an unnamed recipient.
Two interesting letters written by Sinclair as president of the Board of Agriculture and during his campaign against the 1810 report of the bullion committee.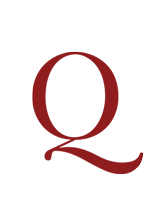 BOTERO, Giovanni.
Della ragione di stato, libri dieci. Con tre libri delle cause della grandezza della città ... Di nuouo in questa impressione, mutati alcuni luoghi dall'istesso autore, & accresciuti di diuersi discorsi. Con due tauole ... Venice, Gioliti, 1598.


Aggiunte di Gio. Botero benese. Alla sua ragion di stato, nelle quali si tratta dell'eccellenze de gli antichi capitani, della neutralità, della riputatione, dell'agilità delle forze, della fortificatione. Con vna relatione del mare. Venice, Giovanni Battista Ciotti, 1598.
The second Gioliti edition of Botero's neglected masterpiece in the history of economics, first published in 1589, bound with the first Venice edition of the Aggiunte. Of the first work, Schumpeter writes: 'Divested of nonessentials, the "Malthusian" Principle of Population sprang fully developed from the brain of Botero in 1589: populations tend to increase, beyond any assignable limit, to the full extent made possible by human fecundity (the virtus generativa of the Latin translation); the means of subsistence, on the contrary, and the possibilities of increasing them (the virtus nutritiva) are definitely limited and therefore impose a limit on that increase, the only one there is; this limit asserts itself through want, which will induce people to refrain from marrying (Malthus' negative check, prudential check, "moral restraint") unless numbers are periodically reduced by wars, pestilence, and so on (Malthus' positive check). This path-breaking performance – the only performance in the whole history of the theory of population to deserve any credit at all – came much before the time in which its message could have spread: it was practically lost in the populationist wave of the seventeenth century. But about two hundred years after Botero [1540–1617], Malthus really did no more than repeat it, except that he adopted particular mathematical laws for the operation of the virtus generativa and the virtus nutritiva: population was to increase "in geometric ratio or progression"' (Schumpeter, History of Economic Analysis, pp. 254–5).