[WESTMINSTER ELECTION.]
A True and impartial Collection of Pieces, in Prose and Verse, which have been written and published on both Sides the Question during the Contest for the Westminster Election. In which are inserted, a great Number of serious, humorous, sarcastical, and witty Papers; omitted in the two Pamphlets already published on that Subject, &c. &c. &c.
London: Printed for W. Owen … 1749.
8vo., pp. [4], 91, [1]; small tear in gutter of title and first page, but a very good copy; disbound.
£750

Approximately:
US $1054
€858
First edition. A compilation of open letters to the electorate of Westminster, written during the violent 1749 election campaign. Despite the brutality which characterised the election the editor hopes the letters might be impartially considered for their merits: 'As many smart pieces were written in defence of each worthy candidate, the collecting them together in this manner, may not be unacceptable to the Public'.

The majority of the entries are signed by the defending MP [Viscount] Trentham (honorary title of Granville Leveson-Gower, afterwards first Marquess of Stafford). Trentham, opposed by Sir George Vandeput (whose missives also appear here), was narrowly re elected with Bedford's support but the election was so vicious that Vandeput's chief agent Alexander Murray, among others, was imprisoned in Newgate for acts of incitement.

Other inclusions appear under a variety of patriotic monikers and include satirical poems, explications of policy, anti-French sentiments, arrangements for hustings and factional meetings in coffee shops, as well as an oath made by one John Haines, in which he defends Trentham's honour and denies his Francophilia, which was sworn 'before me, H[enry] Fielding'.
You may also be interested in...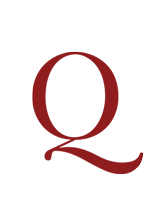 SCIENTIFIC AGRICULTURE [YOUNG, Arthur].
A Six Weeks Tour, through the Southern Counties of England and Wales. Describing, particularly, I. The present state of agriculture and manufactures. II. The different methods of cultivating the soil. III. The success attending some late experiments on various grasses, &c. IV. The various prices of labour and provisions. V. The state of the working poor in those counties, wherein the riots were most remarkable. With descriptions and models of such new invented implements of husbandry as deserve to be generally known: interspersed with accounts of the seats of the nobility and gentry, and other subjects worthy of notice. In several letters to a friend. By the author of the Farmer's Letters.
First edition. 'Young's own estimate of this book is that it is one "in which for the first time, the facts and principles of Norfolk husbandry were laid before the public", but important as these facts were ... the book is more valuable than Young would have us believe. It laid before the public "the fact and principles" of the husbandry of a line of country from Bradfield to London and from London to South Wales, and the details given were quite all-inclusive. They comprised the crop rotations, the implements used, the cost of labour and provisions, which often varied surprisingly in a few miles, the size of farms, and the horses or oxen employed on holdings of different sizes ... Passing reference is [also] made to local industry, such as the manufacture of Witney blankets, and useful facts and figures about it are mentioned' (Fussell).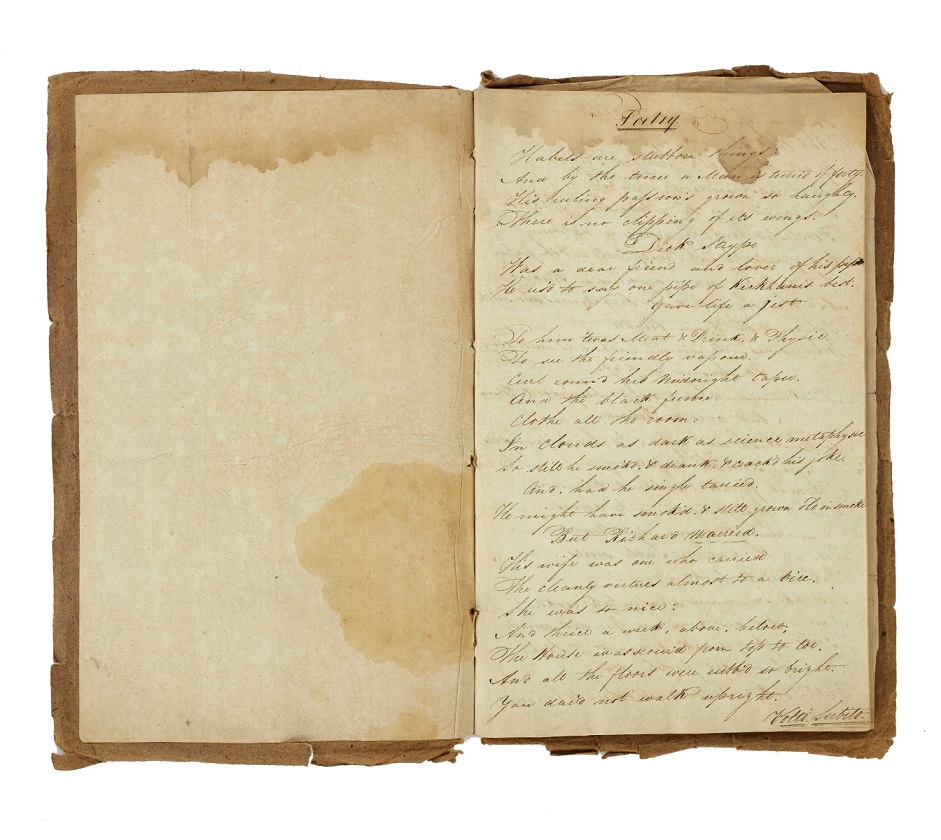 [COMMONPLACE BOOK.]
A manuscript collection of poems and epitaphs.
An attractive but anonymous commonplace book collecting poems (some possibly original), epitaphs (mostly with a Yorkshire origin), and popular ballads, with a possibly original poem inserted on a loose leaf.