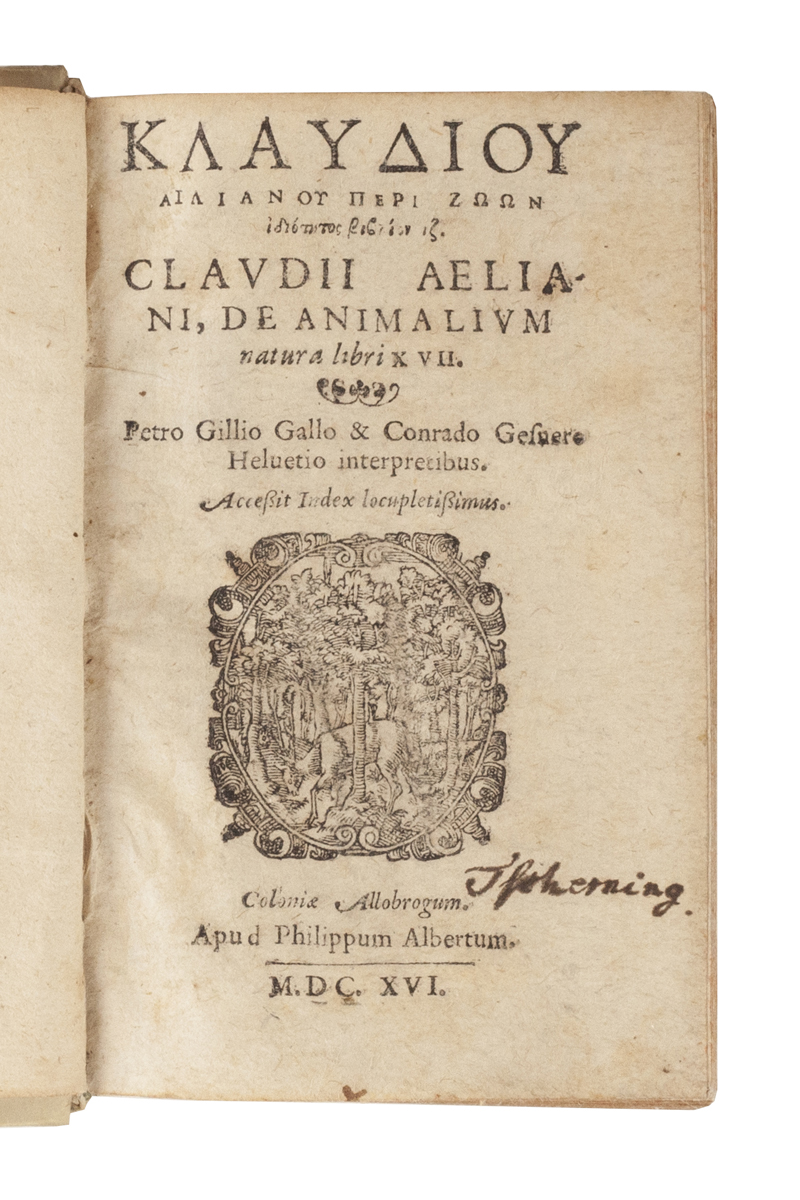 ANCIENT ANIMAL ANECDOTES
AELIANUS, Claudius, Conrad GESSNER (translator), and Pierre GILLES (editor).

Περι ζωων ιδιοτητος βιβλιον ιζ … De animalium natura libri XVII … accessit index locupletissimus.
Cologny, Philippe Albert, 1616.
16mo, pp. [8], 1018, [94]; text printed in 2 columns, in Latin and Greek, woodcut device to title; lightly browned with a few spots, a few creased corners, several leaves misbound; a good copy in contemporary vellum over boards, borders triple-ruled in blind, spine blind-ruled in compartments and lettered in ink, yapp fore-edges, edges stained red, sewn on 3 thongs; spine lightly dust-stained; contemporary ink inscription 'Tscherning' to title.
£300

Approximately:
US $418
€352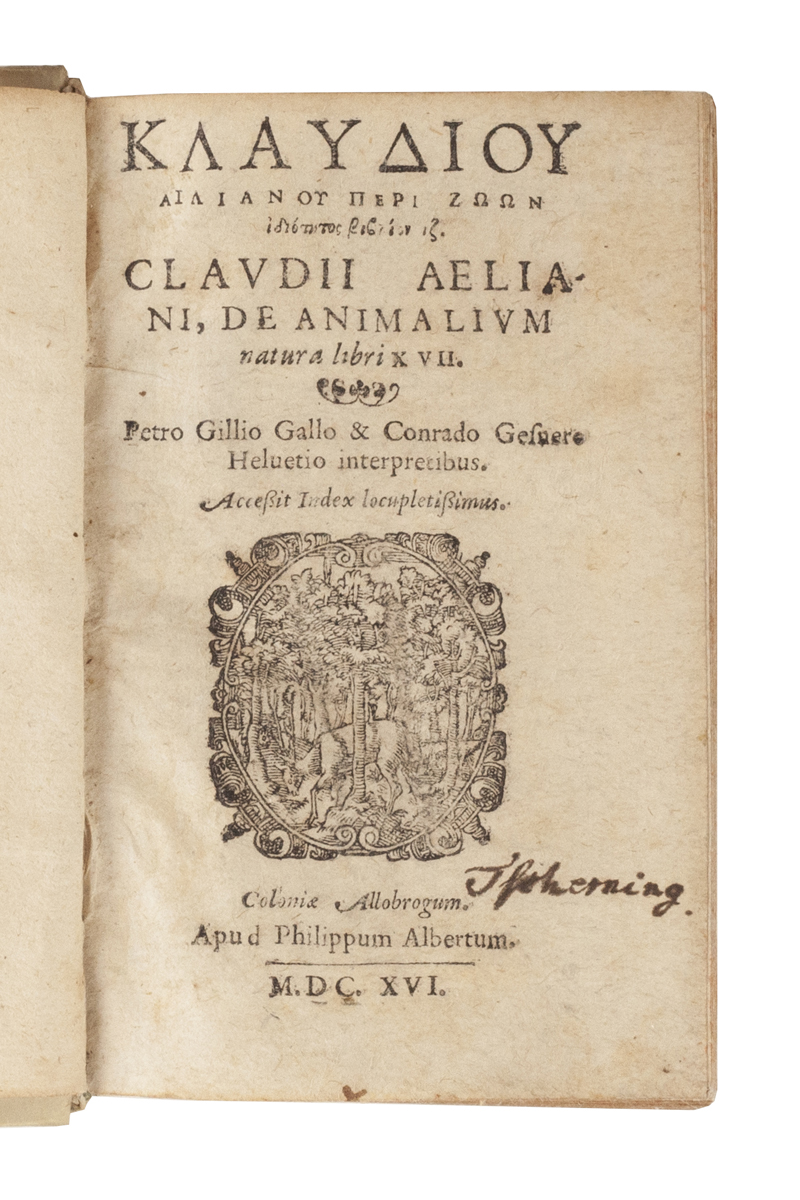 Added to your basket:
Περι ζωων ιδιοτητος βιβλιον ιζ … De animalium natura libri XVII … accessit index locupletissimus.
Uncommon Geneva edition of Aelianus's De animalium natura, the Greek printed in parallel with Gessner's Latin translation. A third-century work on natural history, Aelianus's text offers accounts and anecdotes of animals, 'an appealing collection of facts and fables about the animal kingdom that invites the reader to ponder contrasts between human and animal behaviour' (Scholfield). The text is particularly valuable for quoting passages of earlier classical works, otherwise lost.

Graesse I, p. 24.
You may also be interested in...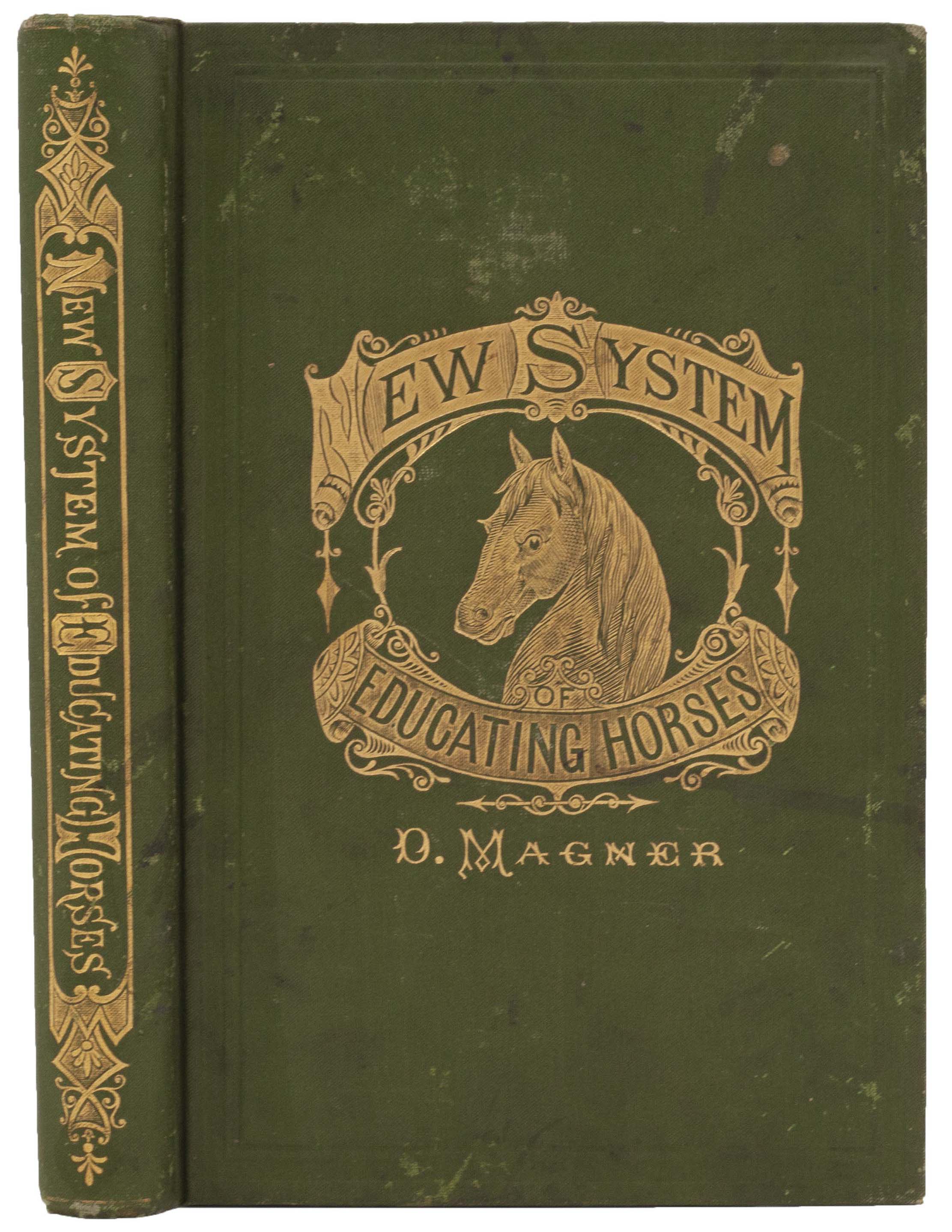 MAGNER, D.
The new System of Educating Horses, including Instructions on Feeding, Watering, Stabling, Shoeing, etc., with Treatment for Diseases, illustrated, including many valuable Recipes not before published … twelfth Edition, re-written with new Illustrations.
Twelfth edition of a well illustrated manual on equestrianism, principally the training of horses. 'The horse is an animal of high and spirited organization, endowed by his Creator with capabilities and faculties which sufficiently resemble man's to come under the same general law of education and government … Boys and colts, so much alike in friskiness and stubbornness, both are misunderstood and abused in equal ratio'.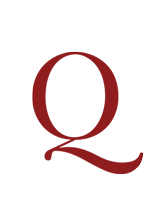 [JOCKEY CLUB.] HERVEY, John.
Racing in America, 1922-1936, written for the Jockey Club.
First edition of the first volume to be written by Hervey, bringing the history begun by W.S. Vosburgh up to the time of publication. 'In the previous volume [Racing in America, 1866-1921] the theme was exclusively racing, and breeding was only incidentally interwoven throughout the narrative. In the present one, more prominence is accorded it, for it is basic to the sport, the foundation upon which it stands and without which it could not exist.'