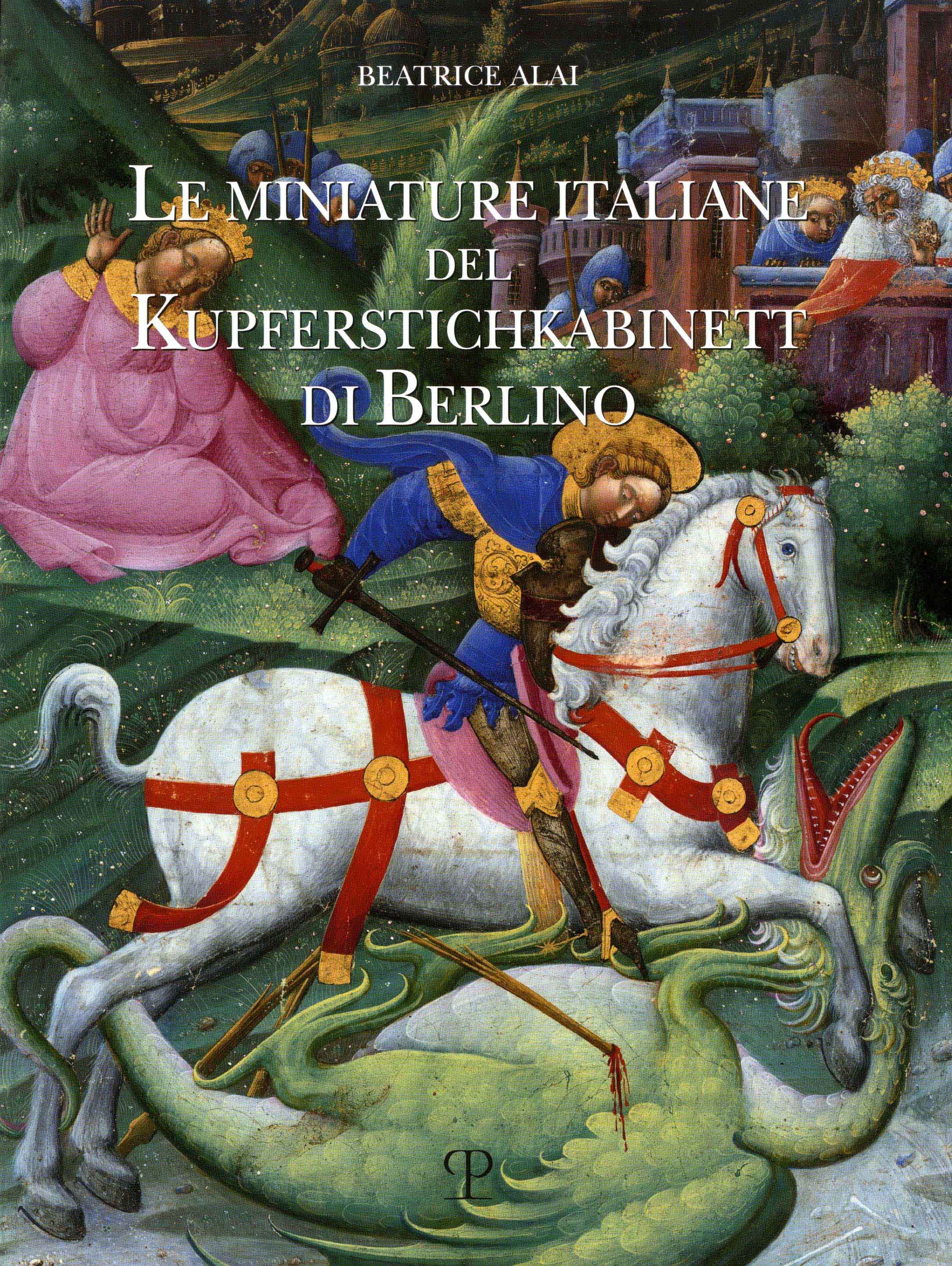 ALAI, Beatrice.
Le miniature Italiane del Kupferstichkabinett di Berlino.
Florence, Edizioni Polistampa, 2019.
Folio (31 x 24 cm), pp. 365, [3]; 40 leaves of colour plates, reproductions in black and white; bound in pictorial card wrappers.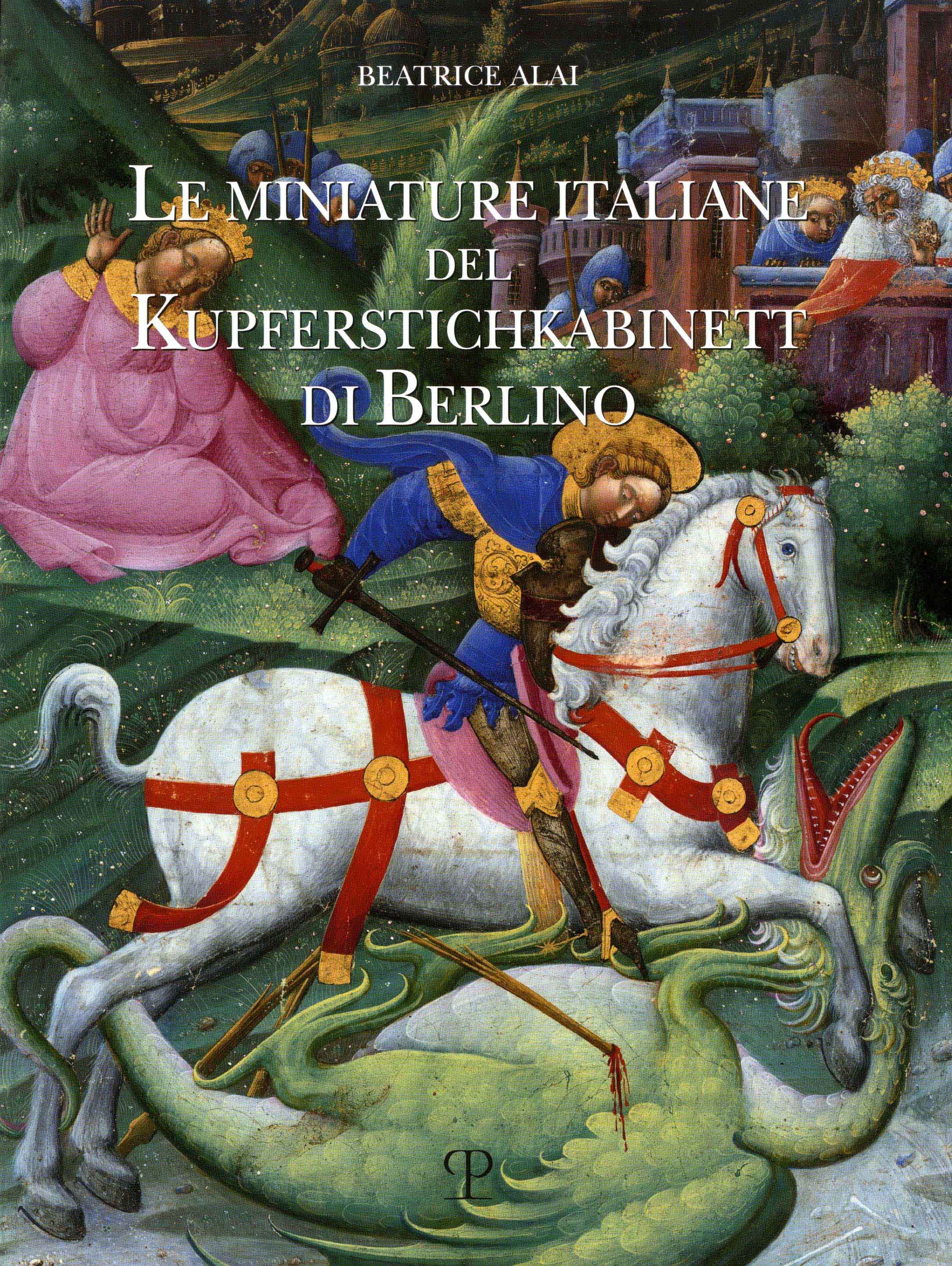 Added to your basket:
Le miniature Italiane del Kupferstichkabinett di Berlino.
From the presentation leaf: 'Bernard Quaritch Ltd is delighted to be a sponsor of this magnificent publication. We feel sure that our German founder, both as publisher of scholarly works and dealer in medieval manuscripts, would have been proud to support Beatrice Alai's catalogue of the Italian miniatures in one of the great German collections. Quaritch would certainly have known the Kupferstichkabinett's illustrious director Friedrich Lippmann, for in 1888 he published Lippmann's The Art of wood-engraving in Italy in the fifteenth century, the same year in which Lippmann acquired from Quaritch the splendid Roman calendar leaf which is described within these pages.'
You may also be interested in...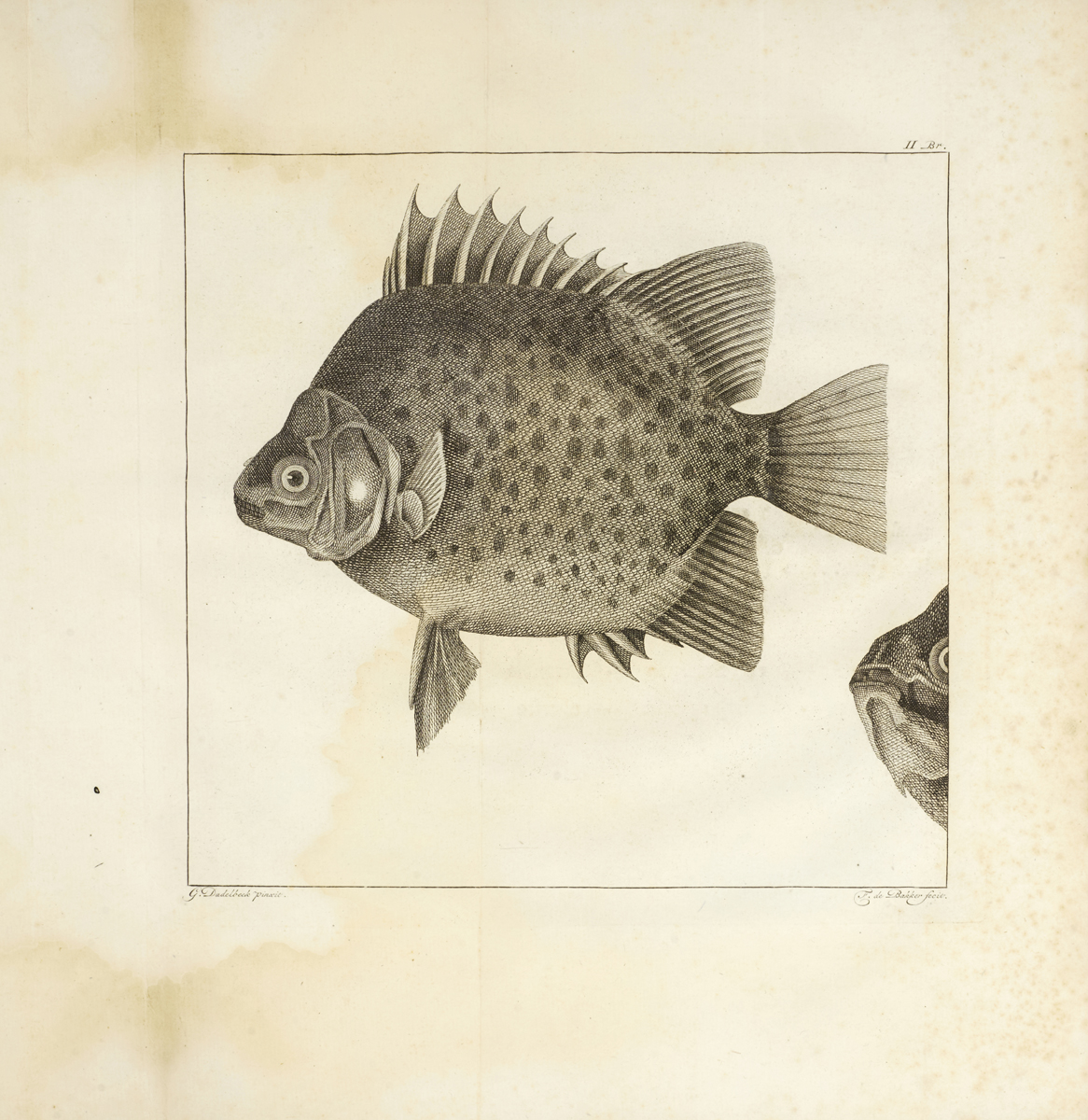 [SCHLOSSER, Johann Albert.] BODDAERT, Pieter. 
Epistola ad virum celeberrimum Johannem Burmannum … De Chaetodonte Argo descripto atque accuratissima icone illustrato ex museo vir celeberrimi Joannis Alberti Schlosseri …
First and only edition of Boddaert's description of this Indo-West Pacific fish species found in the Schlosser natural history cabinet.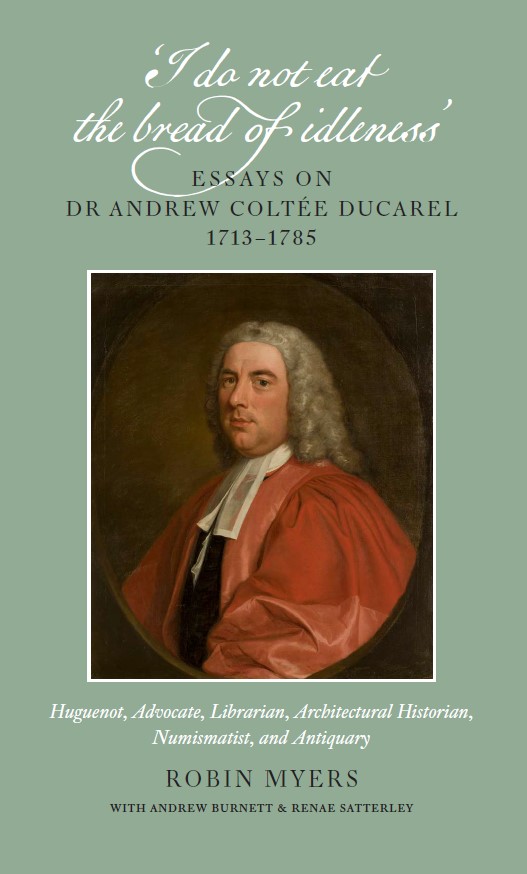 MYERS, Robin, Andrew BURNETT, and Renae SATTERLEY.
'I do not eat the bread of idleness': Dr Andrew Coltée Ducarel 1713–1785, Huguenot, Lawyer, Librarian, Antiquary, and Numismatist.
This volume brings together revised versions of four of Robin Myers's papers on aspects of Ducarel's life and work published between 1994 and 2002, and 'The Life and Times of the Ducarel Brothers', her recent introductory essay to Two Huguenot Brothers: Letters of Andrew and James Coltée Ducarel, 1732–1773 (The Garendon Press, 2019), which has been updated with a section by Adam Pollock on the life of the Ducarel children among other Huguenot families in Greenwich. It also contains new essays by Robin Myers on the collaboration and developing friendship between Ducarel and Philip Morant (1700–1770), historian of Essex, and on Doctors' Commons, an institution whose name most know but few understand. To complement these Renae Satterley, Librarian of the Middle Temple, contributes an essay on Doctors' Commons Library, and Andrew Burnett, former Keeper of Coins and Medals at the British Museum, on Ducarel as numismatist. The appendix comprises a family tree from Ducarel to the present day, an annotated list of works of Andrew Ducarel, a timeline of Ducarel's life, and bibliography. Penelope Bulloch, Christine Ferdinand, and Lorren Boniface helped to edit the work.