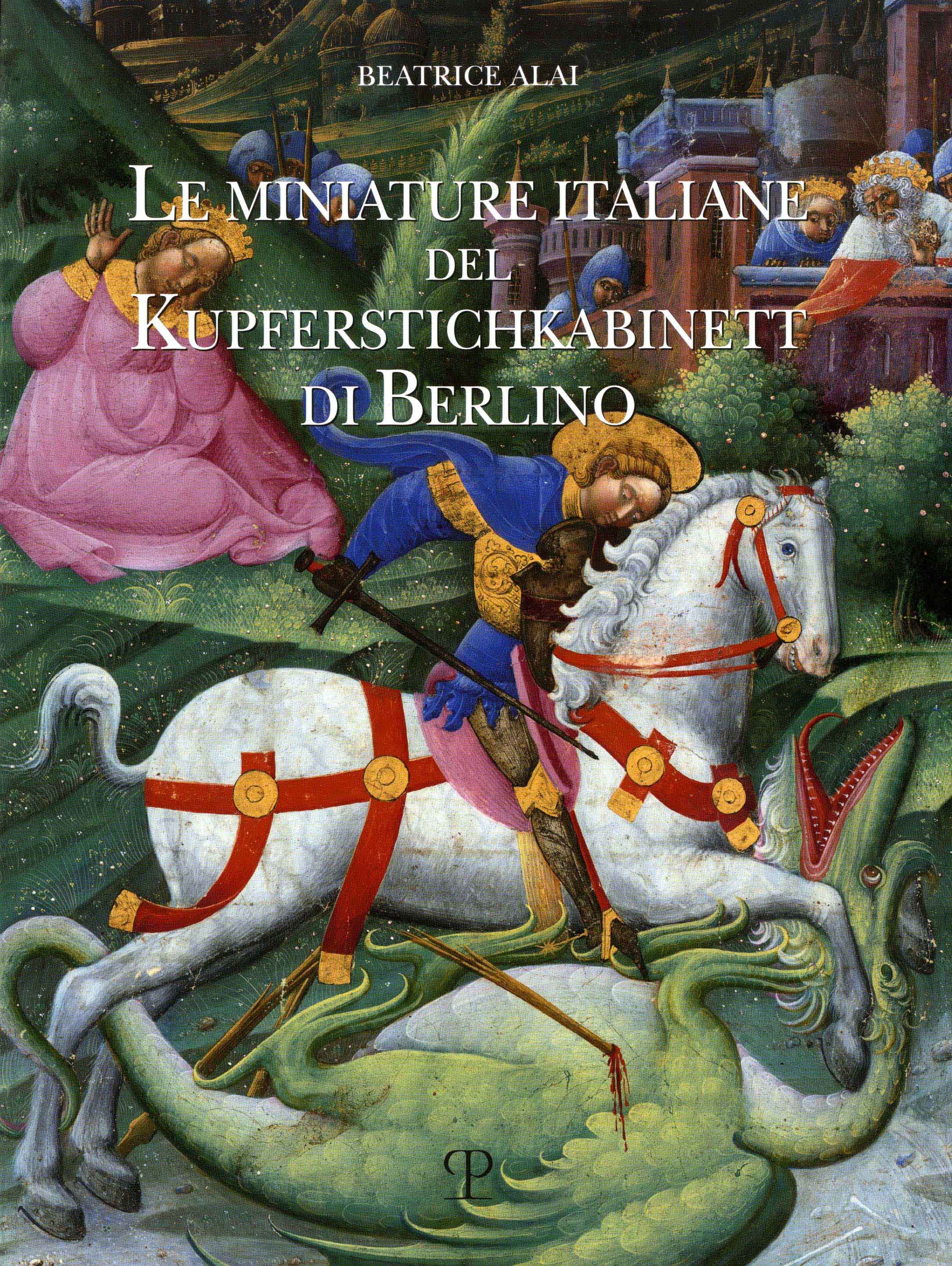 ALAI, Beatrice.
Le miniature Italiane del Kupferstichkabinett di Berlino.
Florence, Edizioni Polistampa, 2019.
Folio (31 x 24 cm), pp. 365, [3]; 40 leaves of colour plates, reproductions in black and white; bound in pictorial card wrappers.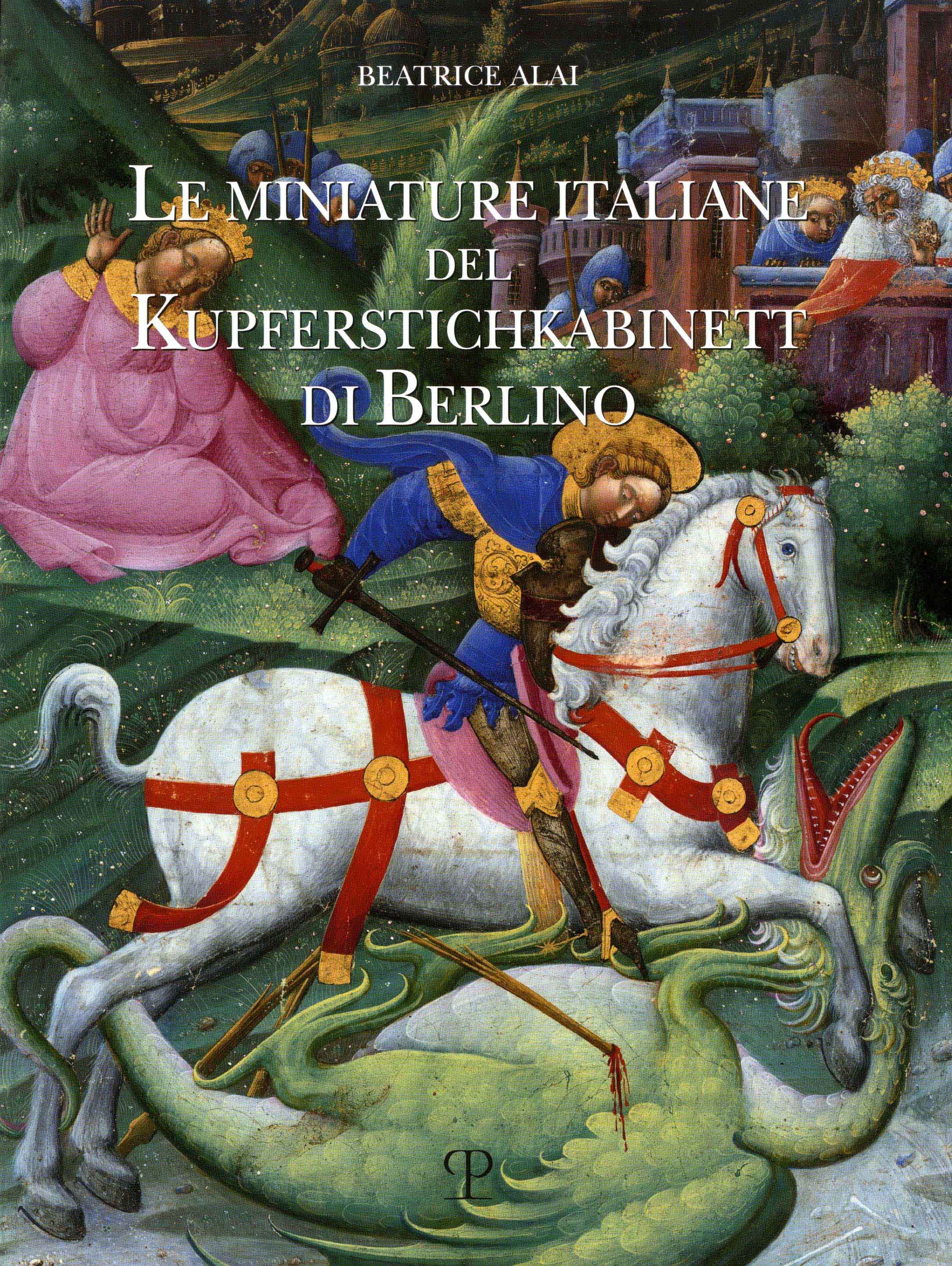 Added to your basket:
Le miniature Italiane del Kupferstichkabinett di Berlino.
From the presentation leaf: 'Bernard Quaritch Ltd is delighted to be a sponsor of this magnificent publication. We feel sure that our German founder, both as publisher of scholarly works and dealer in medieval manuscripts, would have been proud to support Beatrice Alai's catalogue of the Italian miniatures in one of the great German collections. Quaritch would certainly have known the Kupferstichkabinett's illustrious director Friedrich Lippmann, for in 1888 he published Lippmann's The Art of wood-engraving in Italy in the fifteenth century, the same year in which Lippmann acquire from Quaritch the splendid Roman calendar leaf which is described within these pages.'
You may also be interested in...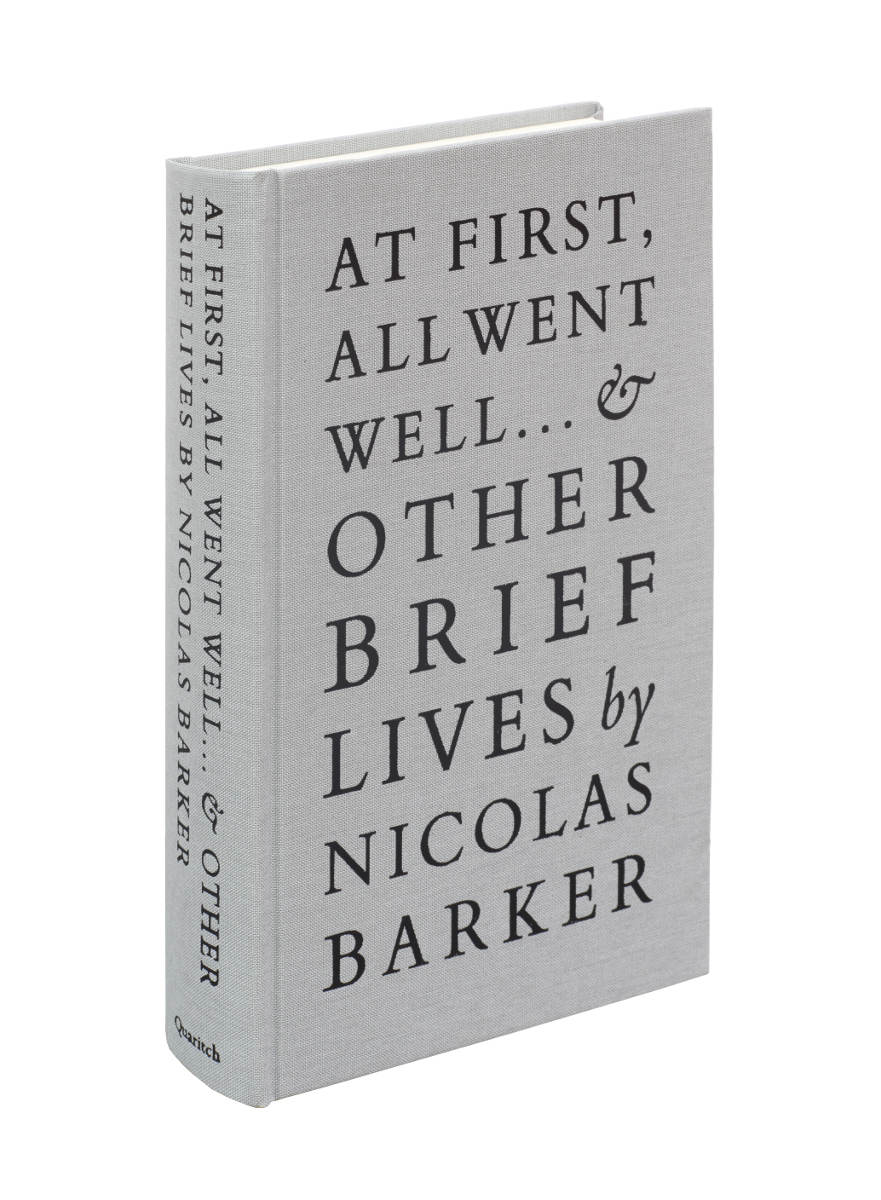 BARKER, Nicolas.
At First, All Went Well… & Other Brief Lives.
This book brings together eighty obituaries written by Nicolas Barker. The first were published in 1966 and the last in 2018. Print links them all: they were printers, publishers, librarians, booksellers or book collectors, their lives joined by a common dedication to the printed word and all that goes with it.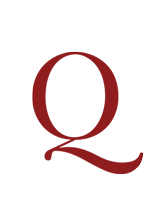 BARKER, David and Mary GINSBERG.
Lu Xun's Legacy. Printmaking in Modern China: an exhibition of prints from the Muban Educational Trust.
A catalogue produced to accompany a travelling exhibition to be held in Edinburgh, Durham and London, which illustrates and describes 132 colour and black-and-white Chinese woodblock prints dating from the 1930s to the present day.
The author Lu Xun (1881-1936) revitalized the tradition of woodblock printing in China in the 1930s and this exhibition traces its development and progression from then on. Whilst there are many fine early prints, this catalogue is testament to the extraordinary talent of the younger generation of artists from the 1980s onwards. Accompanied by introductory essays, this is a very worthwhile and enjoyable contribution to the history of printmaking in China.