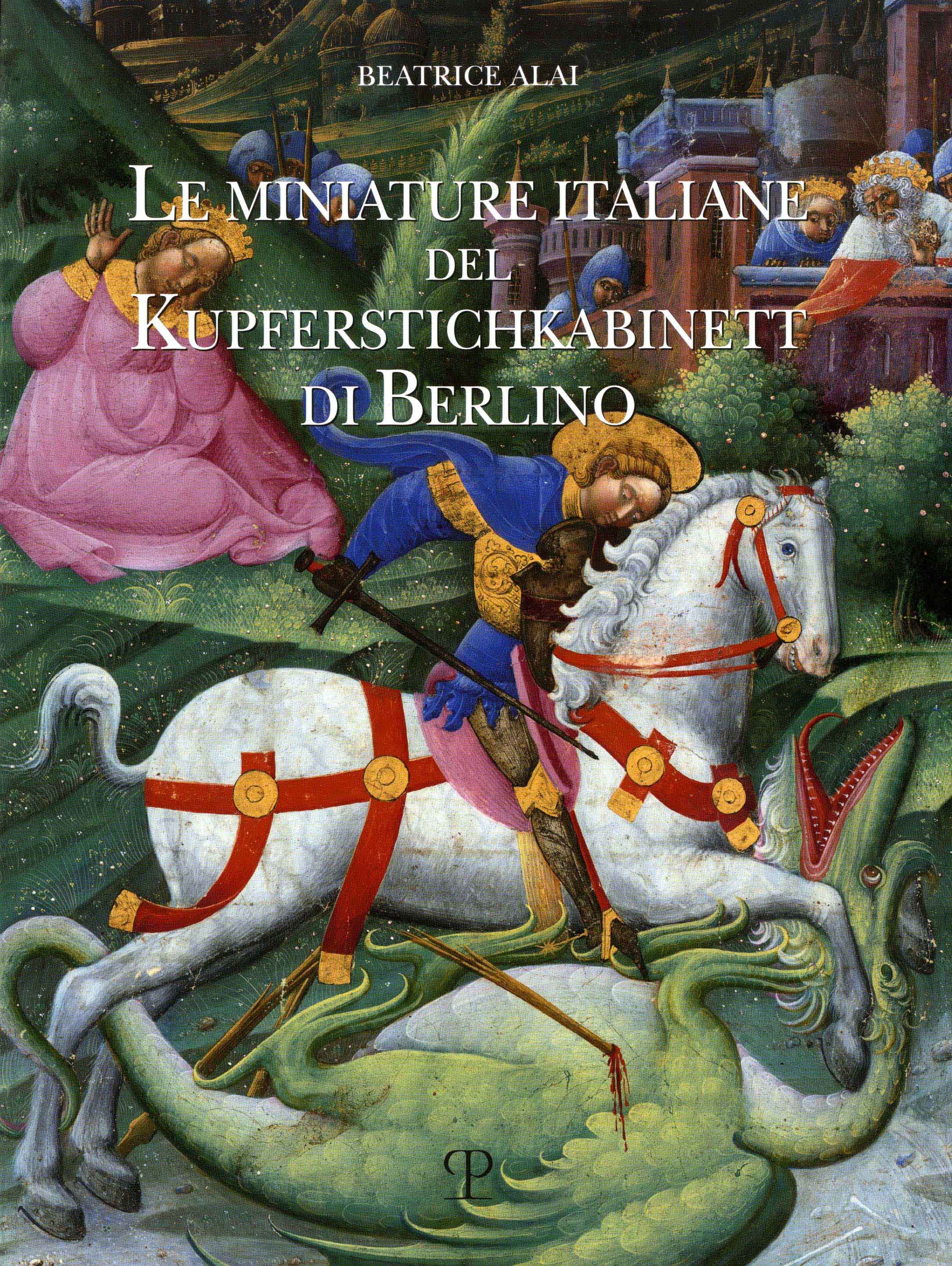 ALAI, Beatrice.
Le miniature Italiane del Kupferstichkabinett di Berlino.
Florence, Edizioni Polistampa, 2019.
Folio (31 x 24 cm), pp. 365, [3]; 40 leaves of colour plates, reproductions in black and white; bound in pictorial card wrappers.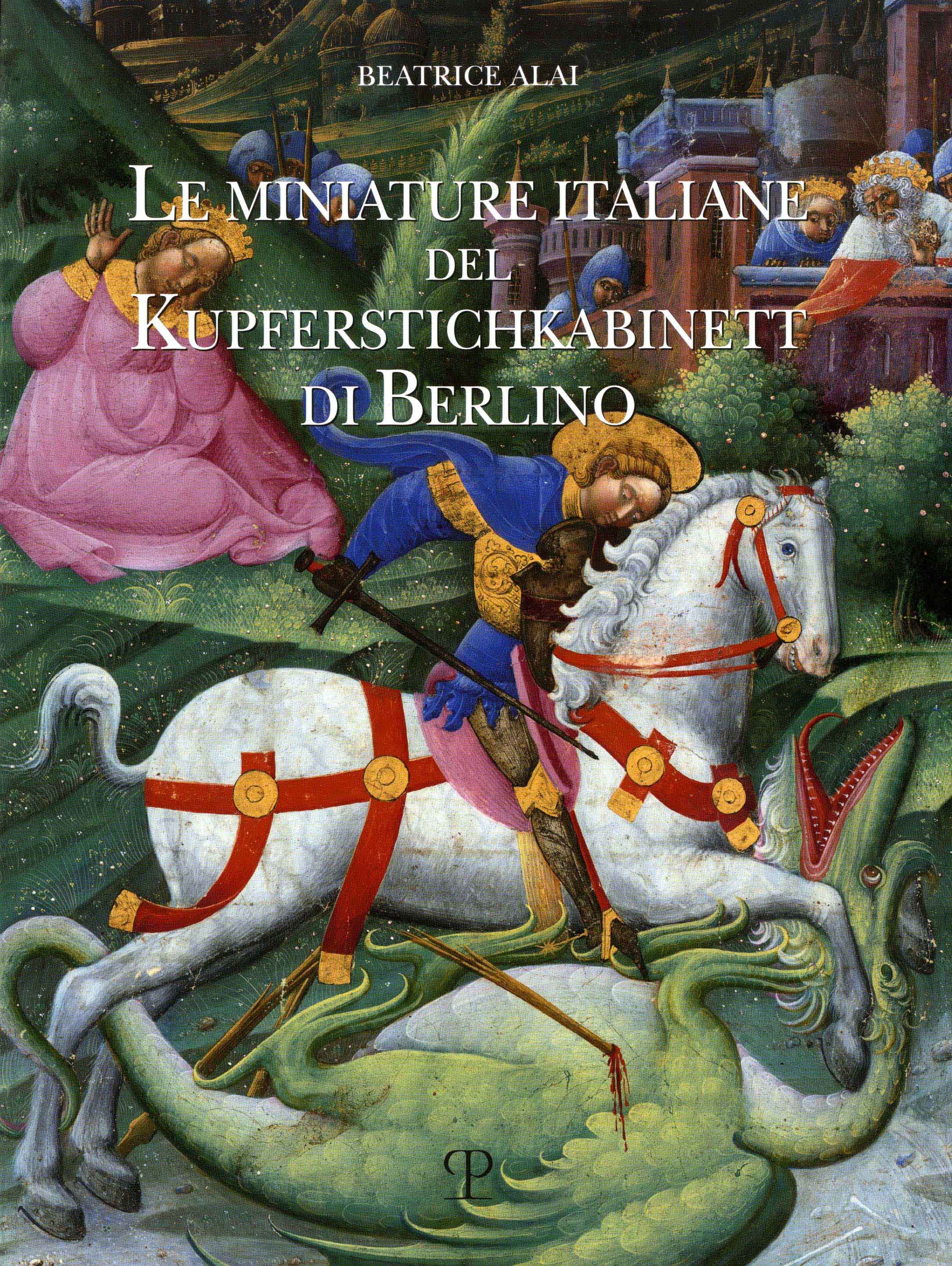 Added to your basket:
Le miniature Italiane del Kupferstichkabinett di Berlino.
From the presentation leaf: 'Bernard Quaritch Ltd is delighted to be a sponsor of this magnificent publication. We feel sure that our German founder, both as publisher of scholarly works and dealer in medieval manuscripts, would have been proud to support Beatrice Alai's catalogue of the Italian miniatures in one of the great German collections. Quaritch would certainly have known the Kupferstichkabinett's illustrious director Friedrich Lippmann, for in 1888 he published Lippmann's The Art of wood-engraving in Italy in the fifteenth century, the same year in which Lippmann acquire from Quaritch the splendid Roman calendar leaf which is described within these pages.'
You may also be interested in...
FREEMAN, Arthur.
Bibliotheca Fictiva: a Collection of Books and Manuscripts Relating to Literary Forgery 400 BC – AD 2000.
An inventory of books and manuscripts relating to literary forgery. Spanning some twenty-four centuries, the book seeks also to define and describe the controversial genre it represents. Individual entries offer specific commentary on the forgers and their work, their exposers and their dupes. A broad prefatory overview surveys the entire field in its topical, historical, and national diversity.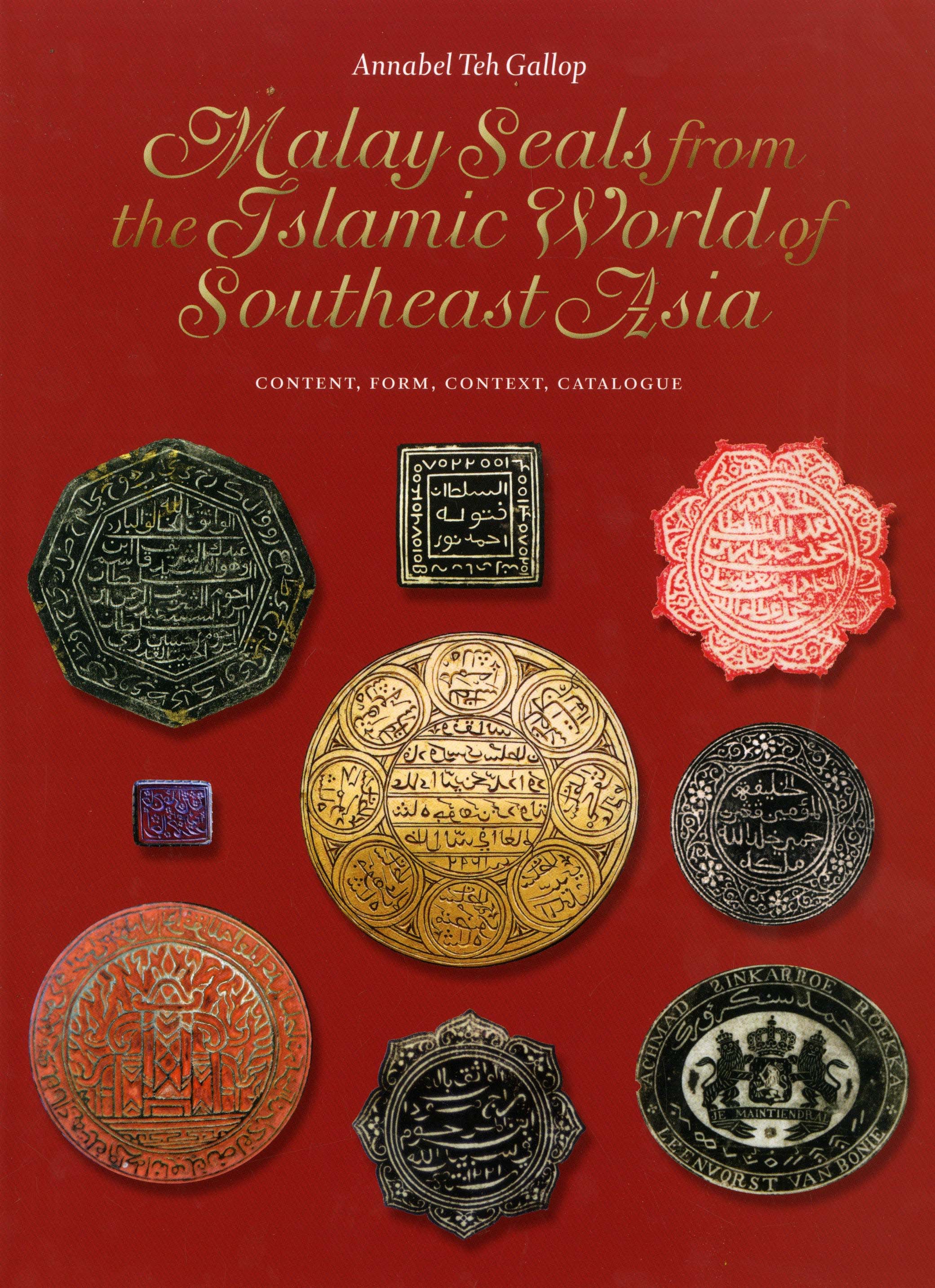 GALLOP, Annabel.
Malay seals from the Islamic world of Southeast Asia.
A new publication by Annabel Teh Gallop, Lead Curator in Southeast Asia Collections at the British Library, published by NUS Press in Singapore. The British Library website describes Malay seals as 'a catalogue of 2,168 seals sourced from more than 70 public institutions and 60 private collections worldwide. The seals are primarily recorded from impressions stamped in lampblack, ink or wax on manuscript letters, treaties and other documents, but around 300 seal matrices made of silver, brass or stone are also documented. These Malay seals originate from the present-day territories of Malaysia, Brunei, Singapore, Indonesia and the southern parts of Thailand, Cambodia and the Philippines, and date from the second half of the 16th century to the early twentieth century.'