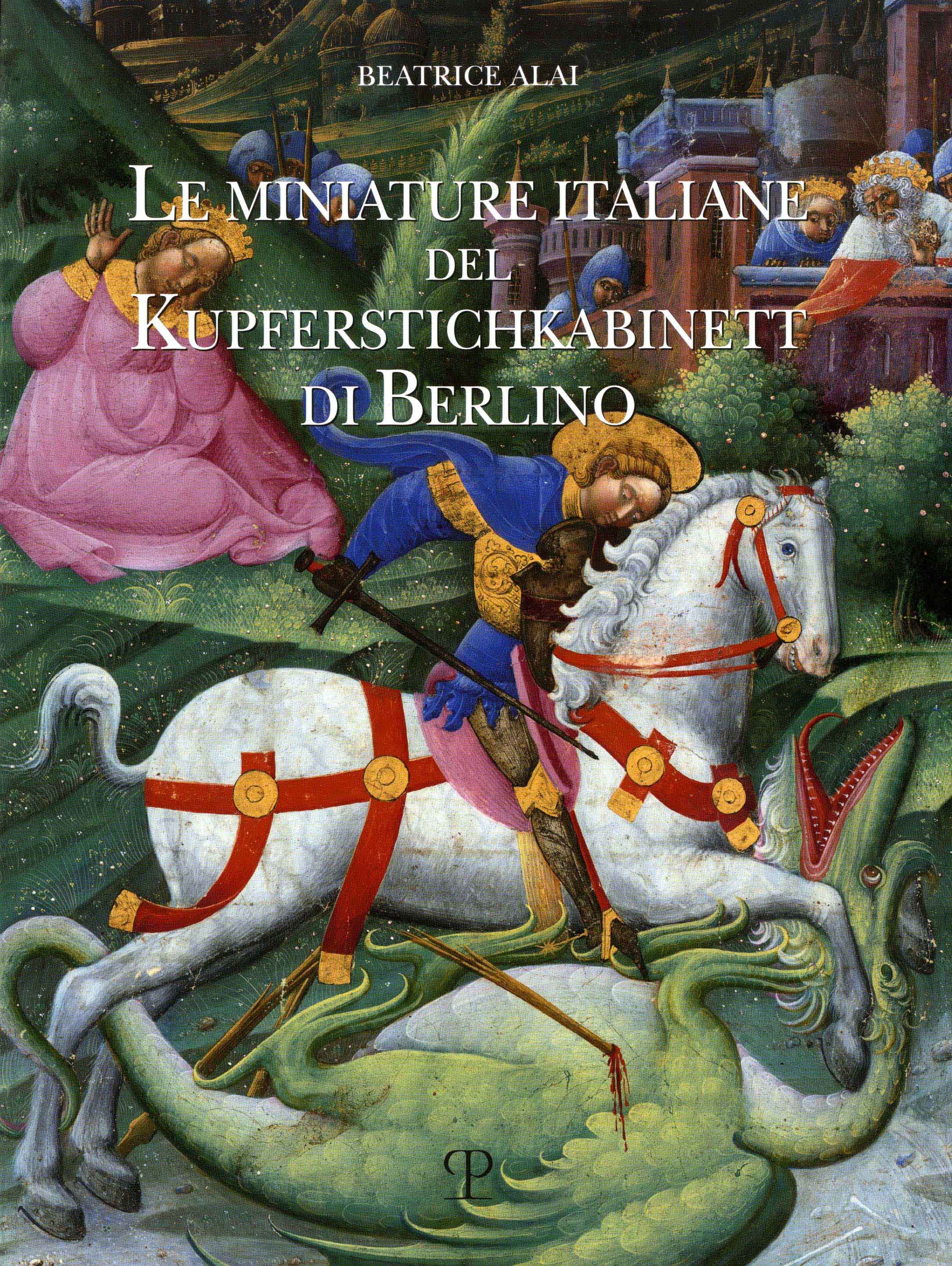 ALAI, Beatrice.
Le miniature Italiane del Kupferstichkabinett di Berlino.
Florence, Edizioni Polistampa, 2019.
Folio (31 x 24 cm), pp. 365, [3]; 40 leaves of colour plates, reproductions in black and white; bound in pictorial card wrappers.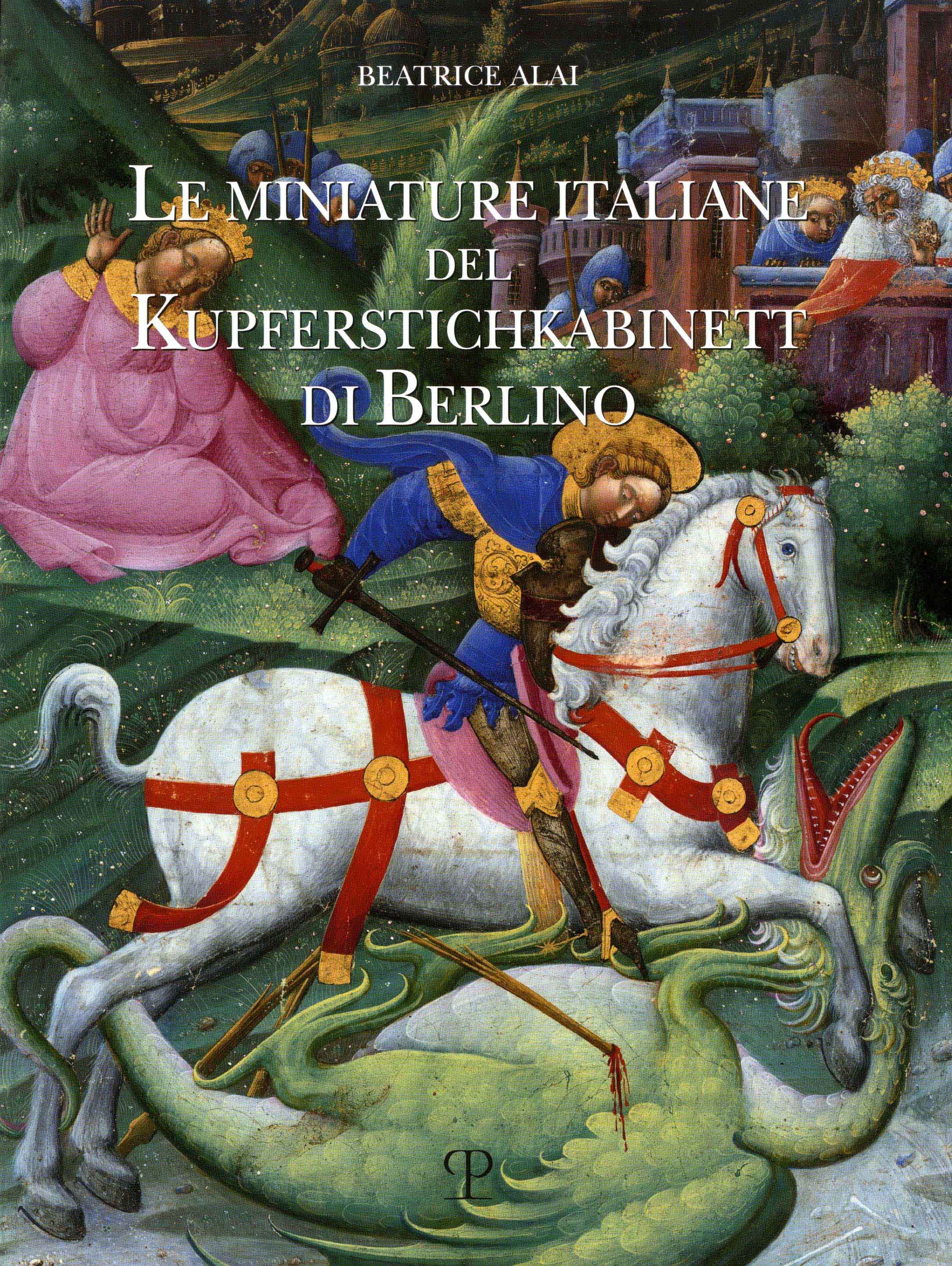 Added to your basket:
Le miniature Italiane del Kupferstichkabinett di Berlino.
From the presentation leaf: 'Bernard Quaritch Ltd is delighted to be a sponsor of this magnificent publication. We feel sure that our German founder, both as publisher of scholarly works and dealer in medieval manuscripts, would have been proud to support Beatrice Alai's catalogue of the Italian miniatures in one of the great German collections. Quaritch would certainly have known the Kupferstichkabinett's illustrious director Friedrich Lippmann, for in 1888 he published Lippmann's The Art of wood-engraving in Italy in the fifteenth century, the same year in which Lippmann acquire from Quaritch the splendid Roman calendar leaf which is described within these pages.'
You may also be interested in...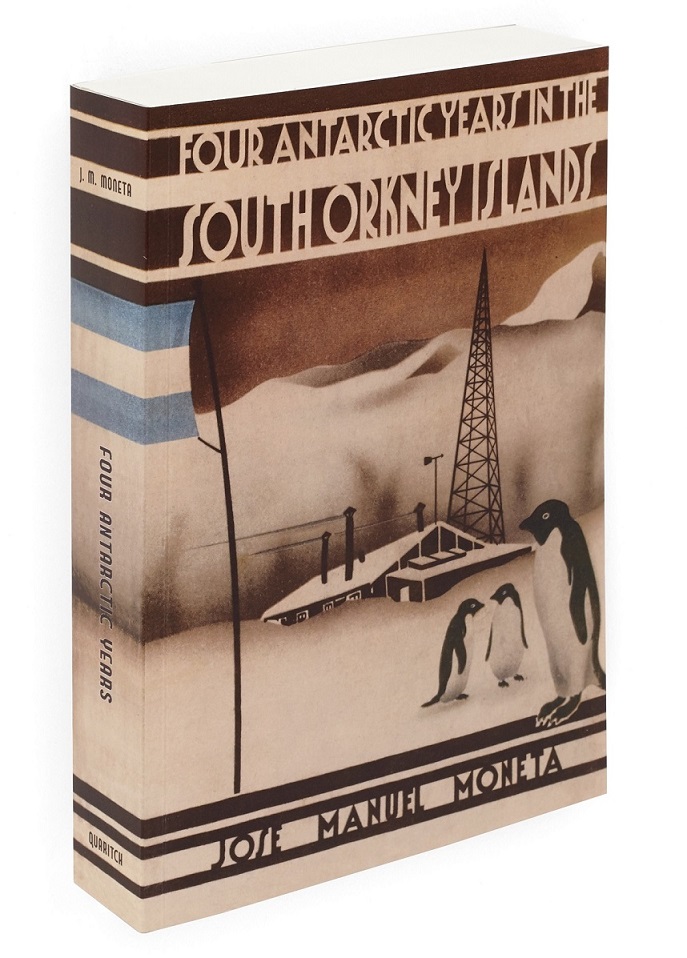 MONETA, José Manuel, and Robert Keith HEADLAND, ed..
Four Antarctic Years in the South Orkney Islands: an Annotated Translation of 'Cuatro Años en las Orcadas del Sur'.
One man's fascinating record of four winters in the Antarctic during the 1920s, the period of transition from the isolation of the Heroic Age to the beginnings of radio communication with the world outside.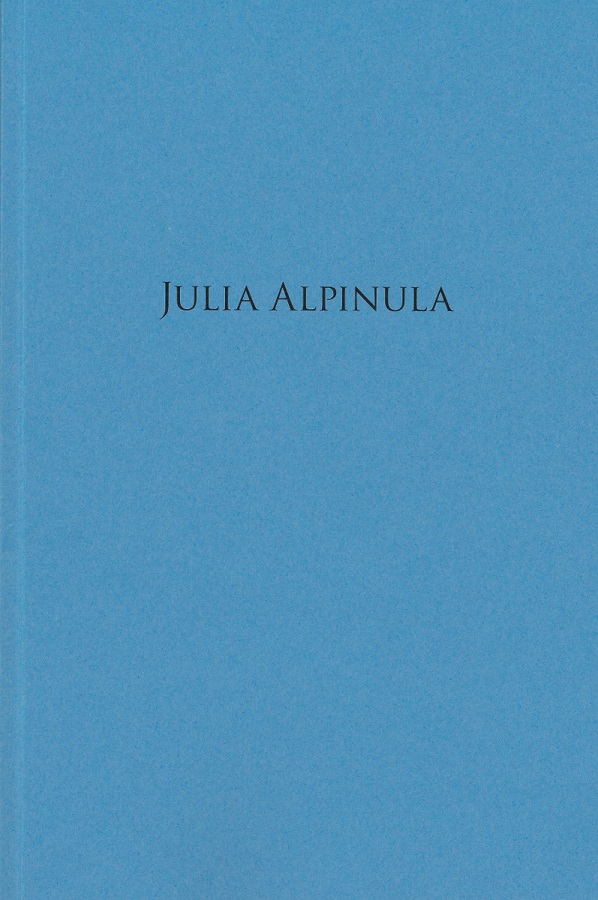 FREEMAN, Arthur.
Julia Alpinula, Pseudo-Heroine of Helvetia: How a Forged Renaissance Epitaph Fostered a National Myth.
Julia Alpinula is a legendary Swiss heroine, whose pathetic fate in AD 69 inspired popular historians, dramatists, artists, and poets – including an infatuated Byron – over a period of more than two hundred years. Her very existence, however, was based entirely on a funerary inscription first published in 1588 and ultimately shown to be a humanist forgery. Julia Alpinula is a fully documented account of her Romantic celebrity, the exposure of the 'Alpinula' myth, and the identification of its scholarly perpetrator.