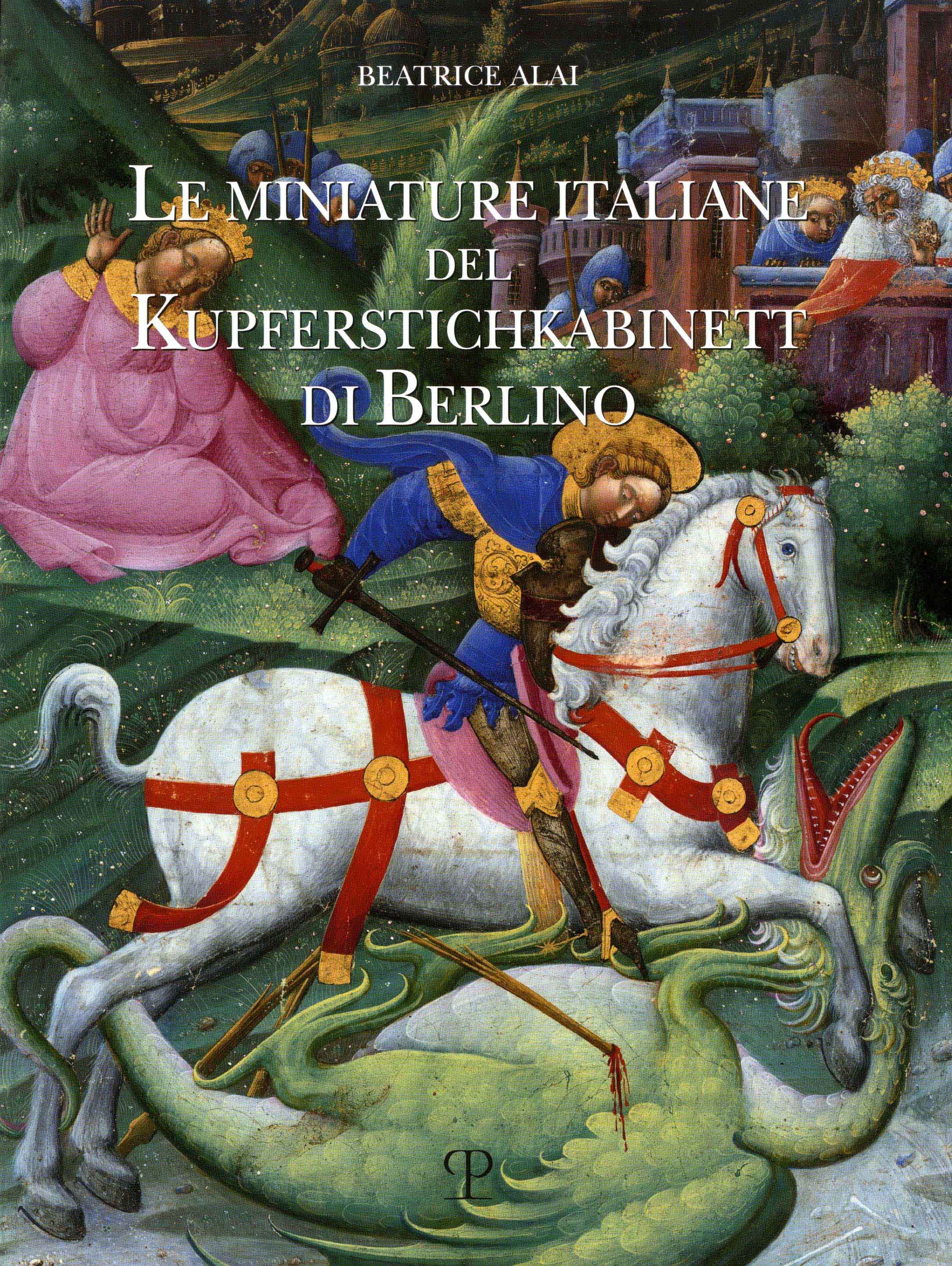 ALAI, Beatrice.
Le miniature Italiane del Kupferstichkabinett di Berlino.
Florence, Edizioni Polistampa, 2019.
Folio (31 x 24 cm), pp. 365, [3]; 40 leaves of colour plates, reproductions in black and white; bound in pictorial card wrappers.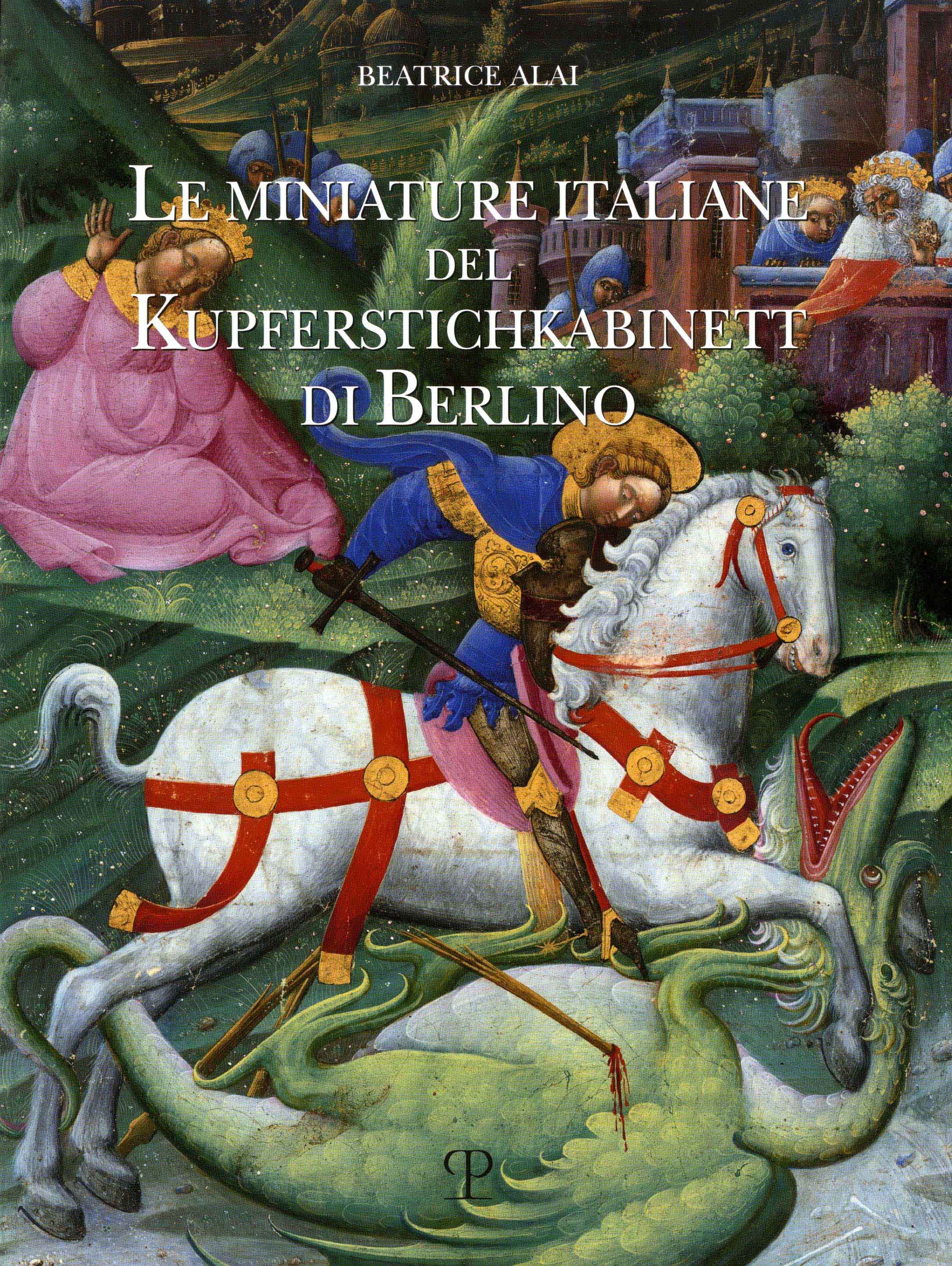 Added to your basket:
Le miniature Italiane del Kupferstichkabinett di Berlino.
From the presentation leaf: 'Bernard Quaritch Ltd is delighted to be a sponsor of this magnificent publication. We feel sure that our German founder, both as publisher of scholarly works and dealer in medieval manuscripts, would have been proud to support Beatrice Alai's catalogue of the Italian miniatures in one of the great German collections. Quaritch would certainly have known the Kupferstichkabinett's illustrious director Friedrich Lippmann, for in 1888 he published Lippmann's The Art of wood-engraving in Italy in the fifteenth century, the same year in which Lippmann acquired from Quaritch the splendid Roman calendar leaf which is described within these pages.'
You may also be interested in...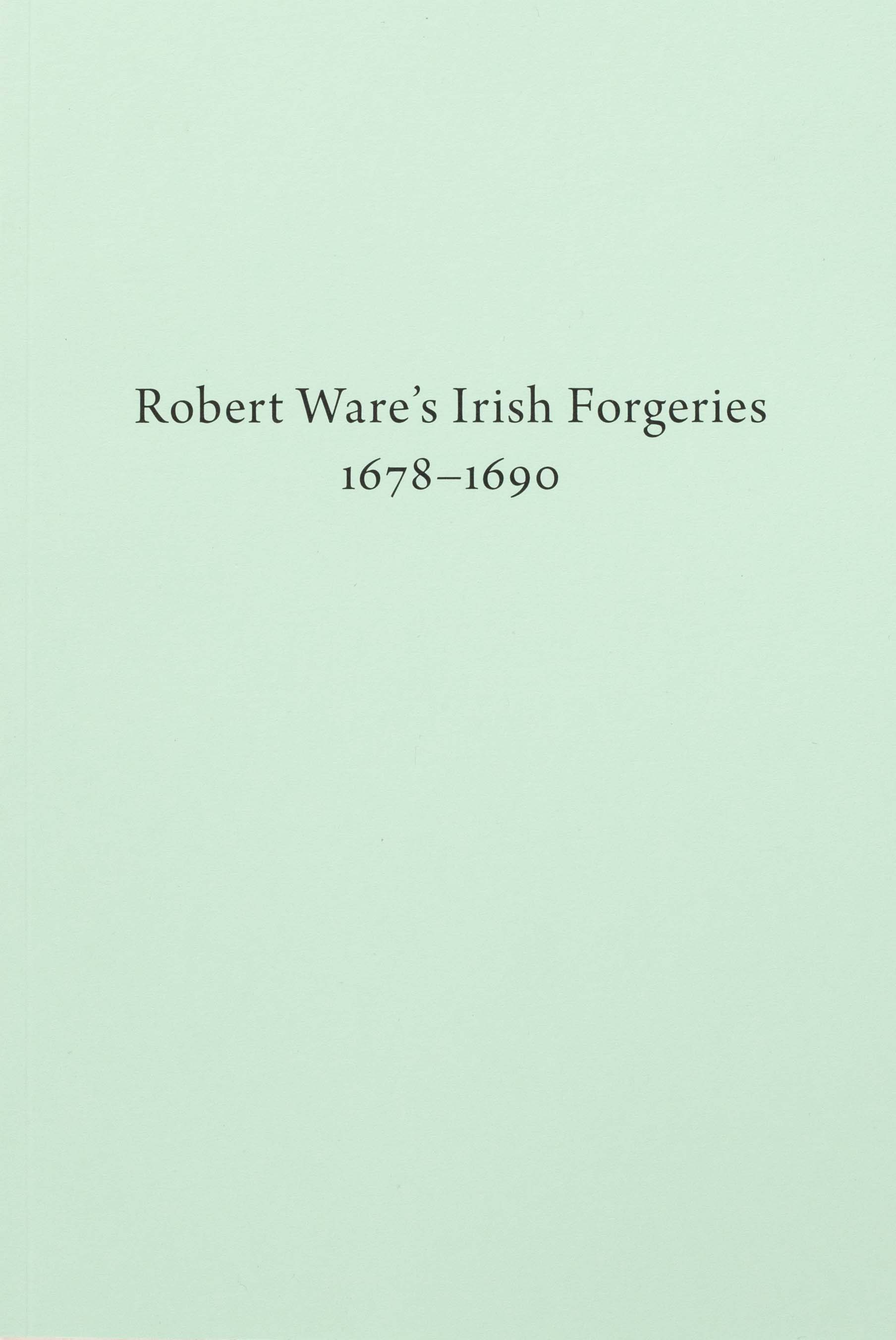 THE MOST AUDACIOUS FORGER WHO EVER LIVED FREEMAN, Arthur.
Historical Forgery in Romanophobe Britain: Robert Ware's Irish Fictions revisited.
A new and particular account of the anti-Catholic and anti-separatist forgeries of Robert Ware, the seventeenth-century Irish antiquary, who has been called 'the most audacious fabricator of historical documents who ever lived'. Ware's formidable output of lively if malicious fictions has distorted Tudor and Stuart history, with remarkable endurance and reiteration, over more than three centuries – despite longstanding efforts at exposure and dismissal, which this study traces closely as well.
LINDSETH, Jon A., and Alan TANNENBAUM, eds.
Alice in a World of Wonderlands: the Translations of Lewis Carroll's Masterpiece.
This is the most extensive analysis ever done of translations of any single English language novel. On 4 October 1866 Charles Lutwidge Dodgson/Lewis Carroll wrote to his publisher Macmillan stating "Friends here [in Oxford] seem to think that the book is untranslatable." But his friends were wrong, as this book shows with translations in 174 languages.