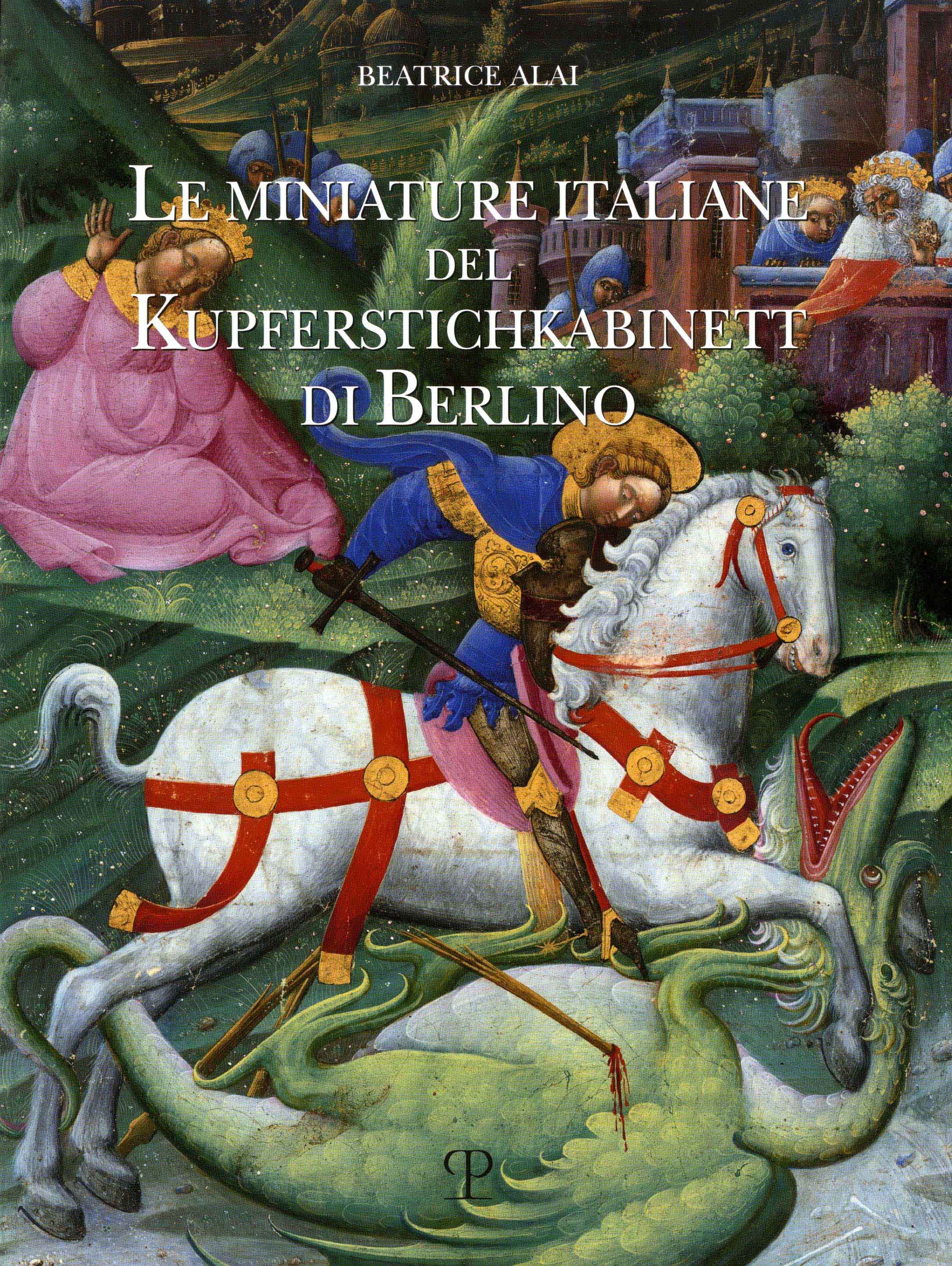 ALAI, Beatrice.
Le miniature Italiane del Kupferstichkabinett di Berlino.
Florence, Edizioni Polistampa, 2019.
Folio (31 x 24 cm), pp. 365, [3]; 40 leaves of colour plates, reproductions in black and white; bound in pictorial card wrappers.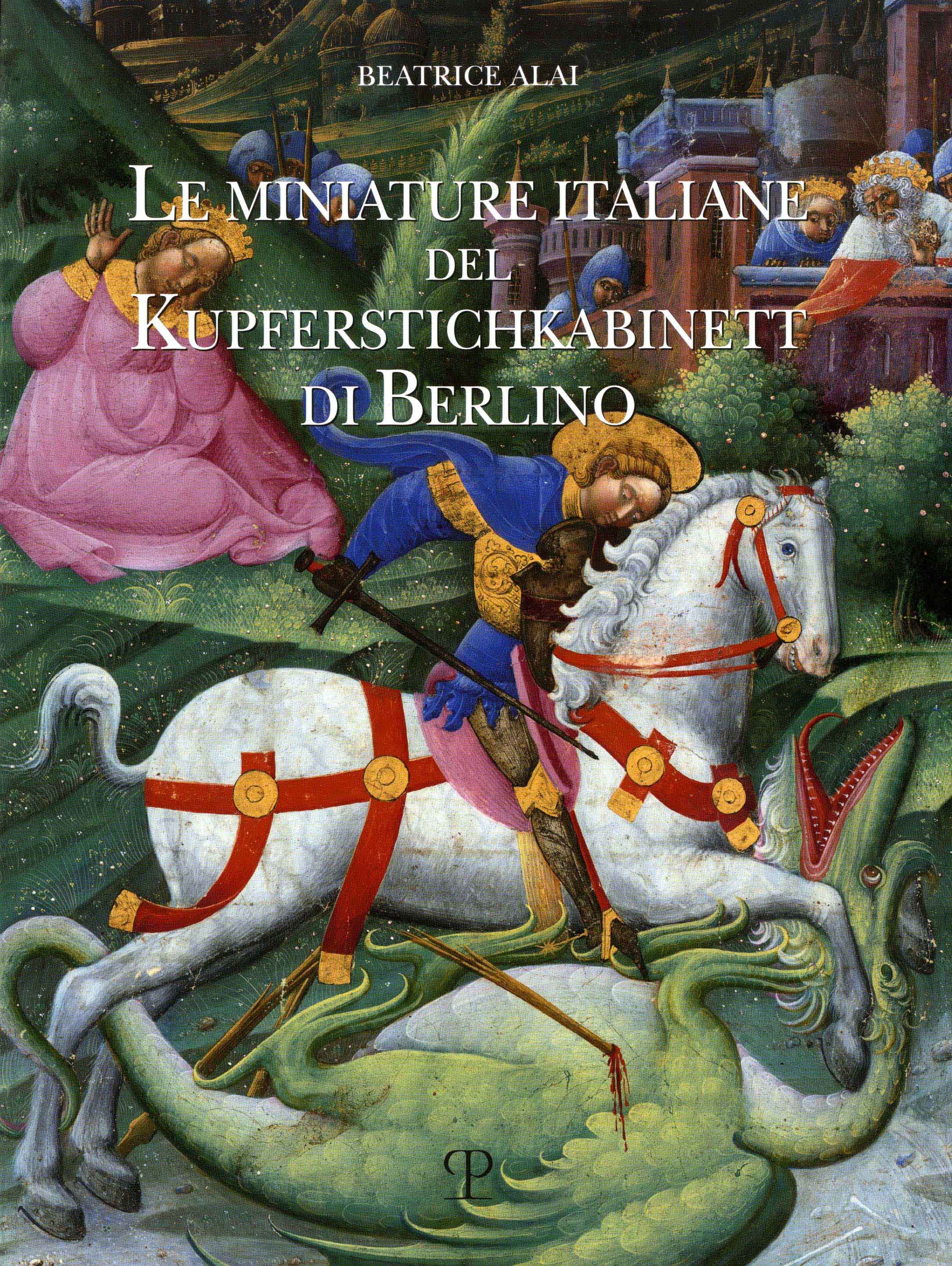 Added to your basket:
Le miniature Italiane del Kupferstichkabinett di Berlino.
From the presentation leaf: 'Bernard Quaritch Ltd is delighted to be a sponsor of this magnificent publication. We feel sure that our German founder, both as publisher of scholarly works and dealer in medieval manuscripts, would have been proud to support Beatrice Alai's catalogue of the Italian miniatures in one of the great German collections. Quaritch would certainly have known the Kupferstichkabinett's illustrious director Friedrich Lippmann, for in 1888 he published Lippmann's The Art of wood-engraving in Italy in the fifteenth century, the same year in which Lippmann acquired from Quaritch the splendid Roman calendar leaf which is described within these pages.'
You may also be interested in...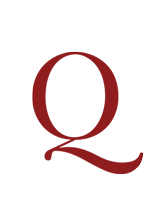 with ephemera and a letter from the author [LEWIS, Wyndham.] MICHEL, Walter.
Wyndham Lewis, Paintings and Drawings. With an introductory Essay by Hugh Kenner.
First edition.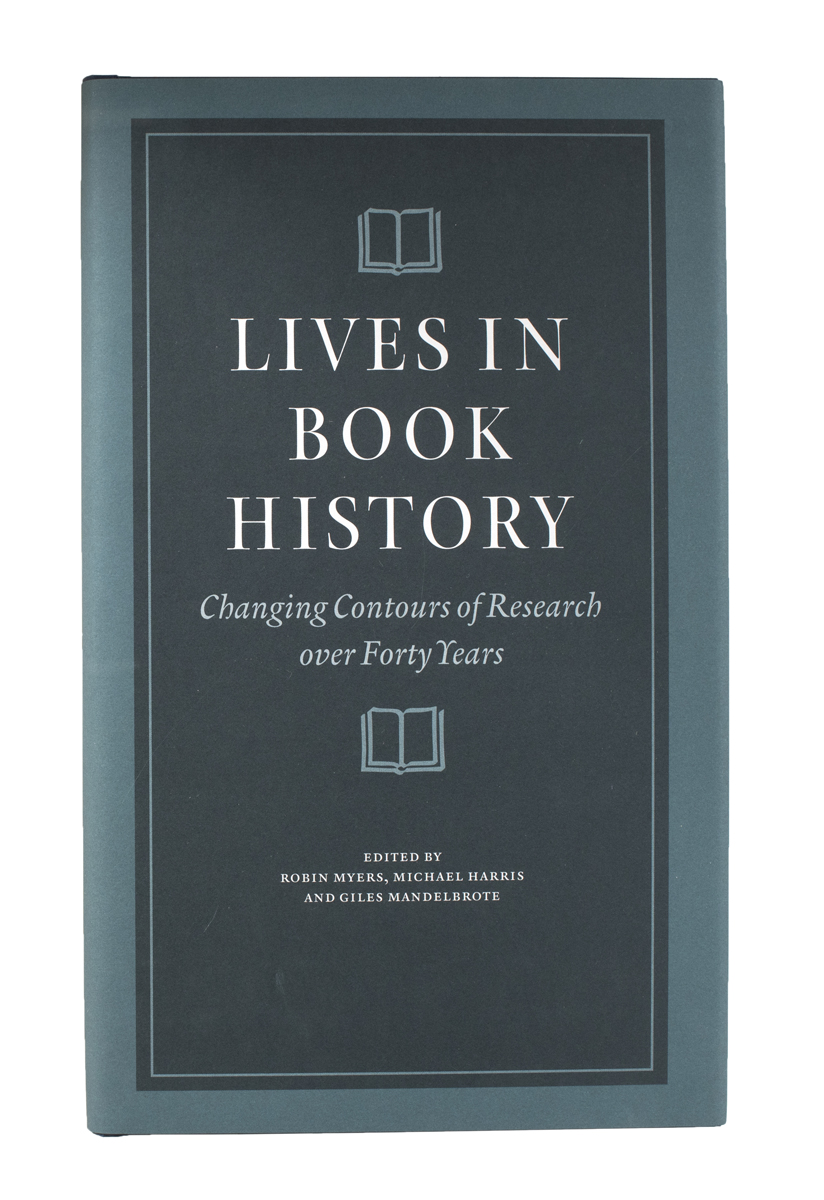 MYERS, Robin, Michael HARRIS, and Giles MANDELBROTE (eds).
Lives in Book History: Changing Contours of Research over Forty Years.
'This volume has grown out of one event in a long series of annual conferences on book-trade history – held to mark the fortieth conference in 2018. For this we had asked nine well-known book historians to give a retrospective review of their field, be it manuscripts, incunabula, book binding, and so on, explaining how they had come into book history, who had been the major influences on them, what the field was like then, what it was like now, and how they would, in the light of the changes they had seen, have done things differently. Everyone mentioned the technological revolution, which had completely changed their way of working and brought a wealth of research material to their desks, greatly amplifying but not substituting for (as they were at pains to point out) research in libraries and archives. Thus these papers are a mix of scholarly assessment and personal reminiscence: likely, we thought, to have a wider readership than just historians of the book.'