ANDREADES, Andreas Michael.
De la monnaie et de la puissance d'achat des métaux précieux dans l'Empire Byzantin . . . Extrait de la Revue "Byzantion".
Liège, Imprimerie H. Vaillant-Carmanne, 1924.
8vo, pp. 50, [2, blank]; partly unopened in the original printed blue wrappers; spine and edges rubbed and slightly chipped; from the library of Robert Byron, but without his ownership inscription.
£45

Approximately:
US $56
€50
Added to your basket:
De la monnaie et de la puissance d'achat des métaux précieux dans l'Empire Byzantin . . . Extrait de la Revue "Byzantion".
An offprint, with its own title-page and pagination, of this important study. This is a presentation copy, inscribed in ink 'To Robert Byron. A. A.' at the head of the front wrapper. Andreades was the first professor of public finance at the University of Athens and the author of a monumental work on the history of Greek public finance.
You may also be interested in...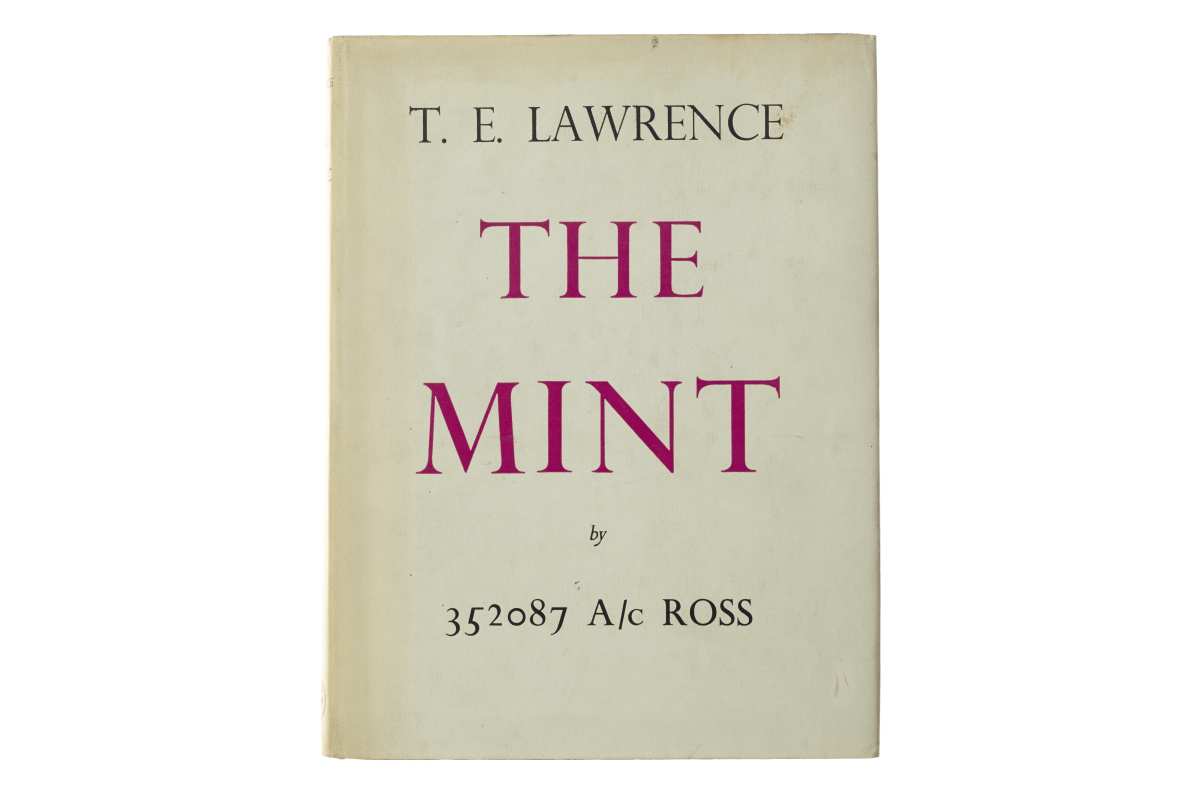 LAWRENCE, Thomas Edward.
The Mint. A Day-Book of the R.A.F. Depot between August and December 1922 with Later Notes, by 352087 A/c Ross. Edited by A.W. Lawrence.
First British edition, the trade issue. 'One of Lawrence's avowed purposes in joining the RAF, though not the only one, was to write of the ranks from the inside. He began immediately making notes when he enlisted in 1922. With his dismissal in January 1923, because of unfavourable publicity, the project was set aside, not to be taken up again until he was posted to India in 1927 [...] While in India he edited the text of his earlier notes and began revisions. In March 1928 he sent a clean copy of the revised text to Edward Garnett. Garnett had copies typed which were circulated to a small circle, among them Air Marshal Trenchard [...] Trenchard's concerned response led Lawrence to guarantee that it would not be published at least until 1950. Later revisions were made by Lawrence in the last months of his life with a possible view to publication in a private edition on a handpress' (O'Brien, pp. 119-120). Although an American edition was printed in 1936 to forestall a possible piracy, the present edition was printed from a later, revised version of the text and the type was set up by Cape in 1948. However, publication was delayed until 1955, when an officer described unfavourably by Lawrence died. The British edition appeared in two issues: the limited issue and the present trade issue 'which had all objectionable words lifted out of the text, leaving blank spaces' (loc. cit.).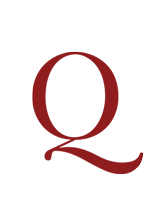 MILITARY CHESTS OF THE COLONIES [SOUTH AND CENTRAL AMERICAN COINAGE.]
The King's Assay Master's Report, with Tables, shewing the Weights and Fineness of the silver Coins of South America. [With:] Commissariat Department Circular, No. 181.
Three tables of coinage weights and fineness for Mexico, Central America, Bolivia, Peru, Chile, Rio Plata and Columbia, drawn up by Robert and Henry Bingley of the Assay Office 'to enable Government to form a correct estimate of the value of South American Dollars, as a supply for the military chests of the Colonies, which have hitherto been supplied by the old Spanish Dollar'; with an official Circular advising that the new dollars 'are rather better in weight and fineness' than the old Spanish coins.