ANTWERP, William C. van.
The Stock Exchange from Within. Illustrated from photographs.
New York, Doubleday, Page & Company, 1913.
8vo, pp. [10], 459, [1]; with 3 half-tone plates; original publisher's cloth, lettered gilt, worn at head and tail of spine.
£50

Approximately:
US $68
€58
Added to your basket:
The Stock Exchange from Within. Illustrated from photographs.
First edition of this historical account of the New York Stock Exchange.

According to Markham's A Financial history of the U.S. (2002), Vol. 1, p.157, Antwerp, a broker at E.F. Hutton, advised and represented Winston Churchill on the stock market just before a crash.
You may also be interested in...
INVESTMENT OPPORTUNITY FISHER, Irving.
The theory of interest. As determined by impatience of spending income and opportunity to invest it.
First edition. Fisher's Theory of Interest, a revised version of his earlier book The Rate of Interest (1907), was dedicated to John Rae and Böhm-Bawerk, and is a further development of their ideas: 'its greatness as a book lies wholly in its outstanding pedagogic qualities... [which] amounted to the demonstration that the real rate of interest is determined by both demand and supply, by the demand for production and consumption loans on the one hand and the supply of savings on the other' (Blaug).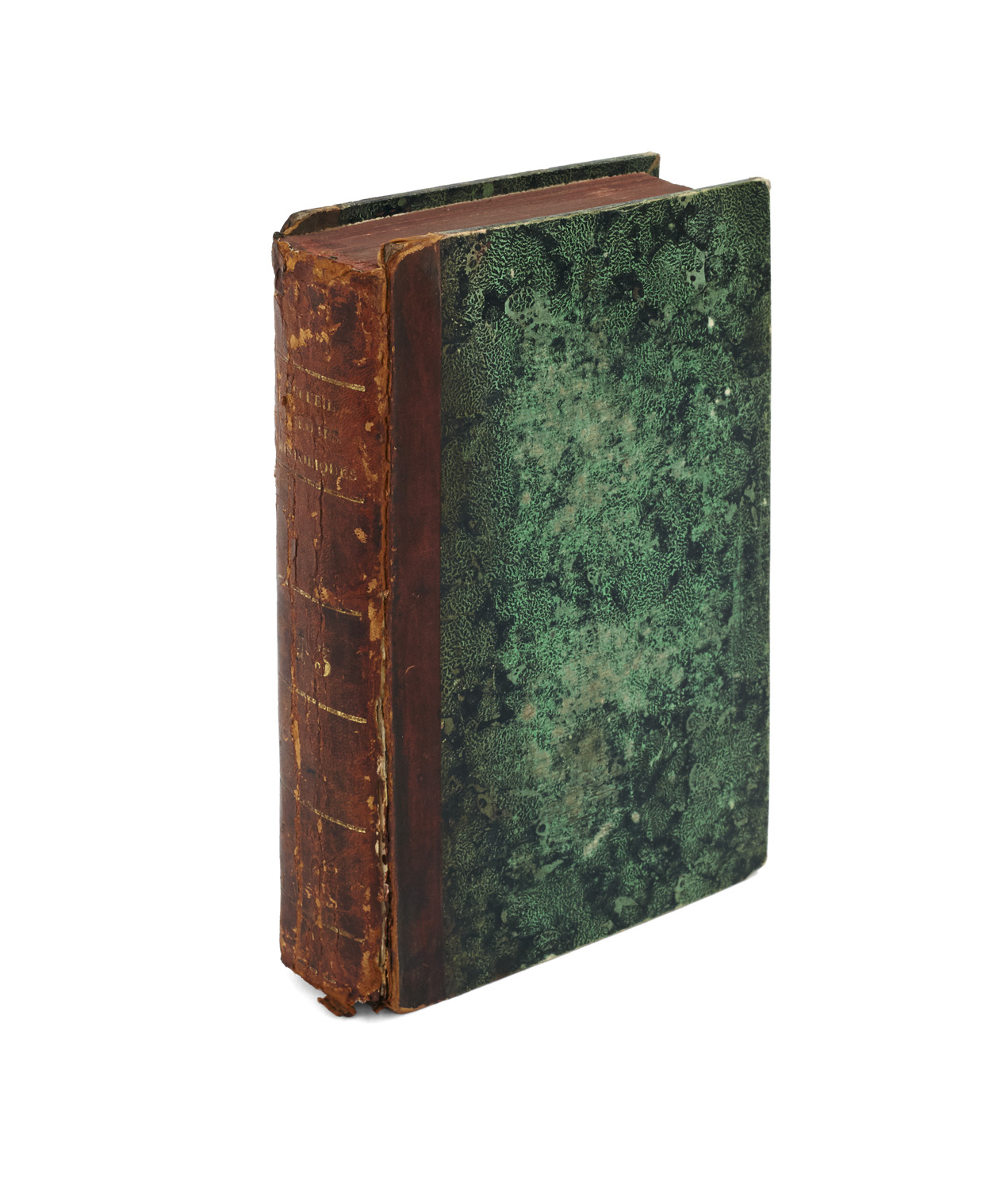 EULOGY AS MANIFESTO [NECKER, Jacques.]
Eloge de Jean-Baptiste Colbert, Discours qui a remporté le prix de l'Académie Françoise, en 1773.
First edition of Necker's first work. Necker (1732–1804) was the opponent of Turgot (whose position he was to take over in 1777) in action as well as in theory, agreeing with Forbonnais on the side of State-regulation. The encomiastic function of this work, his first book, is in fact a thin cover for what is effectively Necker's first exposition of his 'interventist' sensibility in economics. Here as in his later works Necker loses no opportunity of emphasising his dissent from 'laissez-faire' and the Tableau économique. His declamatory appeals to the rights of humanity and attacks upon landed property, though probably incited by political ambitions, bring him into close harmony with State-socialists, who, like himself, favoured substantial government intervention; and the Physiocrats had always to reckon with him as a determined adversary.