BAL'MONT, Konstantin Dmitrievich.
Iz Mirovoi Poezii [From the world's poetry].
[Berlin], "Slovo", 1921.
8vo, pp. 214, including facsimile ms. forward in Bal'mont's hand; paper browned and brittle, half-title torn and repaired; hinges broken; in publishers' original paper boards, cloth spine, worn.
£50

Approximately:
US $69
€58
Added to your basket:
Iz Mirovoi Poezii [From the world's poetry].
First edition: Bal'mont's translations into Russian of a selection of poems by Rustaveli, Blake, Coleridge, Wordsworth, Byron, Shelley, Poe, Rossetti, Whitman, Tennyson, Goethe, Heine, Leopardi, Baudelaire, and others.

Kilgour 82; Tarasenkov p. 28.
You may also be interested in...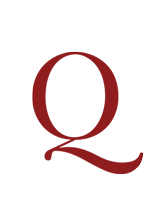 CHTETS-DEKLAMATOR.
Chtets-deklamator. Khudozhestvennyi sbornik stikhotvorenii razskazov i monologov dlia chteniia v divertismentakh, na dramaticheskikh kursakh, literaturnykh vecherakh i t. p. I. Declamatorium [in Roman type]: proza i stikhi. II. Satira i iumor. S portretami pisatelei i artistov Mosk. khudozh. i Imperatorskikh teatrov. Izdanie vtoroe. Tom vtoroi [The Reciter. An artistic collection of poetry, tales, and monologues for reading at entertainments, drama courses, literary evenings etc. I. Declamatorium: prose and verse. II. Satire and humour. With portraits of the writers and artists of the Moscow Art and Imperial Theatres. Second edition. Volume II].
Ivan and Fyodor Samonenko's hugely popular series . There were at least 12 editions before the Revolution, highlighting Russia's passion for performance at the time. The first volume, containing lyric poetry and humorous verse, had appeared in 1902. A second volume, in 1905, of which this is the second edition, expanded by over 150 pages, added prose. Further volumes came out in 1908 (verse and prose), 1909 (contemporary poetry, including from America and Europe), and 1916 (humour and satire).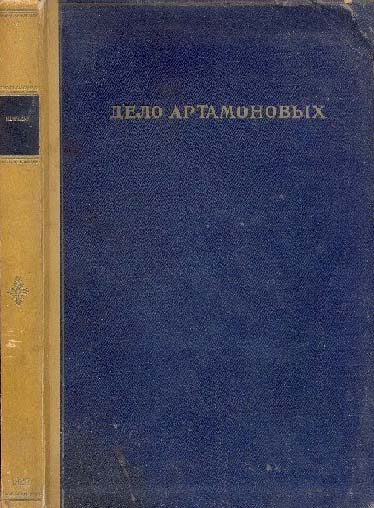 GOR'KII, Maksim, pseud. [i.e. Aleksei Maksimovich Peshkov].
Delo Artamonovykh [The Artamonov business].
First edition. '[Gorky's] best novel, The Artamonov Business (1925), follows the Artamonovs through three generations, from the uneducated grandfather, a strong and enterprising, lusty patriarch who starts a small factory and builds it into a major industrial plant, to a grandson, an intellectual and revolutionary whose generation will see the end of the Artamonov business' (Terras).