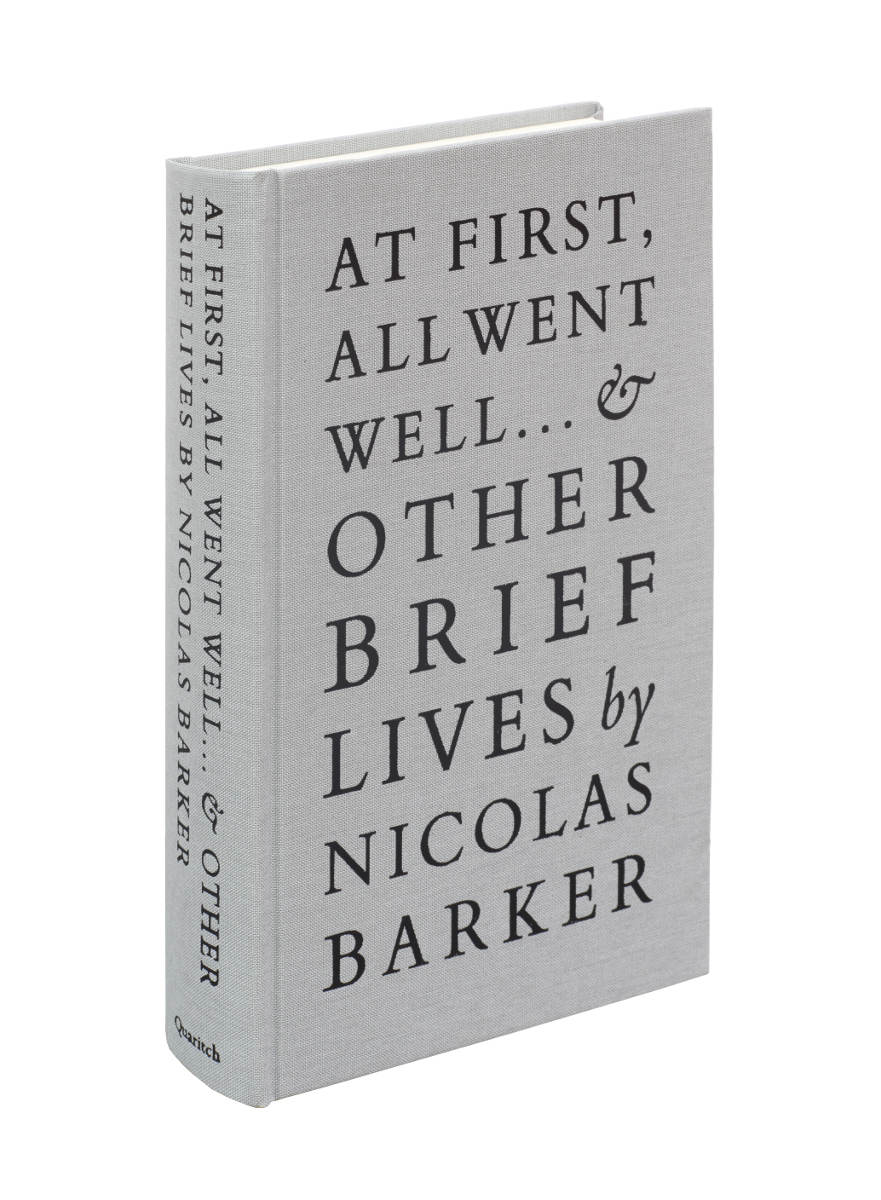 BARKER, Nicolas.
At First, All Went Well… & Other Brief Lives.
London, Bernard Quaritch Ltd, 2019.
8vo, (230 x 145 mm), pp. 382; cloth-bound.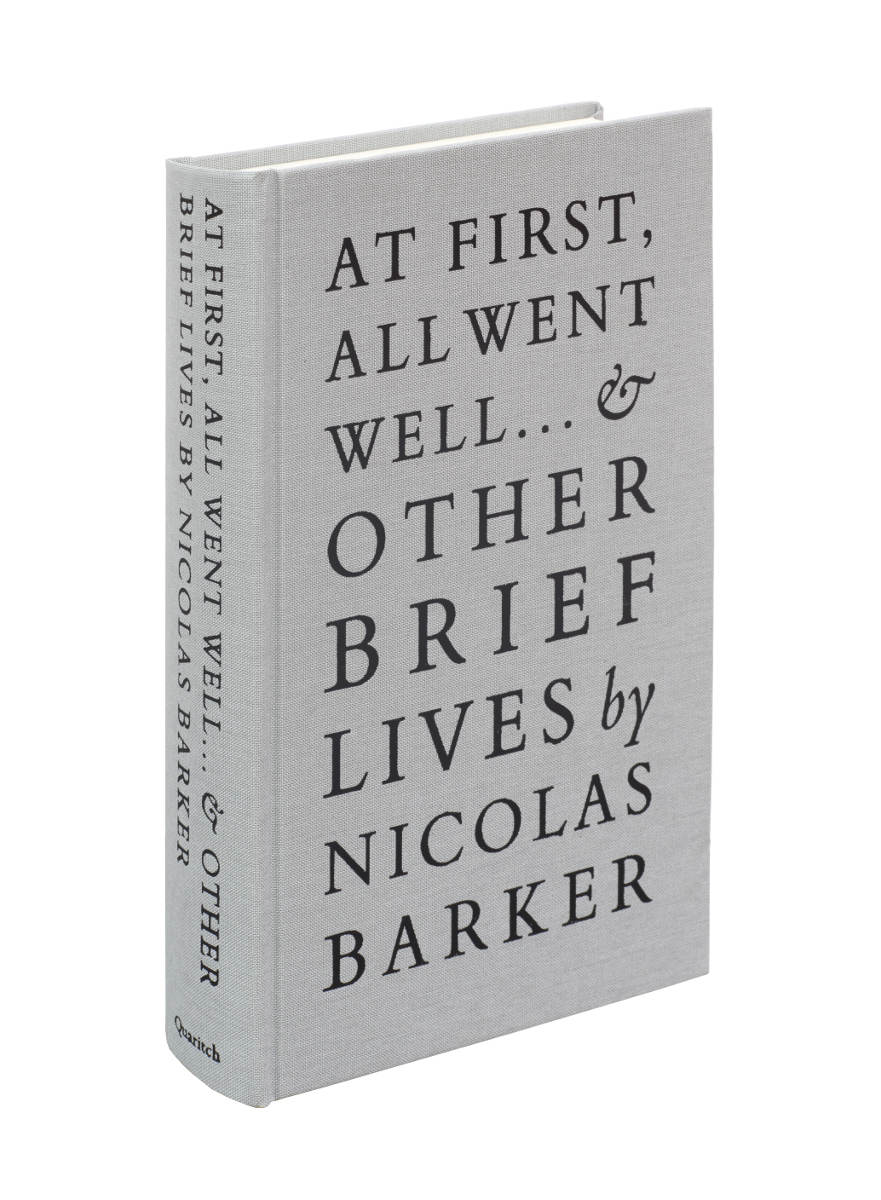 Added to your basket:
At First, All Went Well… & Other Brief Lives.
This book brings together eighty obituaries written by Nicolas Barker. The first were published in 1966 and the last in 2018. Print links them all: they were printers, publishers, librarians, booksellers or book collectors, their lives joined by a common dedication to the printed word and all that goes with it.

At First, All Went Well… opens with C.H. Wilkinson and Sir Sydney Roberts and ends with Barney Rosenthal and Ian Doyle. Such people as Graham Pollard, Don McKenzie, Nicolete Gray, Mary Hyde, Bernard Breslauer, Justin Howes and Joe Tanner are then chronicled along the way.

In 2013 Quaritch published Nicolas Barker at eighty: a list of his publications to mark his 80th birthday. As the book records, Nicolas Barker has written on an extensive range of topics including medieval manuscripts, calligraphy, forgery, the book trade, typography, bibliophily and bookbinding.



ISBN 978-0-9955192-1-3

You may also be interested in...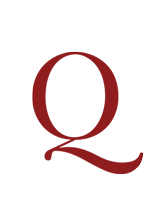 CLARKSON, Thomas.
Memoirs of the private and public Life of William Penn.
First edition, an early biography of the founder and namesake of Pennsylvania. Penned by the abolitionist Thomas Clarkson (1760-1846), the account records highly favourably the life of the Quaker leader, 'a Statesman, who acted upon Christian principle in direct opposition to the usual policy of the world' (p. viii).
WOOLRYCH, Humphry W.
Memoirs of the Life of Judge Jeffreys, sometime Lord High Chancellor of England.
First edition of a favourable biography of Judge Jeffreys. A jurist, Humphry William Woolrych (1795–1871) published a life of Edward Coke in 1826 and of Jeffreys the following year, as well as legal texts, a few works of poetry, and a novel. The unrepentant style of this near-hagiography causes Fowles to describe him as an 'evident Tory'.