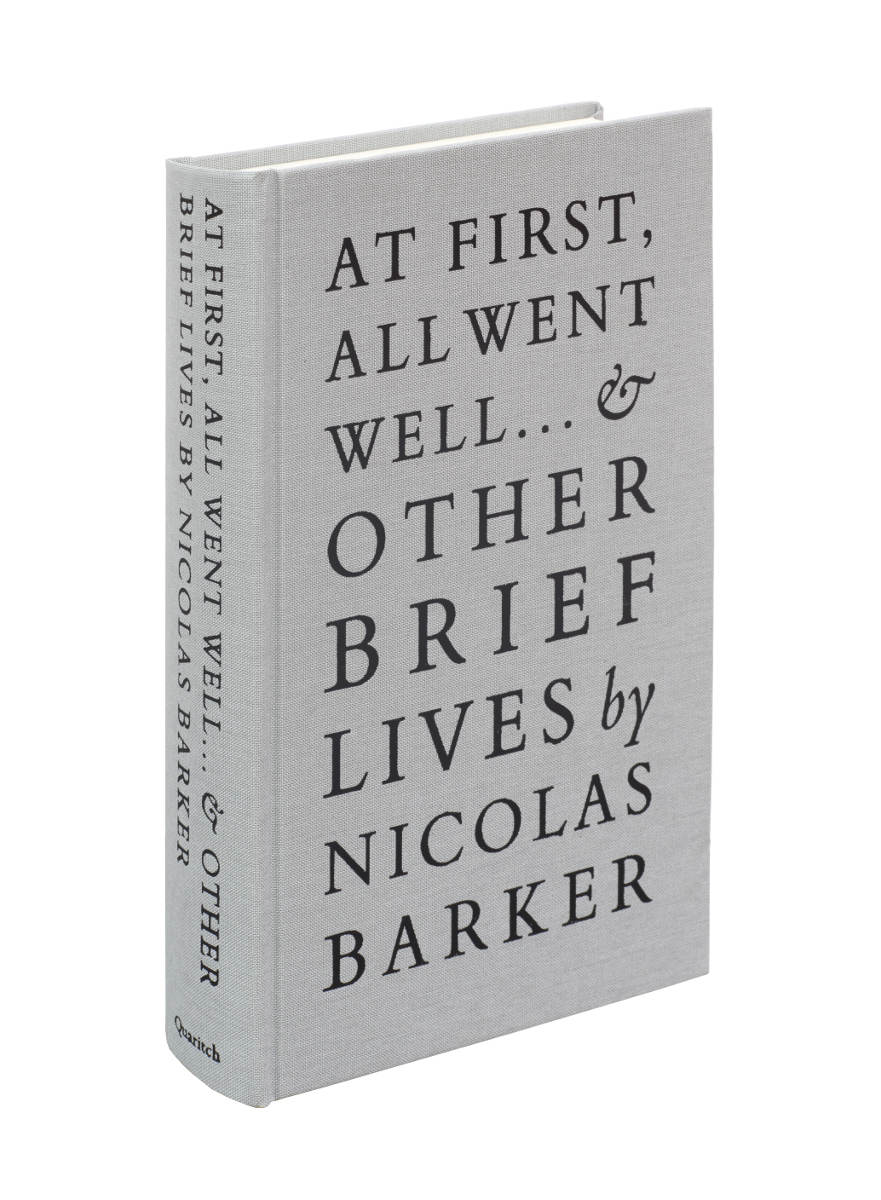 BARKER, Nicolas.
At First, All Went Well… & Other Brief Lives.
London, Bernard Quaritch Ltd, 2019.
8vo, (230 x 145 mm), pp. 382; cloth-bound.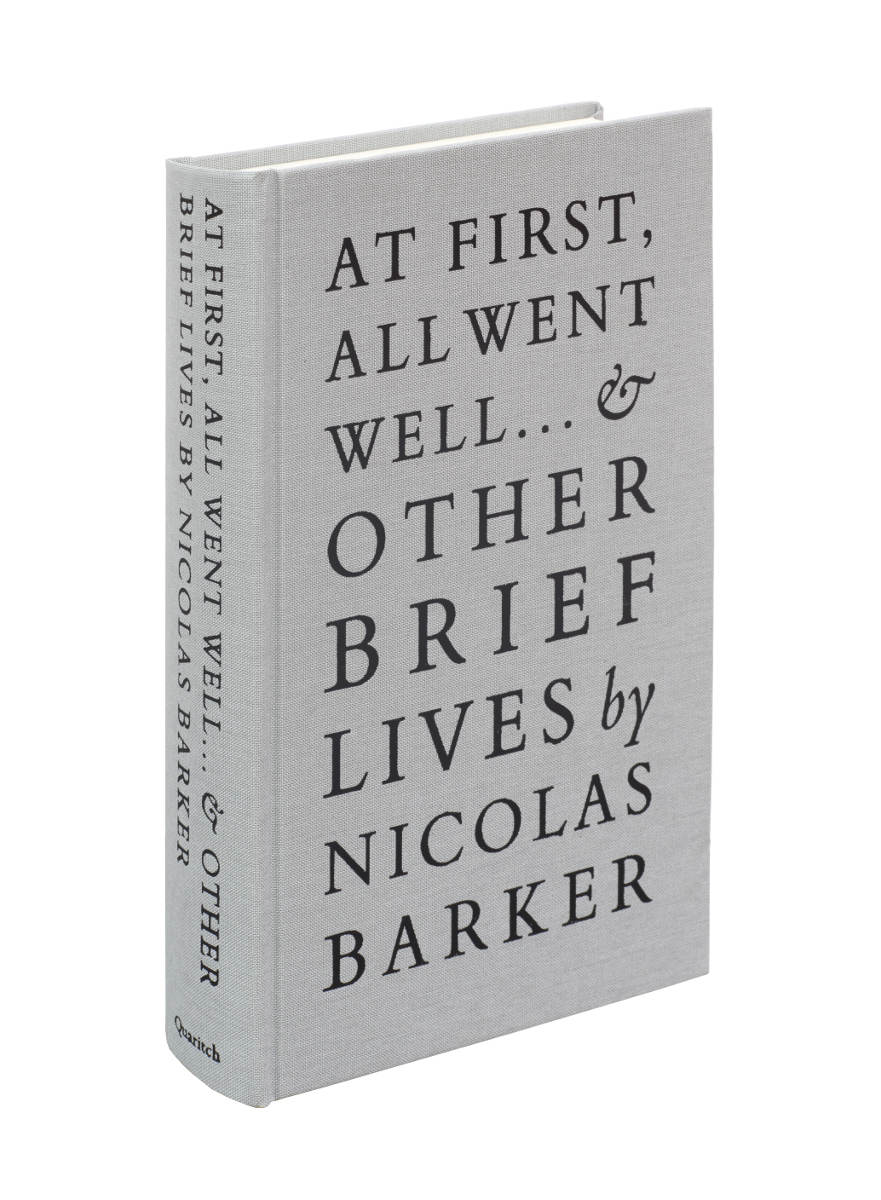 Added to your basket:
At First, All Went Well… & Other Brief Lives.
This book brings together eighty obituaries written by Nicolas Barker. The first were published in 1966 and the last in 2018. Print links them all: they were printers, publishers, librarians, booksellers or book collectors, their lives joined by a common dedication to the printed word and all that goes with it.

At First, All Went Well… opens with C.H. Wilkinson and Sir Sydney Roberts and ends with Barney Rosenthal and Ian Doyle. Such people as Graham Pollard, Don McKenzie, Nicolete Gray, Mary Hyde, Bernard Breslauer, Justin Howes and Joe Tanner are then chronicled along the way.

In 2013 Quaritch published Nicolas Barker at eighty: a list of his publications to mark his 80th birthday. As the book records, Nicolas Barker has written on an extensive range of topics including medieval manuscripts, calligraphy, forgery, the book trade, typography, bibliophily and bookbinding.



ISBN 978-0-9955192-1-3

You may also be interested in...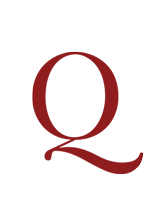 MONEY-SUBSCRIBERS VERSUS REDEEMABLE-SUBSCRIBERS [SOUTH SEA COMPANY. ANONYMOUS].
A letter to a member of parliament wherein the unreasonableness and improbability of binding down the redeemables is fully demonstrated.
First edition of a concise pamphlet arguing against the reduction of redeemable South Sea Company stock to £300. The author presents a strong succinct argument by contrasting the treatment of the redeemable-subscribers with that of their peers: 'The Fourth Money-Subscriber, out of his Money which he contracted to pay for 100 l. Stock, is to retain 200 l. in his Pocket, to have Stock at the Rate of 300 l. per Cent.; for the other 200 l. viz. 73 l. 6 s. 8 d. which, at 150 l. per Cent. Makes 110 l. So that he loses, upon the Whole of his Contract, 90 l. But the Redeemable-Subscriber has paid down all his 400 l. according to his supposed Contract, and is not to have one Farthing remitted to him; but to take Stock at the Rate of 300l. for the Whole, viz. 146 l. 12 s. 4 d. Value 220 l. So that, upon the Whole of his Bargain, he is to lose 180 l. Let any Man judge now, whether this is equal. If the People must be made to believe, that this Division of Loss between the Money-Subscribers and Redeemables, is equal, it must be made appear, That 180l. is no more than 90l.' (p. 5).
C[OLOMBO]. A[POTHECARIES]. CO. LTD.
Caryota Urens (Kitul), Botanical Study,
Charles Scowen arrived in Ceylon around 1873 and was initially an assistant to R. Edley, the Commission Agent in Kandy before opening a photographic studio around 1876. By 1885 his photography firm had studios in Colombo and Kandy. Scowen was a later arrival to Ceylon than Skeen and his work is less well-known, but: 'Much of Scowen's surviving work displays an artistic sensibility and technical mastery which is often superior to their longer-established competitor. In particular, the botanical studies are outstanding…' (Falconer, J. and Raheem, I., Regeneration: a reappraisal of photography in Ceylon 1850 –1900, p. 19). In the early 1890s the firm was being run by Mortimer Scowen, a relative of Charles Scowen. By about 1894 the firm's stock of negatives had been acquired by the 'Colombo Apothecaries Co Ltd'. This print is likely to have been made in the 1890s from negatives made earlier.