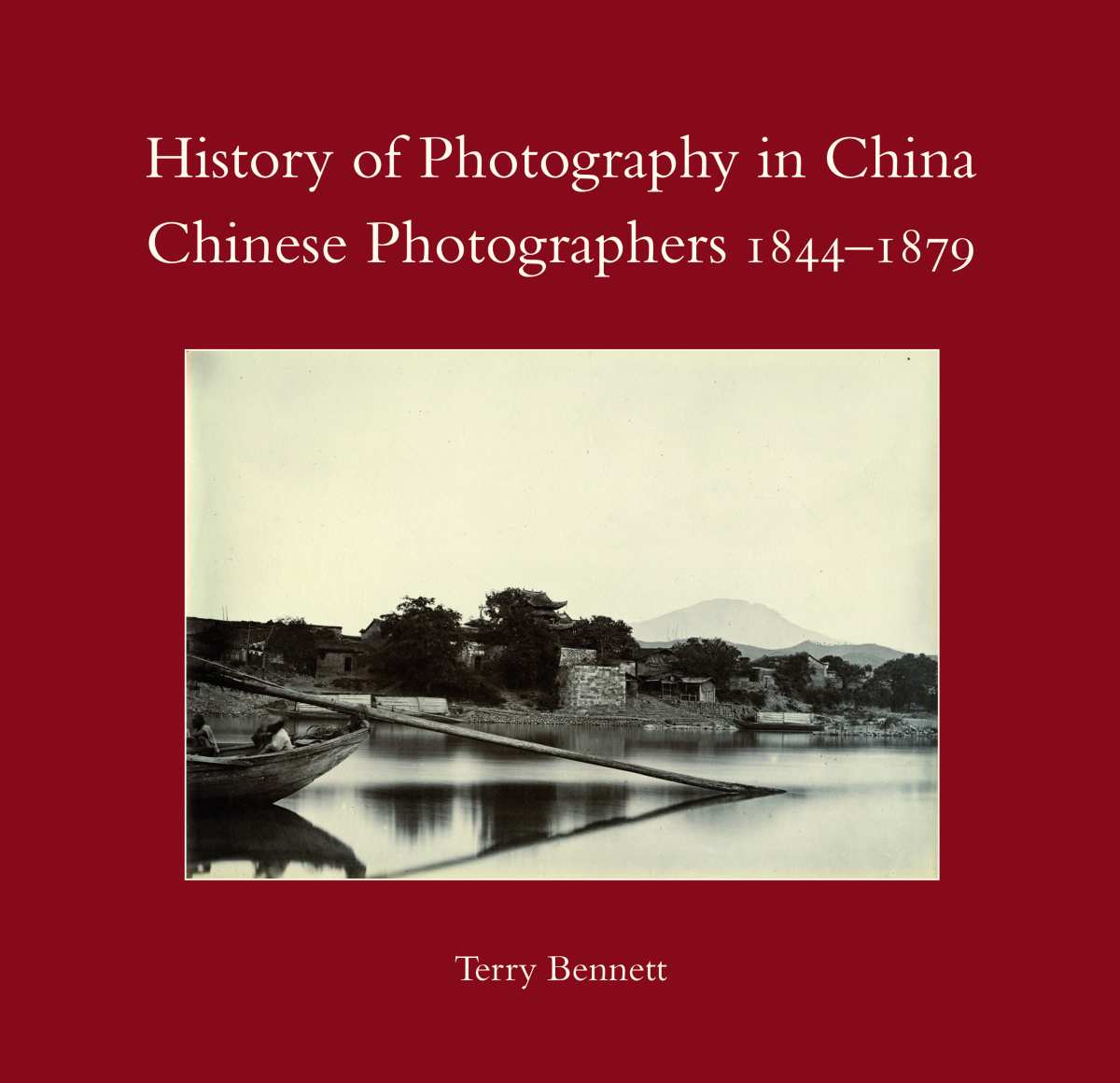 BENNETT, Terry.
History of Photography in China: Chinese Photographers 1844-1879.
London, Quaritch, 2013.
Small 4to., (230 x 238 mm), pp. x, 386, approx. 400 illustrations; cloth-bound with pictorial dust-jacket.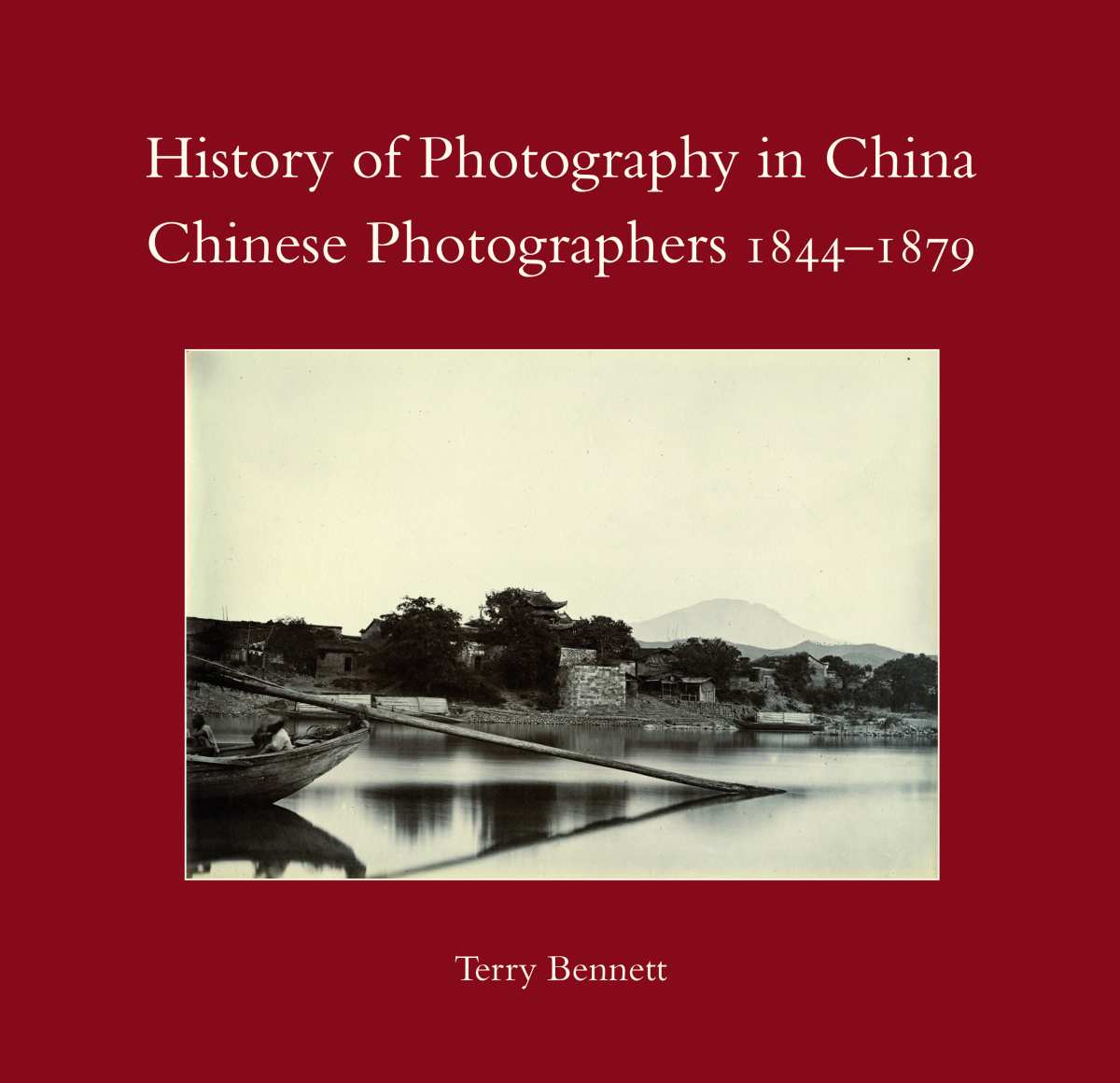 Added to your basket:
History of Photography in China: Chinese Photographers 1844-1879.
This book is the first extensive survey of early Chinese photographers in any language. It is profusely illustrated with more than 400 photographs, many of which are published here for the first time, including a fine selection of Foochow landscapes from the studios of Lai Fong, China's leading photographer during this period, and Tung Hing. Early chapters introduce the historical milieu from which the earliest Chinese photographers emerged and illuminate the beginnings of photography in China and contemporary Chinese reactions to its introduction.

Early Chinese commercial photography – both portrait and landscape – are also discussed with reference to similar genres in a more international context. Individual chapters are devoted to Chinese photographers in Peking, Hong Kong, Canton, Shanghai, Foochow, Amoy, Hankow, Tientsin and other ports, Macau and Formosa. These are followed by a series of appendices: writings on photography in China by John Thomson and Isaac Taylor Headland and an invaluable guide to the identification of photographs from the Afong Studio. It concludes with an extensive bibliography, general and regional chronologies, and a biographical index.

ISBN: 978-0-9563012-4-6

View the index to this three-part series here. The 1st volume (History of Photography in China 1842-1860) is introduced here and the 2nd volume (Western Photographers in China 1861–1879) here.
You may also be interested in...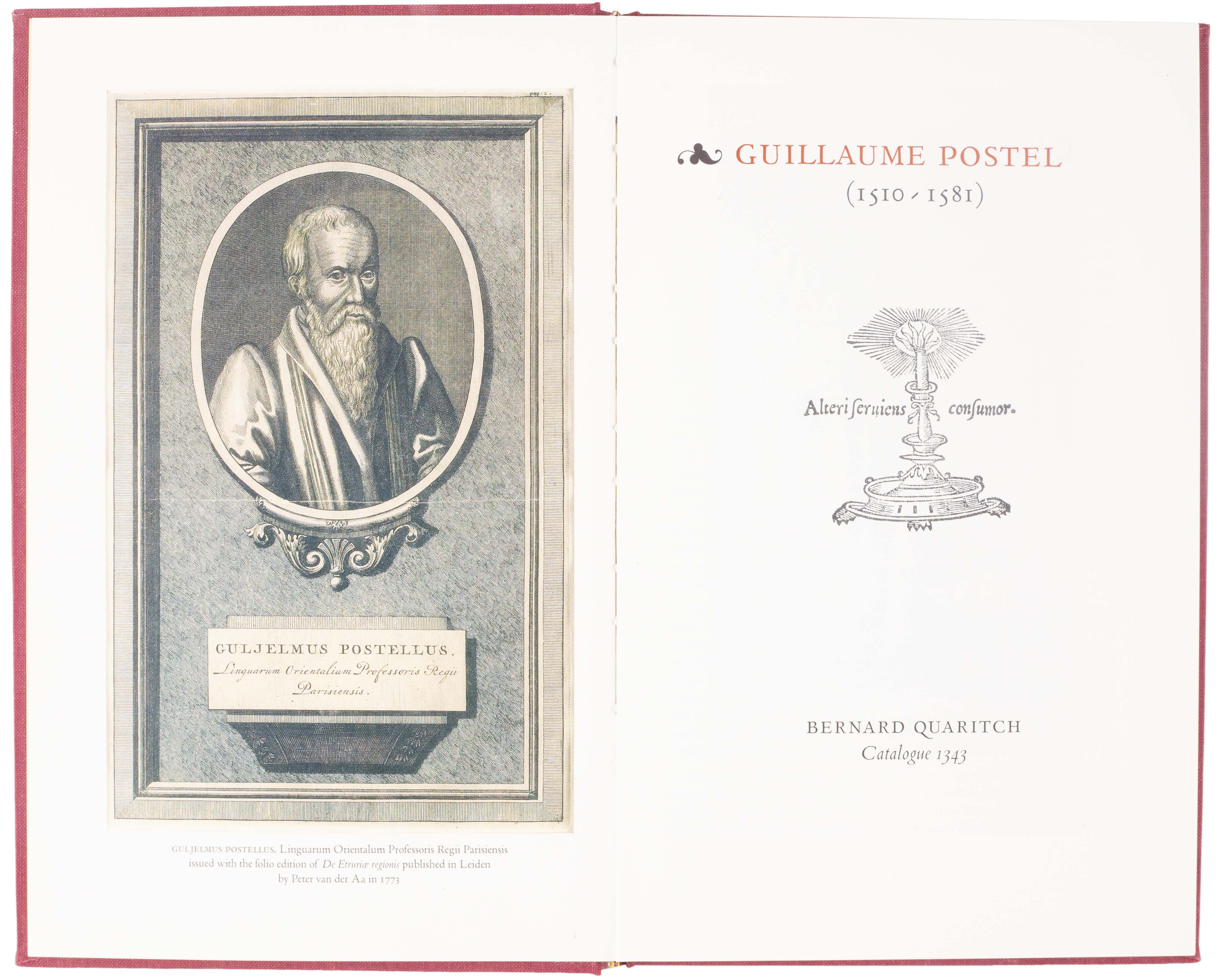 [QUARITCH.]
Guillaume Postel (1510–1581).
A catalogue of a collection of the works of the Renaissance scholar and Arabist, Guillaume Postel. 'Not only does it include editions of quite exceptional rarity, to be found in few libraries on either side of the Atlantic, but it illustrates every moment of Postel's extraordinary career and gives a remarkably complete idea of the man and his thought.'
DRESS TO IMPRESS [FANCY DRESS.]
Photograph album of costumes and accessories.
A delightful album of fancy dress costumes and accessories put together by County Carnival Stores of Derby, Derbyshire, from which clients could select the party outfits of their choice. The charming photographs, several with hand colouring, would appear to have been mostly taken in-house.