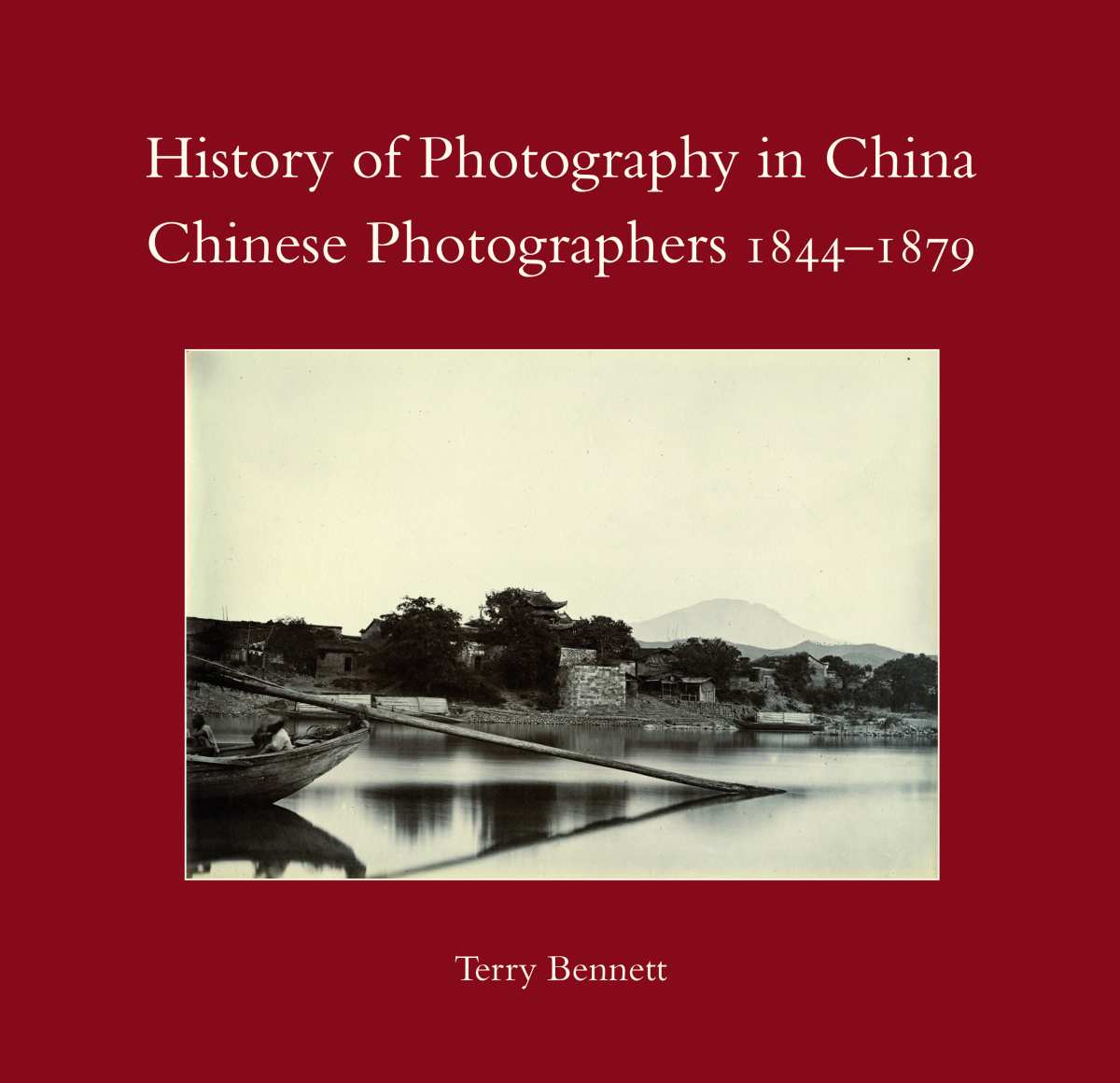 BENNETT, Terry.
History of Photography in China: Chinese Photographers 1844-1879.
London, Quaritch, 2013.
Small 4to., (230 x 238 mm), pp. x, 386, approx. 400 illustrations; cloth-bound with pictorial dust-jacket.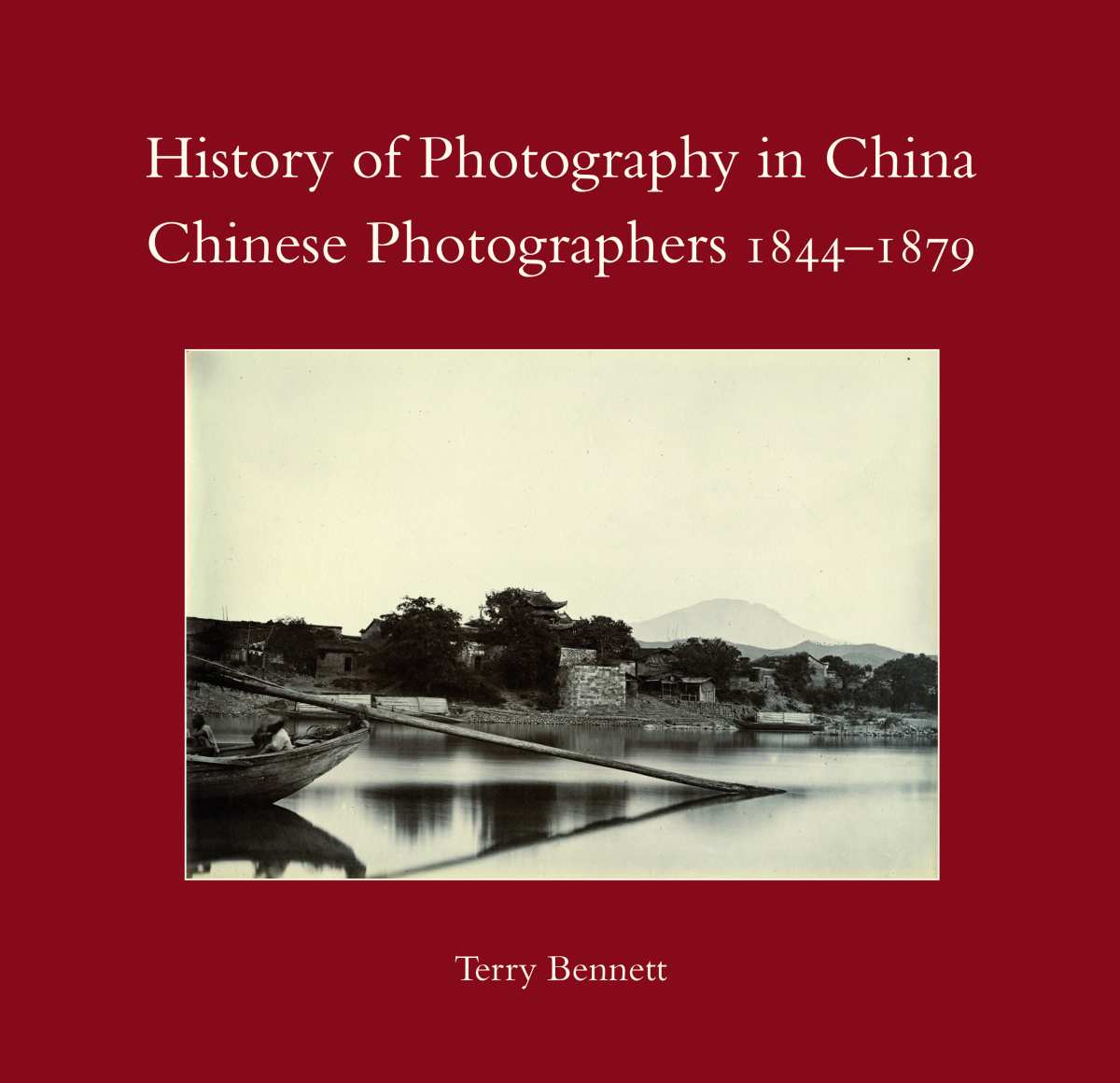 Added to your basket:
History of Photography in China: Chinese Photographers 1844-1879.
This book is the first extensive survey of early Chinese photographers in any language. It is profusely illustrated with more than 400 photographs, many of which are published here for the first time, including a fine selection of Foochow landscapes from the studios of Lai Fong, China's leading photographer during this period, and Tung Hing. Early chapters introduce the historical milieu from which the earliest Chinese photographers emerged and illuminate the beginnings of photography in China and contemporary Chinese reactions to its introduction.

Early Chinese commercial photography – both portrait and landscape – are also discussed with reference to similar genres in a more international context. Individual chapters are devoted to Chinese photographers in Peking, Hong Kong, Canton, Shanghai, Foochow, Amoy, Hankow, Tientsin and other ports, Macau and Formosa. These are followed by a series of appendices: writings on photography in China by John Thomson and Isaac Taylor Headland and an invaluable guide to the identification of photographs from the Afong Studio. It concludes with an extensive bibliography, general and regional chronologies, and a biographical index.

ISBN: 978-0-9563012-4-6

View the index to this three-part series here. The 1st volume (History of Photography in China 1842-1860) is introduced here and the 2nd volume (Western Photographers in China 1861–1879) here.
You may also be interested in...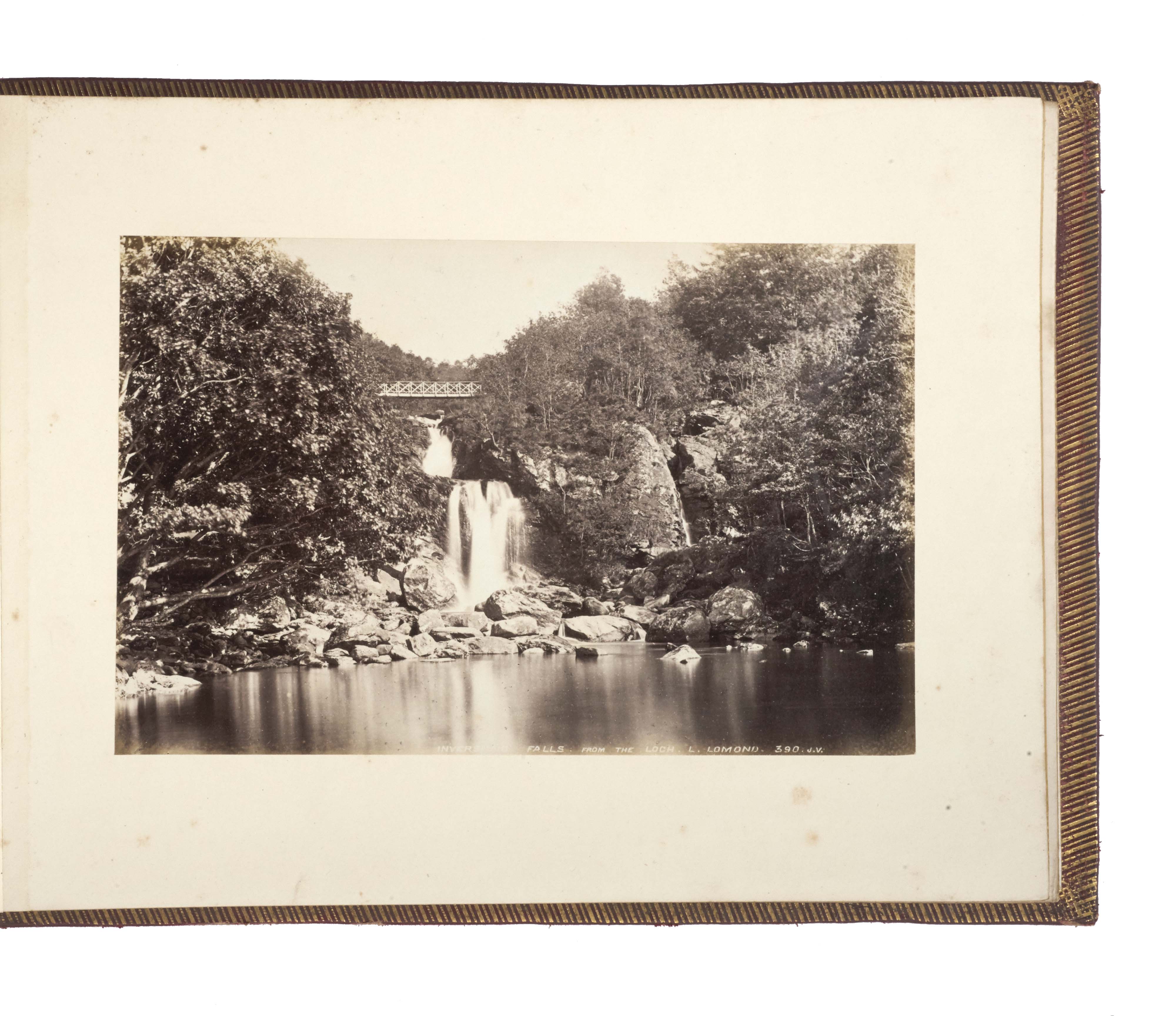 VALENTINE, James (photographer).
Album of Scottish views, mainly of Stirling and surroundings.
A handsome example of a topographical view album by the Scottish photographer James Valentine, focusing on Stirling and the surrounding areas.
The images include 'Stirling Castle from King's Knott' and several other views of Stirling Castle, 'Vale of Monteith from Stirling'; 'Bruce statue looking to Wallace'; 'Windings of the Forth and Abbey Craig, Stirling'; 'King Street, Stirling'; 'Cambuskenneth Abbey and tomb of James III'; 'Field of Bannockburn from Gillies Hill'; 'On the Allan Water'; 'Kier House'; 'Dunblane Cathedral from river'; 'Doune Castle'; 'Callander from west'; 'Silver Strand, Loch Katrine'; 'Ellen's Isle and Ben Venue, Loch Katrine'; 'Luss Pier, Loch Lomond'; 'Camstradden Bay, Loch Lomond'; and 'Inversnaid Falls'.
James Valentine (1815–1879) was an engraver and photographer from Dundee who was one of the original members of the Edinburgh Photographic Society, founded in 1861. By the end of the 1850s he had established himself as a portrait photographer and then, after instruction under Francis Frith in Reigate, Surrey, he began to photograph landscapes as well.
He converted a barouche into a mobile dark-room and travelled around Scotland building a portfolio of topographical views which brought him to Queen Victoria's attention in 1864 and eventually led to him being granted a royal warrant in late 1867. As 'photographer to the Queen' he sold individual albums, such as the present one, for prices ranging from half a guinea to 12 guineas aimed at upper and middle class tourists. James Valentine had two sons who followed him into the business and were constantly experimenting with new techniques; the firm became the longest-running photographic publishers in Britain.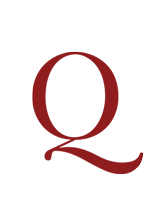 LEEMANS, C.
Bôrô-boedoer op het eiland Java.
The first edition of the text volume only of this monumental work on the Javanese temple of Borobudur, the largest Buddhist temple in the world.