BENTHAM, Jeremy.
The Elements of the Art of Packing, as applied to Special Juries, particularly in cases of libel law.
London, Effingham Wilson, 1821.
8vo, pp. [iv], vii, [1] blank, 269, [1] colophon, [2] publisher's advertisments; some early pencil marginalia and side-lining; occasional mild offsetting and spotting, but still a good copy, uncut in contemporary drab boards, neatly rebacked, corners worn.
£900

Approximately:
US $1170
€1041
Added to your basket:
The Elements of the Art of Packing, as applied to Special Juries, particularly in cases of libel law.
First published edition, originally printed in 1810, of Bentham's criticism of English libel law, which he had always detested and which more than once stood in the way of the free publication of his opinions. When the work was written, the law's injustice had recently been made obvious in a series of prosecutions for libelling the Duke of York. The Art of Packing contains many bitter animadversions on the Judges, and Romilly, who read the manuscript, warned Bentham that the attorney-general would be certain to prosecute both author and publisher under the very law the work condemns. Bentham accepted Romilly's advice not to sell it openly, though he gave away copies to his friends.

The Advertisement to the present edition states: 'In regard to the Author, all that need be said is – that it was not by him that it was … kept back; and that it is not by him, or at his instance, that it is now put forth. If, on either accounts, it were desirable that the causes of its being thus long withheld should be brought to view, those causes would afford a striking illustration of the baneful influence of the principles and practices it is employed in unveiling, and presenting in their true colours.'

Chuo E1-2 (lacking the advertisment leaf); Everett, p. 534; Goldsmiths' 23350; see Muirhead, p. 18; not in Kress.
You may also be interested in...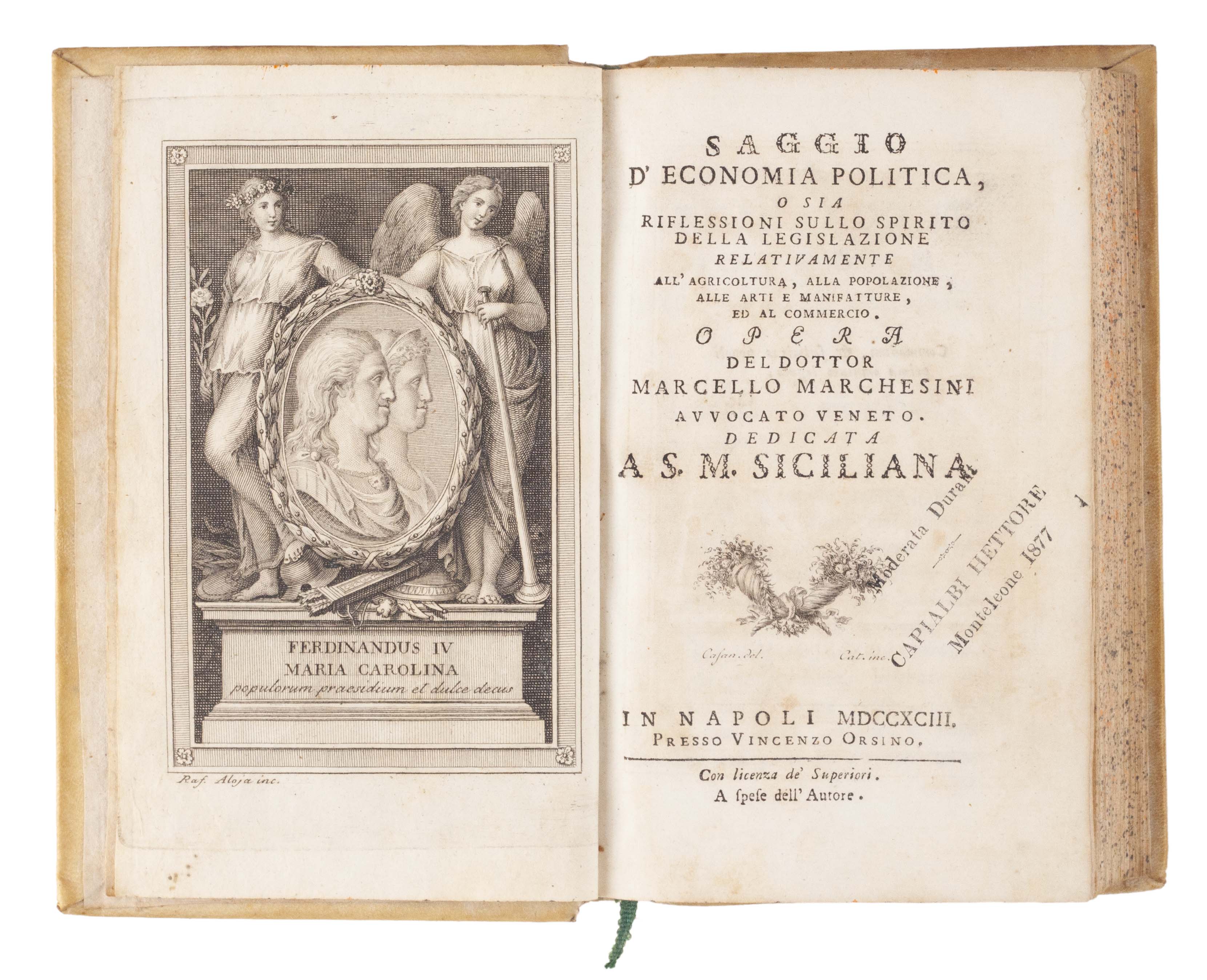 A 'SPIRIT OF THE LAW' FOR ECONOMICS MARCHESINI, Marcello.
Saggio d'economia politica; o sia, Riflessioni sullo spirito della legislazione relativamente all'agricoltura, alla popolazione, alle arti e manifatture, ed al commercio.
Very rare first and only edition of a book on economic and social policy by Marcello Marchesini, a scholar from Istria who, having been trained in Venice, took the chair of Political Economy in Naples after Genovesi. Marchesini declares in the title that his book should be regarded as a 'Spirit of the law as it concerns agriculture, population, the arts and manufactures, and trade'. It must be the aim of all monarchs, he writes, to build a legislation which favours the 'sources of the wealth of a nation': a detailed program of enlightened agricultural policies of modernisation (agriculture being the foremost and primary source of a nation's wealth), of incentive to industry and of free trade. Marchesini's political outlook recoils from the 'excesses' of contemporary French revolutionary antimonarchism, as the dedication to King Ferdinand implies. His is a mature, little-known work embedding the most modern economic notions within the political framework of enlightened absolutism.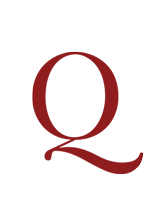 LUNACHARSKI, Anatoli Vasilyevich.
Lenin (Ocherki).
Rare first edition of this assembly of three speeches by the Marxist philosopher, playwright, literary critic and the first Soviet people's commissar for education. The first was given at Lenin's funeral, the second speech is on Lenin and the youth, the last on Lenin and art. Unlike other Bolsheviks Lunacharski supported avant-garde and radical modernist tendencies in Russian art. The Macmillan Encyclopedia of Philosophy calls him a Nietzschean Marxist.