BLANQUI, Jérôme Adolphe, l'Ainé.
Histoire de l'économie politique en Europe, depuis les anciens jusqu'à nos jours, suivie d'une bibliographie raisonnée des principaux ouvrages d'économie politique …
Paris, Guillaumin, 1837.
Two vols, 8vo, pp. xxviii, 432; 480; a very good copy in contemporary quarter calf, spines gilt, one corner and spine of vol. I a little gnawed.
£300

Approximately:
US $393
€335
First edition of 'the first major history of political economy' (The New Palgrave). Blanqui (1798–1854) taught at the Institution Massin, where he came into contact with J. B. Say, who was greatly impressed by him. In 1833, he succeeded Say as holder of the chair of political and industrial economy at the Conservatoire des Arts et des Métiers. The Histoire, in addition to the history of economic ideas, covers economic history from the ancient world to the early 1840s, and according to Schumpeter 'enjoyed international success because of its indubitable usefulness' (p. 498). The 'Bibliographie raisonnée' covers some 84 pages, listing works in English, French, German, Italian and Spanish.

Goldsmiths' 29765; Kress C.4312; Mattioli 343; this edition not in Einaudi.
You may also be interested in...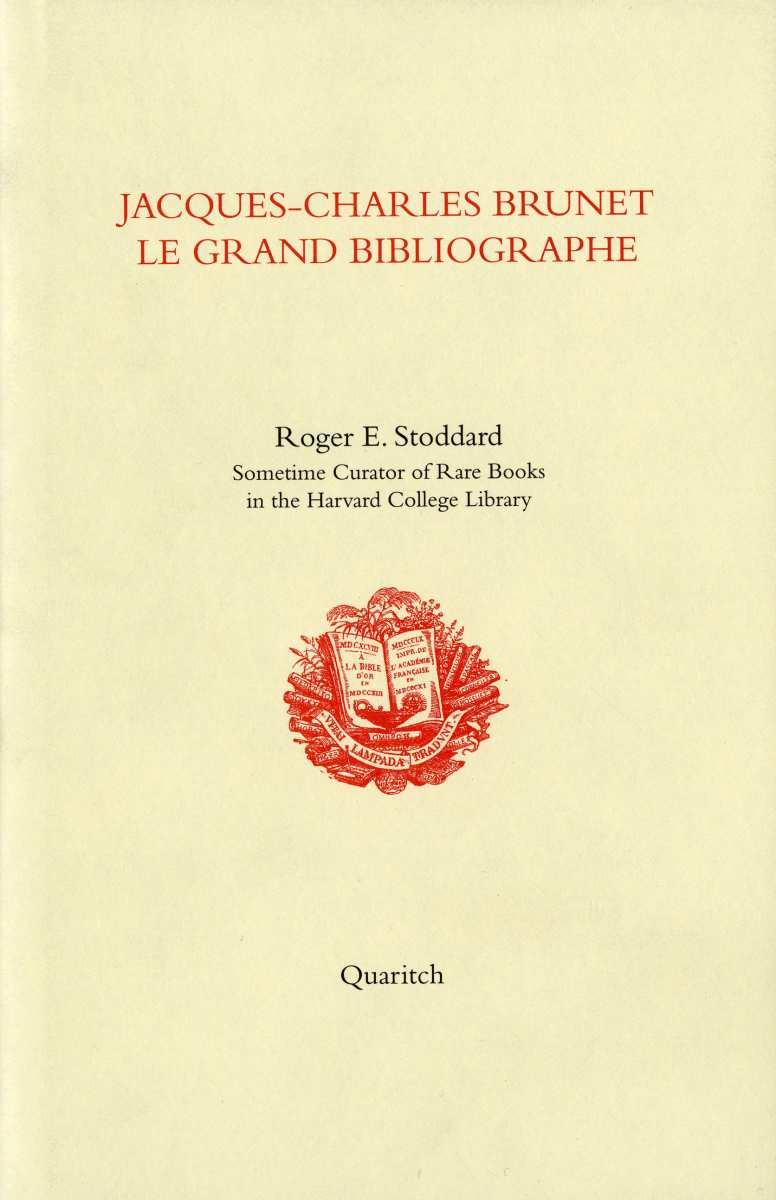 STODDARD, Roger.
Jacques-Charles Brunet, Le Grand Bibliographe. A guide to the books he wrote, compiled, and edited and to the book-auction catalogues he expertised.
As an undergraduate in Brown University Roger Stoddard operated a second-hand bookshop from his dormitory room, issuing modest catalogues while working for Goodspeed's Book Shop in the summer months. From 1958 until 1961 he assisted William Jackson, Librarian of the Houghton Library, and from 1961 until 1965 he served as Assistant Curator, then Curator of the Harris Collection of American Poetry and Plays in Brown University. In 1965 he was called back to Houghton Library where he has held various titles, retiring on 31 December 2004 as Senior Curator in the Houghton Library, Curator of Rare Books in the Harvard College Library, and Senior Lecturer on English. On 15 December 2004 he was appointed Associate of the English Department, and he continues to practice bibliography and to publish from his carrel in the book stack of the H. E. Widener Memorial Library. Works in progress include bibliographies of American poetry printed 1610–1820, William A. Alcott, Albert Cossery, and Andrée Chedid.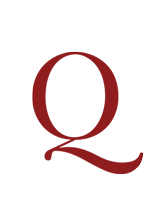 WILLIS, George Brandor.
View of Bayonne, taken from the sand hills on the left of the Adour, when occupied by the British forces on the 12 of March 1814, by Lieutenant George B. Willis, of the Royal Artillery. Dedicated with permission to the Rt. Hon. Earl Mulgrave, Master General of the Ordnance, &c. &c. &c. This print is intended to commemorate the illustrious return of Field Marshal the Duke of Wellington, and that proud period, when after a glorious career of victory, and the deliverance of Spain and Portugal by British valour and perseverance, the English standard was planted before the walls of Bayonne, and the legitimate sovereign of France recalled to add his seal to the general peace of Europe!
On his return from the Peninsular campaign, Wellington first took his seat in the House of Lords and was officially welcomed by the Queen at Buckingham House on 28 June, four days after the publication of this tribute by Edward Orme.