Bombing the British Museum
BRITISH MUSEUM.
List of Missing English Theological and Devotional Books.
[London, 1940s.]
Foolscap, 508 mimeographed typescript pages, titled on front wrapper; a few marginal pencil marks; cloth-backed light card wrappers, in very good condition.
£275

Approximately:
US $306
€312
Added to your basket:
List of Missing English Theological and Devotional Books.
Mimeographed typescript of books missing after the losses suffered by the British Museum Library during the Second World War. This is one of several lists of books destroyed, produced both as a record and as a tool for acquiring replacement copies – this copy appears to have been used for that purpose, with pencil dashes in the margins next to several books.

One bomb fell into the King's Library on 23 September 1940. 'For the tens of thousands of books destroyed in another World War II incident, the bombing of the South-West Quadrant bookstacks on the night of 10-11 May 1941, typescript handlists of destroyed books (often called the 'Destroyed Registers') were assembled. This was possible because the compilers could make use of copies of the cataloguers' title-slips which were filed in shelfmark order ('fourth copies') and used by staff to record moves and changes' (Edwards).

The List of Missing English Theological and Devotional Books numbers perhaps twelve thousand titles, nearly all nineteenth- and twentieth-century, although among the Liturgies (pp. 246-285) there are seventeen sixteenth-century editions of the Book of Common Prayer.

OCLC finds one copy only, at Trinity International University (Illinois). See Adrian S. Edwards, 'Destroyed, Damaged, and Replaced' in Electronic British Library Journal (2013).
You may also be interested in...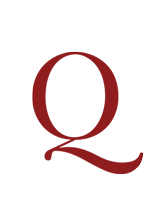 contributor's copy, with a letter from the editor [LEWIS, Wyndham.]
Agenda. Wyndham Lewis Special Issue.
A triple issue of Agenda devoted to Lewis. Bridson's article, 'The making of The Human Age' appears on pp. 163-171, and mentions his own inscribed copy of the work; also included are the talk commissioned from I. A. Richards before the broadcast of The Childermass, two articles by Pound, several excerpts from Lewis, and a bibliography.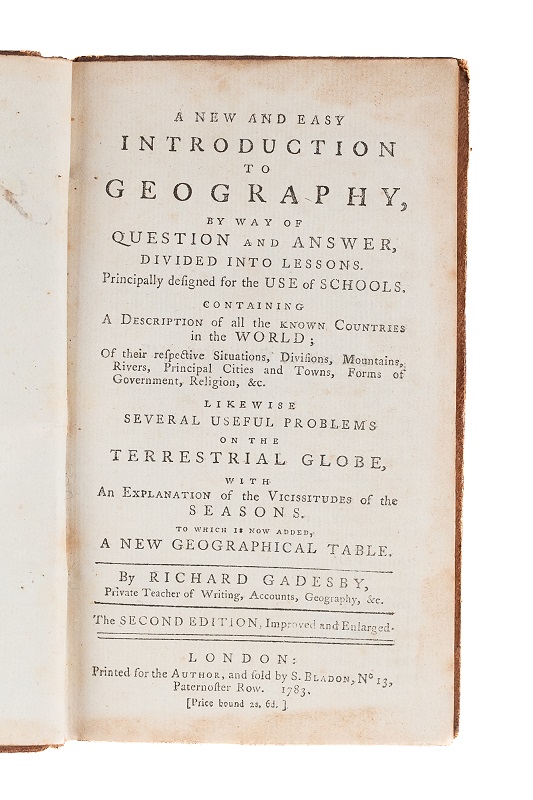 REVISED TO INCLUDE THE UNITED STATES GADESBY, Richard.
A new and easy Introduction to Geography, by Way of Question and Answer, divided into Lessons. Principally designed for the Use of Schools. Consisting of a Description of all the known Countries in the World; of their respective Situations, Divsions, Mountains; Rivers, principal Cities and Towns, Forms of Government, Religion, &c. Likewise several useful Problems of the Terrestrial Globe, with an Explanation of the Vicissitudes of the Season. To which is added a new geographical Table … Second Edition, improved an enlarged. London: Printed for the Author, and sold b S. Bladon … 1783
Second edition, revised, very rare, published following the success of the first edition (1776) and its use 'in many principal boarding schools, particularly those for young ladies'. Gadesby, 'private teacher of writing, accounts, geography, &c.', laments the neglect of geography, a very necessary science to anyone interested in the transactions of the world and the different events which happen in times of war or peace.