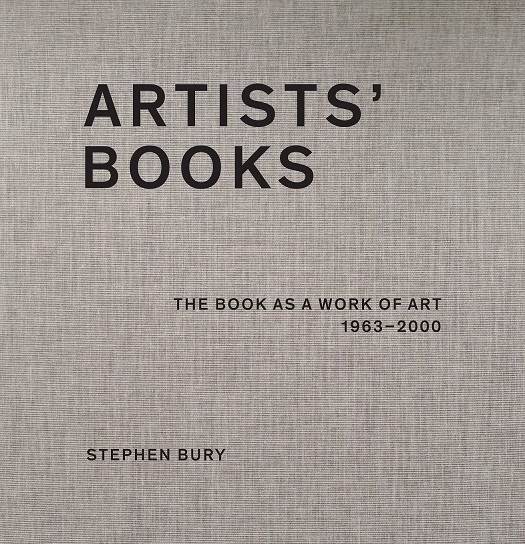 BURY, Stephen.
Artists' books: the book as a work of art, 1963-2000.
London, Bernard Quaritch Ltd, 2015.
Small 4to, (232 x 228 mm), pp. 258 (including over 130 illustrations); cloth-bound.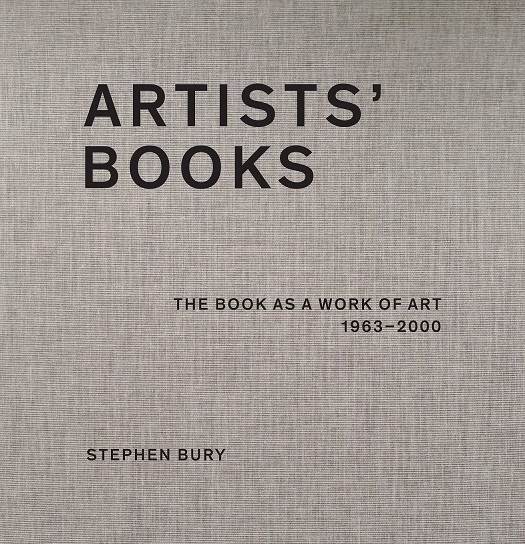 Added to your basket:
Artists' books: the book as a work of art, 1963-2000.
The history of artists' involvement with the book format between 1963 and 2000 includes a fascinating range of artists and movements from Mallarmé to the Piece of Paper Press via Cubism, Futurism, Dada, Fluxus and conceptual art. This second edition includes updated text with new bibliographic descriptions of 600 key artists' books and over 130 new, full-page, colour illustrations taken from the internationally renowned Chelsea College of Art & Design Library collection. It is an indispensable resource for the definition and classification of artists' books by a renowned scholar in the field.

Dr Stephen Bury is the Andrew W. Mellon Chief Librarian, Frick Art Reference Library, New York. Previous publications include 'Artists' Multiples' (2001) and 'Breaking the Rules' (2007).

ISBN 978-0-9563012-9-1
You may also be interested in...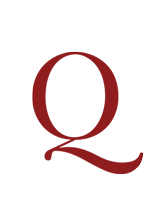 [MATHIEU, Adolphe.]
Notice sur Frédéric-Auguste-Ferdinand-Thomass Baron de Reiffenberg ...
Only edition, published in 100 copies by the Société des Bibliophiles Belges. Reifenberg (1795-1850) was the Keeper of the Belgian Royal Library from 1837 until his death in 1850. This obituary was written by his friend the poet Adolphe Mathieu. He gives a bibliography of works written or edited by Reiffenberg as well as his obituary in prose and verse.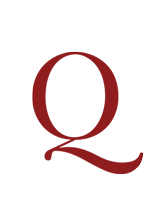 BARKER, David and Mary GINSBERG.
Lu Xun's Legacy. Printmaking in Modern China: an exhibition of prints from the Muban Educational Trust.
A catalogue produced to accompany a travelling exhibition to be held in Edinburgh, Durham and London, which illustrates and describes 132 colour and black-and-white Chinese woodblock prints dating from the 1930s to the present day.
The author Lu Xun (1881-1936) revitalized the tradition of woodblock printing in China in the 1930s and this exhibition traces its development and progression from then on. Whilst there are many fine early prints, this catalogue is testament to the extraordinary talent of the younger generation of artists from the 1980s onwards. Accompanied by introductory essays, this is a very worthwhile and enjoyable contribution to the history of printmaking in China.