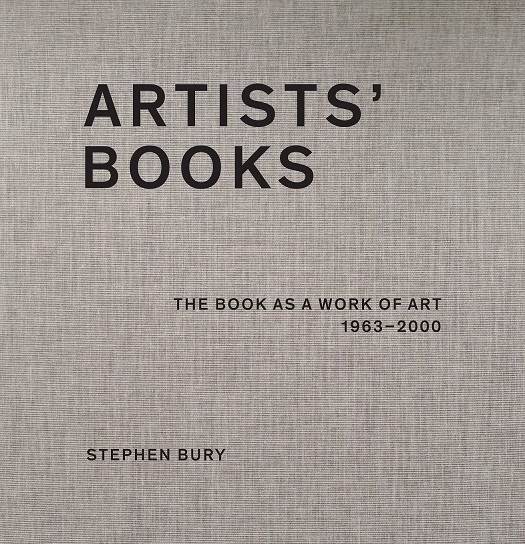 BURY, Stephen.
Artists' books: the book as a work of art, 1963-2000.
London, Bernard Quaritch Ltd, 2015.
Small 4to, (232 x 228 mm), pp. 258 (including over 130 illustrations); cloth-bound.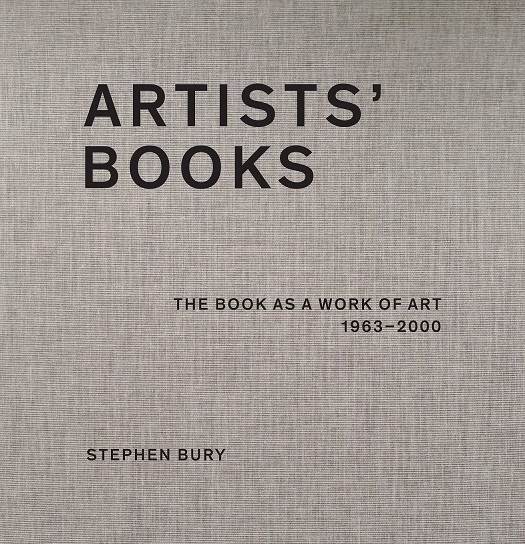 Added to your basket:
Artists' books: the book as a work of art, 1963-2000.
The history of artists' involvement with the book format between 1963 and 2000 includes a fascinating range of artists and movements from Mallarmé to the Piece of Paper Press via Cubism, Futurism, Dada, Fluxus and conceptual art. This second edition includes updated text with new bibliographic descriptions of 600 key artists' books and over 130 new, full-page, colour illustrations taken from the internationally renowned Chelsea College of Art & Design Library collection. It is an indispensable resource for the definition and classification of artists' books by a renowned scholar in the field.

Dr Stephen Bury is the Andrew W. Mellon Chief Librarian, Frick Art Reference Library, New York. Previous publications include 'Artists' Multiples' (2001) and 'Breaking the Rules' (2007).

ISBN 978-0-9563012-9-1
You may also be interested in...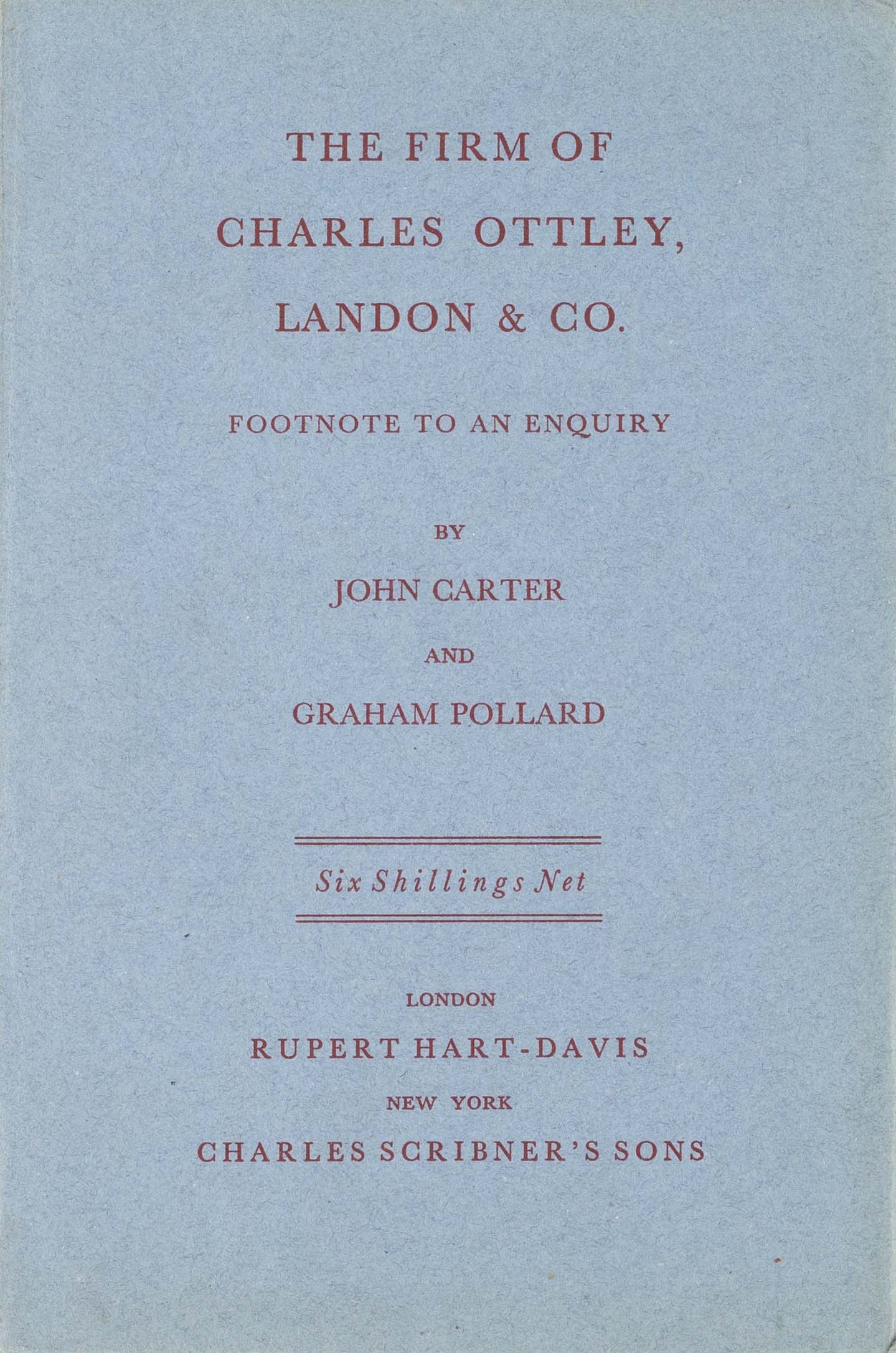 CARTER, John, and Graham POLLARD.
The Firm of Charles Ottley, Landon & Co.: Footnote to An Enquiry.
First edition of Carter and Pollard's further research into the forgeries of Thomas J. Wise. The authors examine pamphlets of Swinburne's poetry published under the imprint of 'Charles Ottley, Landon & Co' and expose them as the work of the book-collector and forger Thomas James Wise (1859–1937). The study reveals the extraordinary means used by Wise to use his bibliographical reputation to disguise his forgeries and establish them as authentic.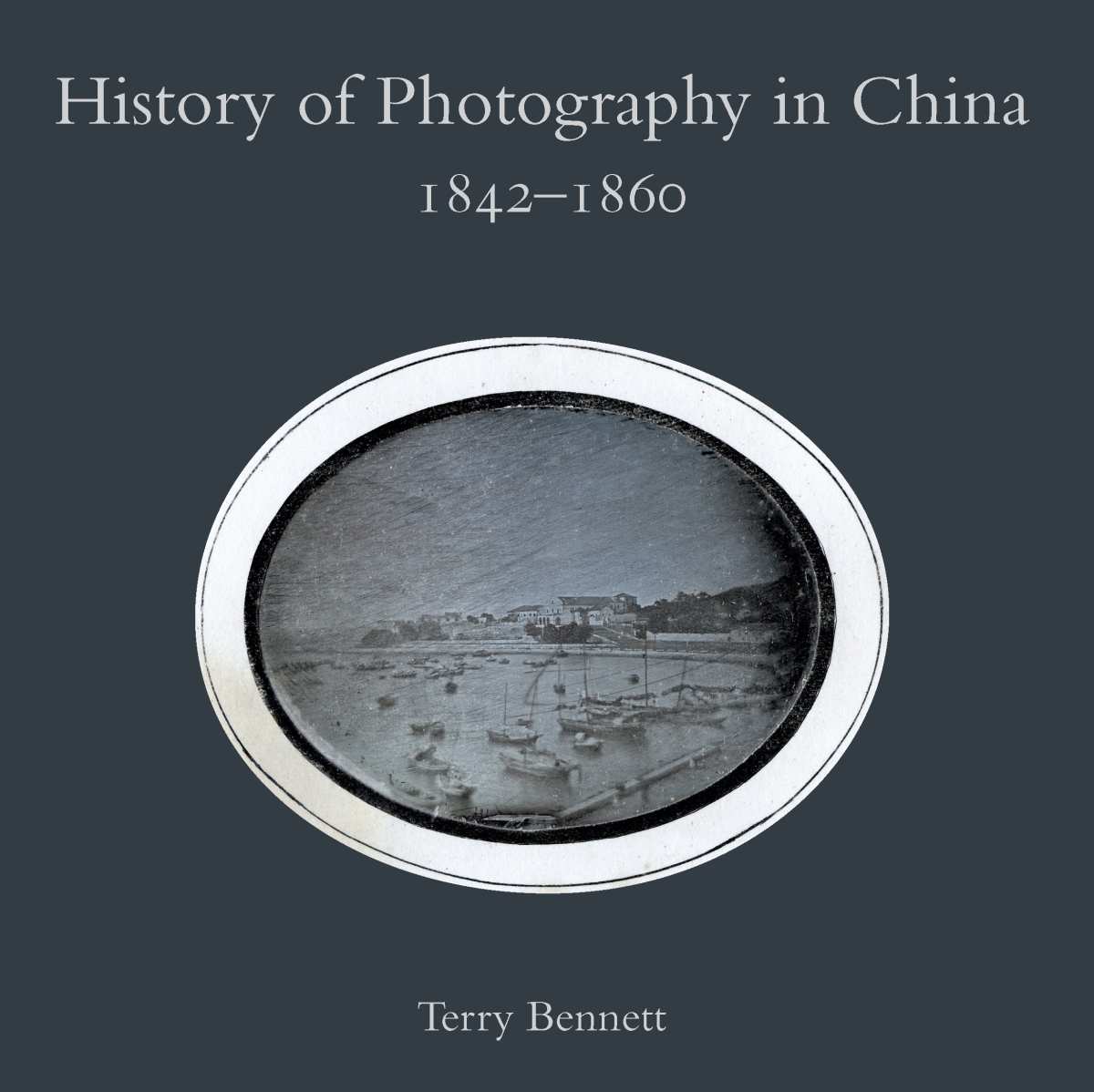 BENNETT, Terry.
History of Photography in China 1842-1860.
The first comprehensive history of the earliest years of photography in China, combining previously unpublished research with over 150 photographs, many of which are attributed and published here for the first time.