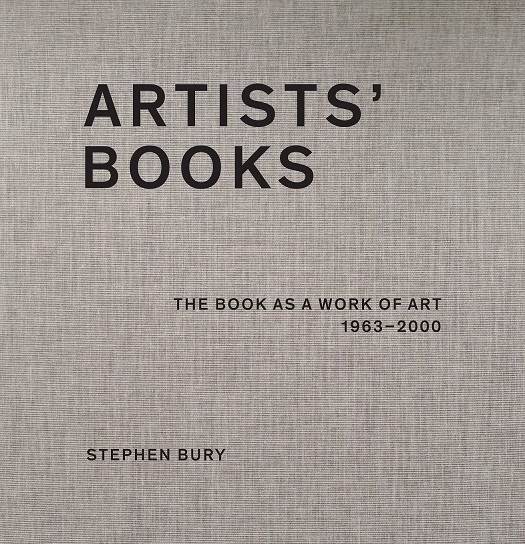 BURY, Stephen.
Artists' books: the book as a work of art, 1963-2000.
London, Bernard Quaritch Ltd, 2015.
Small 4to, (232 x 228 mm), pp. 258 (including over 130 illustrations); cloth-bound.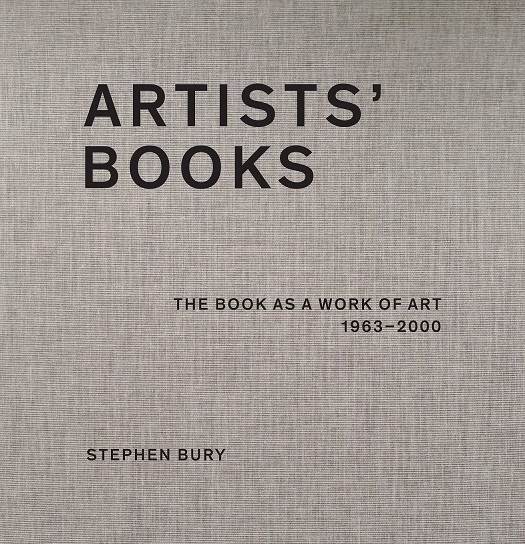 Added to your basket:
Artists' books: the book as a work of art, 1963-2000.
The history of artists' involvement with the book format between 1963 and 2000 includes a fascinating range of artists and movements from Mallarmé to the Piece of Paper Press via Cubism, Futurism, Dada, Fluxus and conceptual art. This second edition includes updated text with new bibliographic descriptions of 600 key artists' books and over 130 new, full-page, colour illustrations taken from the internationally renowned Chelsea College of Art & Design Library collection. It is an indispensable resource for the definition and classification of artists' books by a renowned scholar in the field.

Dr Stephen Bury is the Andrew W. Mellon Chief Librarian, Frick Art Reference Library, New York. Previous publications include 'Artists' Multiples' (2001) and 'Breaking the Rules' (2007).

ISBN 978-0-9563012-9-1
You may also be interested in...
HEADLAND, Robert Keith.
A Chronology of Antarctic Exploration: A synopsis of events and activities from the earliest times until the International Polar Years, 2007–09.
A historical chronology of all Antarctic regions compiled during 25 years at the Scott Polar Research Institute, University of Cambridge, by its former Archivist. This book lists the voyages to the far southern parts of the Earth, in particular to Antarctica, from those directly engaged in exploration and research, to sealers and whalers exploiting its resources, to those accidental discoveries made by early merchants blown off course. The record begins in 700 BC and continues to the present. Detailed entries for expeditions and related historical events provide a thorough and useful guide to the history of the Antarctic and its surrounding territories. A comprehensive introduction describes its evolution and structure. Maps and plates are included to show the development of knowledge of the far south, the locations of places mentioned in the text, and events of several selected expeditions.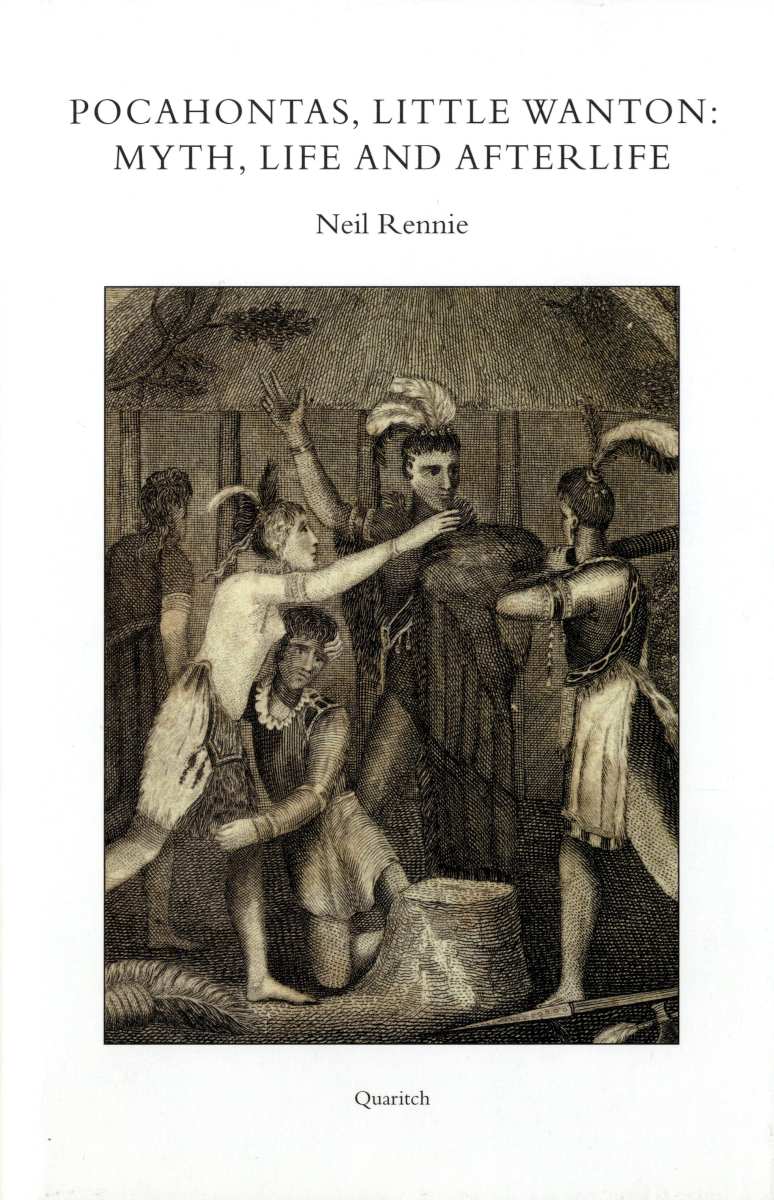 RENNIE, Neil.
Pocahontas, Little Wanton: myth, life and afterlife.
Pocahontas – meaning 'Little Wanton' or playful one – is famous for something she may or may not have done four hundred years ago: rescue the English colonist John Smith from execution by her father, Powhatan, the Indian paramount chief of the Virginia area. Pocahontas, Little Wanton investigates the legendary rescue and separates the known facts of her life and death in England from the myths about her.  The book then follows the posthumous history of her story, as it is told and retold over the centuries by historians, dramatists, poets, novelists and film-makers who formed her into an American national icon, repeatedly rescuing the colonial Englishman from the indigenous Indian. Pocahontas, Little Wanton is the first book to combine an account of her brief life with the history of her long, ambiguous afterlife, as an American Indian heroine.