CAMPBELL, Thomas.
Autograph letter, signed, to the novelist and socialite Lady Morgan, explaining why he cannot join her party.
'Wednesday Morning', no date, but late 1840.
1 page, 8vo., signed at the foot; in very good condition.
£175

Approximately:
US $244
€199
'I have been dying also several times during the last six months – I hope however to survive a few weeks when I shall be nearer to you when, in my new house in Victoria Square, I shall hope to see you frequently.' Campbell suffered increasing ill health towards the end of his life, but continued to publish. In the winter of 1840 he moved to Victoria Square: 'At present I am getting slowly through the press – with my Life of Petrarch – which will be out next month.'
You may also be interested in...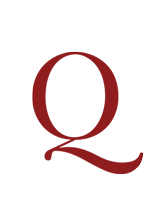 SQUIRES, Richard F.
Typescript letter to John Derek Smith, signed Rick,
Squires' main research was into multiple forms of monoamine oxidases, and their inhibitors, which are nowadays used as antidepressants. Squires reports of problems not entirely unrelated with psycho-active substances: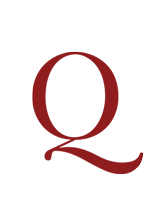 in favour of trade with britain SMITH, William.
The Speeches of Mr. Smith, of South Carolina, delivered in the House of Representatives of the United States, in January, 1794, on the Subject of certain commercial Regulations, proposed by Mr. Madison, in the Committee of the whole, on the Report of the Secretary of State.
First London edition, a rebuff to the punitive anti-British tariffs proposed by the future President James Madison, first printed in Philadelphia in the same year and also reprinted in Edinburgh.