ANGLO-DUTCH RELATIONS IN SURINAM
[CLIFFORD, Jeronimy].
The case of Jeronimy Clifford, merchant and planter of Surinam. Paper, No. 160.
[London, n.p., 1711].
Folio, pp. 32; several contemporary ink workings beside the printed calculations, else a clean copy; disbound.
£1250

Approximately:
US $1719
€1476
Added to your basket:
The case of Jeronimy Clifford, merchant and planter of Surinam. Paper, No. 160.
First extended account of Clifford's long-running legal battle with the Dutch West India Company in Surinam over Corcabo, his sugar plantation. The earlier publications had been just four pages long; this work furnishes us with plantation account details and testimonies, chronologically arranged with commentaries, covering the period up until 1710.

Under the terms of the Treaty of Breda (1667) English claims to Surinam were ceded to the Netherlands, but English subjects residing there retained their rights, including those of disposing of their property and removing their effects from the country. Andrew Clifford and his son Jeronimy, owners of a substantial plantation in Surinam, were prevented by the Dutch West India Company and its successor, the Chartered Society of Surinam, from taking their wealth out of the colony, which led to prolonged litigation, continued by Jeronimy's representatives long after his death in 1737.

The company resorted to particularly underhand tactics throughout the course of the affair. When Andrew Clifford first tried to sell the land in 1675 he was given a bill of exchange for the land which was not honoured when he returned home to England, forcing him to return to Corcabo allegedly for a further two years. However, once the Govenor had secured the continued stay of the Cliffords, he arranged that Jeronimy, whose plantation contributed about one sixteenth of all the sugar produced in the colony, be taxed at a higher rate, and for some of his lands to be seized and redistributed. When Jeronimy seemed about to leave for Jamaica various ruses were constructed to prevent him from removing his fortune from the colony: he was imprisoned for his refusal to take an oath which was contrary to the third article of capitulation, and a division was effected between Jeronimy and his wife in order to make her 'consent that her sister's husband, a Dutchman, might be put into the possession of Mr. Clifford's plantation, as a guardian of it for her; and because she would not consent to it, they impos'd fines upon her, for which they executed Mr. Clifford's goods' (p. 3).

Alden & Landis, 711/38; Goldsmiths' 4722. Not in Sabin.
You may also be interested in...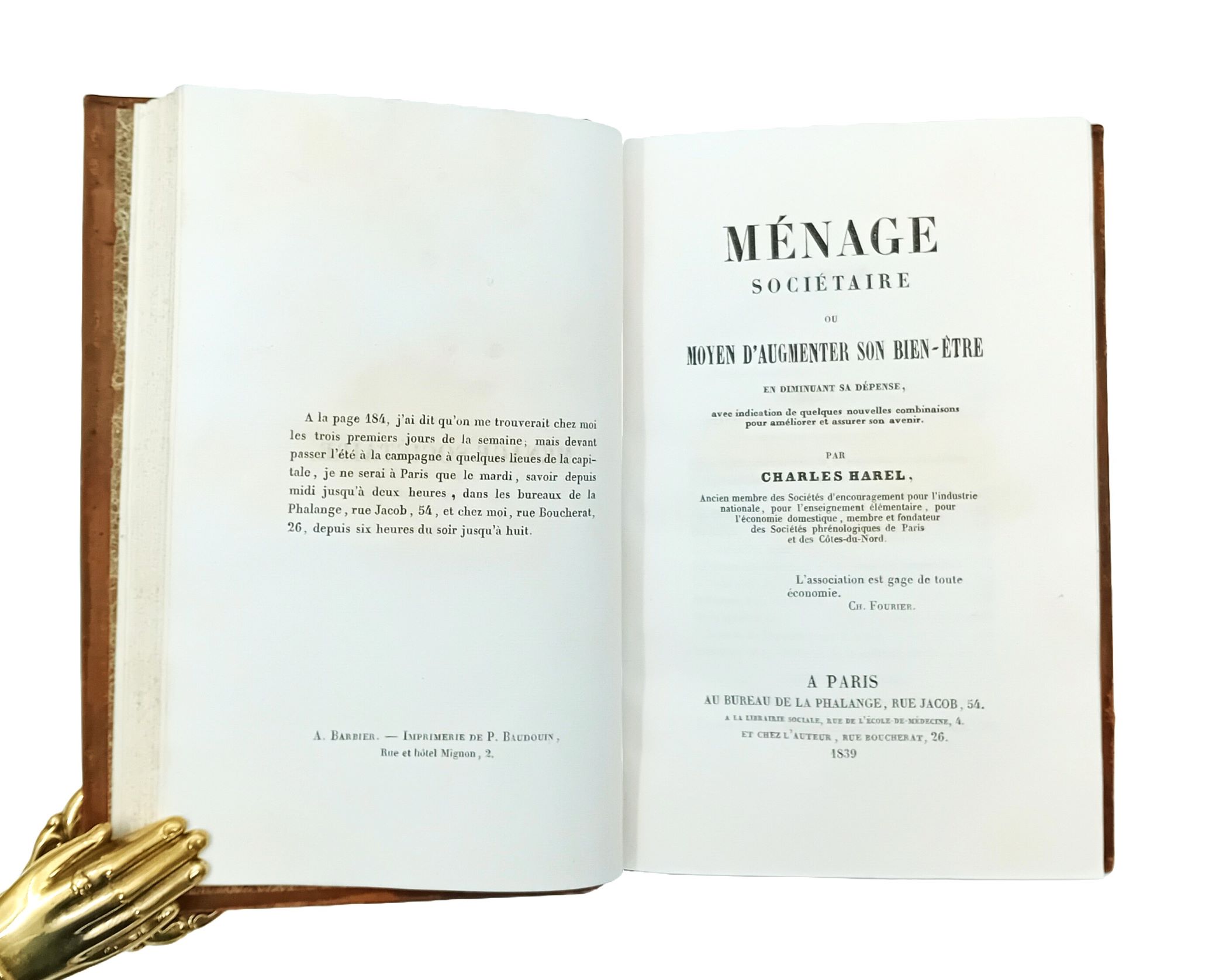 A SAMMELBAND ON PEACEINCLUDING RARE PAMPHLET ON WILLIAM PENN AND WILBERFORCEAND A RARE UTOPIA BY A HAREL, Charles.
Ménage sociétaire ou Moyen d'augmenter son bien-être en diminuant sa dépense, avec indication de quelques nouvelles combinaisons pour améliorer et assurer son avenir.
1. First edition of this work by the entrepreneur and inventor Charles Harel (1771-1852), a friend and disciple of Charles Fourier's. This plan describes Harel's project for the founding of a community of 200 celibates: a utopia of communal life detailing rules ('love', 'the library'etc.) and practical advice (the influence of specific foods, magnetism, exercise). It is accompanied by a facsimile of an autograph letter from Charles Fourier to Harel.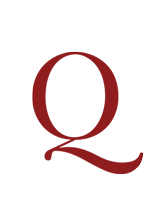 [THISTLEWOOD, Arthur.]
The Trials of Arthur Thistlewood, and others, for high treason, at the Old Bailey Sessions-House, commencing on Saturday, the 15th, and ending on Thursday, the 27th April, 1820. Taken in short hand, according to the method invented by John Byrom … Illustrated by back and front views of the premises in Cato Street … and by several original portraits of the principal conspirators … with an appendix, containing circumstantial details of the execution and decapitation of Thistlewood, Tidd, Ings, Davidson, and Brunt.
First edition, a fairly deluxe account by the usual standards, of the Cato Street Conspiracy trials. In 1820 five conspirators, probably from a much larger group of Spenceans centred on the radical Marylebone Union Reading Society, including one black man, Thomas Davidson, were hanged and beheaded for high treason after plotting to murder cabinet ministers.