'THE BEST BOOK EVER WRITTEN ON PUBLIC FINANCE'
DE VITI DE MARCO, Antonio.
Principii di economia finanziaria.
Turin, Giulio Einaudi, 1939.
Large 8vo, pp. xxxii, 419, [1] blank, [4]; edges browned throughout; a good copy, uncut in the original printed stiff-paper wrappers, a little worn and chipped at extremities, lower joint cracking at foot of spine.
£150

Approximately:
US $188
€168
Added to your basket:
Principii di economia finanziaria.
Revised and definitive edition. The economist and politician Antonio De Viti de Marco (1858–1943) was Professor of Political Economy and Public Finance at the Universities of Camerino, Macerata, Piava, and Rome. He 'was not a prolific writer – he spent much time patiently revising his own works – but he exerted a fundamental influence on the typically Italian tradition of creating a "pure" theory of public finance … De Viti de Marco's name … is primarily connected with his Principii di economia finanziaria, which was the subject of various drafts and revisions in 1923, 1928, 1934 and 1939. The definitive edition of this work contains a masterly preface by Luigi Einaudi which fully upholds "for spontaneous universal recognition" the position of supremacy held by De Viti de Marco over other researchers in the field of public finance. In addition, when the book was translated into English, it was generally judged to be "the best book ever written on public finance". De Viti de Marco's Principii has been translated into all the major languages, and it embodies the most complete attempt to construct an "economic" theory of the entire financial system, whose final aim is the systematic application of the theory of marginal utility to financial problems' (The New Palgrave IV, 817).

Firpo 3050.
You may also be interested in...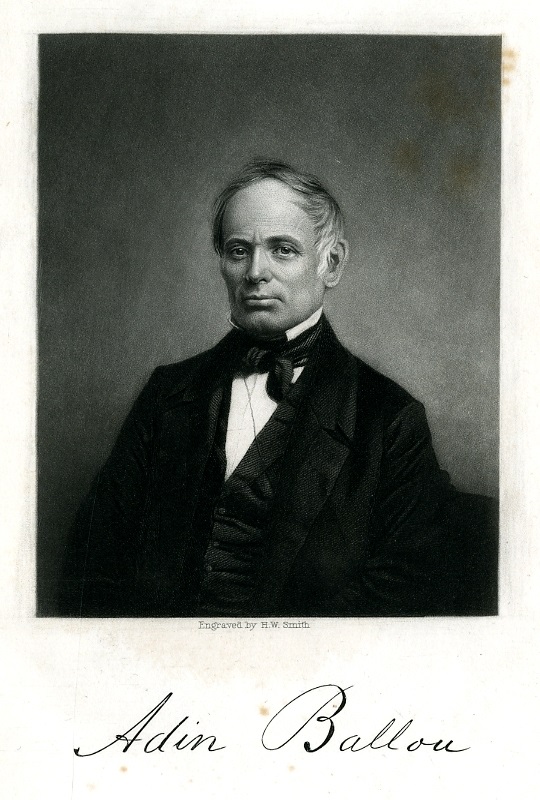 BALLOU, Adin.
Practical Christian socialism: a conversational exposition of the true system of human society; in three parts, viz: I. Fundamental principles. II. Constitutional polity. III. Superiority to other systems.
First edition. Adin Ballou (1803-90), Universalist clergyman and leading American Christian social reformer, founded the utopian Hopedale Community in 1841, during the heyday of such communal experiments. He surrendered his presidency of Hopedale in 1852 in order to devote himself to expanding his movement and elucidating its principles. The present work – his most important – was the result. His early use of the phrase 'Christian socialism' in the work is highly significant, since no definite movement under that banner existed in the United States until, in the 1870s and '80s, firm links were forged between progressive clergymen and leaders of the fast-growing ranks of organised labour.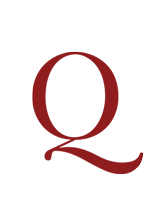 PECCHIO, Giuseppe.
Storia della economia pubblica in Italia, ossia epilogo critico degli economisti italiani, preceduto da un' introduzione …
Third edition (first, Lugano, 1829) of a companion piece to Custodi's monumental Scrittori classici italiani di economia politica, published in 50 volumes, 1803–16. With this work Pecchio supplies a biographical account of each author, as well as a historical introduction, chapters devoted to the Tuscan and the Neapolitan schools, and one chapter on the economic reforms of the eighteenth century. 'Though written with a strong national bias, it may on the whole be reckoned a pretty fair, as well as a rapid and spirited, sketch of the works of the Italian economists' (McCulloch, p. 31).