[DOBB, Maurice.] FEINSTEIN, C. H., editor.
Socialism, Capitalism and Economic Growth. Essays presented to Maurice Dobb.
Cambridge, University Press, 1967.
8vo, pp. x, 367, [1] blank; with photographic portrait; ink side- and underlining to three pages, else a good, clean copy in the original cloth, with dust jacket.
£60

Approximately:
US $74
€67
Added to your basket:
Socialism, Capitalism and Economic Growth. Essays presented to Maurice Dobb.
First edition. A Festschrift for Maurice Dobb with contributions from Joan Robinson, Michael Kalecki, Jan Tinbergen, Robert Solow, etc. It is valuable too, for the comprehensive bibliography of Dobb's writings.
You may also be interested in...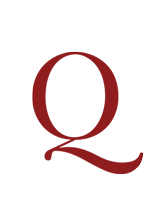 MODEL OF A CALCULATING MACHINE JEVONS, William Stanley.
'Preliminary account of certain logical inventions', communicated March 19th, 1866 [in: Proceedings of the Literary and Philosophical Society of Liverpool. During the fifty-fifth session, 1865-66. No. XX]. London, Longman …, Liverpool, Marples, 1867.
First edition of the account of Jevons' communication on the 'logical abacus' and the 'logical machine', a precursor of his later 'logical piano'. Jevons had experimented with different forms of teaching aids before creating his logical piano. On this occasion, early in his career, Jevons (pp. 177-179) organized a practical demonstration and set forth the purpose and functions of his newly devised calculating and logical machine– a comparatively simple device consisting of a number of marked blocks of wood that could be manipulated on a series of shelves to produce the solution to a logical problem. He considers his work within the tradition of 'mechanical logic', from Aristotle to Babbage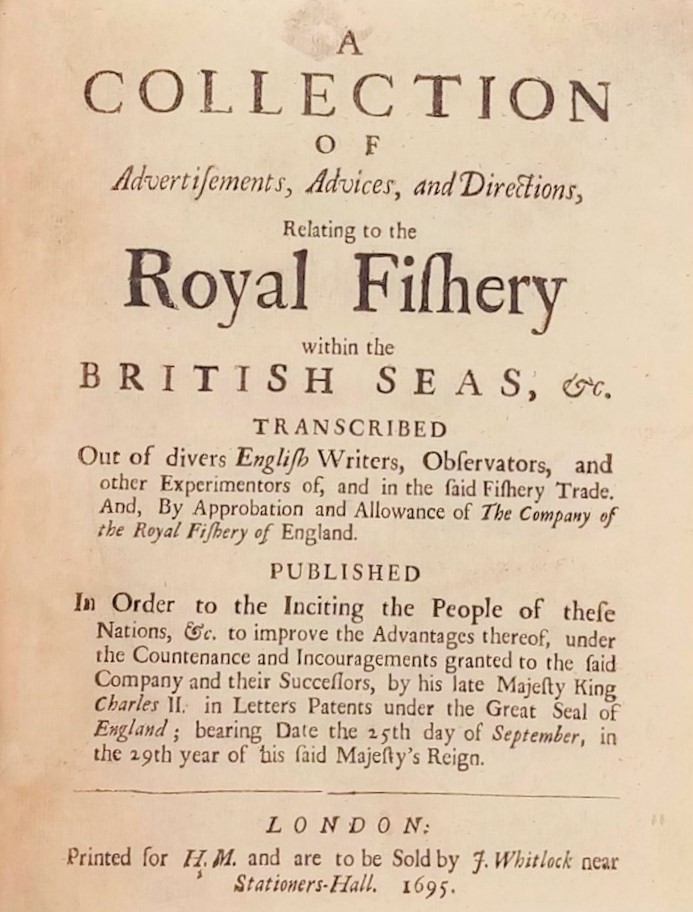 FLOUNDERING [ROYAL FISHERY COMPANY.]
A Collection of Advertisements, Advices, and Directions, relating to the Royal Fishery within the British Seas, &c.
First edition. The Royal Fishery Company, incorporated in 1662, had great trouble finding subscribers. Initially, Charles II offered £9000 as an incentive to investors but on these only raising £3680 he withdrew his undertaking, instead allowing a lottery to aid the Company's fortunes. After attempts in 1677 to capitalize the company, much of the property was sold in 1680. The complicated structures governing the company devolved onto 4 directors and 8 masters in 1692.