DORDOGNE.
A collection of photographs of caves in the Dordogne.
[France, c. 1900].
8 numbered photographs (224 x 170mm.), mounted on contemporary grey-blue boards, with pencilled annotation on the verso.
£150

Approximately:
US $209
€170
A collection of photographs of the Paleolithic grottes and abris of the Les Eyzies district of the Dordogne, first excavated by Lartet and Christy in the 1860s. The photographs show the hillsides where the caves are situated, with individual houses or whole villages built into the mountains, the occasional farmer in hobnailed boots in the background. The views are of Laugerie Haute and Basse, Les Eyzies, La Madeleine, Mousteer, Cro-Magnan, and Font de Gaume (discovered in September 1901).

The existence of Paleolithic art was first established in a number of caves and rock shelters in southwest France in the early 1860s, but only "in 1902 was the existence of cave art officially recognized by the archaeological establishment" (Oxford Companion to Archaeology, pp. 595). The 1907 edition of Baedeker, the first to mention the caves, still does not mention the paintings and engravings found within them.
You may also be interested in...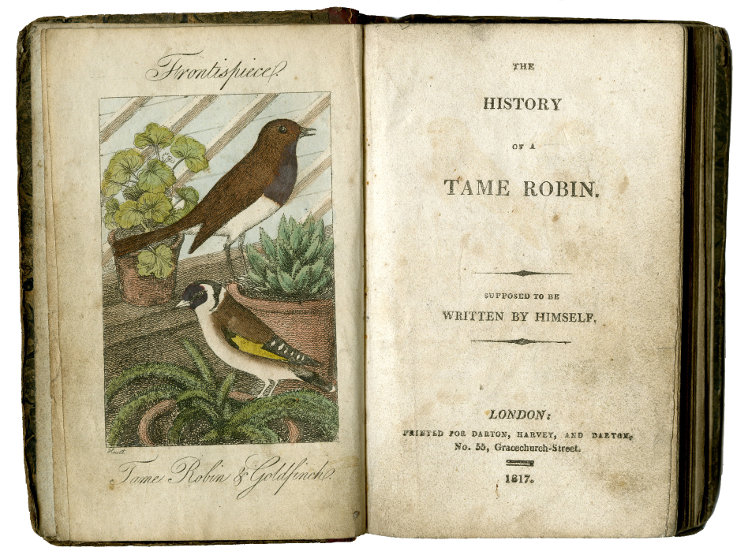 [KEENE, Marian].
The History of a tame Robin. Supposed to be written by Himself.
First and only edition. The tame Robin recalls a life of adventure enriched by human and avian friendships. A childhood spent in a school-room helped him attain 'a sufficient knowledge of literature to relate my adventures'. His life, though happy, is not without its vicissitudes: he loses a close friend, Goldey the goldfinch, to a bird of prey and spends a disconcerting time in the ownership of a spoilt child who starves sparrows to death.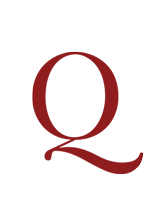 PAGLIARANI, Elio.
Inventario privato. Prefazione di Giacomo Zanga. Disegni di Alberto Casarotti.
First edition of the second published collection of poems by Elio Pagliarani (b. 1927), a member of the neo-avant-garde Gruppo 63. Pagliarani was the first of five poets to be anthologised by Alfredo Giuliani two years later in his important anthology I novissimi (1961), which in many ways can be seen as the launch of the Italian neo-avant-garde.