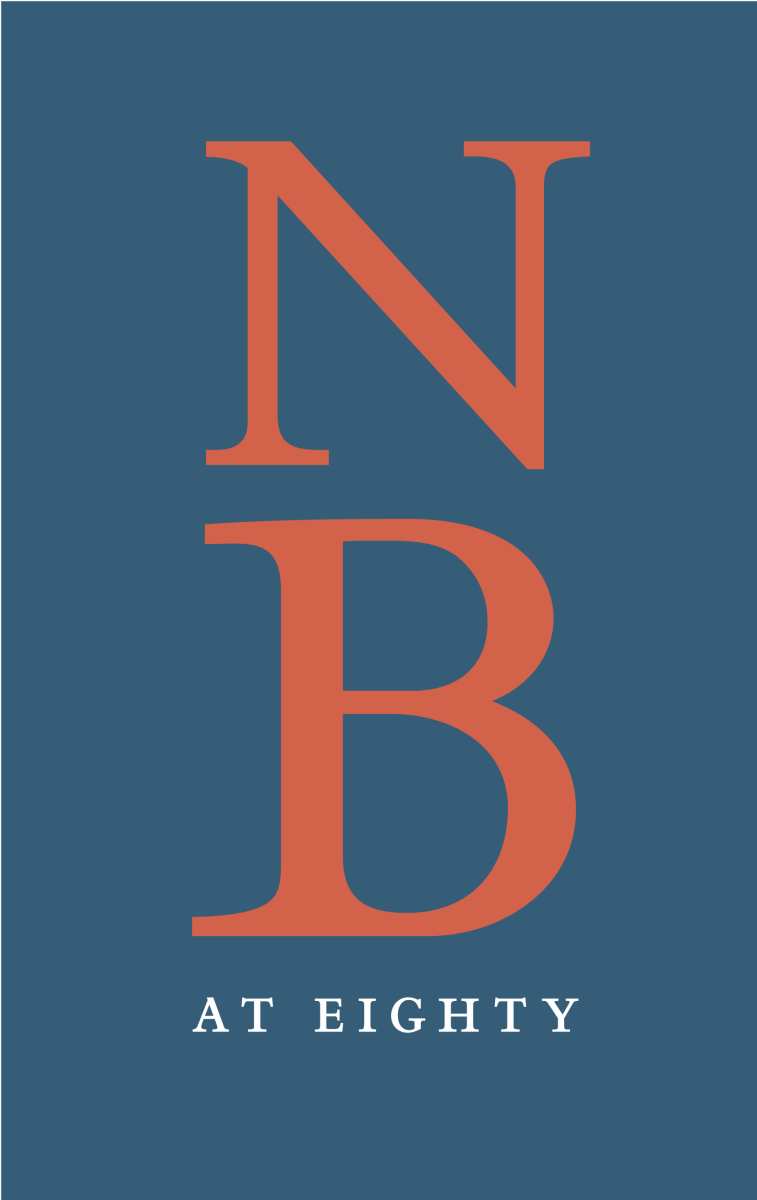 [BARKER, Nicolas]. EDWARDS, A.S.G.
Nicolas Barker at Eighty: A List of his Publications to Mark his 80th Birthday in 2012.
London and New Castle, DE, Bernard Quaritch and Oak Knoll Press, 2013.
8vo; pp. 96; six black and white illustrations; in printed paper wrappers.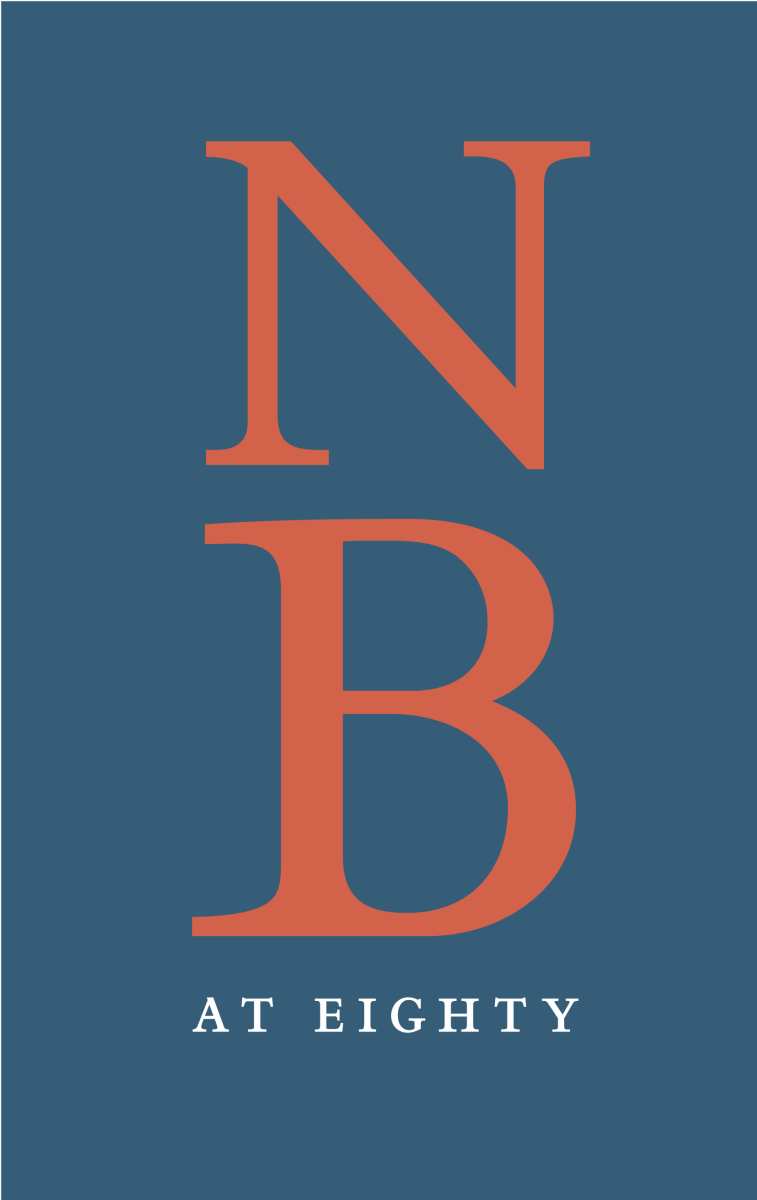 Added to your basket:
Nicolas Barker at Eighty: A List of his Publications to Mark his 80th Birthday in 2012.
Published in celebration of Nicolas Barker's eightieth birthday, this bibliography serves both as a collection of his writings and as a tribute to one who has inspired so wide and deep affection in so many.

Nicolas Barker's first bibliographical articles and reviews appeared in 1959. John Hayward, then the Editor of The Book Collector, was quick to grasp his potential. His first reviews appeared in that journal, and his first article for the journal, 'The Aesthetic Investor's Guide to Current Literary Values. An Essay in Bibliometry', had, Hayward reported, "called forth more favourable comment than almost anything we've published." It was the beginning of an unbroken association with a journal that he has made so distinctively an extension of himself, particularly since he became Editor in 1965. The extraordinary number of his articles, reviews, leaders, obituaries, and 'News and Comment' pieces in the journal has often shaped current bibliographical thinking.

But Nicolas's writings have increasingly ramified in their range and form. He has written extensively for more than fifty years for the Times Literary Supplement and for the Roxburghe Club, the bibliography of whose publications formed his first book. He has been a prolific obituarist, chiefly, but by no means only, for the Independent. The range of topics that has engaged him in other books and articles is astonishingly wide: medieval manuscripts, calligraphy, forgery, the book trade, typography, bibliophily, bookbinding are simply some of the more recurrent interests that his publications reflect. The cumulated record of his publications represents an achievement of extraordinary scope.

ISBN 978-0-9563012-5-3
You may also be interested in...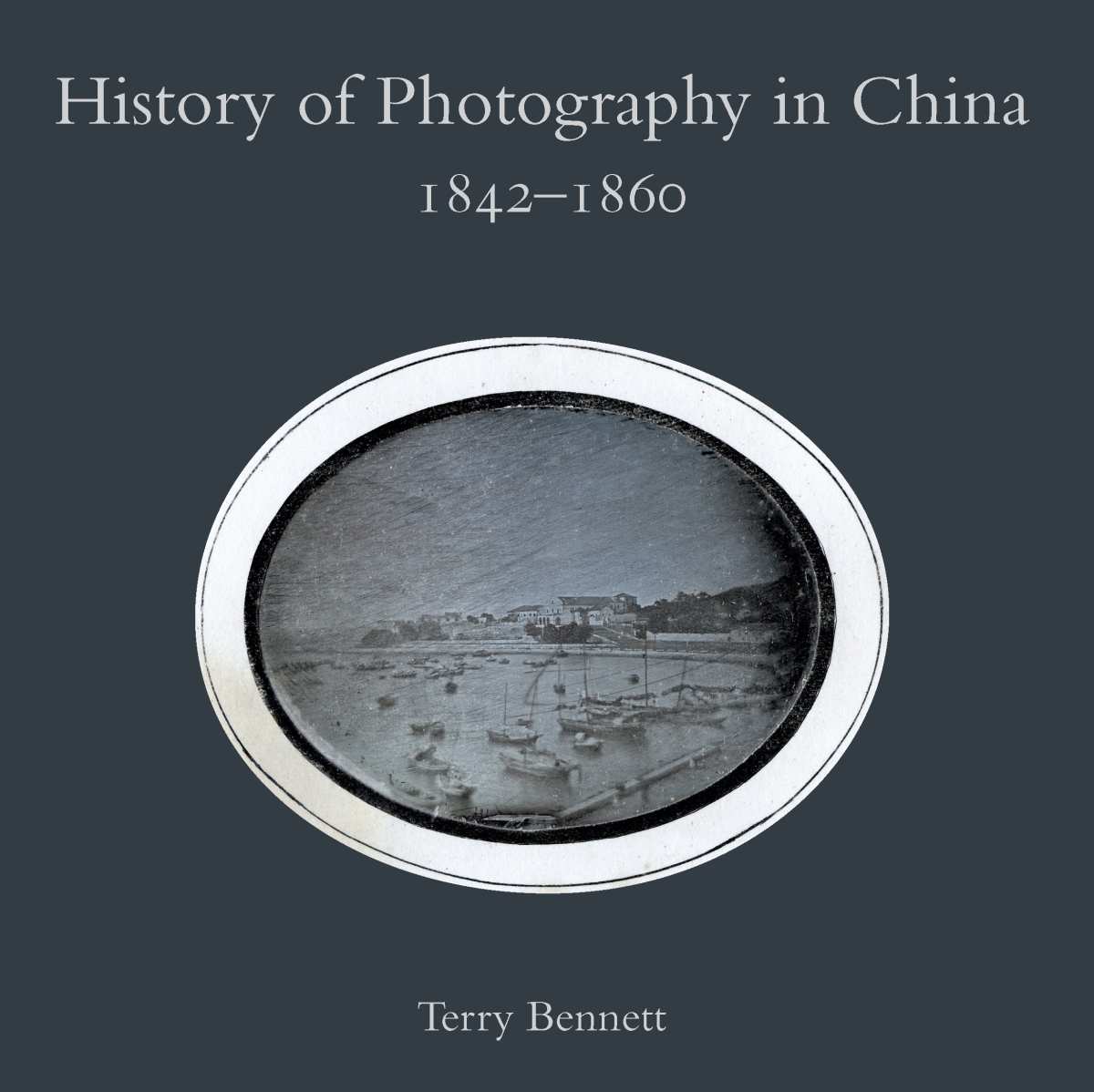 BENNETT, Terry.
History of Photography in China 1842-1860.
The first comprehensive history of the earliest years of photography in China, combining previously unpublished research with over 150 photographs, many of which are attributed and published here for the first time.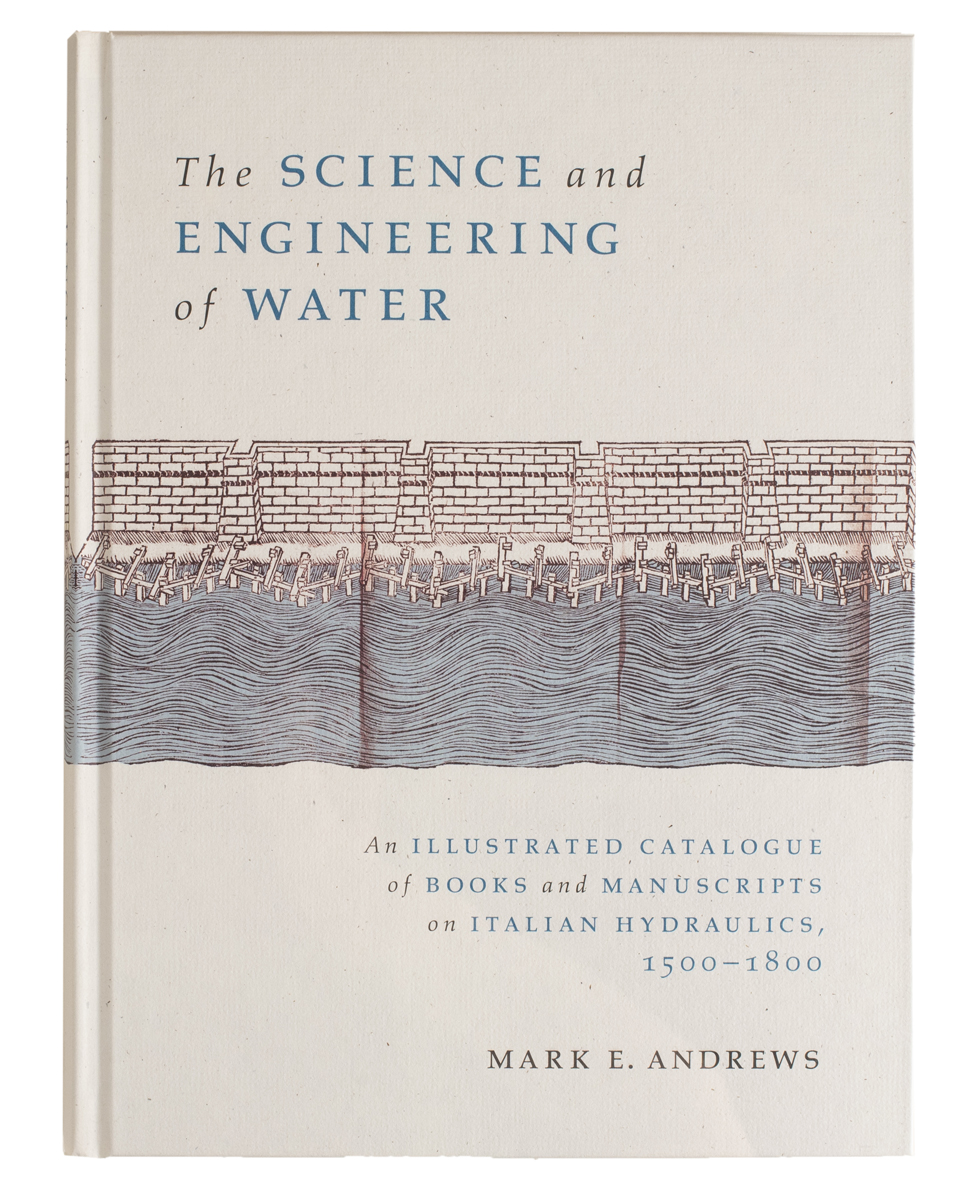 ITALIAN HYDRAULICS ANDREWS, Mark E.
The Science and Engineering of Water: An illustrated catalogue of books and manuscripts on Italian hydraulics, 1500-1800.
A lavishly illustrated catalogue, tracing the development of science and engineering through the early modern period. Some 367 printed books, manuscripts, and maps are presented in chronological order, highlighting the relationship between the evolution of ideas and the authors who documented those ideas. Drawing from Mark Andrews's larger collection of civil engineering, here we see the books, illustrations, and diagrams that formed the daily working tools of Italian scientists, engineers, and builders – from civil engineering's first printed works in the early sixteenth century to the publication of Venturi's landmark text on fundamental hydraulic principles in 1797.