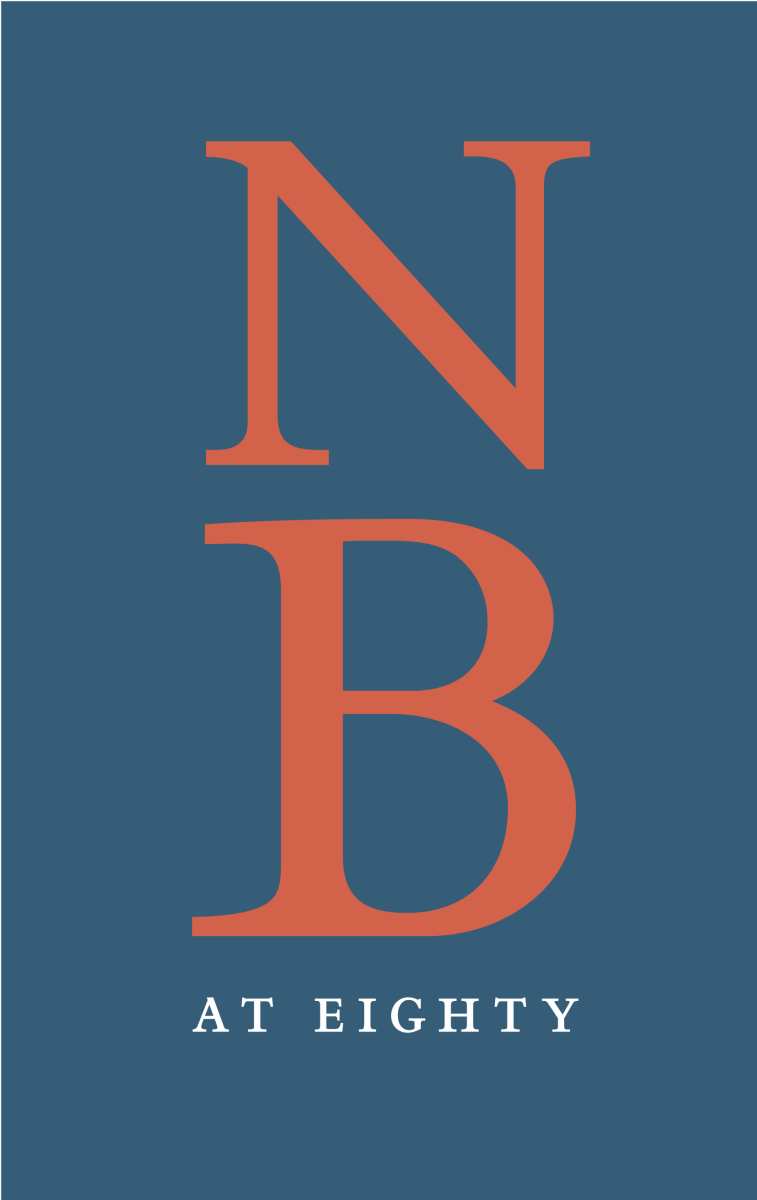 EDWARDS, A. S. G.
Nicolas Barker at Eighty: A List of his Publications to Mark his 80th Birthday in 2012.
London and New Castle, DE, Bernard Quaritch and Oak Knoll Press, 2013.
8vo; pp. 96; six black and white illustrations; in printed paper wrappers.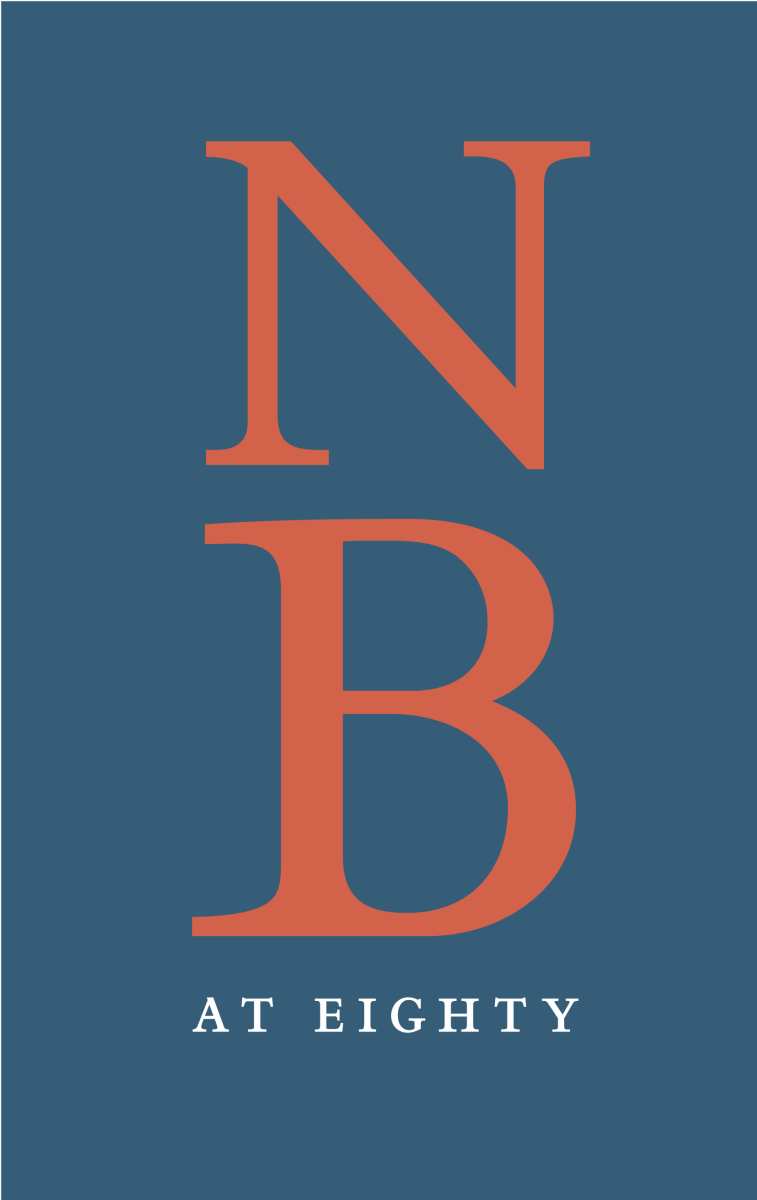 Added to your basket:
Nicolas Barker at Eighty: A List of his Publications to Mark his 80th Birthday in 2012.
Published in celebration of Nicolas Barker's eightieth birthday, this bibliography serves both as a collection of his writings and as a tribute to one who has inspired so wide and deep affection in so many.

Nicolas Barker's first bibliographical articles and reviews appeared in 1959. John Hayward, then the Editor of The Book Collector, was quick to grasp his potential. His first reviews appeared in that journal, and his first article for the journal, 'The Aesthetic Investor's Guide to Current Literary Values. An Essay in Bibliometry', had, Hayward reported, "called forth more favourable comment than almost anything we've published." It was the beginning of an unbroken association with a journal that he has made so distinctively an extension of himself, particularly since he became Editor in 1965. The extraordinary number of his articles, reviews, leaders, obituaries, and 'News and Comment' pieces in the journal has often shaped current bibliographical thinking.

But Nicolas's writings have increasingly ramified in their range and form. He has written extensively for more than fifty years for the Times Literary Supplement and for the Roxburghe Club, the bibliography of whose publications formed his first book. He has been a prolific obituarist, chiefly, but by no means only, for the Independent. The range of topics that has engaged him in other books and articles is astonishingly wide: medieval manuscripts, calligraphy, forgery, the book trade, typography, bibliophily, bookbinding are simply some of the more recurrent interests that his publications reflect. The cumulated record of his publications represents an achievement of extraordinary scope.

ISBN 978-0-9563012-5-3
You may also be interested in...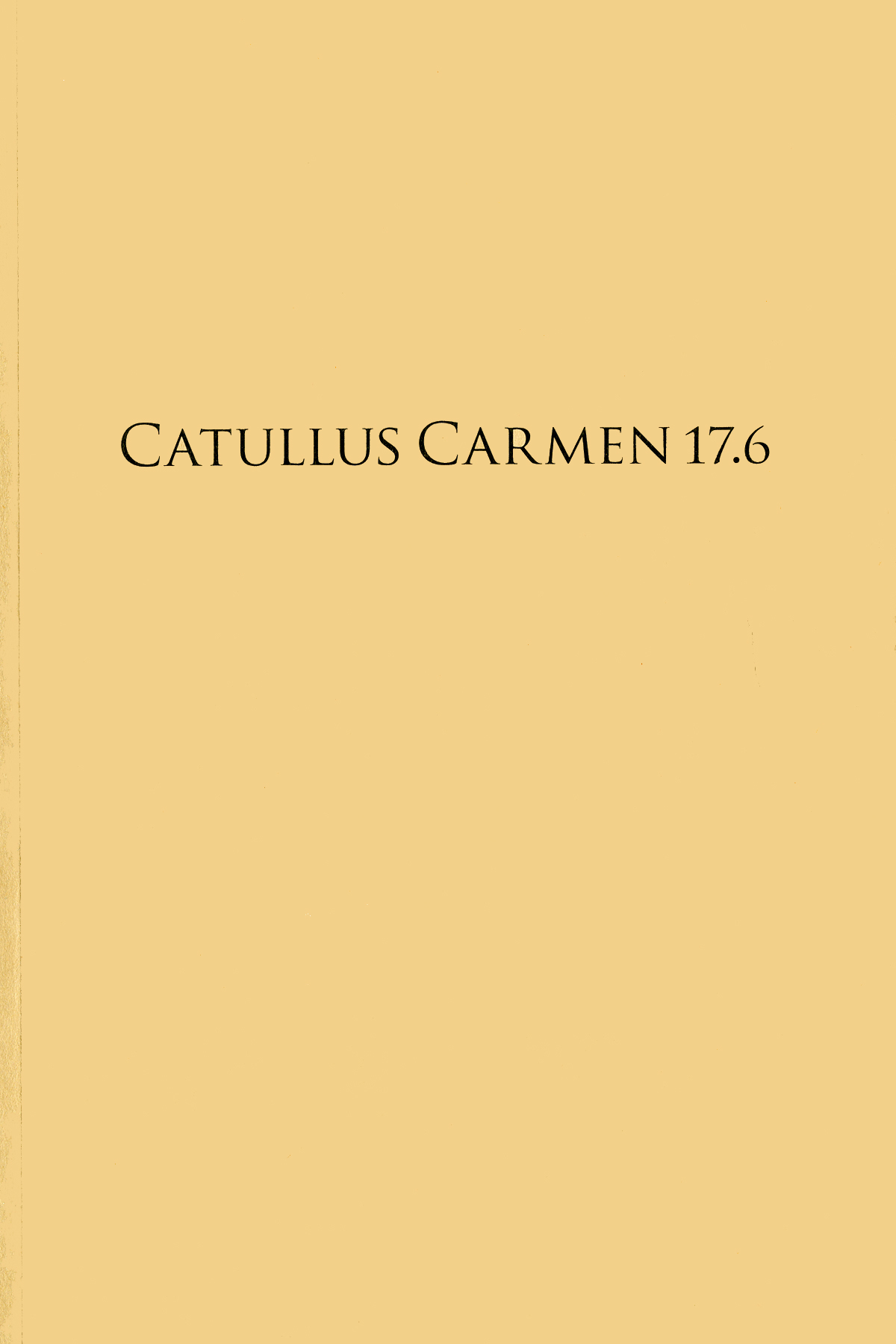 FREEMAN, Arthur.
Catullus Carmen 17.6 and Other Mysteries. A Study in Editorial Conflict, Eccentricity, Forgery, and Restitution. With a checklist of significant printed editions of Catullus in Latin, 1472-2005.
This partly historical, partly philological essay offers a general account of the early preservation, post-medieval recovery, and Renaissance evolution of the text of Catullus, with specific reference to one speculative reading in Carmen 17 ('De Colonia'), and certain humanist twists and forgeries that accompanied its long editorial history.
Accompanying the narrative is a substantial bibliographical appendix that provides a checklist of significant editions of Catullus in Latin from 1475 to the present day, with brief notes of relevance and location.
Arthur Freeman is a rare book dealer and writer living in London. In 2014 Quaritch published his Bibliotheca Fictiva: a Collection of Books and Manuscripts Relating to Literary Forgery 400 BC – AD 2000. Catullus Carmen 17.6 is the second footnote to that book, following Julia Alpinula (2015).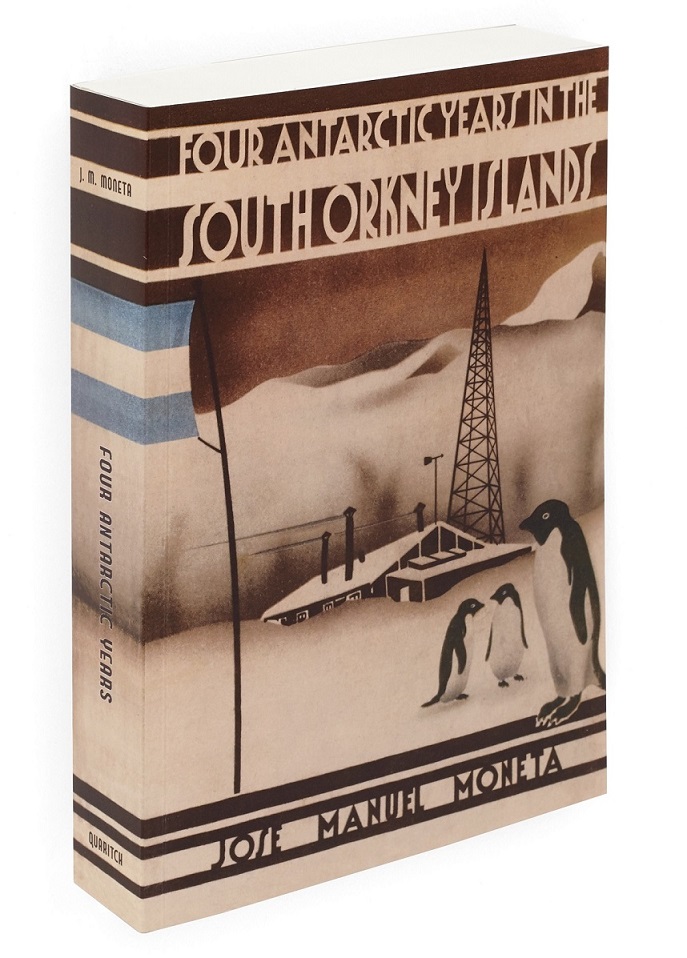 MONETA, José Manuel, and Robert Keith HEADLAND, (ed.).
Four Antarctic Years in the South Orkney Islands: an Annotated Translation of 'Cuatro Años en las Orcadas del Sur'.
One man's fascinating record of four winters in the Antarctic during the 1920s, the period of transition from the isolation of the Heroic Age to the beginnings of radio communication with the world outside.