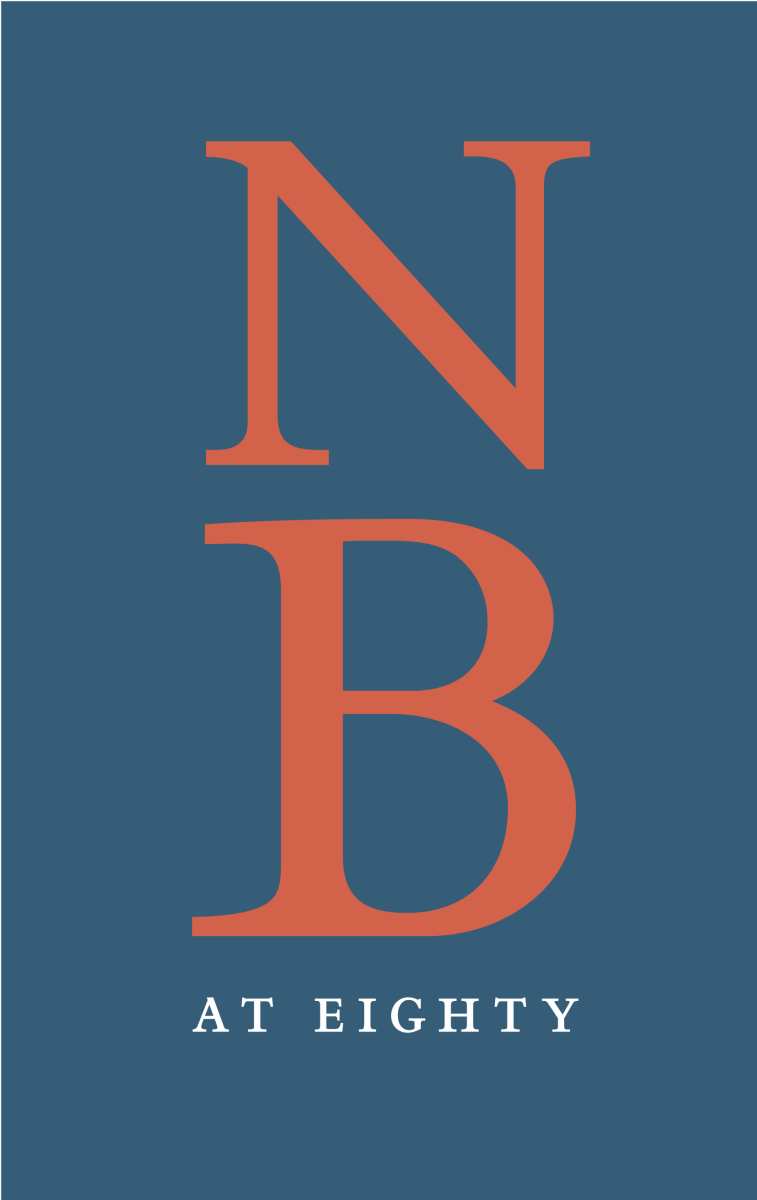 EDWARDS, A. S. G.
Nicolas Barker at Eighty: A List of his Publications to Mark his 80th Birthday in 2012.
London and New Castle, DE, Bernard Quaritch and Oak Knoll Press, 2013.
8vo; pp. 96; six black and white illustrations; in printed paper wrappers.
£25

Approximately:
US $32
€27
Published in celebration of Nicolas Barker's eightieth birthday, this bibliography serves both as a collection of his writings and as a tribute to one who has inspired so wide and deep affection in so many.

Nicolas Barker's first bibliographical articles and reviews appeared in 1959. John Hayward, then the Editor of The Book Collector, was quick to grasp his potential. His first reviews appeared in that journal, and his first article for the journal, 'The Aesthetic Investor's Guide to Current Literary Values. An Essay in Bibliometry', had, Hayward reported, "called forth more favourable comment than almost anything we've published." It was the beginning of an unbroken association with a journal that he has made so distinctively an extension of himself, particularly since he became Editor in 1965. The extraordinary number of his articles, reviews, leaders, obituaries, and 'News and Comment' pieces in the journal has often shaped current bibliographical thinking.

But Nicolas's writings have increasingly ramified in their range and form. He has written extensively for more than fifty years for the Times Literary Supplement and for the Roxburghe Club, the bibliography of whose publications formed his first book. He has been a prolific obituarist, chiefly, but by no means only, for the Independent. The range of topics that has engaged him in other books and articles is astonishingly wide: medieval manuscripts, calligraphy, forgery, the book trade, typography, bibliophily, bookbinding are simply some of the more recurrent interests that his publications reflect. The cumulated record of his publications represents an achievement of extraordinary scope.

ISBN 978-0-9563012-5-3
You may also be interested in...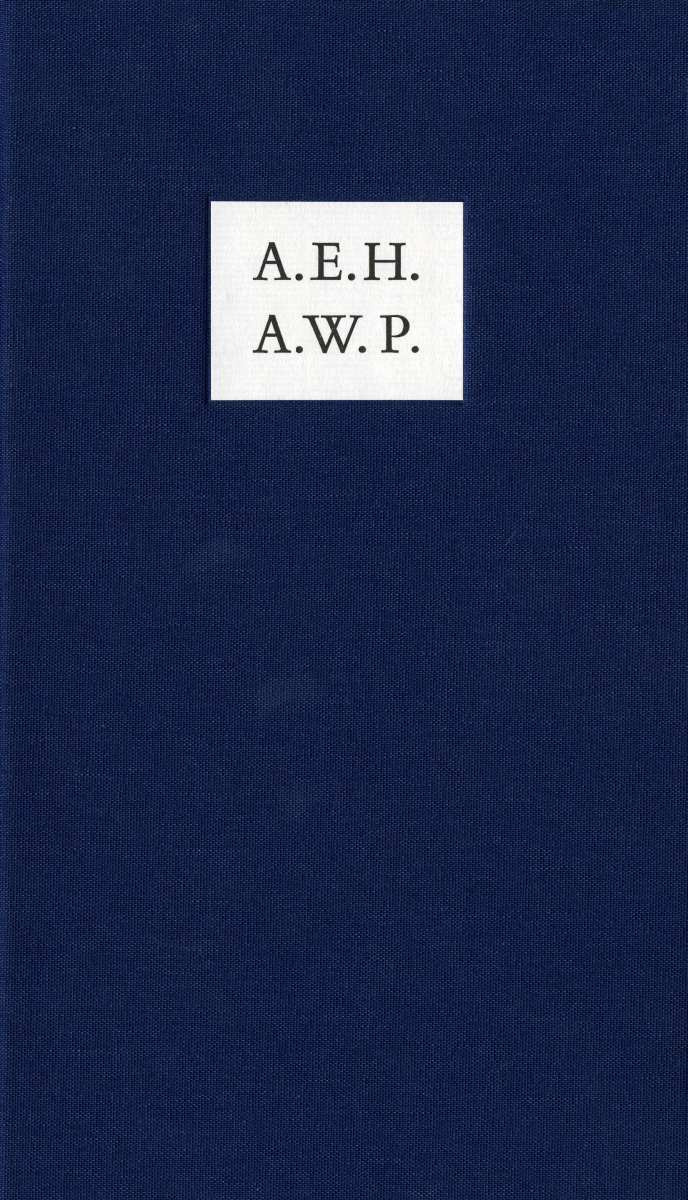 [HOUSMAN, A. E., and A. W. POLLARD.]
A.E.H. A.W.P.: a Classical Friendship.
Printing in full for the first time five letters from the poet and classical scholar A. E. Housman to A. W. Pollard, Keeper of Printed Books at the British Museum, this explores a friendship that was both intimate and formal. The story told by the book's editor, H. R. Woudhuysen, begins with the exuberance of brilliant undergraduates at Oxford. Yet Housman's mysterious failure to gain even a pass degree condemned him to a decade's drudgery before he could take up academic life once more. In the meantime he contributed translations to Pollard's Odes from the Greek Dramatists, and Pollard crucially suggested the title for his book of poems, A Shropshire Lad. Bibliographical exchanges follow, before Housman's final short letter movingly harks back to Oxford days and reveals at last a lifelong emotional commitment. The edition is limited to 350 numbered copies, letterpress printed, with a tipped-in facsimile of Housman's last letter to Pollard.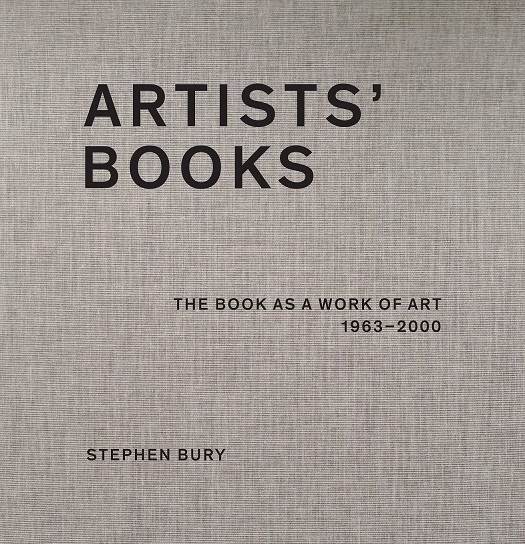 BURY, Stephen.
Artists' books: the book as a work of art, 1963-2000.
The history of artists' involvement with the book format between 1963 and 2000 includes a fascinating range of artists and movements from Mallarmé to the Piece of Paper Press via Cubism, Futurism, Dada, Fluxus and conceptual art. This second edition includes updated text with new bibliographic descriptions of 600 key artists' books and over 130 new, full-page, colour illustrations taken from the internationally renowned Chelsea College of Art & Design Library collection. It is an indispensable resource for the definition and classification of artists' books by a renowned scholar in the field.