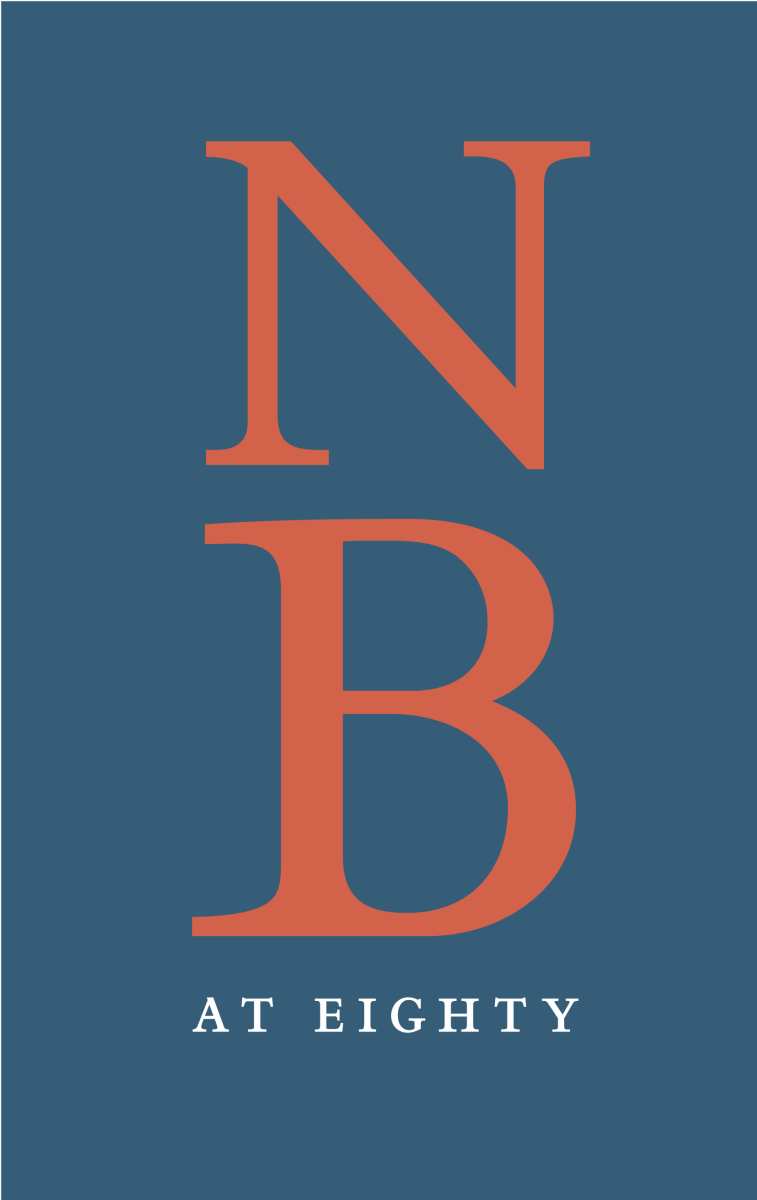 EDWARDS, A. S. G.
Nicolas Barker at Eighty: A List of his Publications to Mark his 80th Birthday in 2012.
London and New Castle, DE, Bernard Quaritch and Oak Knoll Press, 2013.
8vo; pp. 96; six black and white illustrations; in printed paper wrappers.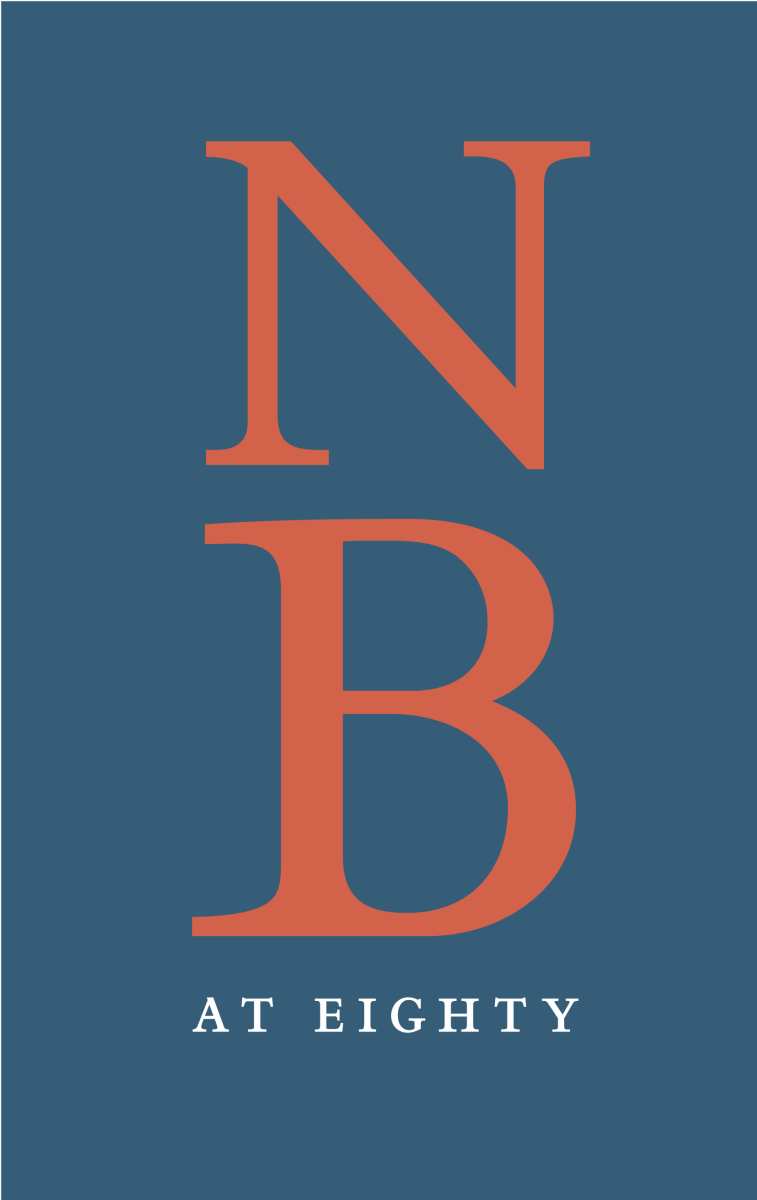 Added to your basket:
Nicolas Barker at Eighty: A List of his Publications to Mark his 80th Birthday in 2012.
Published in celebration of Nicolas Barker's eightieth birthday, this bibliography serves both as a collection of his writings and as a tribute to one who has inspired so wide and deep affection in so many.

Nicolas Barker's first bibliographical articles and reviews appeared in 1959. John Hayward, then the Editor of The Book Collector, was quick to grasp his potential. His first reviews appeared in that journal, and his first article for the journal, 'The Aesthetic Investor's Guide to Current Literary Values. An Essay in Bibliometry', had, Hayward reported, "called forth more favourable comment than almost anything we've published." It was the beginning of an unbroken association with a journal that he has made so distinctively an extension of himself, particularly since he became Editor in 1965. The extraordinary number of his articles, reviews, leaders, obituaries, and 'News and Comment' pieces in the journal has often shaped current bibliographical thinking.

But Nicolas's writings have increasingly ramified in their range and form. He has written extensively for more than fifty years for the Times Literary Supplement and for the Roxburghe Club, the bibliography of whose publications formed his first book. He has been a prolific obituarist, chiefly, but by no means only, for the Independent. The range of topics that has engaged him in other books and articles is astonishingly wide: medieval manuscripts, calligraphy, forgery, the book trade, typography, bibliophily, bookbinding are simply some of the more recurrent interests that his publications reflect. The cumulated record of his publications represents an achievement of extraordinary scope.

ISBN 978-0-9563012-5-3
You may also be interested in...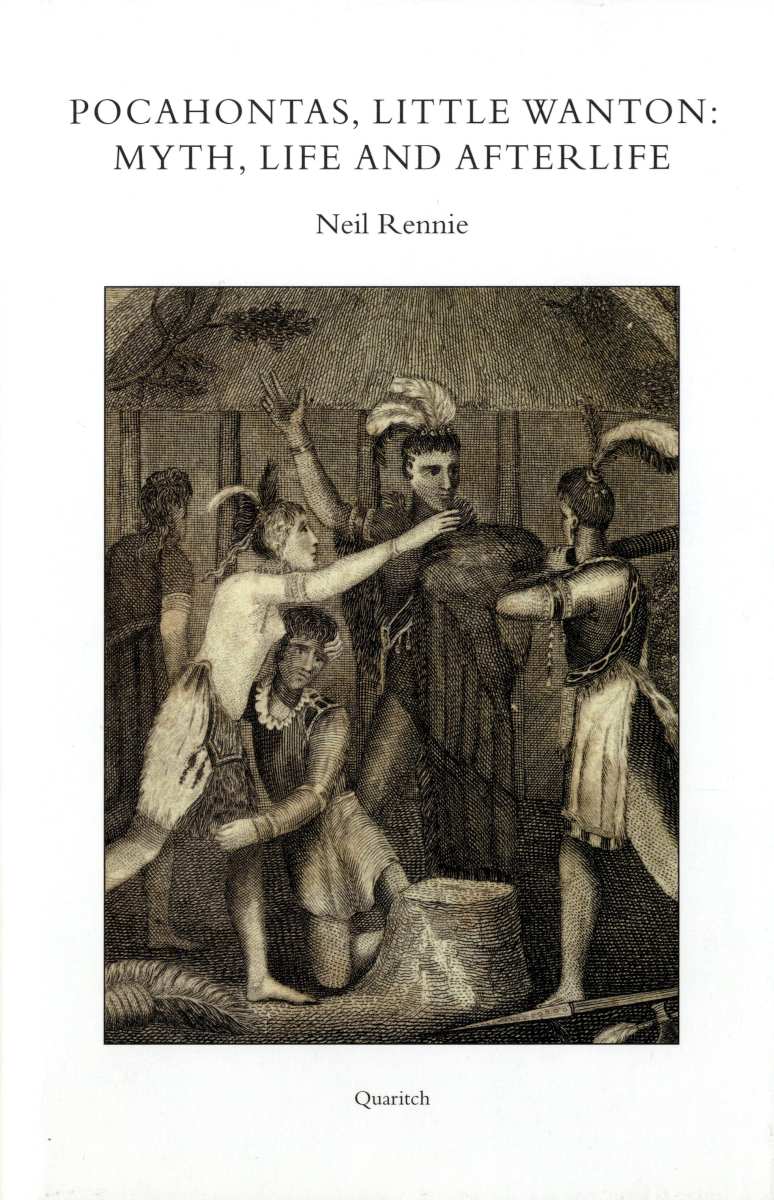 RENNIE, Neil.
Pocahontas, Little Wanton: myth, life and afterlife.
Pocahontas – meaning 'Little Wanton' or playful one – is famous for something she may or may not have done four hundred years ago: rescue the English colonist John Smith from execution by her father, Powhatan, the Indian paramount chief of the Virginia area. Pocahontas, Little Wanton investigates the legendary rescue and separates the known facts of her life and death in England from the myths about her.  The book then follows the posthumous history of her story, as it is told and retold over the centuries by historians, dramatists, poets, novelists and film-makers who formed her into an American national icon, repeatedly rescuing the colonial Englishman from the indigenous Indian. Pocahontas, Little Wanton is the first book to combine an account of her brief life with the history of her long, ambiguous afterlife, as an American Indian heroine.
OWEN, John.
John Owen's Epigrams for Prince Henry. The Text of the Presentation Manuscript in the Library of Trinity College Cambridge. With introduction and notes by Nicholas Poole-Wilson.
Printed here for the first time is the text of an autograph manuscript of the epigrams which John Owen presented to Prince Henry, eldest son of James VI of Scotland (I of England), on the occasion of his becoming Prince of Wales in 1610. The small quarto, preserved at Trinity College, Cambridge, is the only surviving manuscript in Owen's own hand. It contains 105 epigrams, of which 25 appear in print here for the first time; others present a text frequently at variance with the printed versions which Owen published in 1612, the year of Henry's death.  The subjects are a characteristic cross-section of his bitter-sweet jests and jibes.