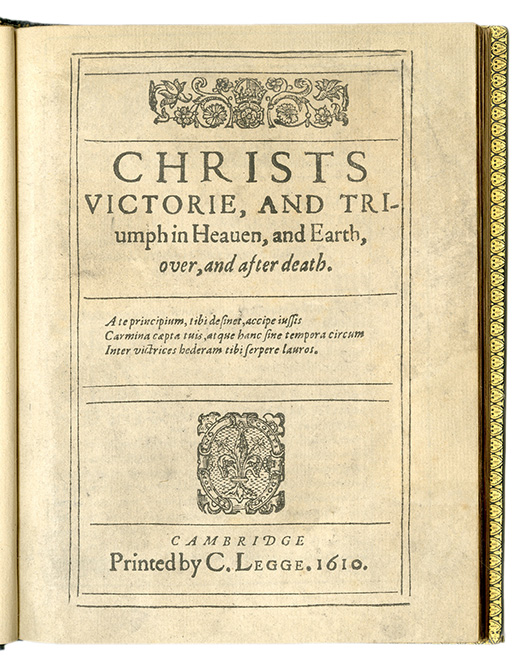 FORERUNNER OF PARADISE LOST
FLETCHER, Giles, the younger.
Christs Victorie, and Triumph in Heaven, and Earth, over, and after Death …
Cambridge, Printed by C. Legge. 1610.
4to., pp. [16], 45, [3], 47-78, 81-83, [1], complete despite gaps in pagination, with divisional title-page to Christs Triumph; title-pages and text box-ruled, minor restoration to first and last leaf, lightly washed, but a very good copy in full blue morocco, gilt, by Rivière & Son, neatly rebacked; the Fuller Maitland–Bradley Martin–J.O. Edwards copy.
£3500

Approximately:
US $4902
€3950
First edition of an important poem, a 'worthy link' in the chain which connects Fletcher's great master, Spenser, with his great successor, Milton (Hugh de Selincourt, CHEL). This is the first state, with a fleur-de-lis device on the title-pages – three copies are known with the title-pages reset and the device replaced with an emblematic engraving.

Giles Fletcher (1585/6-1623), the cousin of the playwright John Fletcher and brother of the poet Phineas Fletcher, was educated at Westminster School and Cambridge, where he contributed an elegiac poem to one of the commemorative volumes on the death of Elizabeth. He published this, his only long poem, at the age of twenty-four.

Christs Victorie actually comprises four separate poems, each a vision of one of the scenes in Christ's history – 'Christs Victorie in Heaven', 'Christs Victorie on Earth', 'Christs Triumph over Death', and 'Christs Triumph after Death'. Each takes the style of a different literary genre. The first, a debate between Mercy and Justice before the throne in heaven, is similar to a mediaeval psychomachia (and is one of the subjects that Milton noted in the Trinity College manuscript as a possible scene in a projected dramatic poem of 'Paradise Lost'); the second, the temptation in the wilderness, modelled on a Spenserian allegory, may have provided some hints for Paradise Regained; the third is a mediation on the Passion that Grundy describes as in the manner of the literature of 'Tears'; the fourth is a 'Christian-Platonic beatific vision' of the resurrection (Masson, I, 461, revised edition; Joan Grundy, The Spenserian Poets).

Virtually every stanza has something in it to arrest our attention and to attract our esteem. The poem bristles with fine passages quite independent of theme, and with individual constructions unmistakably of the new metaphysical tradition. Epithets and conceits 'eccentric' to earlier commentators now seem to urge comparison with Donne's or Chapman's equally prickly language. Whether or not the whole poem is a success (for its ambition is declared, and enormous), it is quite unfair to consign it to the respectable oblivion enjoyed by his brother's laborious epic, The Purple Island.

STC 11058; Hayward 50; Pforzheimer 366; Wither to Prior 376.
You may also be interested in...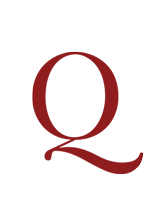 SHERBURNE, Sir Edward.
Salmacis, Lyrian & Sylvia, Forsaken Lydia, the Rape of Helen, a Comment thereon, with severall other Poems and Translations ...
First edition of a charming book of Caroline poetry, original and translated, in a most sympathetic and well-preserved collector's binding. This is the first issue; it was reissued in the same year under the title Poems and Translations, amorous, lusory, morall, divine, reflecting the divisional titles here: 'Erotica', 'Ludicra', 'Ethica', 'Sacra'.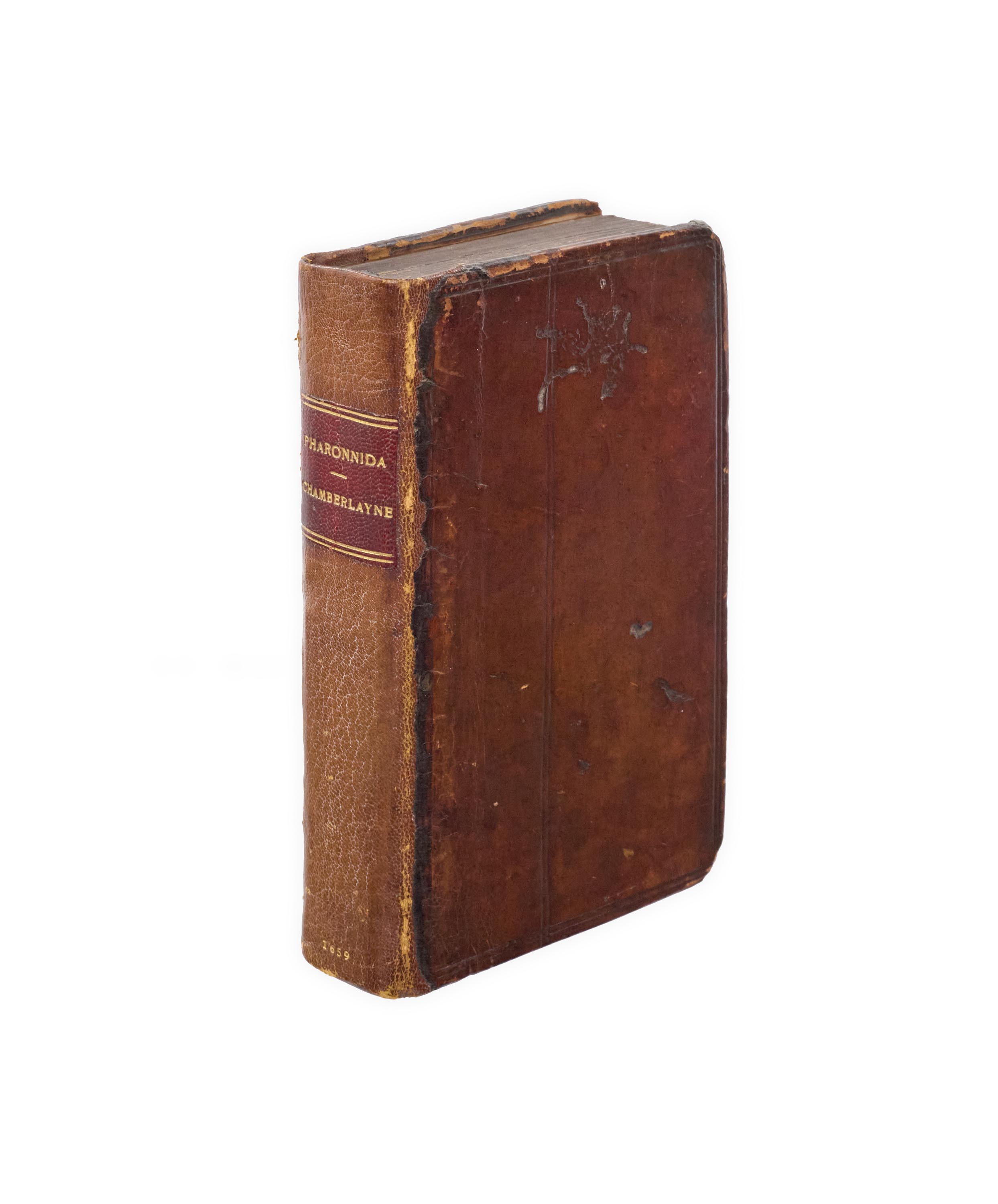 A POET ON THE BATTLEFIELD CHAMBERLAYNE, William.
Phraronnida: a heroick Poem …
First edition of the physician-poet William Chamberlayne's best-known work, a long poem (14,000 lines) in heroic couplets blending Ariosto, Tasso and Greek romances. It deals with the tale of Argalia, a sort of knight errant rescued from the Turks and threatened with execution, and his love for Pharonnida, the king's daughter; a triangle is provided by the seductive and voluptuous Jhonusa and her overwhelming passion for Argalia.