PRAISING THE INTREPID HARE AND SAMUEL RICHARDSON
GARDINER, John Smallman.
The Art and the Pleasures of Hare-Hunting. In six Letters to a Person of Quality …
London: Printed by R. Griffith … 1750.
8vo., pp. viii, 56, with a half-title (loose at head); final page dusty, some light foxing, but a good copy, disbound.
£1250

Approximately:
US $1393
€1421
Added to your basket:
The Art and the Pleasures of Hare-Hunting. In six Letters to a Person of Quality …
First edition, scarce, an eloquent and amusing account of hare-hunting, the first monograph on the subject in English, comprising letters on the superiority of hare-hunting to fox-hunting (less dangerous, less laborious), on the best types of dogs, of trailing and starting hares, etc. Gardiner's letter in praise of hares is noble stuff indeed: 'They ramble through the Barn-Yard in the Night, and disregard the gaunt growling Mastiff; traverse the Orchard and the Garden, intrepid and fearless; explore the dangerous Pond-Head, nor dread the roaring waters …'.

In a curious literary preface, Gardiner wryly exhorts writers to expound on such 'universal' topics as pantomimickry and card games, and praises Samuel Richardson: 'may many good Fortunes befall … he who wrote the Books, wherein are rehearsed, the Acts of Clarissa Harlow, and her Uncle Anthony [Clarissa was published in 1748]. Heavens! with what a marvelous Preciseness (as Cervantes says) do they describe every simple Circumstance!' For himself, 'I flatter myself there may be found some worn-out, decay'd, rheumatic, or gouty Harrier; whose Curiosity may lead him to pore into these Sheets'.

ESTC shows five copies in the UK, and two in the US: Princeton and Yale.

Schwerdt, I, 197 ('a classic on hare hunting, which had for centuries been preferred to foxhunting').
You may also be interested in...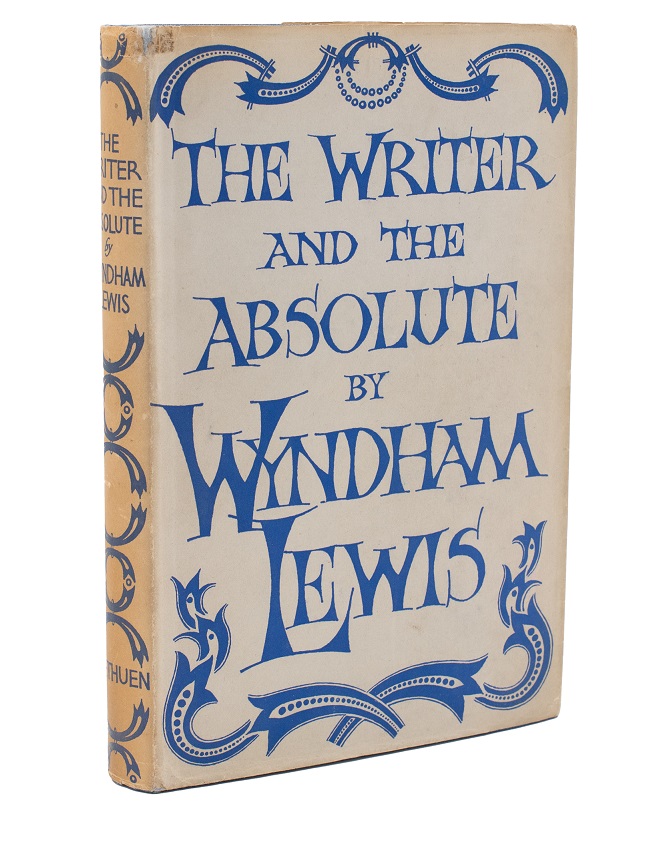 PRE-PUBLICATION COPY, INSCRIBED LEWIS, Wyndham.
The Writer and the Absolute …
First edition, inscribed 'To my dear friend Geoffrey Bridson / Wyndham Lewis / 25 June 1952'. The work was published the following day.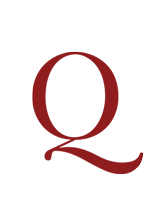 [JOCKEY CLUB.] HERVEY, John.
Racing in America, 1922-1936, written for the Jockey Club.
First edition of the first volume to be written by Hervey, bringing the history begun by W.S. Vosburgh up to the time of publication. 'In the previous volume [Racing in America, 1866-1921] the theme was exclusively racing, and breeding was only incidentally interwoven throughout the narrative. In the present one, more prominence is accorded it, for it is basic to the sport, the foundation upon which it stands and without which it could not exist.'