GRINKE, Paul.
From Wunderkammer to Museum.
Quaritch, 2006.
4to (250 x 190 mm), pp. 112, with black and white illustrations; grey cloth.
Added to your basket:
From Wunderkammer to Museum.
A revised and illustrated edition of our 1984 catalogue of early books on cabinets of curiosities and collecting, written by Paul Grinke, who has added a new preface and a selective bibliography of books on the subject published since 1970.

ISBN-10: 0 9550852 0 9.
You may also be interested in...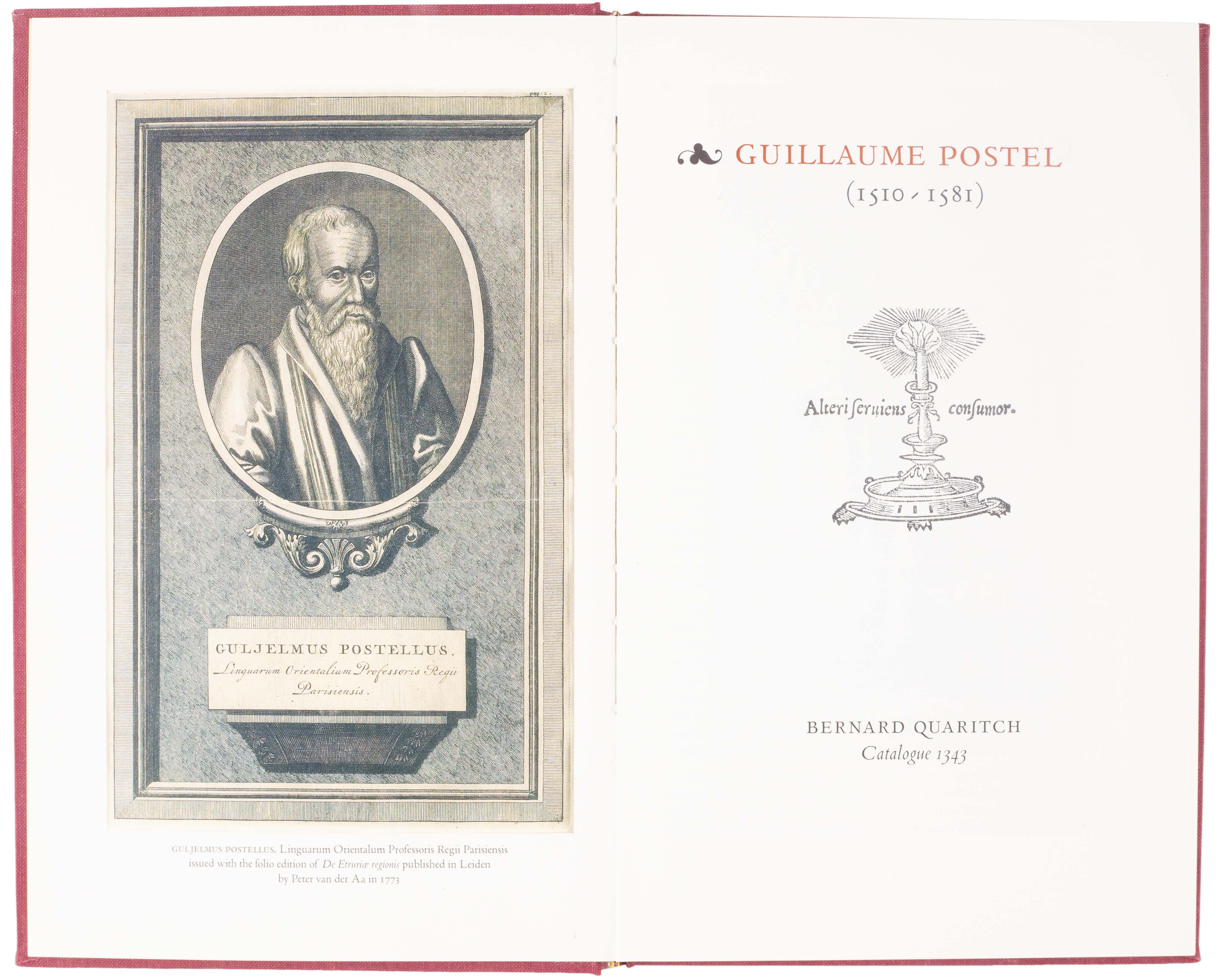 [QUARITCH.]
Guillaume Postel (1510–1581).
A catalogue of a collection of the works of the Renaissance scholar and Arabist, Guillaume Postel. 'Not only does it include editions of quite exceptional rarity, to be found in few libraries on either side of the Atlantic, but it illustrates every moment of Postel's extraordinary career and gives a remarkably complete idea of the man and his thought.'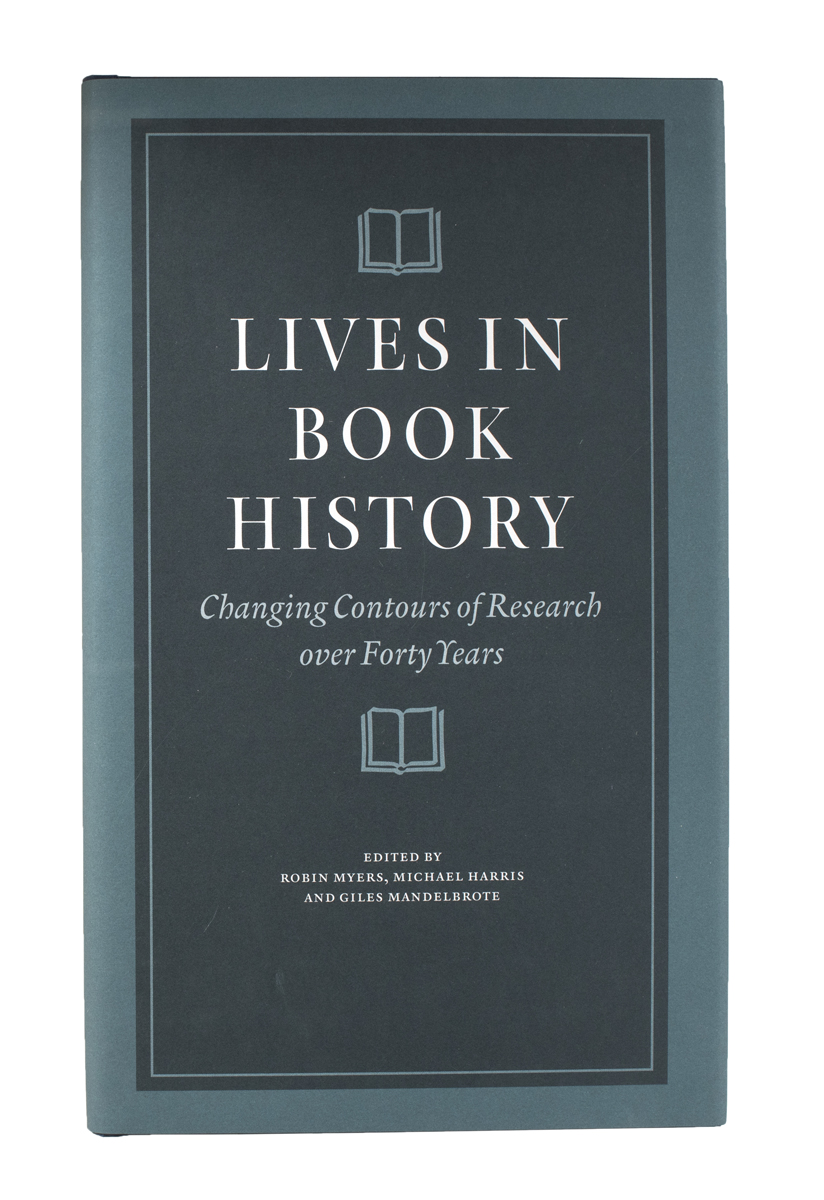 MYERS, Robin, Michael HARRIS, and Giles MANDELBROTE (eds).
Lives in Book History: Changing Contours of Research over Forty Years.
'This volume has grown out of one event in a long series of annual conferences on book-trade history – held to mark the fortieth conference in 2018. For this we had asked nine well-known book historians to give a retrospective review of their field, be it manuscripts, incunabula, book binding, and so on, explaining how they had come into book history, who had been the major influences on them, what the field was like then, what it was like now, and how they would, in the light of the changes they had seen, have done things differently. Everyone mentioned the technological revolution, which had completely changed their way of working and brought a wealth of research material to their desks, greatly amplifying but not substituting for (as they were at pains to point out) research in libraries and archives. Thus these papers are a mix of scholarly assessment and personal reminiscence: likely, we thought, to have a wider readership than just historians of the book.'