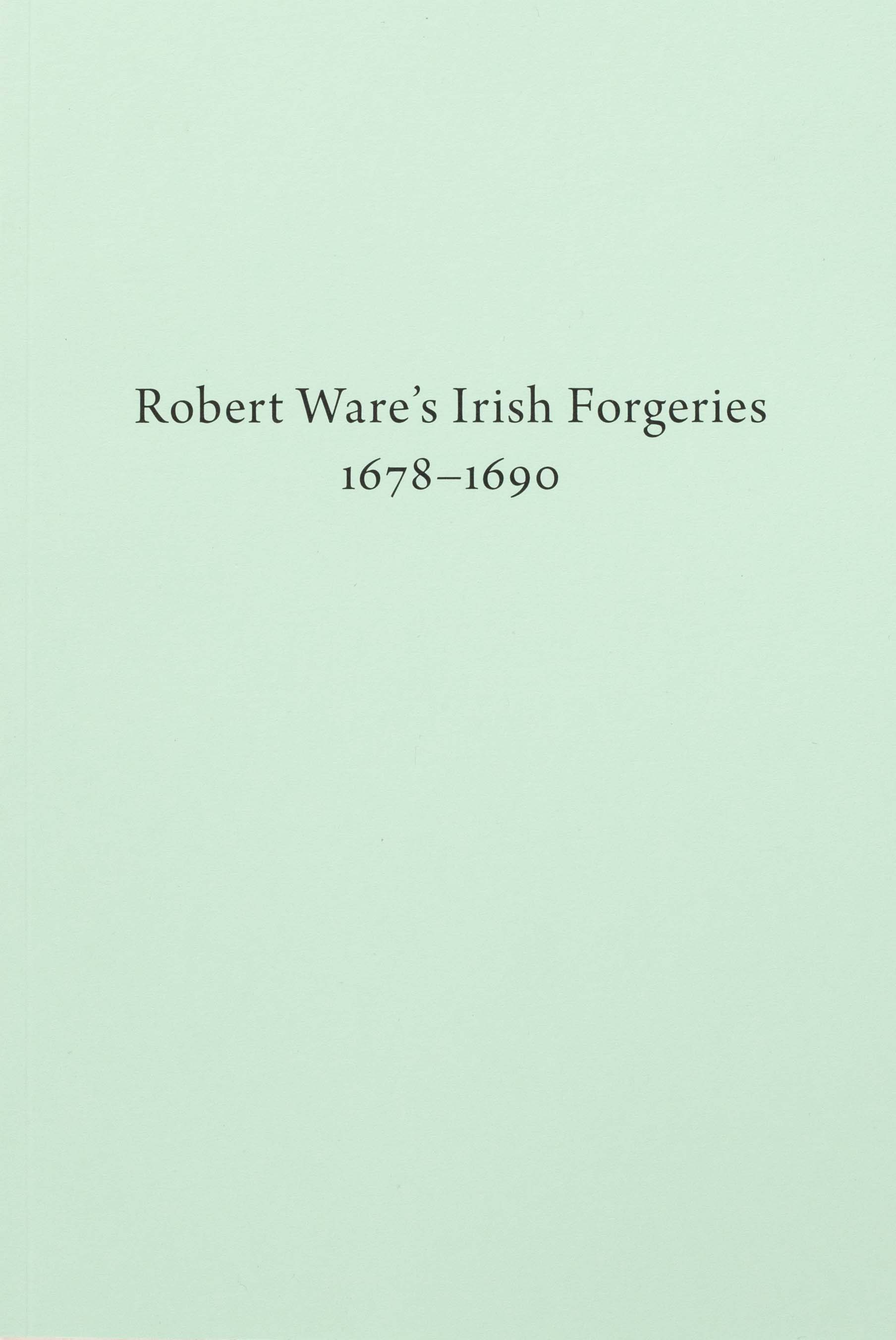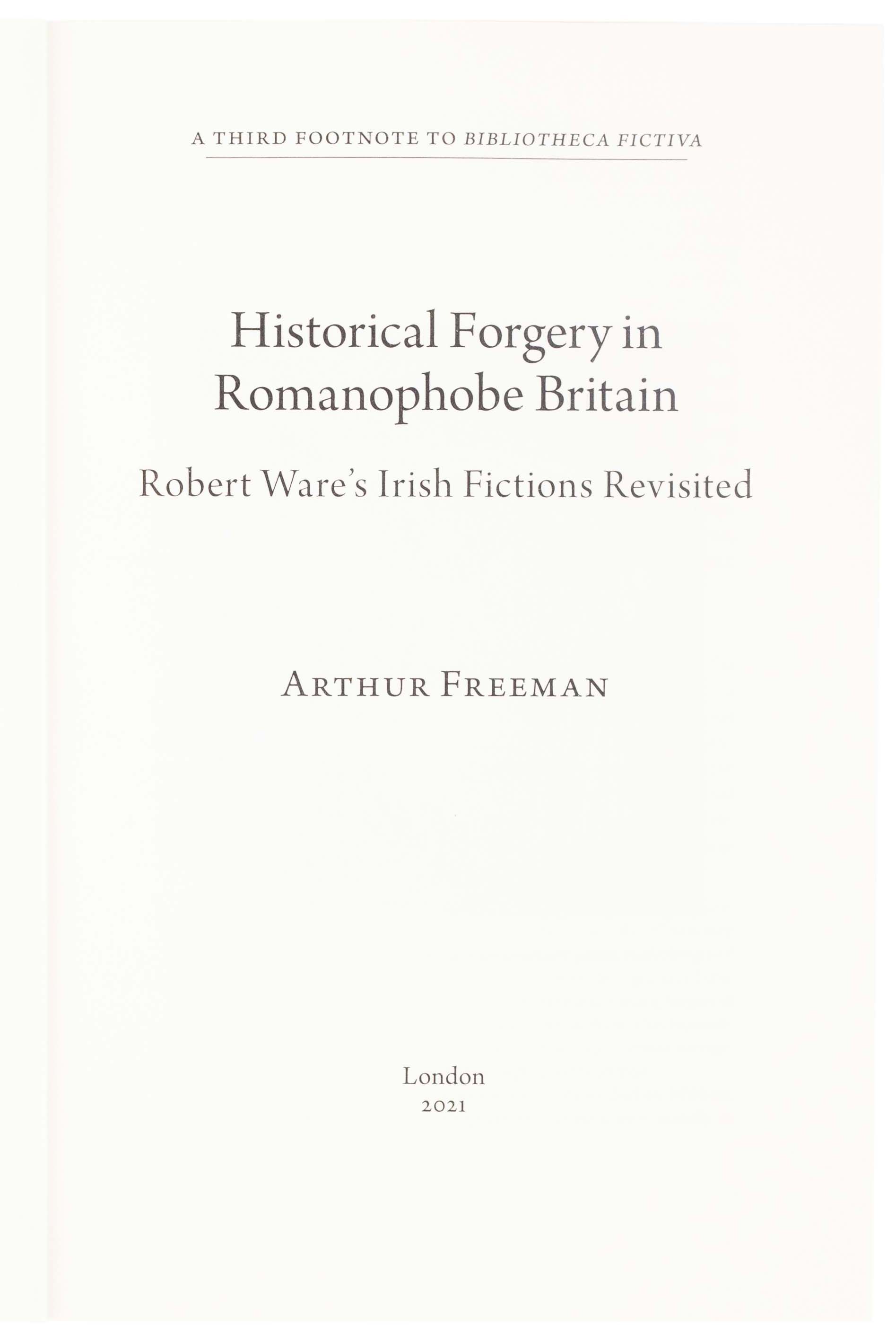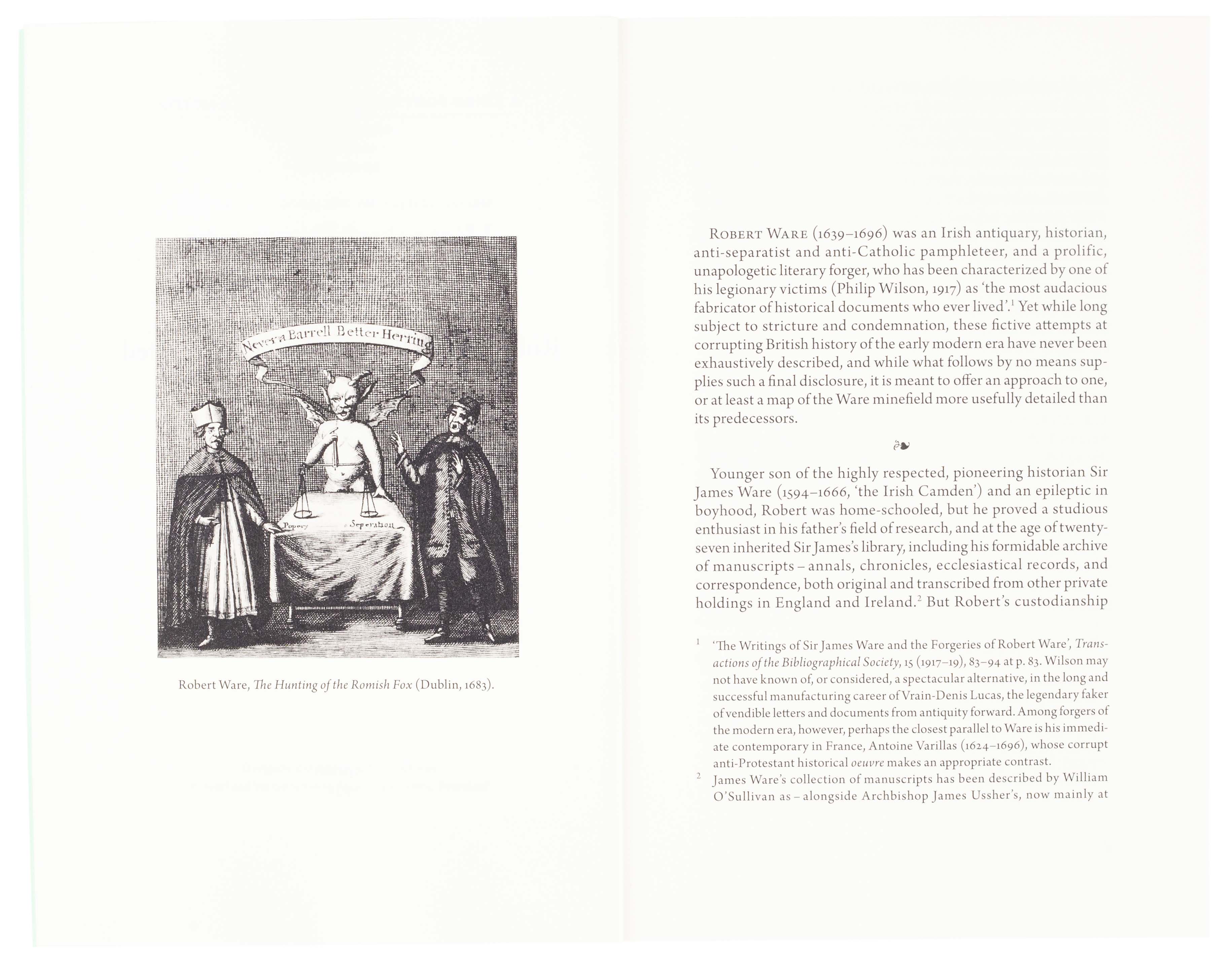 THE MOST AUDACIOUS FORGER WHO EVER LIVED
FREEMAN, Arthur.
Historical Forgery in Romanophobe Britain: Robert Ware's Irish Fictions revisited.
London, 2021.
8vo, pp. 110, one illustration; printed paper wrappers.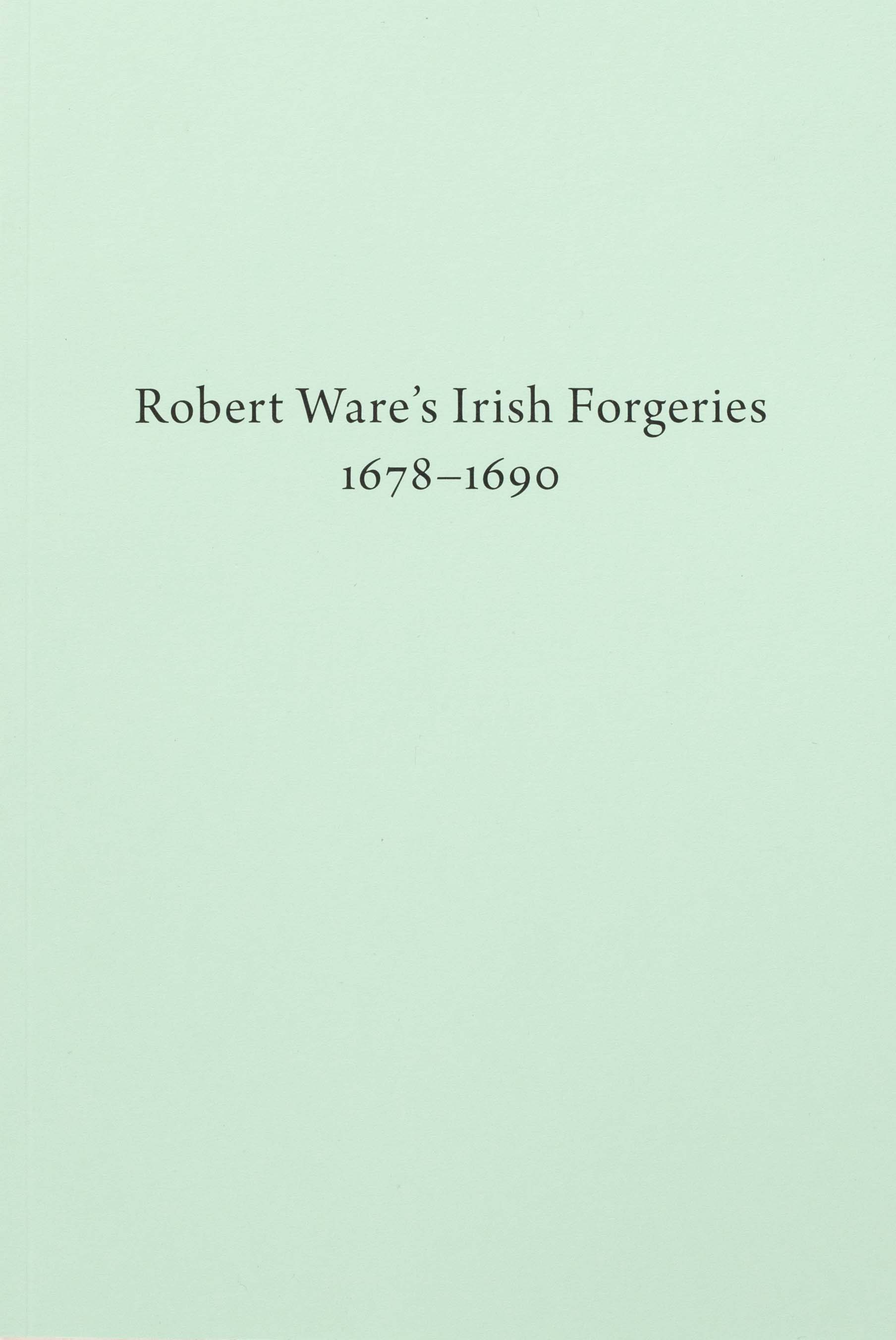 Added to your basket:
Historical Forgery in Romanophobe Britain: Robert Ware's Irish Fictions revisited.
A new and particular account of the anti-Catholic and anti-separatist forgeries of Robert Ware, the seventeenth-century Irish antiquary, who has been called 'the most audacious fabricator of historical documents who ever lived'. Ware's formidable output of lively if malicious fictions has distorted Tudor and Stuart history, with remarkable endurance and reiteration, over more than three centuries – despite longstanding efforts at exposure and dismissal, which this study traces closely as well.

With a full bibliography of the treacherous texts.
You may also be interested in...
BEISNER, Monika.
Dante Alighieri: La Commedia in 100 tavole.
Limited edition, one of 500 numbered sets, of Monika Beisner's one hundred illustrations of the Divine Comedy, each accompanying one canto, conveying with remarkable fidelity the vivacity of Dante's verse.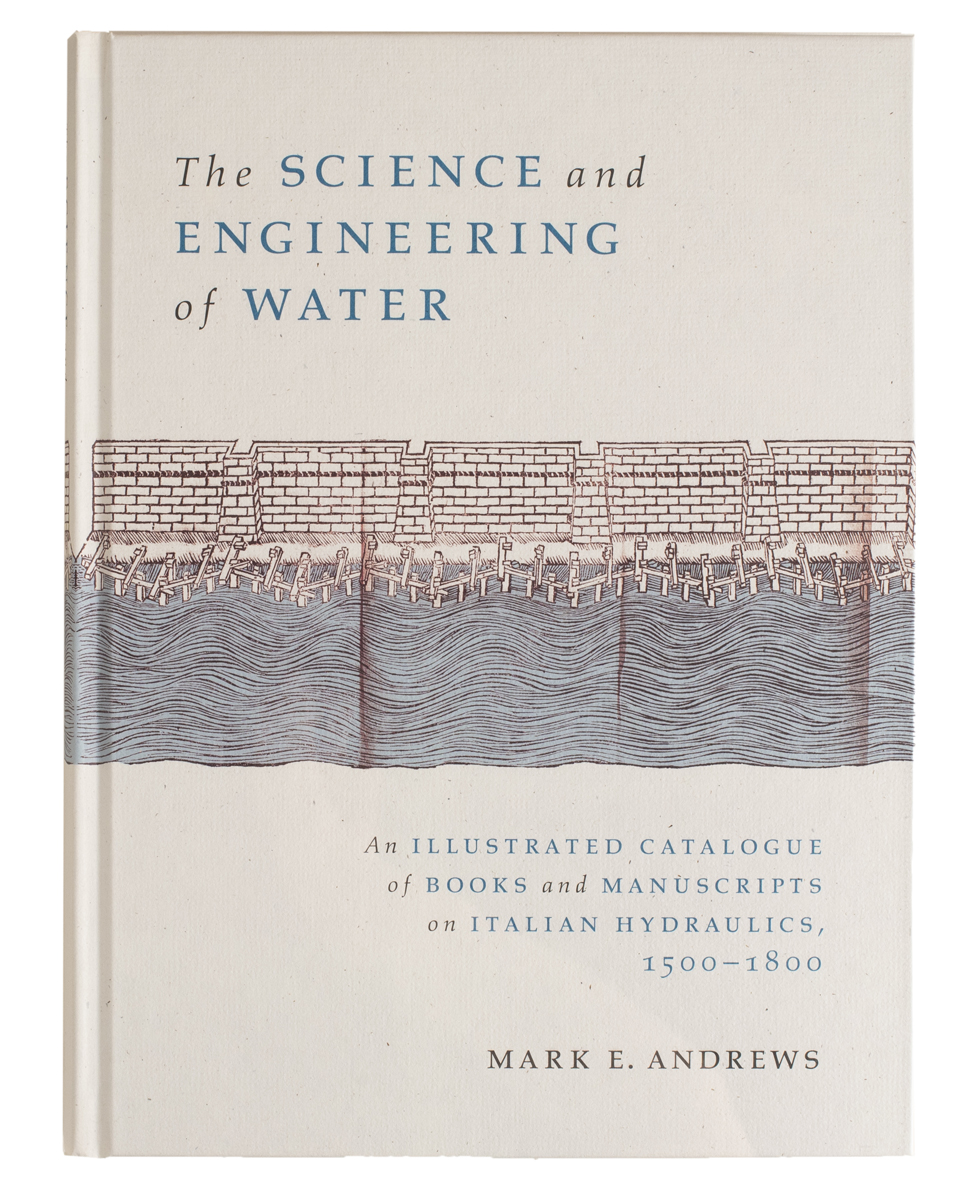 ITALIAN HYDRAULICS ANDREWS, Mark E.
The Science and Engineering of Water: An illustrated catalogue of books and manuscripts on Italian hydraulics, 1500-1800.
A lavishly illustrated catalogue, tracing the development of science and engineering through the early modern period. Some 367 printed books, manuscripts, and maps are presented in chronological order, highlighting the relationship between the evolution of ideas and the authors who documented those ideas. Drawing from Mark Andrews's larger collection of civil engineering, here we see the books, illustrations, and diagrams that formed the daily working tools of Italian scientists, engineers, and builders – from civil engineering's first printed works in the early sixteenth century to the publication of Venturi's landmark text on fundamental hydraulic principles in 1797.