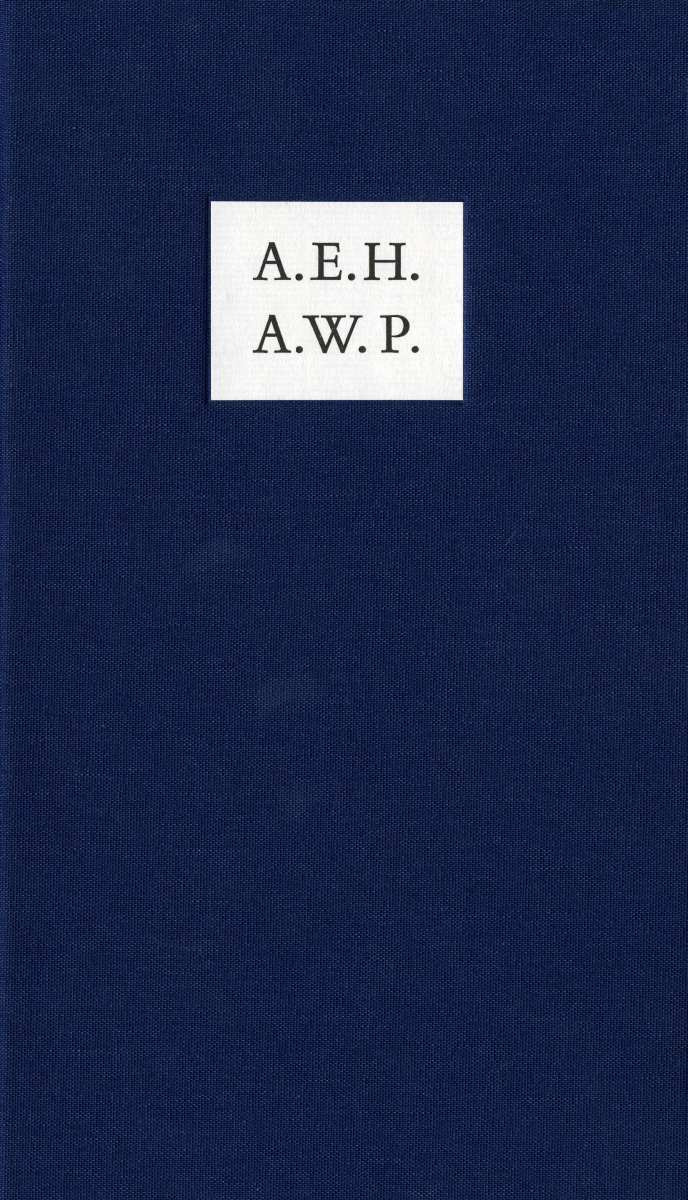 [HOUSMAN, A. E., and A. W. POLLARD.]
A.E.H. A.W.P.: a Classical Friendship.
[London], The Foundling Press and Bernard Quaritch, 2006.
8vo (250 x 145 mm), pp. 68, [4]; blue cloth.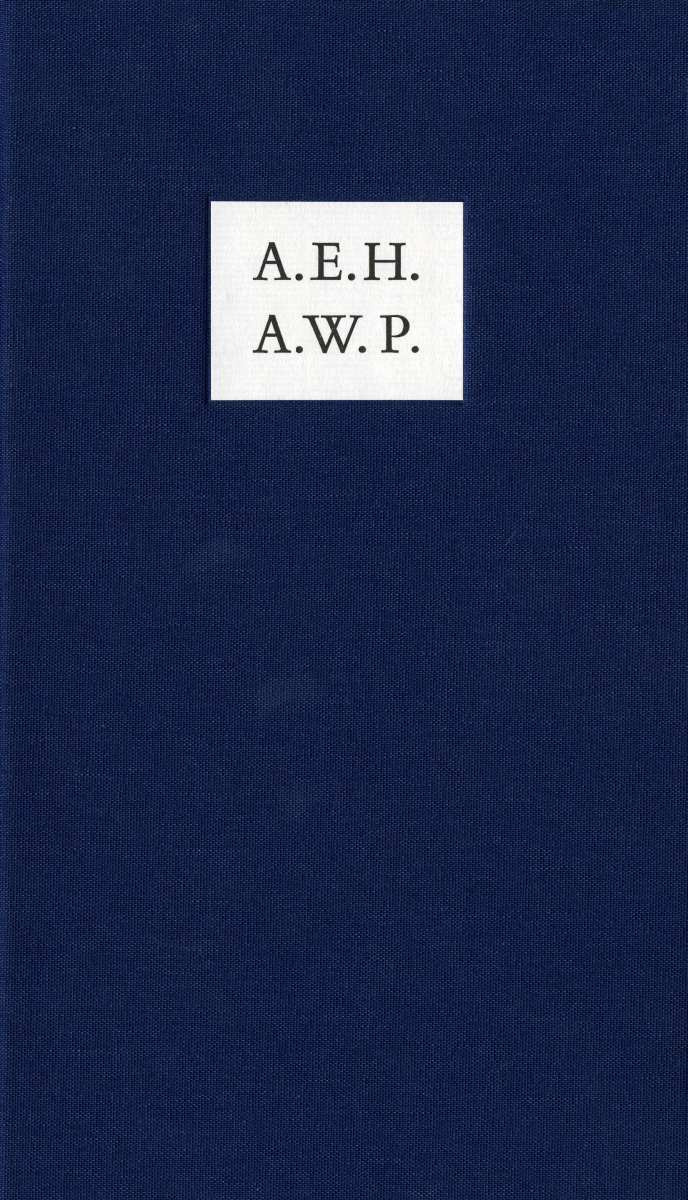 Added to your basket:
A.E.H. A.W.P.: a Classical Friendship.
Printing in full for the first time five letters from the poet and classical scholar A. E. Housman to A. W. Pollard, Keeper of Printed Books at the British Museum, this explores a friendship that was both intimate and formal. The story told by the book's editor, H. R. Woudhuysen, begins with the exuberance of brilliant undergraduates at Oxford. Yet Housman's mysterious failure to gain even a pass degree condemned him to a decade's drudgery before he could take up academic life once more. In the meantime he contributed translations to Pollard's Odes from the Greek Dramatists, and Pollard crucially suggested the title for his book of poems, A Shropshire Lad. Bibliographical exchanges follow, before Housman's final short letter movingly harks back to Oxford days and reveals at last a lifelong emotional commitment. The edition is limited to 350 numbered copies, letterpress printed, with a tipped-in facsimile of Housman's last letter to Pollard.
You may also be interested in...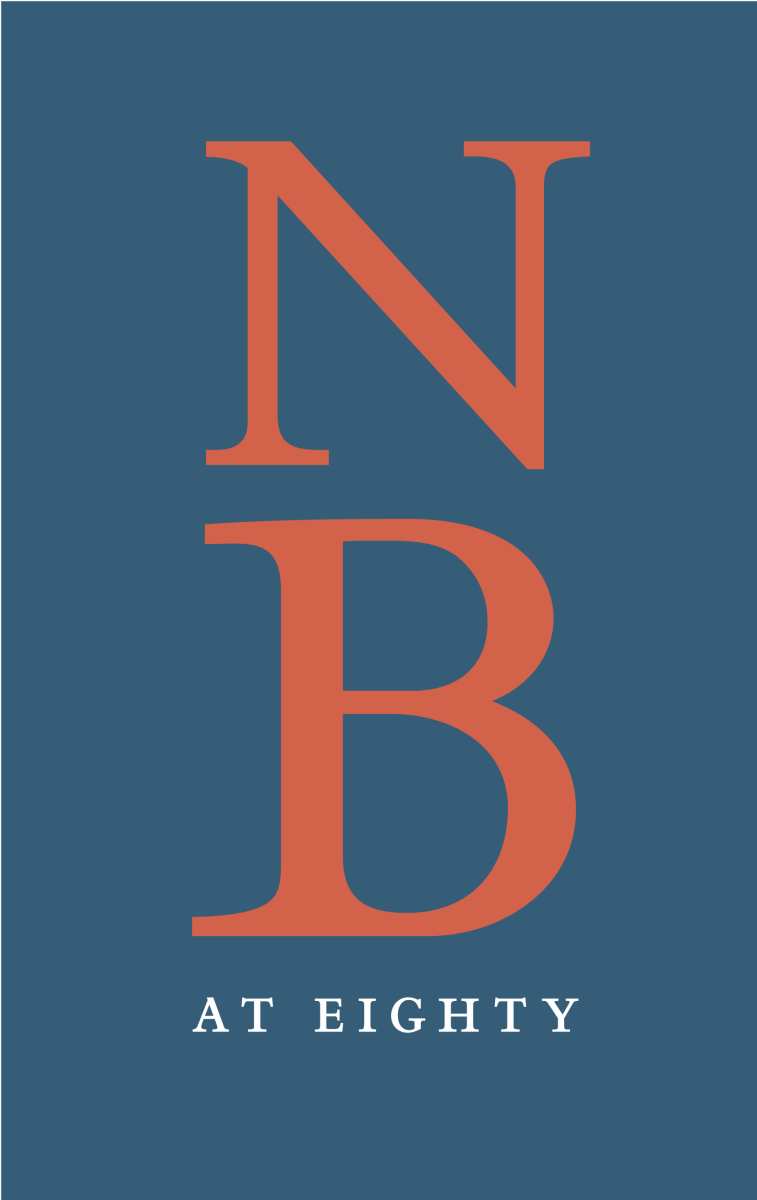 EDWARDS, A. S. G.
Nicolas Barker at Eighty: A List of his Publications to Mark his 80th Birthday in 2012.
Published in celebration of Nicolas Barker's eightieth birthday, this bibliography serves both as a collection of his writings and as a tribute to one who has inspired so wide and deep affection in so many.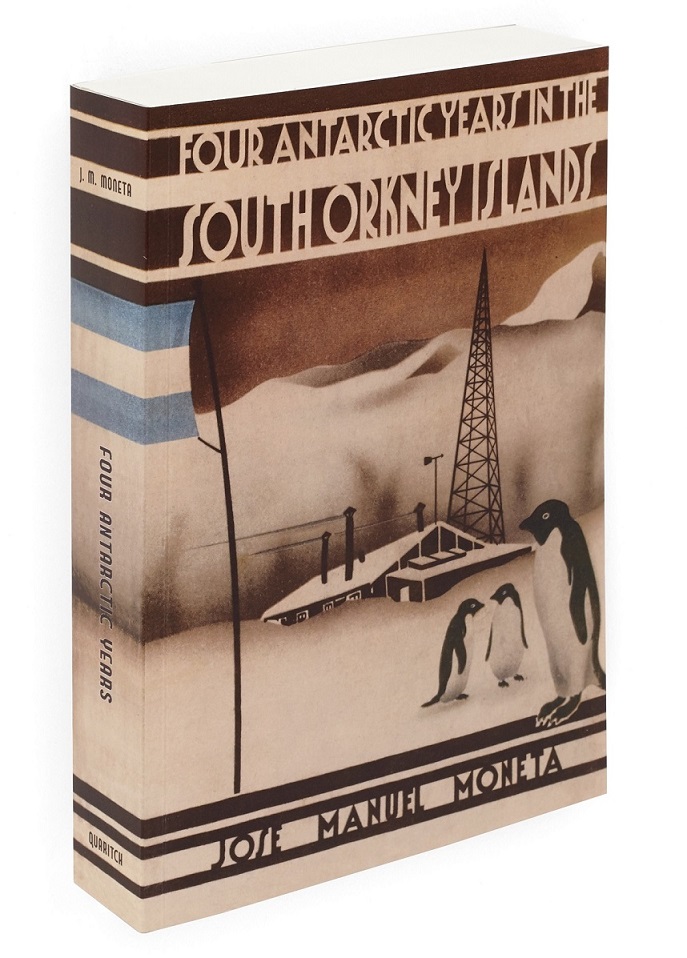 MONETA, José Manuel, and Robert Keith HEADLAND, (ed.).
Four Antarctic Years in the South Orkney Islands: an Annotated Translation of 'Cuatro Años en las Orcadas del Sur'.
One man's fascinating record of four winters in the Antarctic during the 1920s, the period of transition from the isolation of the Heroic Age to the beginnings of radio communication with the world outside.