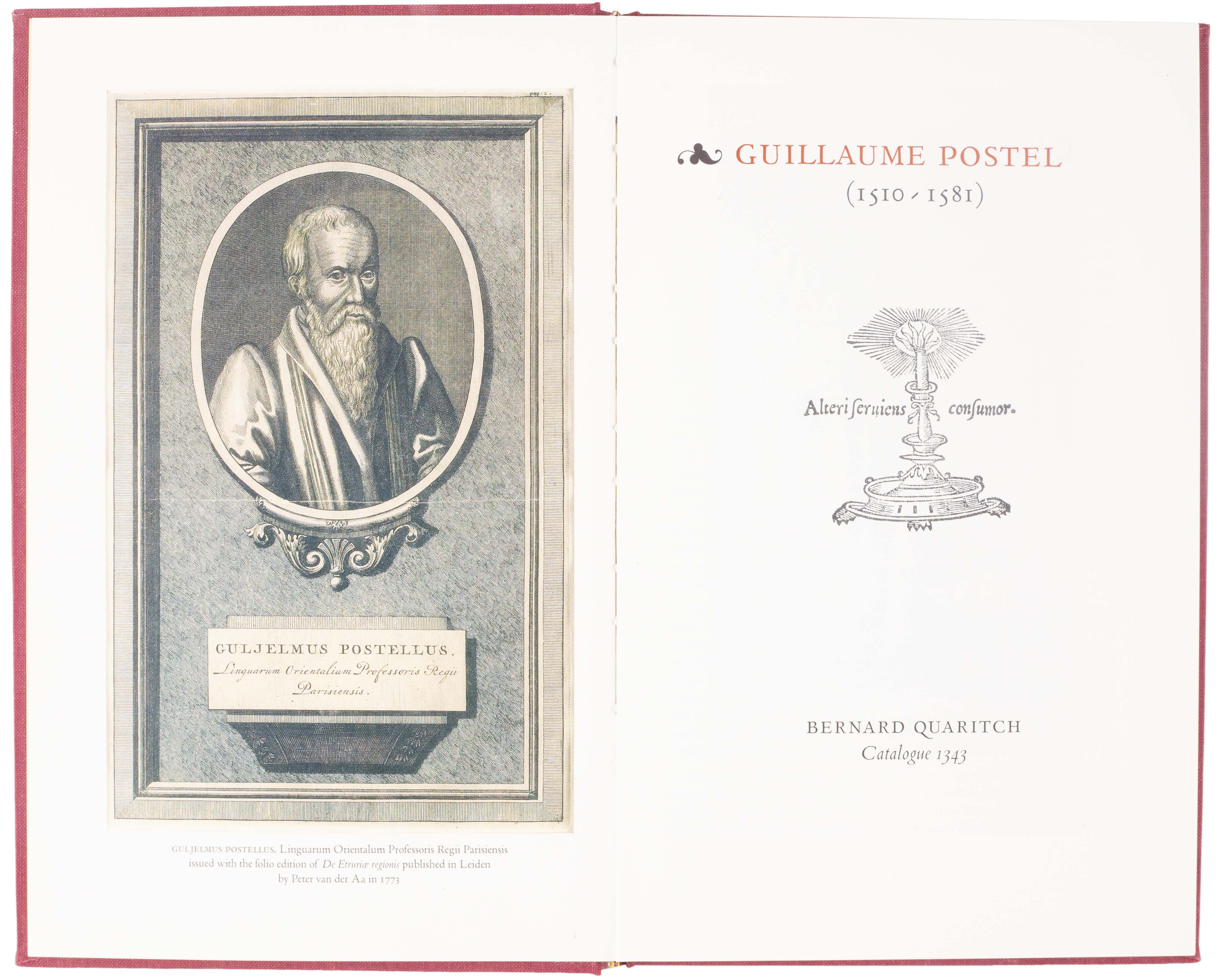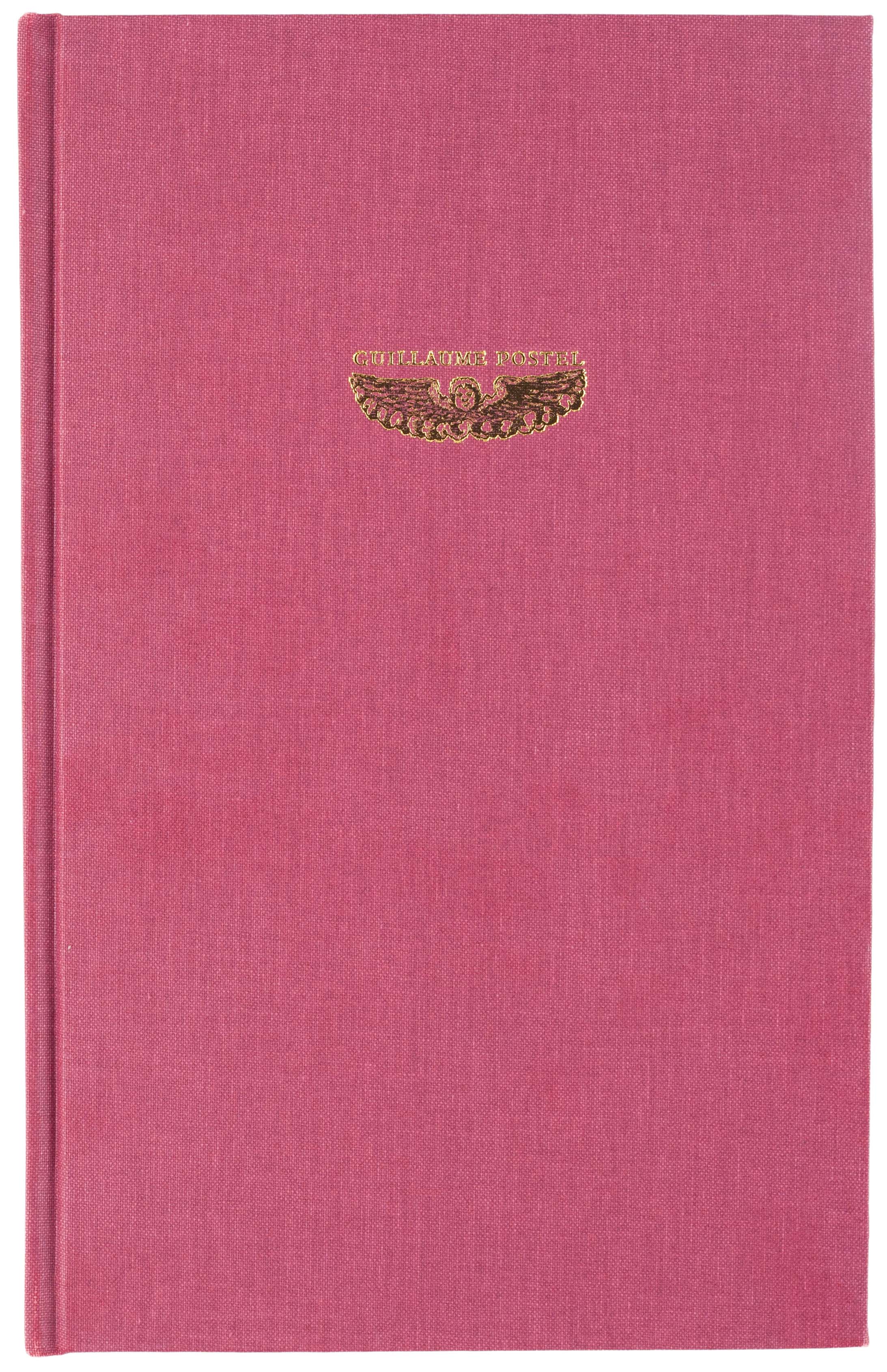 [QUARITCH.]
Guillaume Postel (1510–1581).
Quaritch, 2006.
Large 8vo, pp. [136], extensively illustrated in colour throughout; cloth-bound.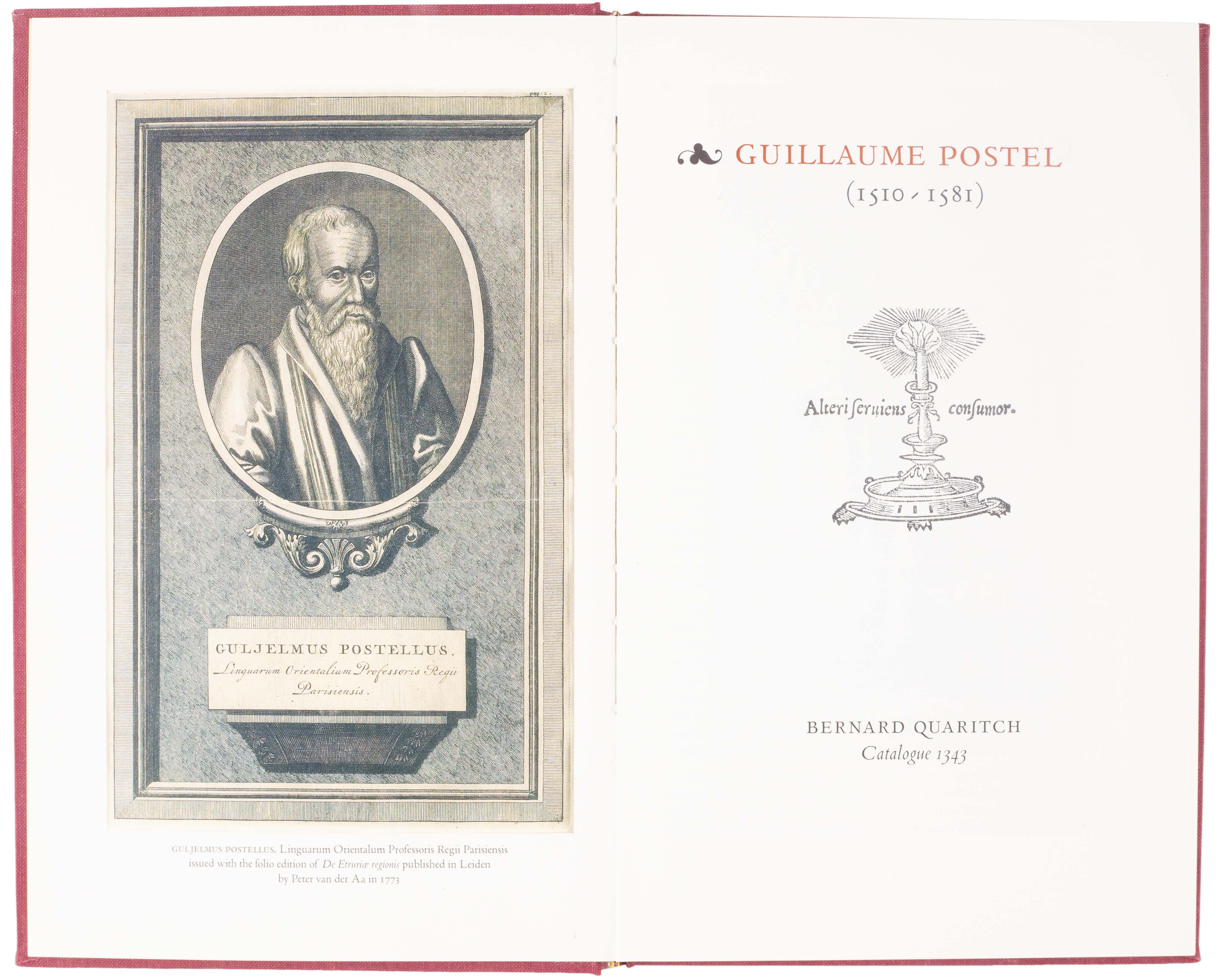 Added to your basket:
Guillaume Postel (1510–1581).
A catalogue of a collection of the works of the Renaissance scholar and Arabist, Guillaume Postel. 'Not only does it include editions of quite exceptional rarity, to be found in few libraries on either side of the Atlantic, but it illustrates every moment of Postel's extraordinary career and gives a remarkably complete idea of the man and his thought.'

A limited edition of 150 cloth-bound copies was printed for sale, edited by Detlev Auvermann and with an introductory essay by Alastair Hamilton.
You may also be interested in...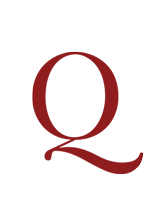 [COLLIN, E., engraver.]
Tableaux itinéraires des distances de Paris aux principales villes de France et à toutes les capitales d'Europe . . . Ouvrage également utile aux voyageurs, aux négociants, aux géographes, et pour laquelle on a compulsé tous les livres de poste, les itineraires, les meilleures cartes, et recueilli les documens les plus éxactes.
First edition of this collection of tables giving distances from Paris to all the major towns of France and the capitals of Europe. Table no. 15 details various routes from Paris to Madrid, and table no. 15 gives routes from Madrid to the principal maritime towns of Spain and Portugal.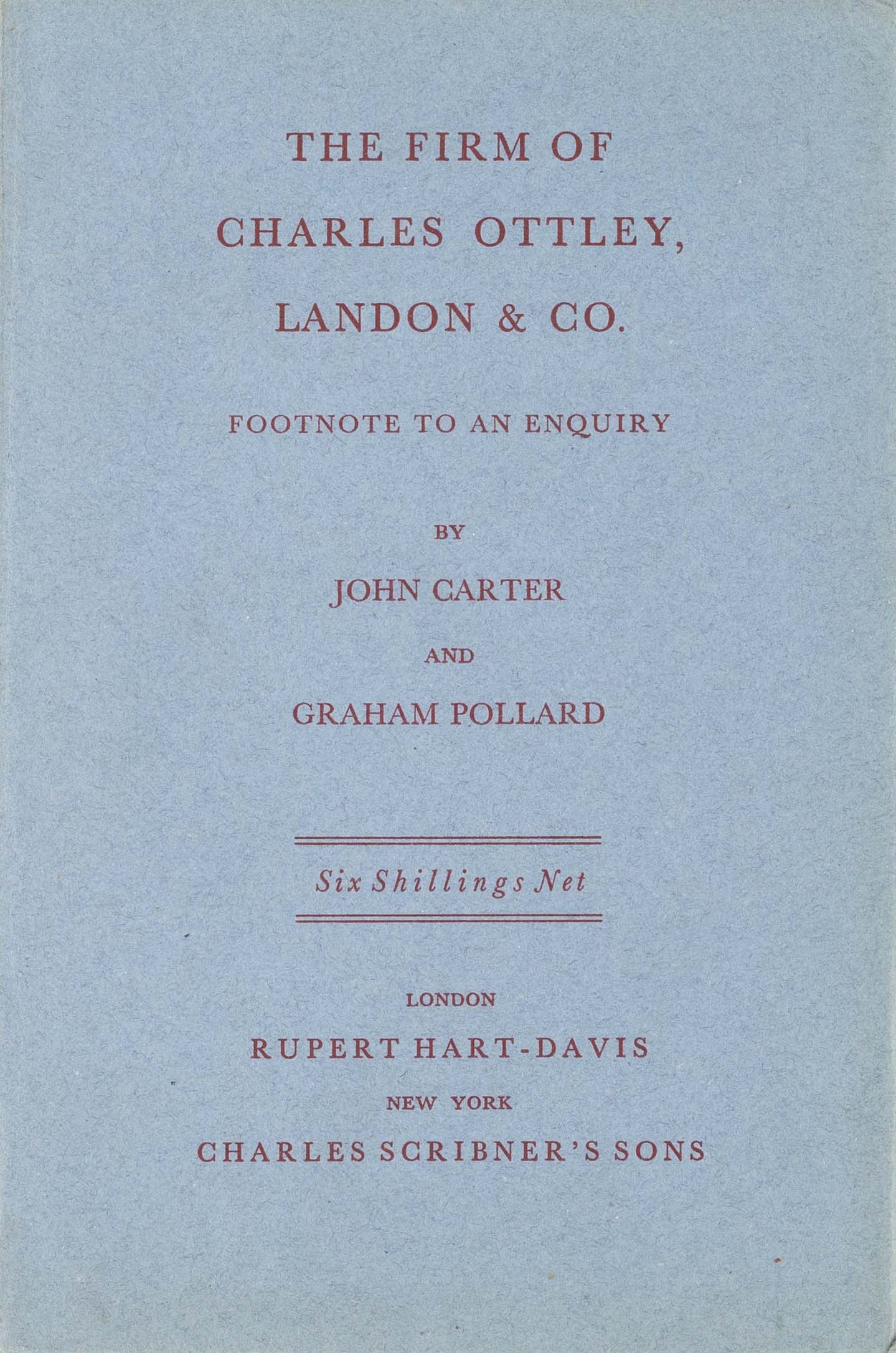 CARTER, John, and Graham POLLARD.
The Firm of Charles Ottley, Landon & Co.: Footnote to An Enquiry.
First edition of Carter and Pollard's further research into the forgeries of Thomas J. Wise. The authors examine pamphlets of Swinburne's poetry published under the imprint of 'Charles Ottley, Landon & Co' and expose them as the work of the book-collector and forger Thomas James Wise (1859–1937). The study reveals the extraordinary means used by Wise to use his bibliographical reputation to disguise his forgeries and establish them as authentic.