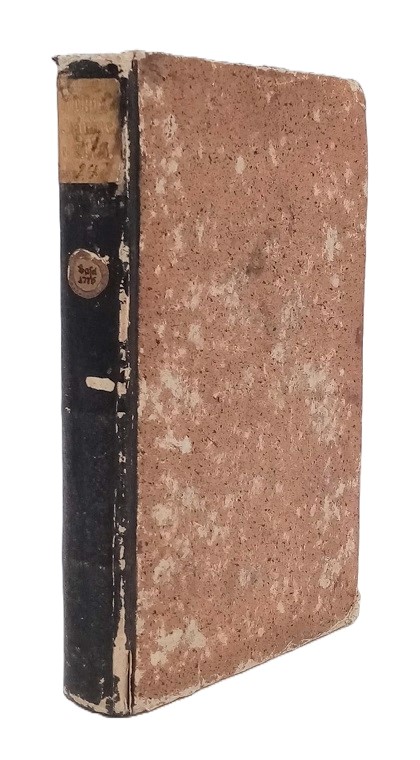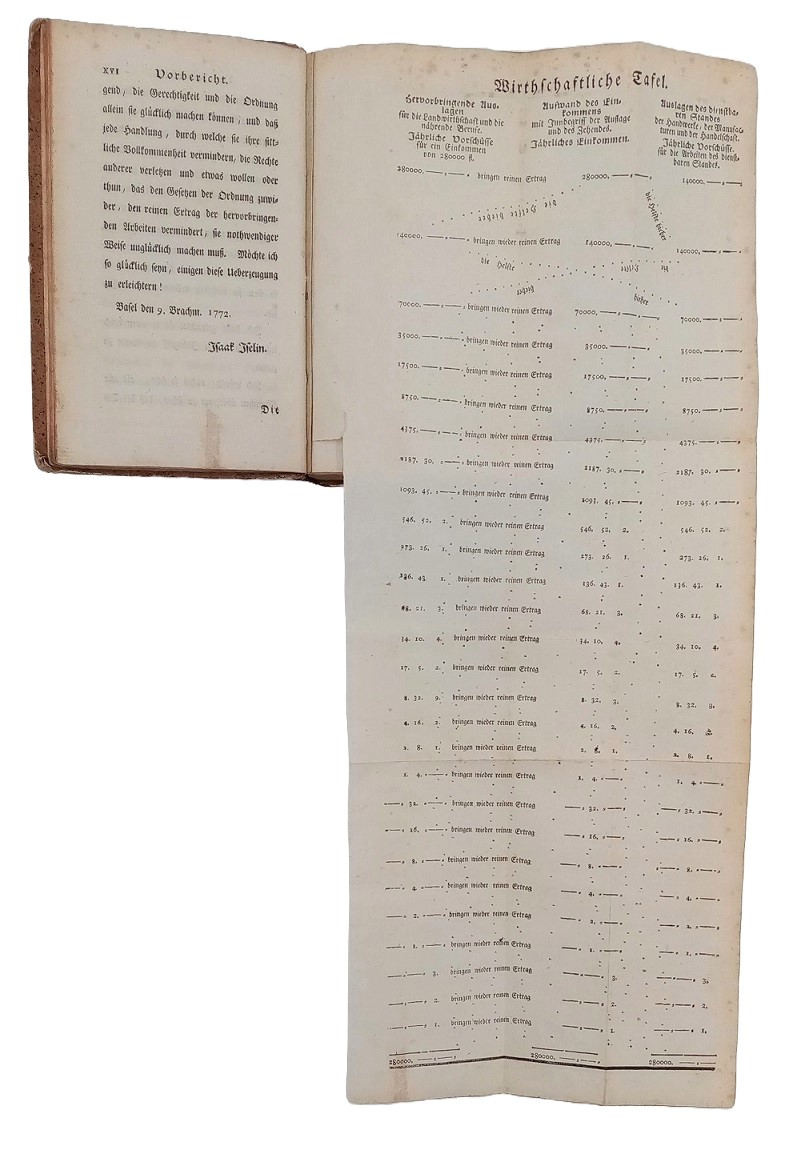 'THE DREAMS OF A FRIEND OF MANKIND'
[ISELIN, ISAAK].
Träume eines Menschenfreundes. Erster Theil.
Basel, Johannes Schweighauser, 1776.
8vo, pp. xvi, 288; with typographical folding plate bound after prelims; woodcut device on the title, woodcut tail-pieces; title light soiled at foot, occasional very light spotting, library stamps of the Bibliothek des Handwerkervereins to a few leaves; withal a good copy in contemporary boards, title label gilt to spine, rubbed.
£350

Approximately:
US $466
€413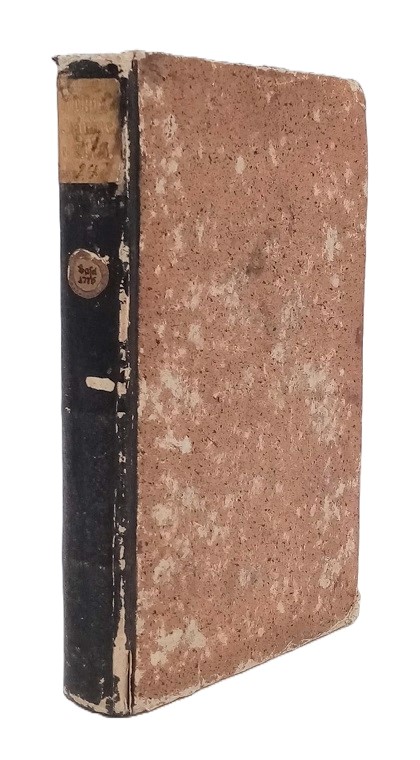 Added to your basket:
Träume eines Menschenfreundes. Erster Theil.
First edition, part one only (very rarely to be found complete with both parts), of the most mature expression of Iselin's anti-Rousseau republicanism, a social 'dream' of great articulation and -arguably- applicability, residing confidently on the borderline between utopia and reformism, and the author's principal work on physiocracy.

The most 'persistent and sympathetic' Swiss Enlightened opponent of Rousseau (Cambridge History of eighteenth-century philosophy), one of the main voices in contemporary central Europe, Iselin was the first to formulate a philosophy of history based on the notions of an innate human perfecting drive and of continuous progress of the mind, resulting in an ever-increasing predominance of reason and social happiness over impulses. Iselin's increasing belief in the civilizing function of society led to growing opposition to Rousseau's ideas on the natural origins of morality and his glorification of the state of nature. His reformist version of utopia aimed at sketching the traits of the optimum government in concrete terms of public administration, social structure, education and legality, and at tracing the history of human progress from barbarism to higher states of civility, which was to be the basis of the organic notion of state, as opposed to Rousseau's theory of social contract.

While Iselin's 1764 History of Mankind had marked a first step towards an explicitly anti-Rousseau concept of history, it was not until he encountered French physiocratic thought in the early 1770s that his theory of republican reform matured fully, in the articulation of this two-part Träume eines Menschenfreundes as well as in the initiation of the physiocratic-inspired periodical Ephemeriden der Menschheit.

Goedeke IV,1, 478, 14; Goldsmiths' 11382; not in Kress. Rare: OCLC lists only microform copies in the US (a mixed copy is held at Columbia University, the 1776 ed. of the first part bound with the 1784 ed. of the second part), plus 3 copies in Europe. COPAC lists 3 copies in London (British Library, UL, London School of Economics).
You may also be interested in...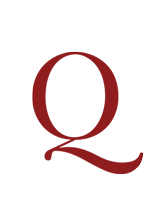 HAMILTON, Thomas (Frederick HARDMAN, editor).
Annals of the Peninsular campaigns. By Thomas Hamilton, Esq. . . . A new edition – revised and augmented by Frederick Hardman, Esq.
Third edition, revised and expanded; first published in 1829. 'Besides general revision, and numerous notes and interpolations throughout the whole work – nearly every part of the book, where British troops figure, subsequent to the battle of Corunna, has been rewritten and considerably amplified' (editor's preface, p. vi).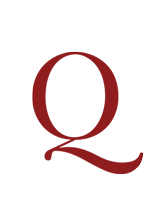 BATTY, Robert.
Campaign of the Left Wing of the Allied Army, in the western Pyrenees and south of France, in the years 1813–14; under Field-Marshal The Marquess of Wellington. Illustrated by a detailed plan of the operations, and numerous plates of mountain and river scenery.
First edition; very scarce. Robert Batty (1789–1848) was the son of the obstetric physician and amateur artist Dr Robert Batty (1762–1849; see Oxford DNB). 'After attending school in Kirkby Lonsdale, Westmorland, and in London, at the age of fifteen he travelled to Italy with his cousin, Henry Bickersteth (later Lord Langdale), where he "had the opportunity of cultivating a taste for art, which belonged to his family". He studied at Caius College, Cambridge (admitted March 1808), obtaining an MB in 1813, but did not practise medicine. Instead, having become an ensign in the 1st (Grenadier) guards on 14 January 1813, Batty served with its 1st battalion towards the end of the Peninsular War, notably at the blockade of Bayonne, before embarking for England from Bordeaux on 23 July 1814 . . . . Among artists of the English school, Samuel Redgrave concluded that "his industry was great, his works carefully and truthfully drawn, his architecture correct in its proportions and outlines, and his merits as a topographical draughtsman deserve recognition" ' (Oxford DNB). Batty subsequently served at Quatre Bras and at Waterloo, and published A sketch of the late campaign in the Netherlands (1815).