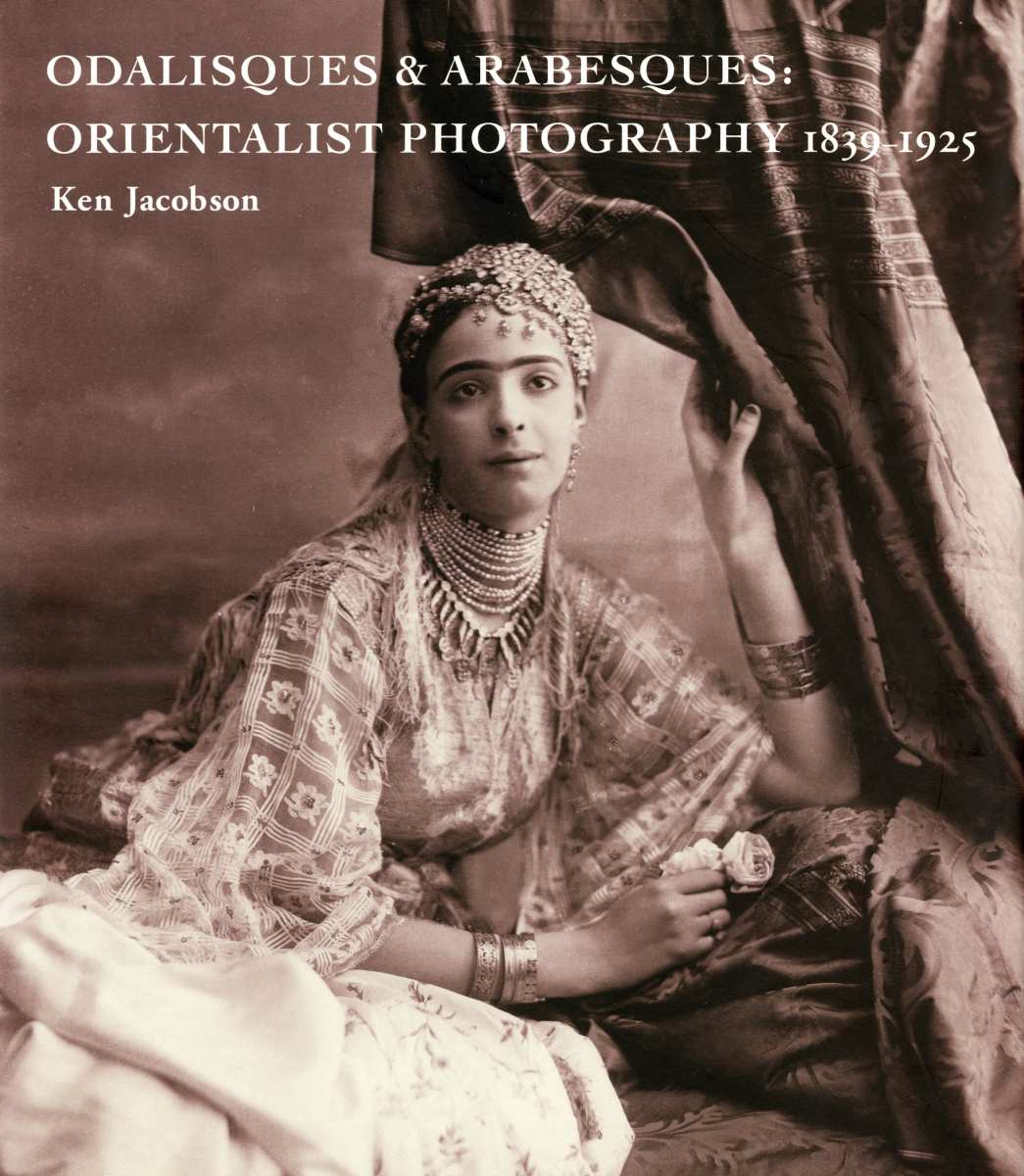 JACOBSON, Ken.
Odalisques & Arabesques: Orientalist Photography 1839–1925.
[London], Quaritch, 2007.
4to (285 x 250 mm), pp. 308, with over 500 illustrations, including 85 full-page tritones; dark brown cloth, pictorial dust-jacket.
£60

Approximately:
US $84
€68
Profusely illustrated, this is the most comprehensive survey to date of nineteenth- and early twentieth-century photography of the Middle East and North Africa. Using Orientalist painting as a counterpoint, it primarily relates the extraordinarily rich visual documentation of the peoples and cultures of the 'Orient'. Many of the photographs reproduced here have never been published before. Biographies of more than 90 photographers are given, with details of their various identifying marks, allowing now the correct attribution of works that have hitherto been anonymous or misattributed.

ISBN: 978-0-9550852-5-3
You may also be interested in...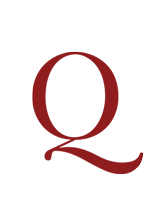 WEBER, Bruce.
Bear Pond.
First edition of Weber's major work – all-American male nudes in all-American nature.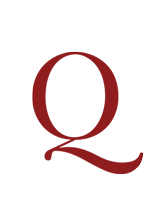 [ESZTERGOM, Siege of.]
Kurtzer Bericht von der eroberten Stadt und Vestung Graan, sambt denen Accords-Puncten welche nach 4 tägiger Belägerung, den 27 Octobr. geschlossen worden. Anbey auch ein Extract-Schreiben vom Herzog von Lothringen an Ihre Käys. Mäytt. de dato Graan vom 28 Octobris 1683.
A rare newsletter relating the siege of Esztergom (Gran), the old primatial see of Hungary which had been in Turkish hands since 1605. 'The Turkish grand vizir Kara Mustafa Pasha had failed in dismal fashion in the unforgettable siege of Vienna (from 14 July to 12 September 1683), the Ottoman disaster of the century. In their retreat the Turks were badly defeated on 9 October at Parkány (Štúrovo), and after a brief seige they had to give up Esztergom . . . . Several thousand Turks had perished at Parkány, but the Turks surrendered Esztergom (on 26 October) with hardly any loss of life which was, nevertheless, another serious setback for Kara Mustafa, whose future now looked dim. And indeed it was. He was strangled at Belgrade on 25 December by order of Sultan Mehmed IV' (K. M. Setton, Venice, Austria and the Turks in the seventeenth century p. 271). The newsletter contains an extract from a letter purportedly written at Esztergom on 28 October by the imperialist commander Charles of Lorraine.