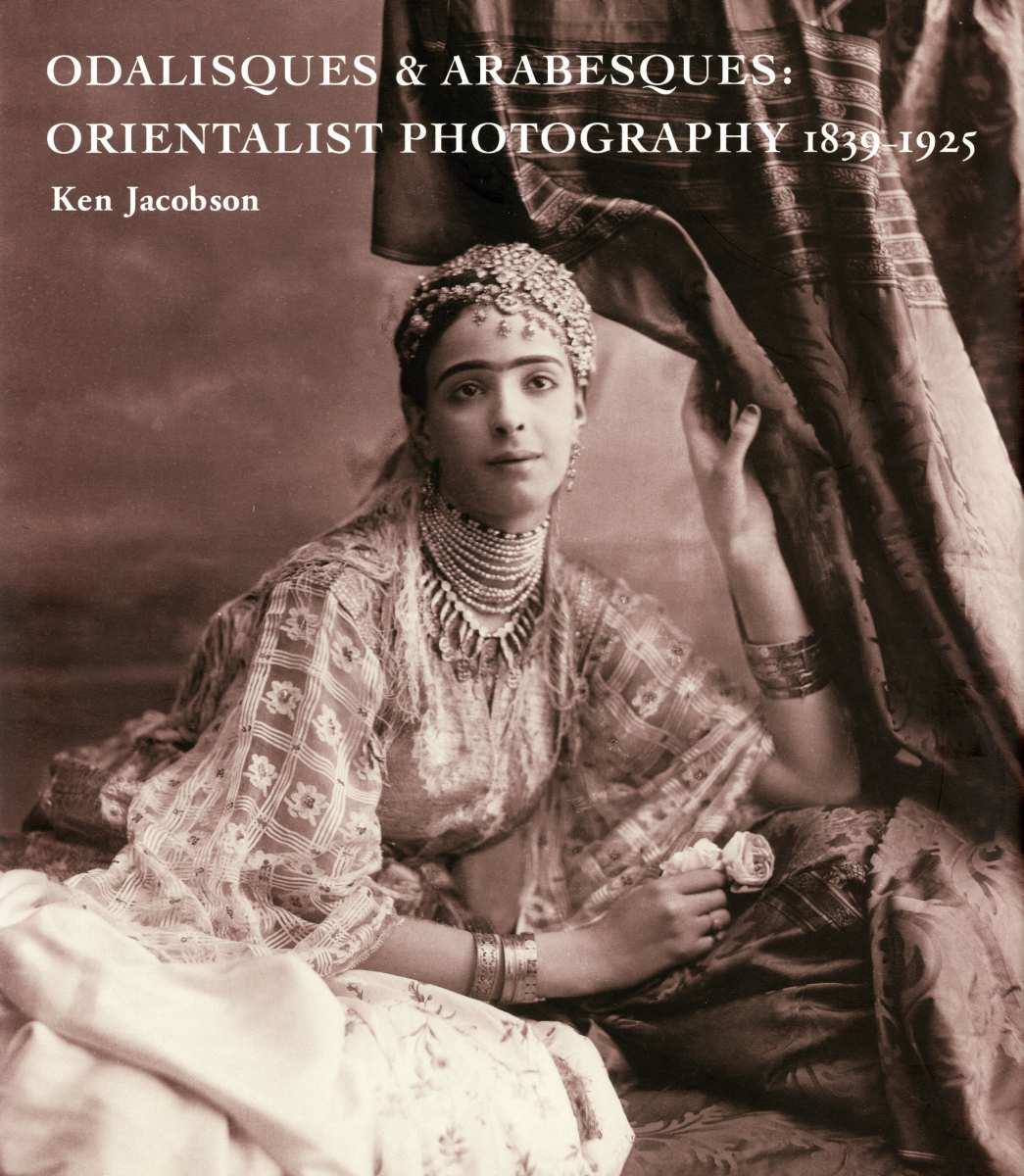 JACOBSON, Ken.
Odalisques & Arabesques: Orientalist Photography 1839–1925.
[London], Quaritch, 2007.
4to (285 x 250 mm), pp. 308, with over 500 illustrations, including 85 full-page tritones; dark brown cloth, pictorial dust-jacket.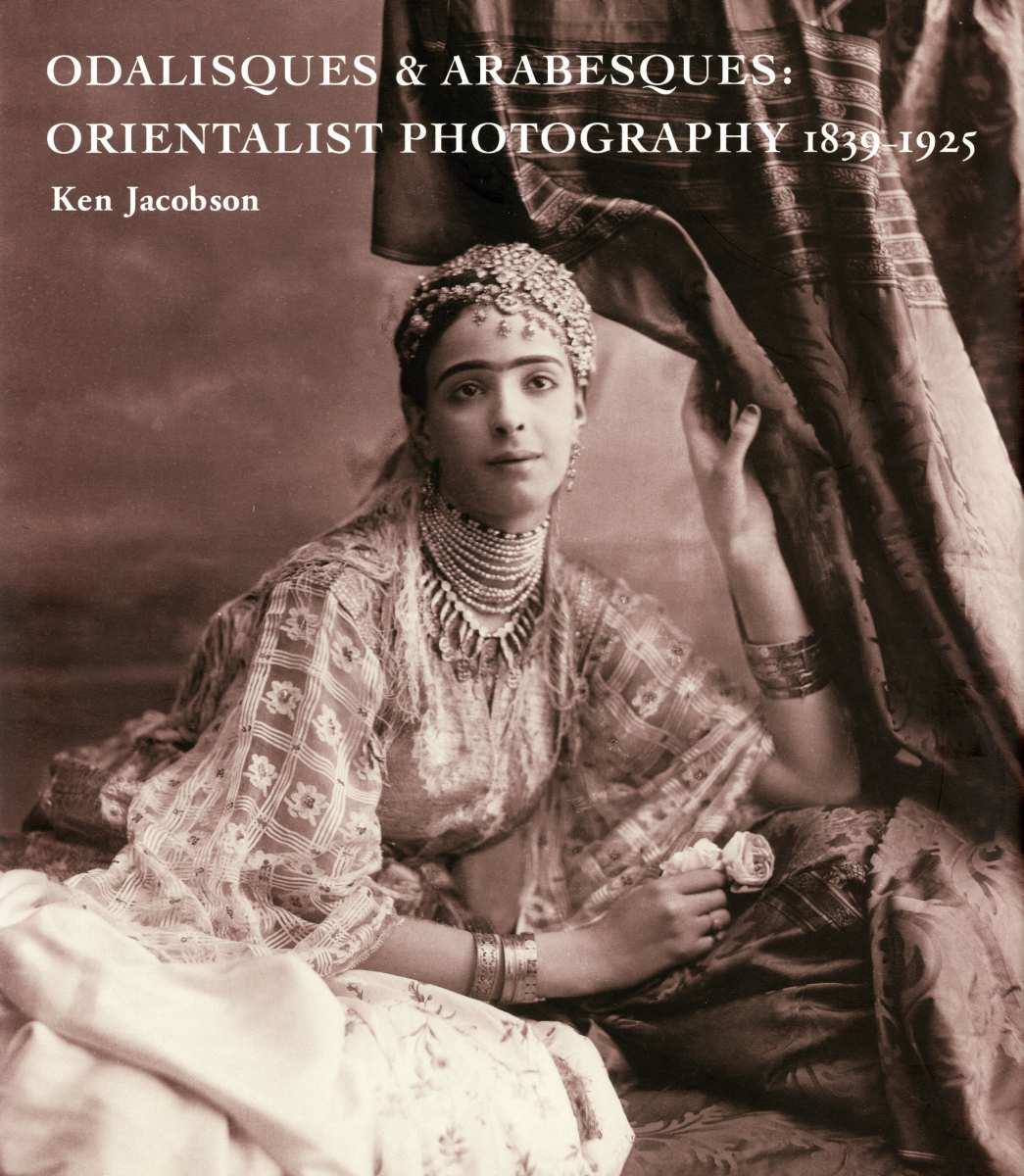 Added to your basket:
Odalisques & Arabesques: Orientalist Photography 1839–1925.
Profusely illustrated, this is the most comprehensive survey to date of nineteenth- and early twentieth-century photography of the Middle East and North Africa. Using Orientalist painting as a counterpoint, it primarily relates the extraordinarily rich visual documentation of the peoples and cultures of the 'Orient'. Many of the photographs reproduced here have never been published before. Biographies of more than 90 photographers are given, with details of their various identifying marks, allowing now the correct attribution of works that have hitherto been anonymous or misattributed.

ISBN: 978-0-9550852-5-3
You may also be interested in...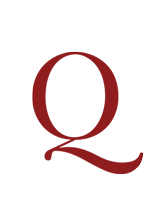 PARK, Mungo.
The journal of a mission to the interior of Africa, in the year 1805 . . . Together with other documents, official and private, relating to the same mission. To which is prefixed an account of the life of Mr. Park. The second edition, revised and corrected, with additions.
Second edition, revised and expanded. Park perished in the course of this, his second expedition to Africa, but fortunately he had earlier sent back his journal, which is the basis of this volume. It was edited for publication by John Whishaw, who contributed a substantial biographical introduction. The second edition comprises new material, including Walter Scott's recollections of Park, which had come to the editor's knowledge only after the initial publication of the Journal earlier in 1815 (see Todd & Bowden, Sir Walter Scott, a bibliographical history p. 381). These additions were also printed separately so that owners of the first edition could update their copies.
LINDSETH, Jon A., and Alan TANNENBAUM, eds.
Alice in a World of Wonderlands: the Translations of Lewis Carroll's Masterpiece.
This is the most extensive analysis ever done of translations of any single English language novel. On 4 October 1866 Charles Lutwidge Dodgson/Lewis Carroll wrote to his publisher Macmillan stating "Friends here [in Oxford] seem to think that the book is untranslatable." But his friends were wrong, as this book shows with translations in 174 languages.