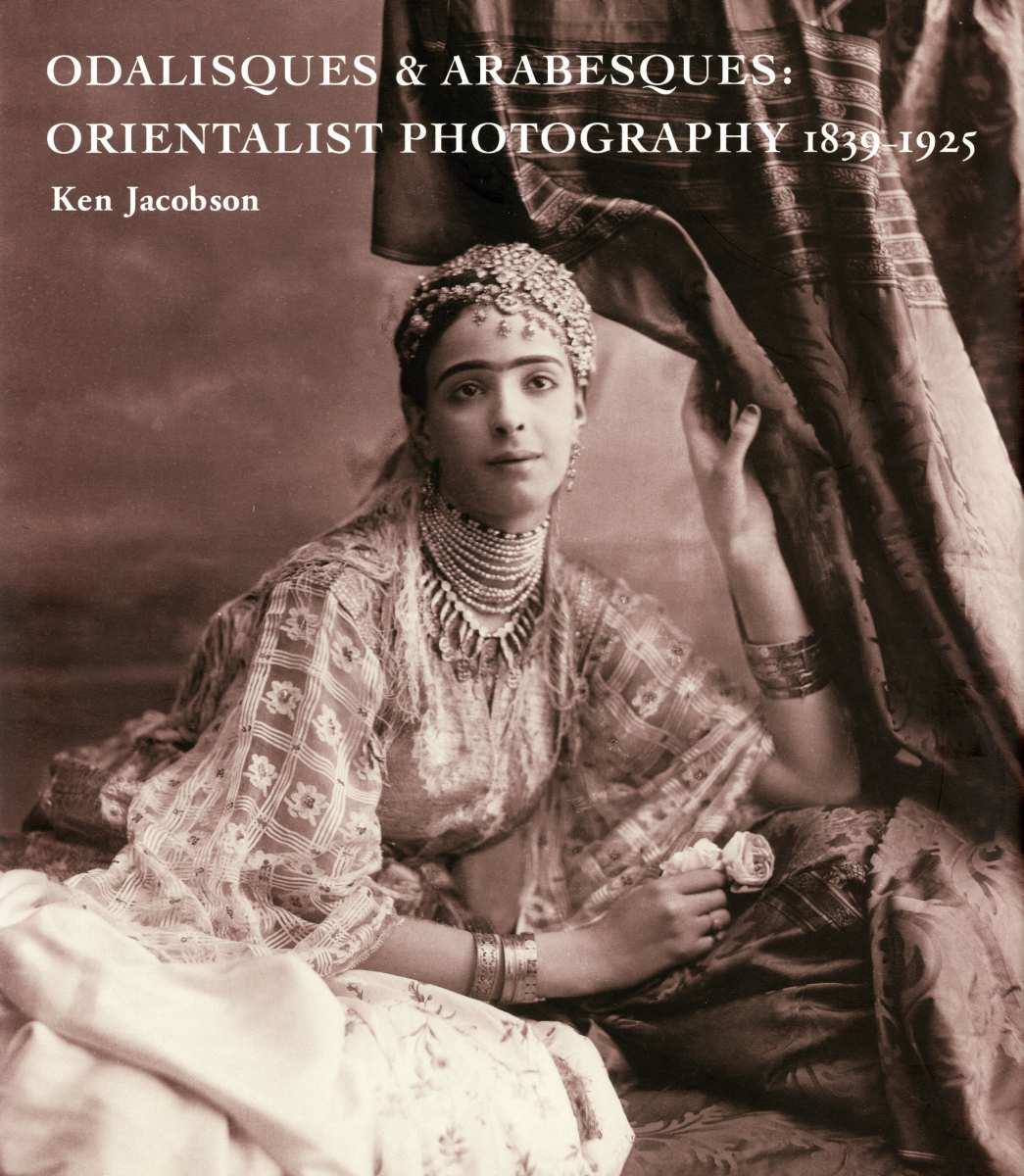 JACOBSON, Ken.
Odalisques & Arabesques: Orientalist Photography 1839–1925.
[London], Quaritch, 2007.
4to (285 x 250 mm), pp. 308, with over 500 illustrations, including 85 full-page tritones; dark brown cloth, pictorial dust-jacket.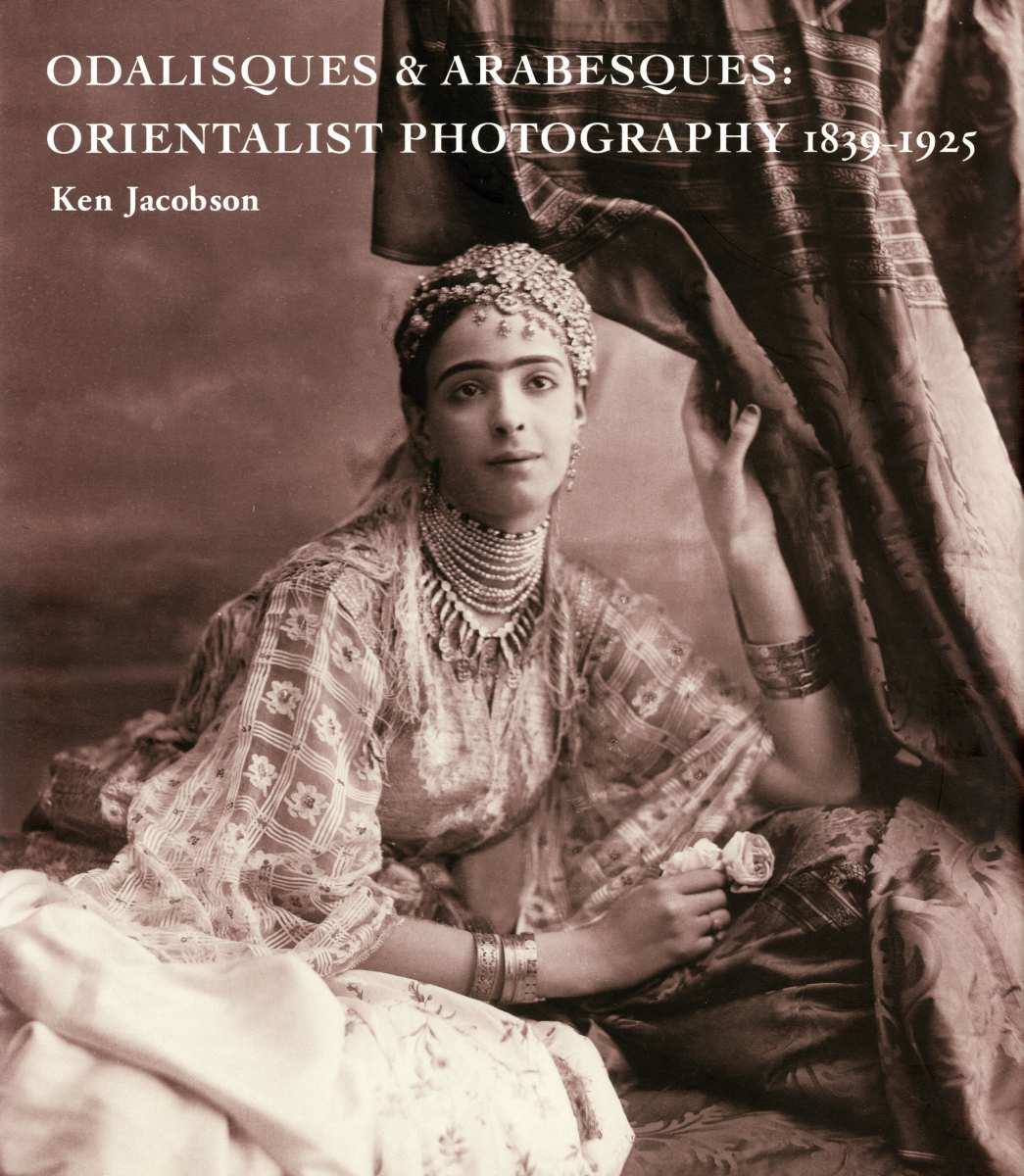 Added to your basket:
Odalisques & Arabesques: Orientalist Photography 1839–1925.
Profusely illustrated, this is the most comprehensive survey to date of nineteenth- and early twentieth-century photography of the Middle East and North Africa. Using Orientalist painting as a counterpoint, it primarily relates the extraordinarily rich visual documentation of the peoples and cultures of the 'Orient'. Many of the photographs reproduced here have never been published before. Biographies of more than 90 photographers are given, with details of their various identifying marks, allowing now the correct attribution of works that have hitherto been anonymous or misattributed.

ISBN: 978-0-9550852-5-3
You may also be interested in...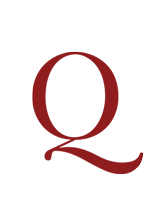 SAPPHO AND OTHERS LANTIER, É[tienne] F[rançois de].
The Travels of Antenor in Greece and Asia: from a Greek Manuscript found at Herculaneum: including some Account of Egypt. Translated from the French … With additional Notes by the English Translator. In three Volumes …
First English edition (first published in French in Paris in 'An VI de la République', 1797-8). The Travels of Antenor is a work of fiction ('ne sont qu'un roman d'imagination'), based ostensibly on an ancient Greek manuscript found at the site, recently discovered, of Herculaneum. The genesis of the story is an extension of its fiction: At the King's palace and museum at Naples, Lantier meets the Abbé Spalatini and his team, who are engaged in deciphering the site's ancient manuscripts. Disdaining Antenor, the Abbé allows Lantier to borrow the manuscript, where he finds an autobiography-cum-travel narrative which covers almost the entire spectrum of Greek legend and antiquity through the protagonist's anecdotes, conversations and travels.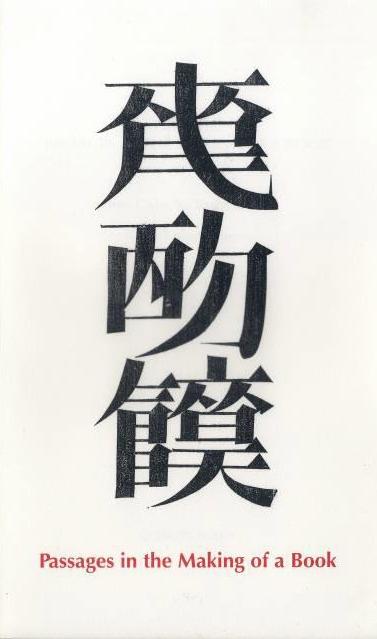 CAYLEY, John, XU BING and others (Katherine SPEARS, ed.).
Tianshu: Passages in the Making of a Book.
This is the most comprehensive study on Tianshu to date, focusing on both the bibliographic and technical details of the work. The text contains new essays by Xu Bing (published both in Mandarin and in translation), John Cayley (Brown University), Professor Lydia Liu (Columbia University) and Professor Haun Saussy (Yale University). It also includes an essay from 1994 on Xu Bing's 'nonsense writing' by Professor Wu Hung (University of Chicago), a detailed bibliographic description of the Tianshu and a thorough exhibition history.