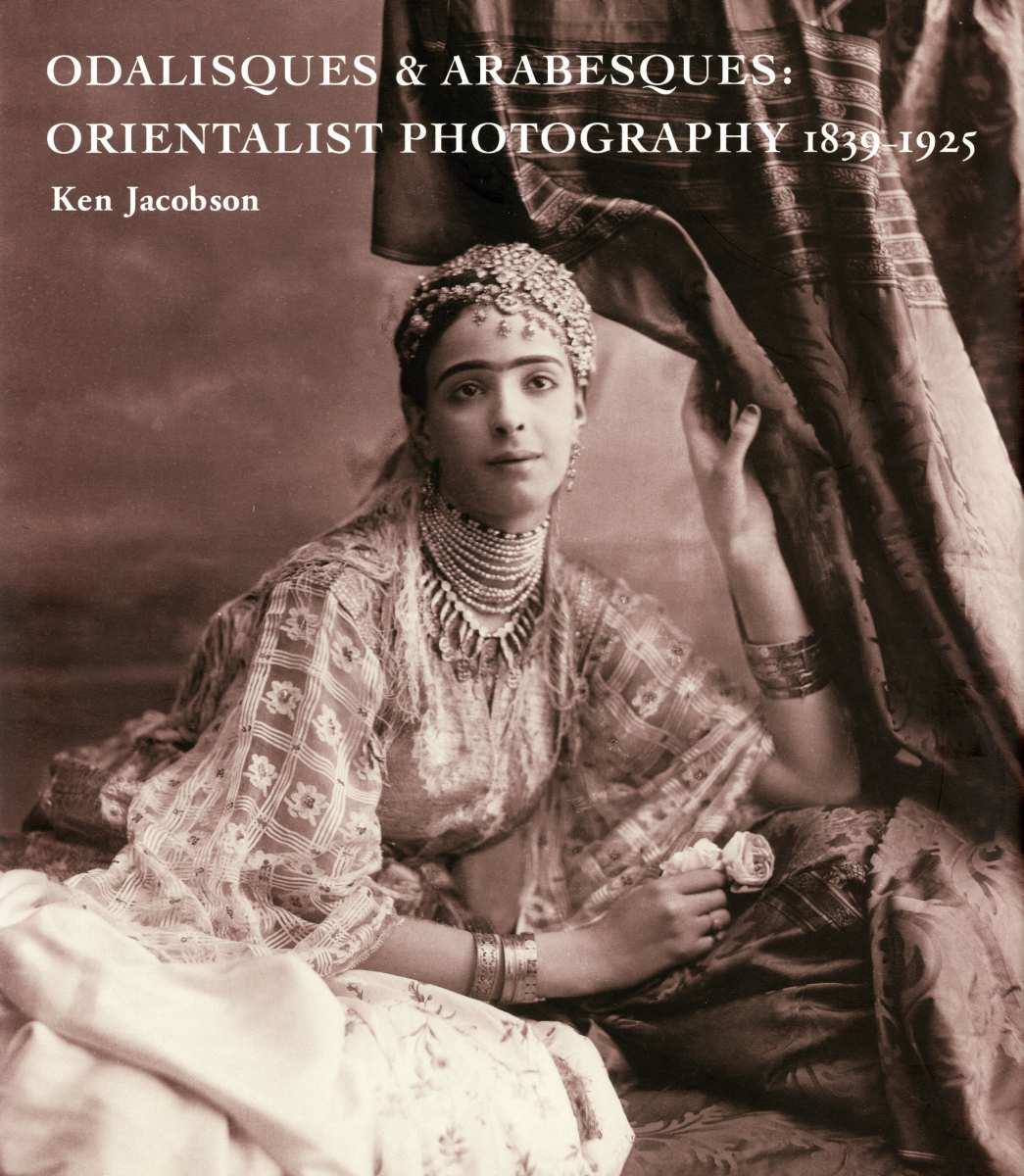 JACOBSON, Ken.
Odalisques & Arabesques: Orientalist Photography 1839–1925.
[London], Quaritch, 2007.
4to (285 x 250 mm), pp. 308, with over 500 illustrations, including 85 full-page tritones; dark brown cloth, pictorial dust-jacket.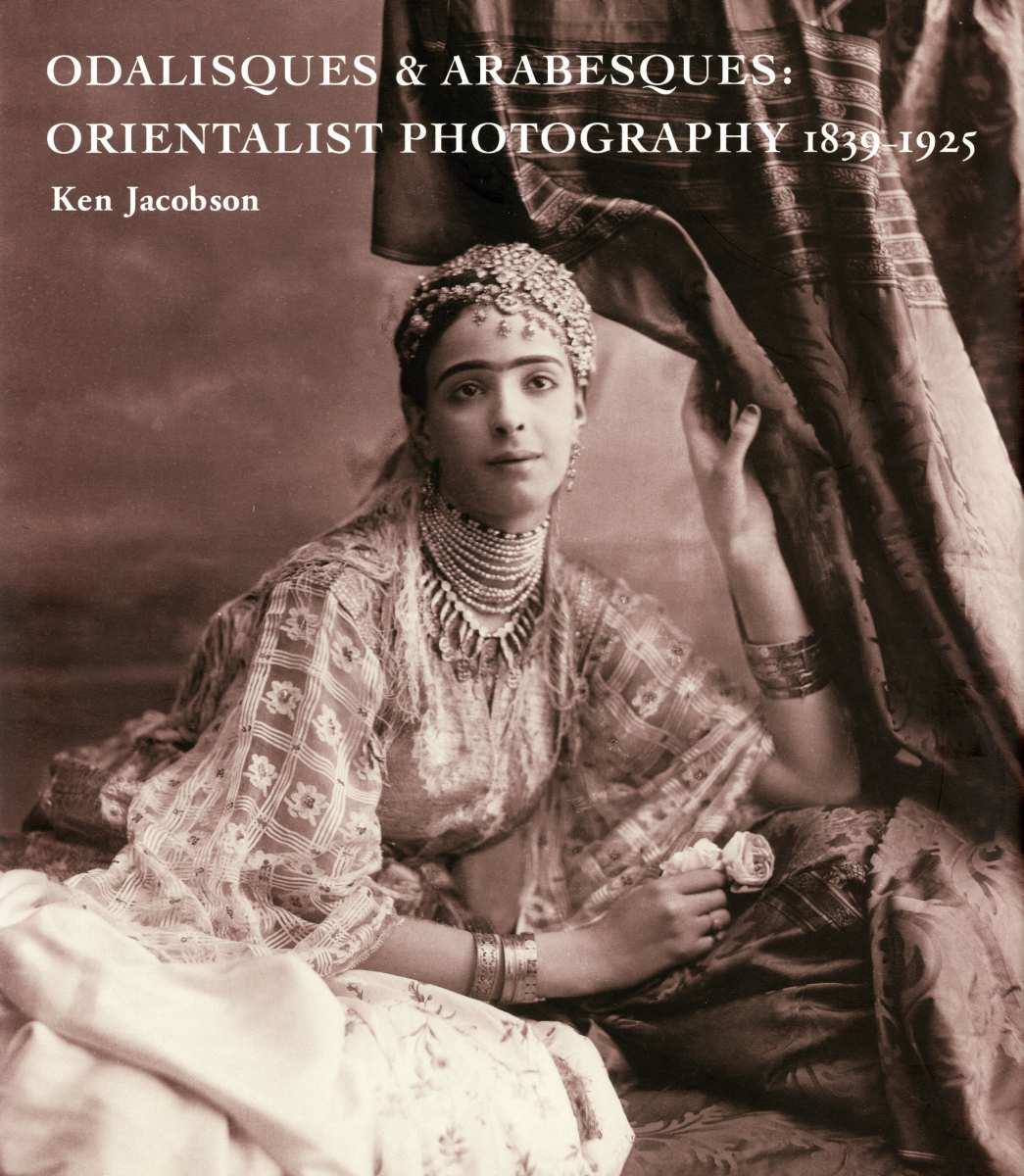 Added to your basket:
Odalisques & Arabesques: Orientalist Photography 1839–1925.
Profusely illustrated, this is the most comprehensive survey to date of nineteenth- and early twentieth-century photography of the Middle East and North Africa. Using Orientalist painting as a counterpoint, it primarily relates the extraordinarily rich visual documentation of the peoples and cultures of the 'Orient'. Many of the photographs reproduced here have never been published before. Biographies of more than 90 photographers are given, with details of their various identifying marks, allowing now the correct attribution of works that have hitherto been anonymous or misattributed.

ISBN: 978-0-9550852-5-3
You may also be interested in...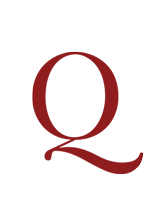 GREEN, Samuel.
The life of Mahomet, founder of the religion of Islam, and of the empire of the Saracens; with notices of the history of Islamism and of Arabia.
First edition. 'In the following work, brevity has been as much studied as is consistent with a correct and full exhibition of the subject of a memoir . . . . It is fancied that such a work, within the reach of all, was a desideratum in our literature, felt more than ever now that oriental studies are likely to increase, and events are transpiring making Mahometanism and Arabia subjects of deep interest to western Europeans' (preface). The author was a Baptist minister.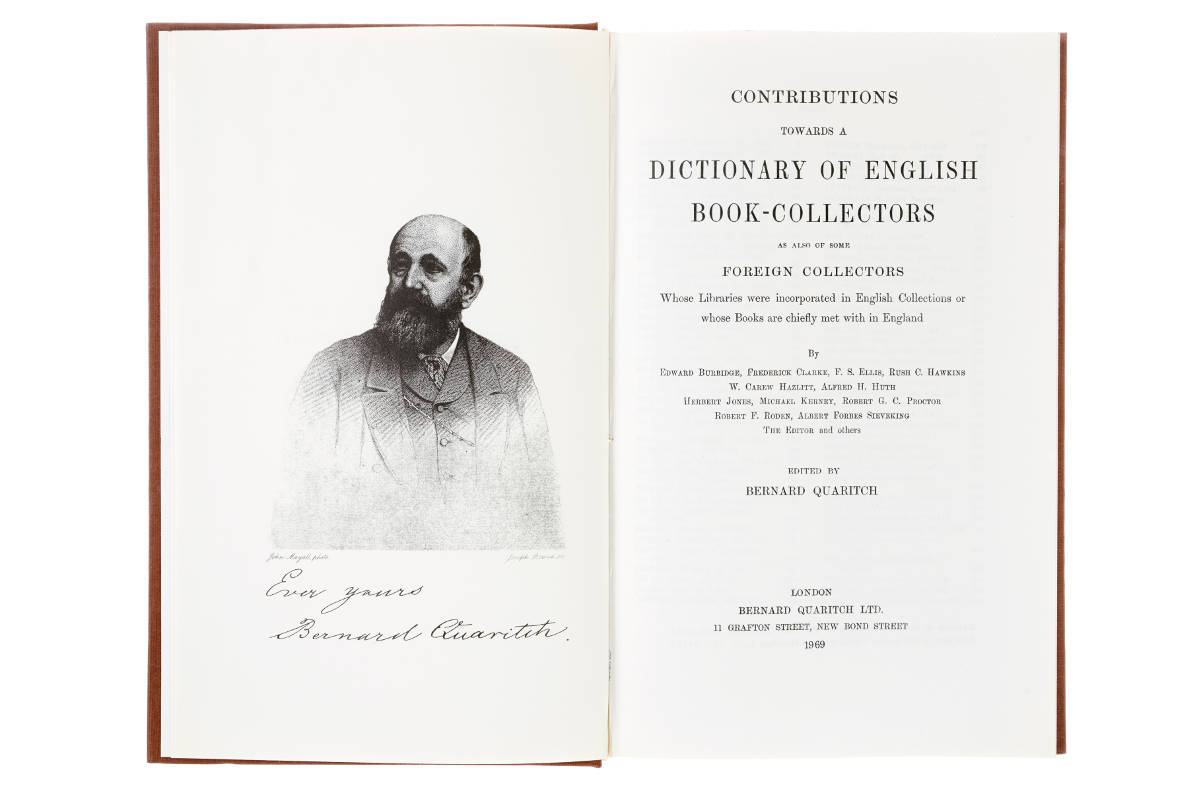 QUARITCH, Bernard Alexander Christian, editor.
Contributions towards a Dictionary of English Book-Collectors as also of some Foreign Collectors whose Libraries were Incorporated in English Collections or whose Books are Chiefly Met with in England.
A facsimile reprint of Quaritch's series of profiles of bibliophiles, with brief lists of the treasures of their collections and notes on their dispersal at auction or in the trade, which remains a useful resource both for the history of book-collecting in Britain and for provenance research. Contributions towards a Dictionary of English Book-Collectors was originally published in fascicules between 1892 and 1921, and the contributors included F.S. Ellis, W. Carew Hazlitt, Alfred H. Huth and Robert C.G. Proctor – however, as Arthur Freeman states in his biography of Quaritch in the ODNB, Quaritch's contributions were 'largely ghost-written'.