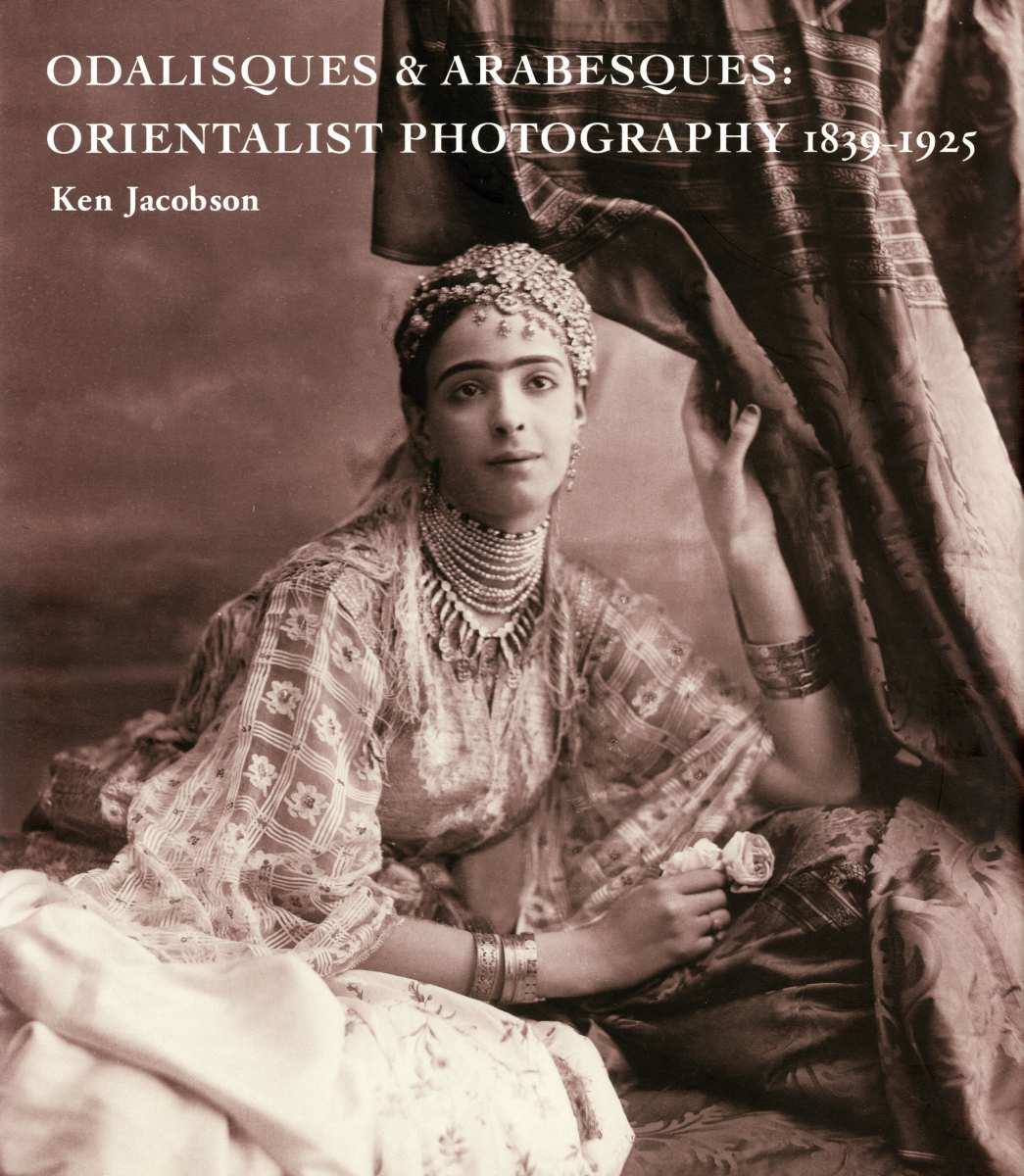 JACOBSON, Ken.
Odalisques & Arabesques: Orientalist Photography 1839–1925.
[London], Quaritch, 2007.
4to (285 x 250 mm), pp. 308, with over 500 illustrations, including 85 full-page tritones; dark brown cloth, pictorial dust-jacket.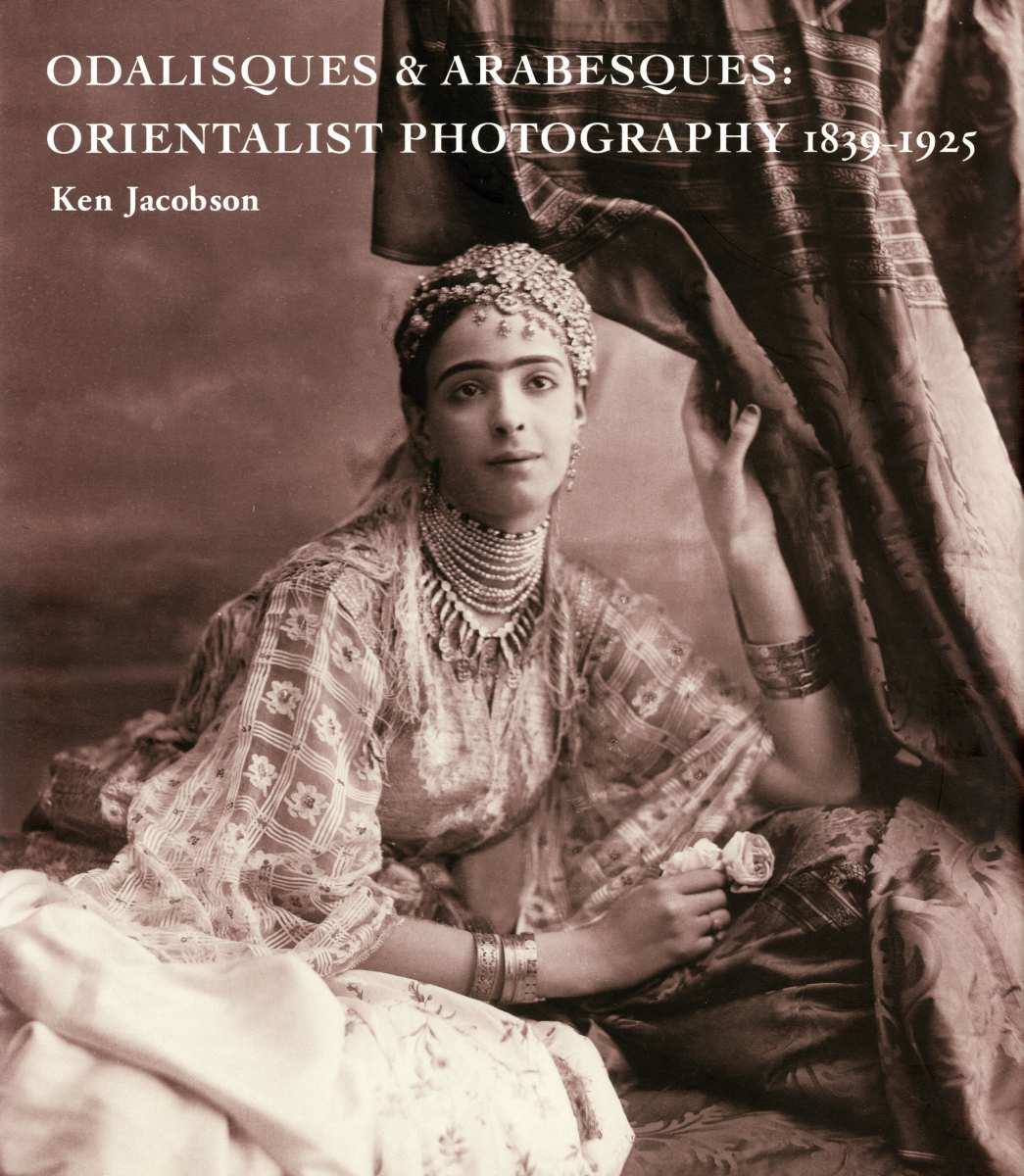 Added to your basket:
Odalisques & Arabesques: Orientalist Photography 1839–1925.
Profusely illustrated, this is the most comprehensive survey to date of nineteenth- and early twentieth-century photography of the Middle East and North Africa. Using Orientalist painting as a counterpoint, it primarily relates the extraordinarily rich visual documentation of the peoples and cultures of the 'Orient'. Many of the photographs reproduced here have never been published before. Biographies of more than 90 photographers are given, with details of their various identifying marks, allowing now the correct attribution of works that have hitherto been anonymous or misattributed.

ISBN: 978-0-9550852-5-3
You may also be interested in...
VALENTINELLI, Giuseppe.
Specimen bibliographicum de Dalmatia et agro Labeatium ... pro praefecto Bibliothecae S. Marci Venetiarum.
First edition of this bibliography of works on Dalmatia (Croatia) and Montenegro by the librarian and bibliographer Giuseppe Valentinelli (1805–1874), dedicated to Frederick Augustus II of Saxony.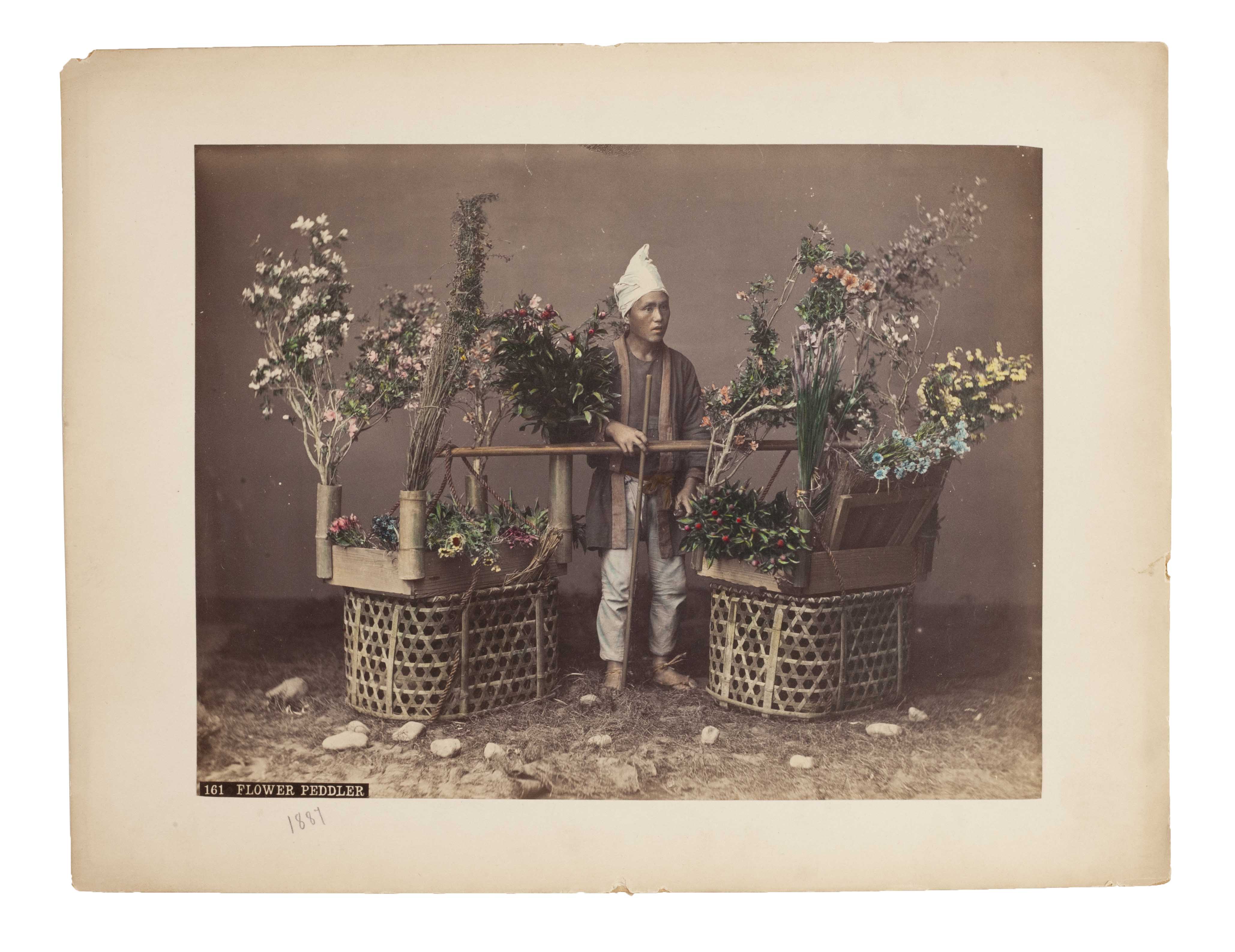 [FARSARI, Adolfo, Studio of.]
Japanese flower seller.
A striking image of a Japanese flower vendor, with delicate contemporary hand colouring, most notably to the flowers. After time spent in America, where he fought in the Civil War, Adolfo Farsari (1841 - 1898) moved to Japan in 1873, establishing himself in Yokohama. In 1885 he opened his own photographic studio, subsequently touring Japan to create a portfolio of over 1000 images. The quality of his work and innovative approach to hand colouring brought him commercial success. His firm was the last important Western photography studio in Japan.