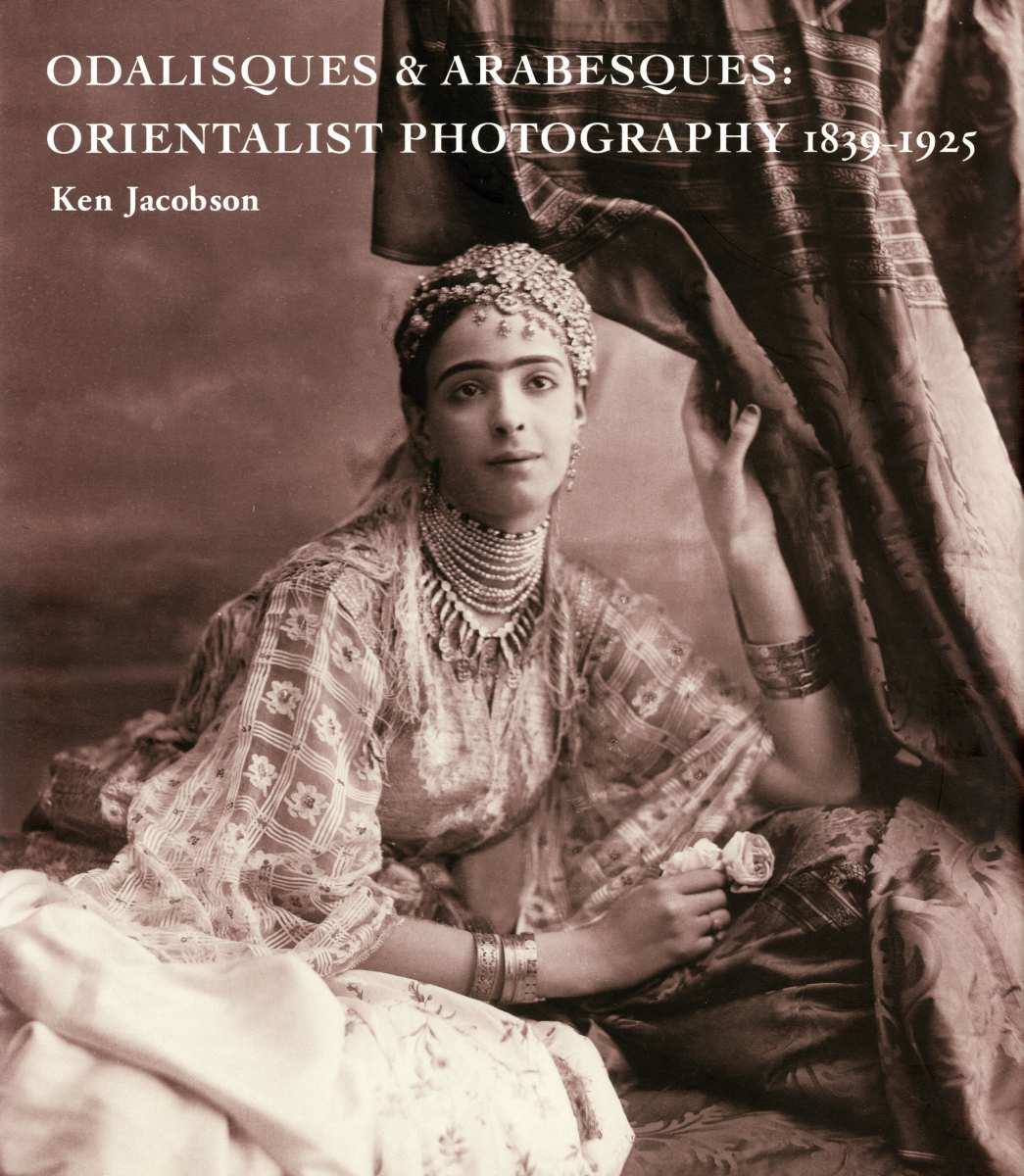 JACOBSON, Ken.
Odalisques & Arabesques: Orientalist Photography 1839–1925.
[London], Quaritch, 2007.
4to (285 x 250 mm), pp. 308, with over 500 illustrations, including 85 full-page tritones; dark brown cloth, pictorial dust-jacket.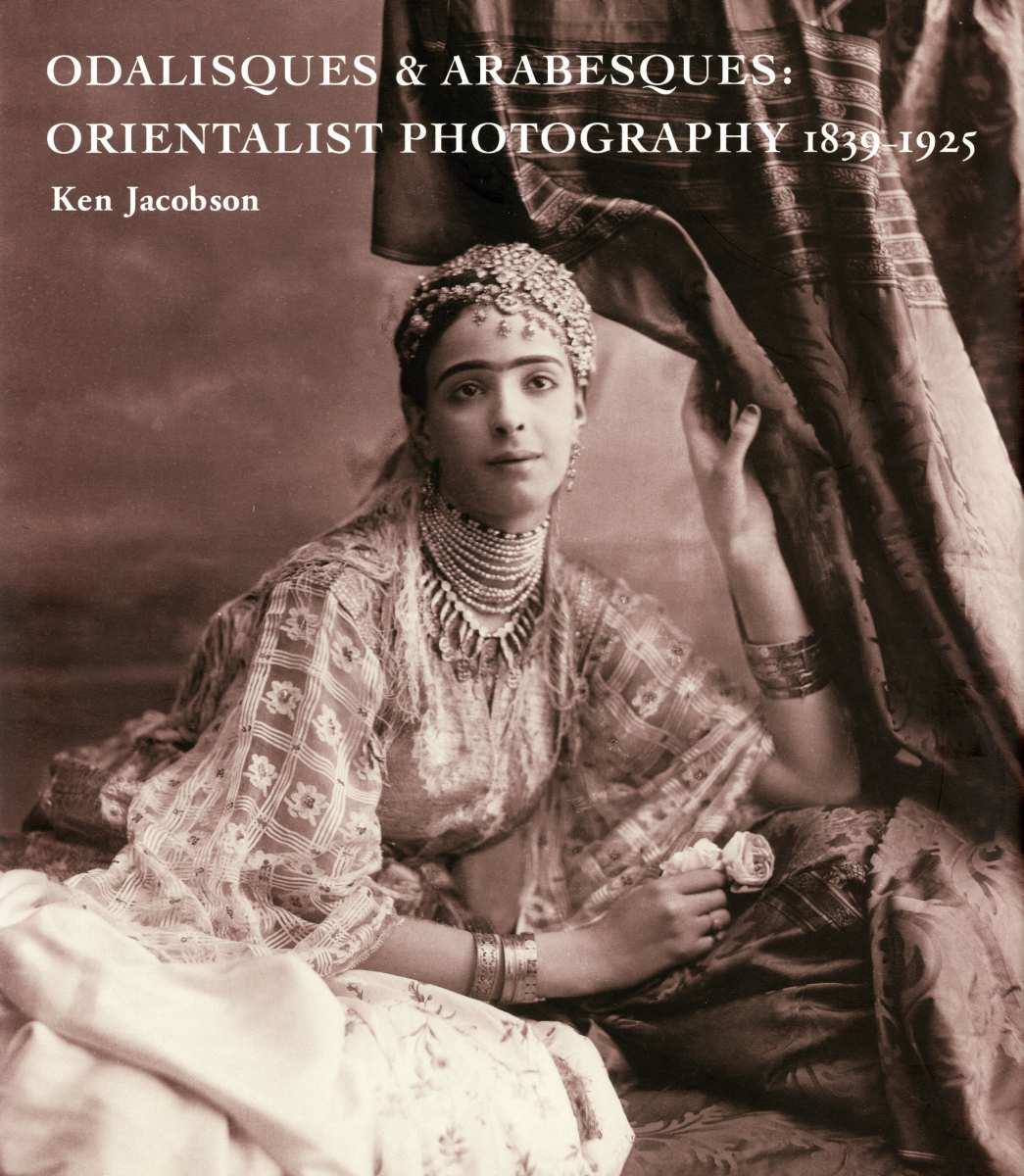 Added to your basket:
Odalisques & Arabesques: Orientalist Photography 1839–1925.
Profusely illustrated, this is the most comprehensive survey to date of nineteenth- and early twentieth-century photography of the Middle East and North Africa. Using Orientalist painting as a counterpoint, it primarily relates the extraordinarily rich visual documentation of the peoples and cultures of the 'Orient'. Many of the photographs reproduced here have never been published before. Biographies of more than 90 photographers are given, with details of their various identifying marks, allowing now the correct attribution of works that have hitherto been anonymous or misattributed.

ISBN: 978-0-9550852-5-3
You may also be interested in...
LUMIÈRE, Louis and Auguste.
[cover title:] Le Photorama. Nouvel Appareil Photographique Panoramique Réversible.
Very rare first edition of the report on the Lumière brother's Photorama, for which they had taken out the French patent on December 29, 1900. They describe the photographic apparatus with which a 360-degrree photographic panorama can be taken on a single transparency, and the projector that produces a full and continuous panorama on cylindrical screens of large dimensions.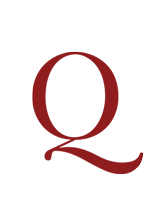 [SUEZ CANAL.]
Vade-mecum des porteurs de Suez. Extrait du numéro du 4 mars 1882 du Courrier des Tirages financiers. Propriété de la Banque Générale d'Arbitrages et de Crédit
Scarce pamphlet, signed 'J. R.', advising investors in the Suez Canal – referred to as 'capitalistes intelligents' – on the likely return on their investments over the coming 10 years.