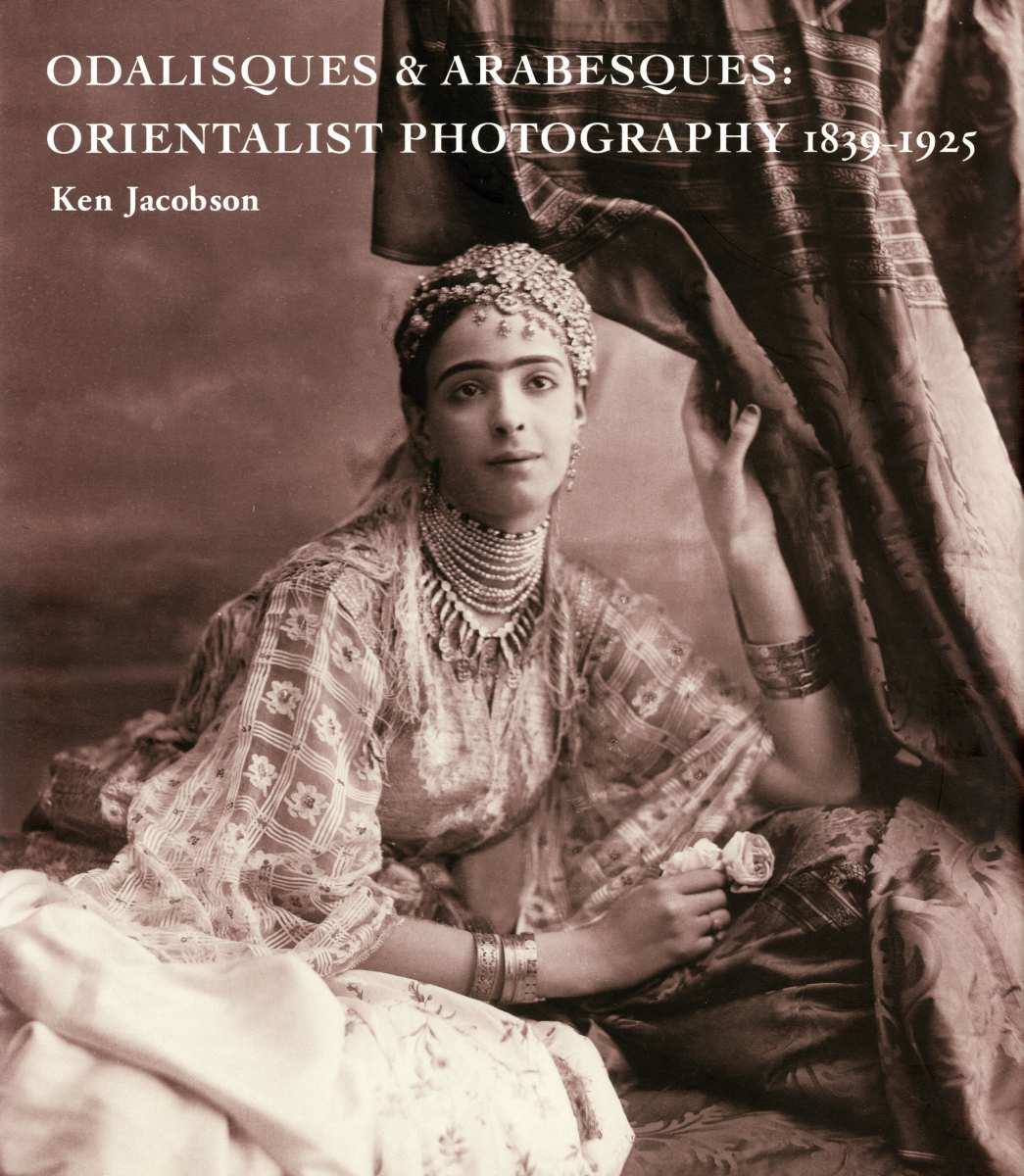 JACOBSON, Ken.
Odalisques & Arabesques: Orientalist Photography 1839–1925.
[London], Quaritch, 2007.
4to (285 x 250 mm), pp. 308, with over 500 illustrations, including 85 full-page tritones; dark brown cloth, pictorial dust-jacket.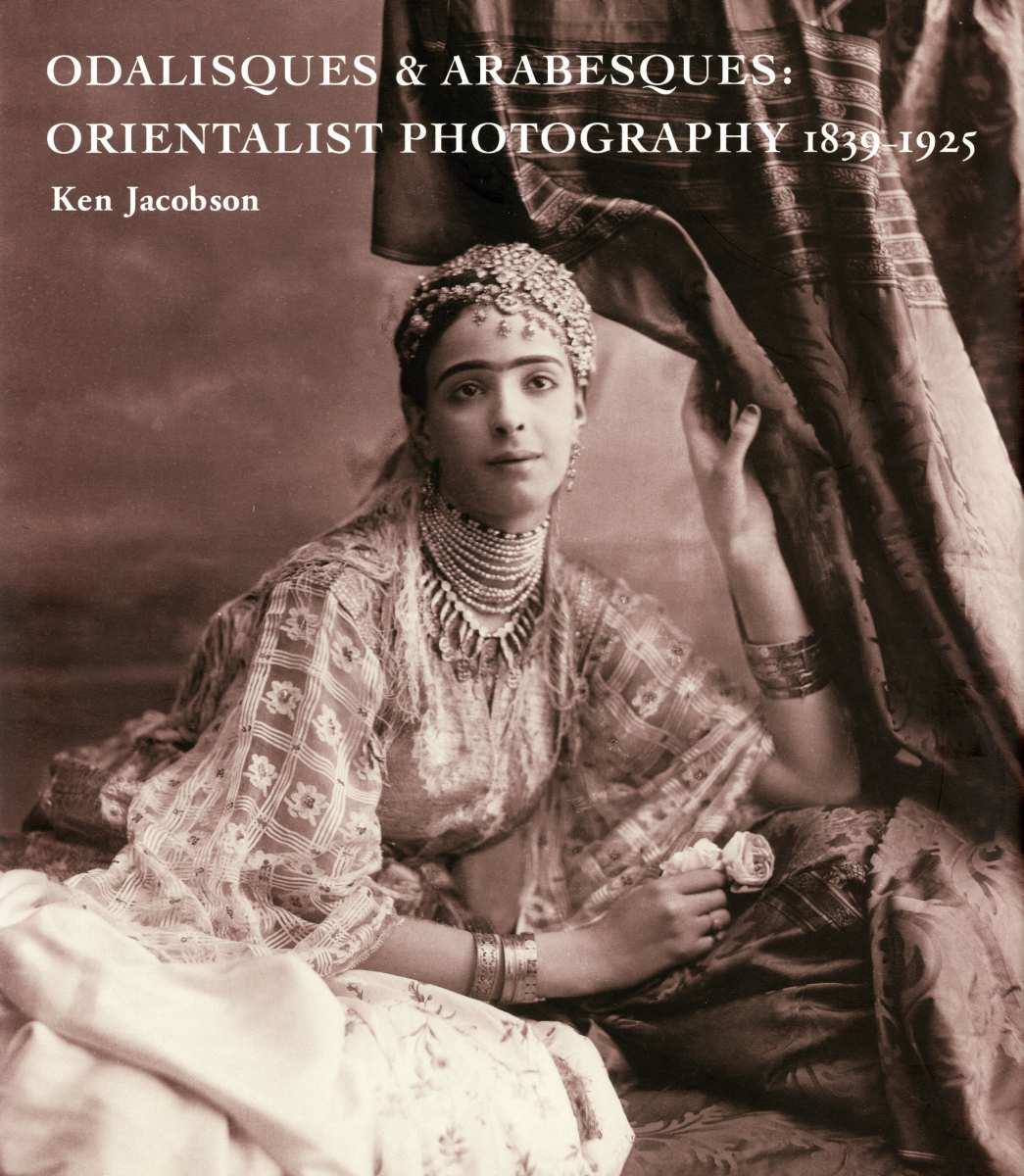 Added to your basket:
Odalisques & Arabesques: Orientalist Photography 1839–1925.
Profusely illustrated, this is the most comprehensive survey to date of nineteenth- and early twentieth-century photography of the Middle East and North Africa. Using Orientalist painting as a counterpoint, it primarily relates the extraordinarily rich visual documentation of the peoples and cultures of the 'Orient'. Many of the photographs reproduced here have never been published before. Biographies of more than 90 photographers are given, with details of their various identifying marks, allowing now the correct attribution of works that have hitherto been anonymous or misattributed.

ISBN: 978-0-9550852-5-3
You may also be interested in...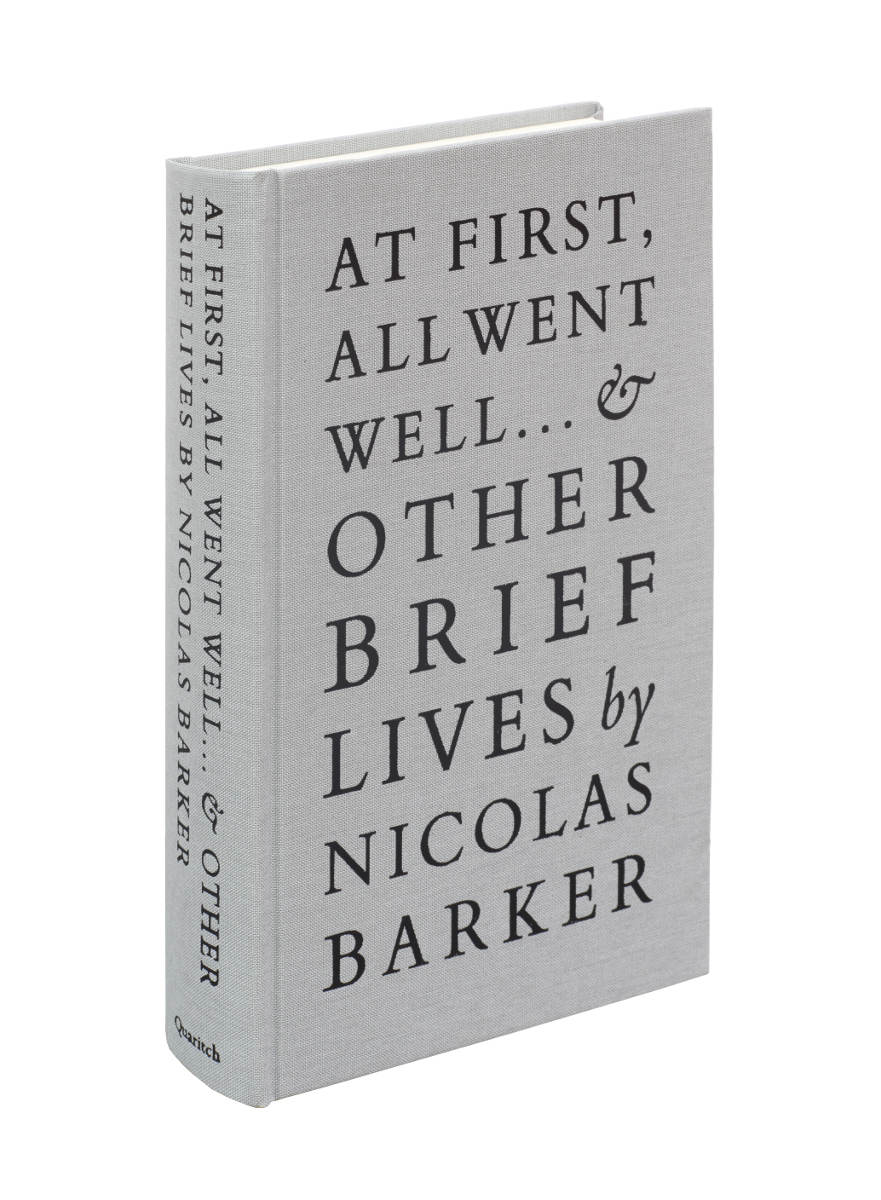 BARKER, Nicolas.
At First, All Went Well… & Other Brief Lives.
This book brings together eighty obituaries written by Nicolas Barker. The first were published in 1966 and the last in 2018. Print links them all: they were printers, publishers, librarians, booksellers or book collectors, their lives joined by a common dedication to the printed word and all that goes with it.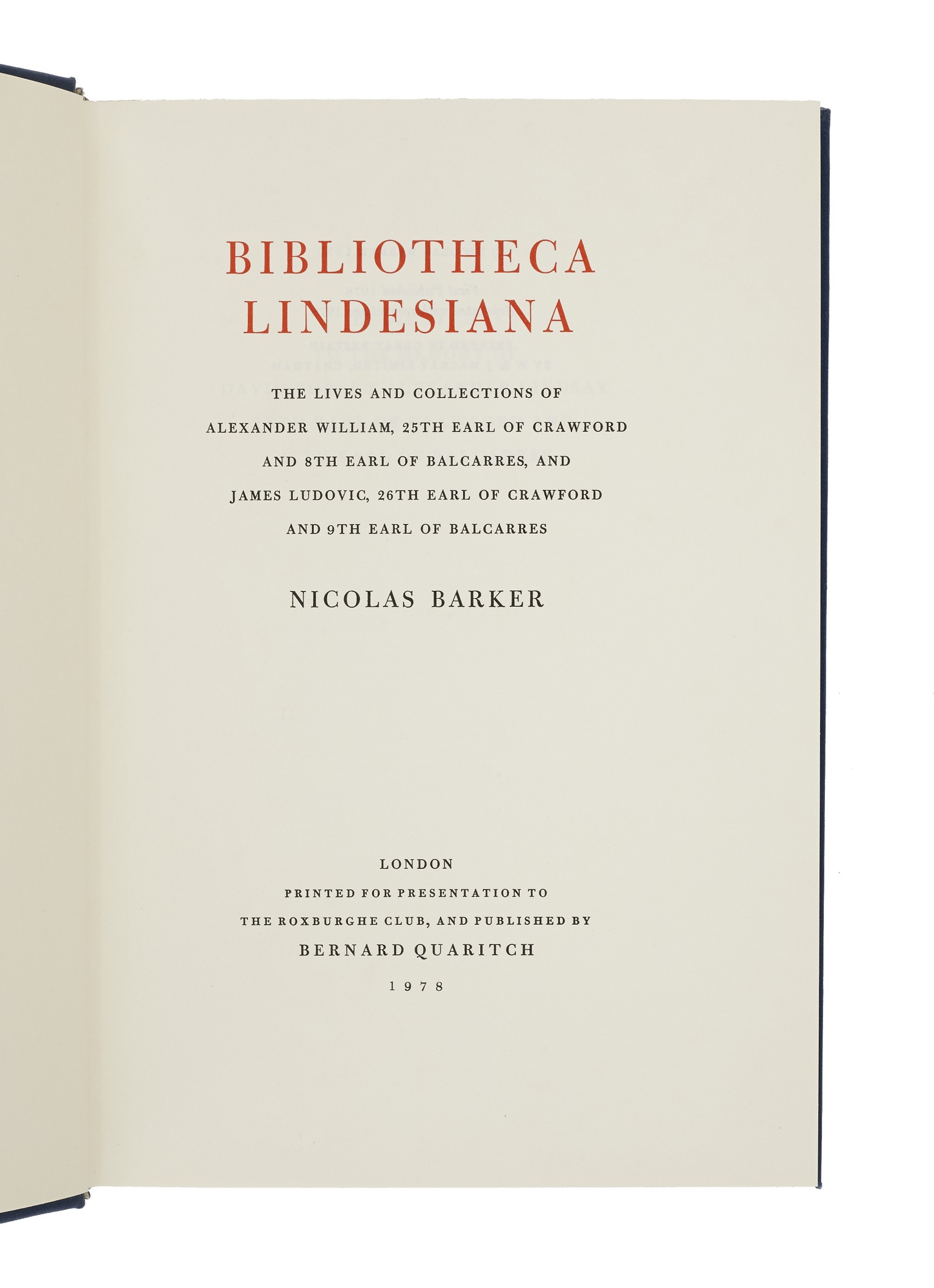 BARKER, Nicolas.
Bibliotheca Lindesiana. The Lives and Collections of Alexander William, 25th Earl of Crawford and 8th Earl of Balcarres, and James Ludovic, 26th Earl of Crawford and 9th Earl of Balcarres.
The Bibliotheca Lindesiana was perhaps the finest private library assembled in the nineteenth century. Nicolas Barker considers the library's purpose and traces the circumstances of its formation in detail, in the process adding considerably to the biographies of the 25th and 26th Earls of Crawford, two highly significant figures in the history of collecting.