[KRAG, Niels, editor.]
NICOLAUS, of Damascus. Ex Nicolai Damasceni universali historia seu de moribus gentium libris excepta Iohannis Stobaei collectanea, quae Nicolaus Cragius latina fecit, et seorsum edidit.
[?Heidelberg], Pierre de Saint-André, 1593.
4to, pp. 23, Greek and Latin text on facing pages, with a woodcut printer's device on title; modern boards.
£400

Approximately:
US $524
€447
First edition thus. Comprises observations on the customs of different peoples (Iberians, Celts, Phrygians, Assyrians, Spartans and so on) from the Augustan historian Nicolaus of Damascus' Universal history, only fragments of which have come down to us (in this case via Stobaeus). The text is printed here in the original Greek together with a Latin translation by the Danish historian and philologist Niels Krag (or Cragius, c. 1550–1602).
You may also be interested in...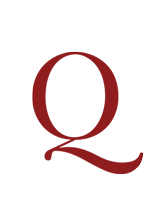 MORGES IMPRINT [CHANDIEU, Antoine de la Roche de.]
De vera peccatorum remissione, adversus humanas satisfactiones et commentitium ecclesiae Romanae purgatorium, theologica et scholastica disputatio. Authore A. Sadeele.
First edition, rare. This work, bearing the imprint of the small Swiss town of Morges, is the third of three treatises by Chandieu (1534–1591) which reiterate Calvinist standpoints on key aspects of theology. Concerned with the remission of sins and the existence of Purgatory, it is divided into six chapters, the fourth and largest of which systematically refutes Catholic criticism of Protestant doctrine.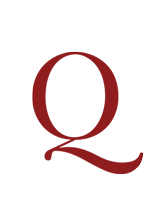 RENGGER, Albrecht.
Bericht über die Armen-Erziehungs-Anstalt in Hofwyl, im Namen der zu Beaufsichtigung derselben niedergesetzten Commission …
First edition of an account of the agricultural school for poor children founded by Philipp Emanuel von Fellenberg on the estate of Hofwyl in Switzerland in 1799. This is a detailed account of the workings of the school, and its ethos, which was designed to be self supporting and taught children the value of manual argricultural work combined with academic instructions. The book was published by the commission overseeing the school in an attempt to secure its survival after its founder's death.