KUSIKOV, Aleksandr Borisovich, pseud. [i.e. Boris Kusikian].
Koevangelieran [Ko-gospel-ran].
Moscow, "Imazhinisty", 1920.
Large 8vo, pp. 30; lightly browned, title cut out and pasted on to title-page; in the original illustrated wrappers, cover design and illustration in text by B. Erdman, spine repaired, lower blank corner of front wrapper torn away.
£100

Approximately:
US $128
€115
Added to your basket:
Koevangelieran [Ko-gospel-ran].
First edition. It is difficult to piece together a cohesive picture of Aleksandr Kusikov. His romanticized self-image was one of a wild mountain-dweller, and the Circassian trappings with which he surrounded himself (he was born in 1896 in Armavir to a large Armenian family called Kusikian) were clearly evident in his poetry, his letters, and his style of dress. This collection of verse was written when Kusikov was working with Shershenevich and Esenin, a prolific time for the young poet. Only a few years later his verse style changed, the once graphic clarity faded, the Eastern flavour soured and dried up. By the beginning of the '30s he had broken with literature altogether; he died in Paris in 1977.

Hellyer 268; MoMA 286; Tarasenkov p. 203; not in Kilgour.
You may also be interested in...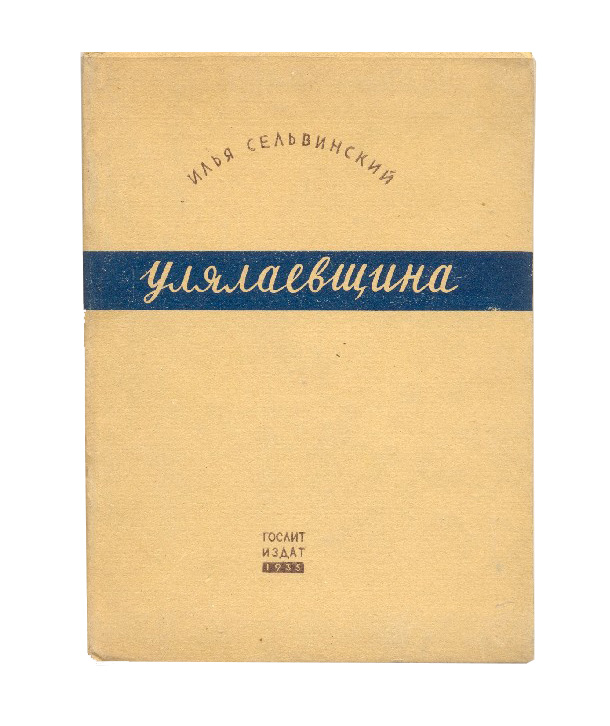 SEL'VINSKII, Il'ia Lvovich.
Ulialaevshchina: epopeia [The Ulialaev uprising: an epic].
Fourth edition (first, 1927) of Sel'vinskii's first and most successful verse epic. Ulialaevshchina describes the fortunes of a kulak, Ulialaev, 'who seized an estate from its pre-Revolutionary owner and was later defeated in an anarchist rebellion by the Red Army. Selvinsky's depictions are folkloric. The hero's wife, first taken from the landowner, is brutally murdered, her corpse dragged by a horse, and her head impaled on a spear by the Red commander. Ulialaev himself is shot and decapitated. In the 1950s this tale had to be rewritten, and its hero became Lenin' (Evelyn Bristol, A History of Russian Poetry, OUP, 1991, p. 255).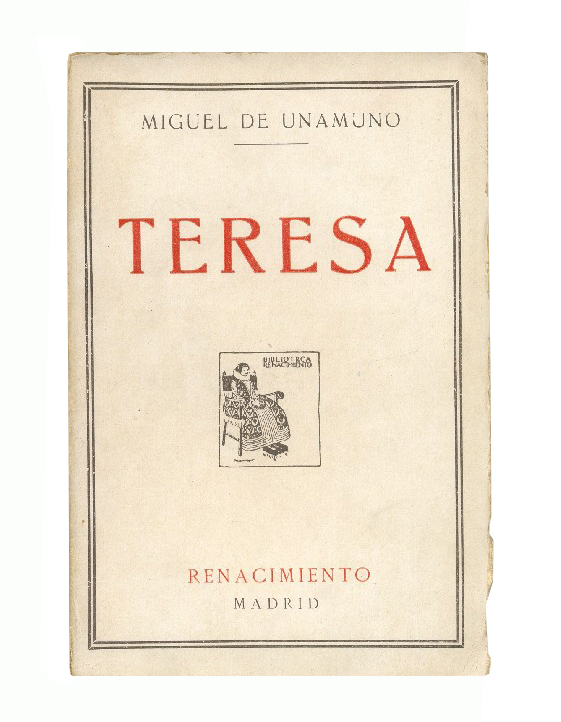 UNAMUNO, Miguel de.
Teresa. Rimas de un poeta desconocido.
First edition: a collection of love poems, with a prologue by Rubén Darío.