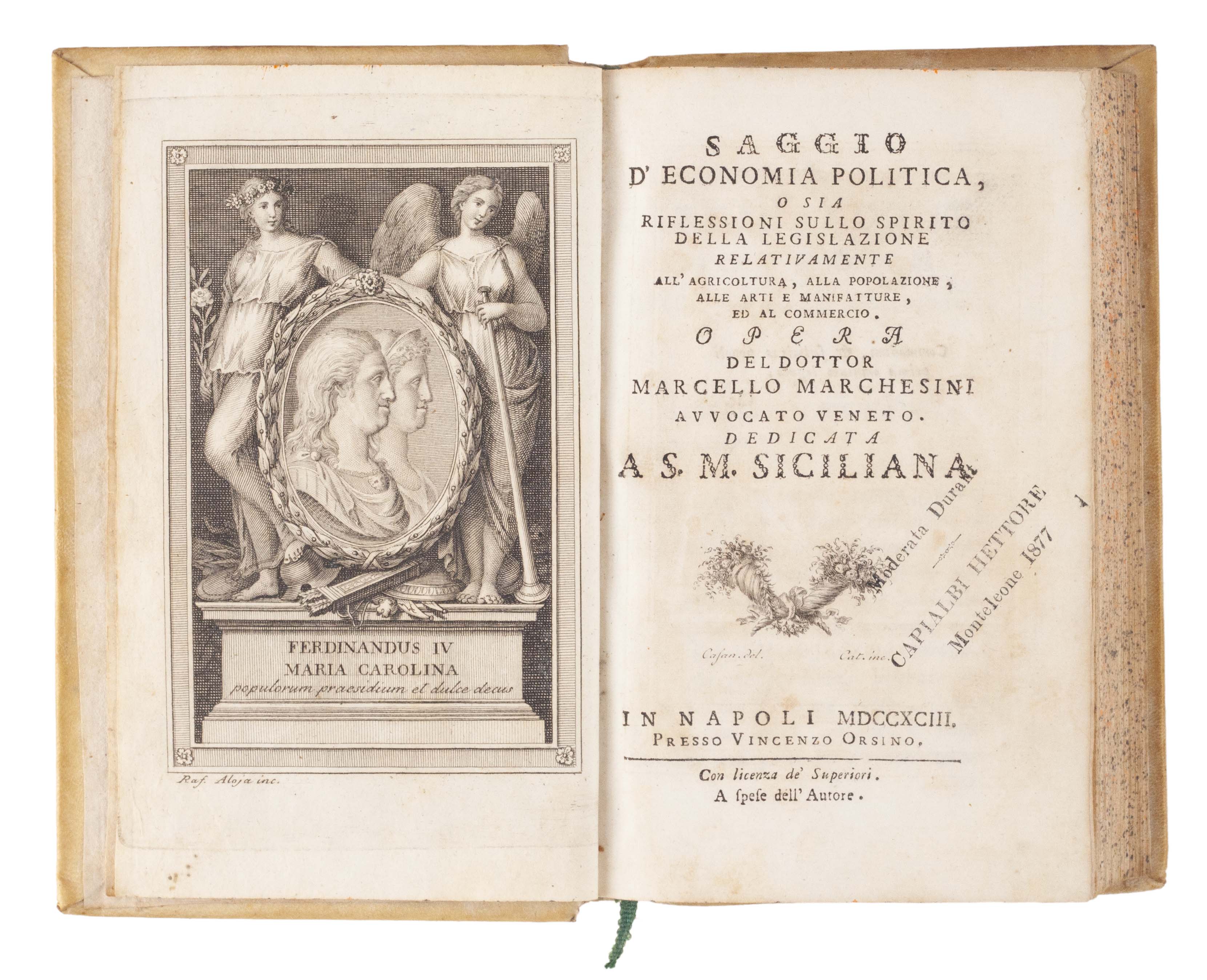 A 'SPIRIT OF THE LAW' FOR ECONOMICS
MARCHESINI, Marcello.
Saggio d'economia politica; o sia, Riflessioni sullo spirito della legislazione relativamente all'agricoltura, alla popolazione, alle arti e manifatture, ed al commercio.
Napoli, V. Orsini, 1793.
8vo, pp. xi, [5], 343, [1]; with engraved frontispiece and four engraved vignettes to text; a very good copy in contemporary stiff vellum, gilt contrasting lettering-pieces to spine; nineteenth-century ownership stamp to the title (Hettore Capialbi, Monteleone, 1877).
£1250

Approximately:
US $1640
€1398
Very rare first and only edition of a book on economic and social policy by Marcello Marchesini, a scholar from Istria who, having been trained in Venice, took the chair of Political Economy in Naples after Genovesi. Marchesini declares in the title that his book should be regarded as a 'Spirit of the law as it concerns agriculture, population, the arts and manufactures, and trade'. It must be the aim of all monarchs, he writes, to build a legislation which favours the 'sources of the wealth of a nation': a detailed program of enlightened agricultural policies of modernisation (agriculture being the foremost and primary source of a nation's wealth), of incentive to industry and of free trade. Marchesini's political outlook recoils from the 'excesses' of contemporary French revolutionary antimonarchism, as the dedication to King Ferdinand implies. His is a mature, little-known work embedding the most modern economic notions within the political framework of enlightened absolutism.

Einaudi 3713; Kress S.5432; not in Goldsmiths', Mattioli or Sraffa. OCLC shows a single copy, at Chicago.
You may also be interested in...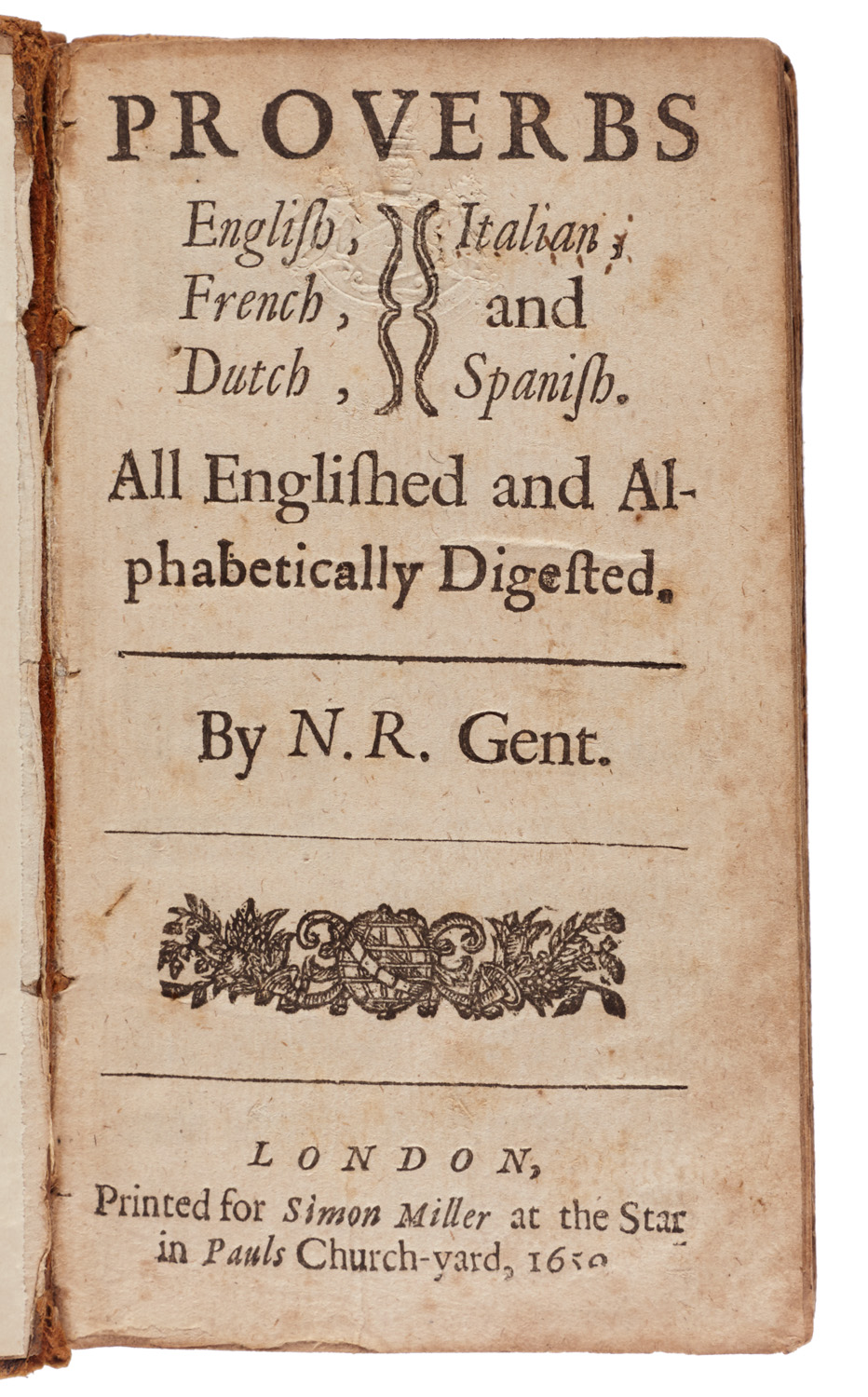 A ROULING STONE GATHERS NO MOSSE R., N.
Proverbs English, French, Dutch, Italian and Spanish. All Englished and alphabetically digested …
First and only edition of a scarce collection of idiomatic phrases and proverbs, many translated from other languages, with a selection of 114 'Golden sentences' at the end.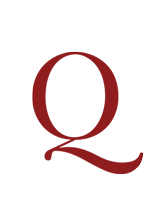 SCIENTIFIC AGRICULTURE [YOUNG, Arthur].
A Six Weeks Tour, through the Southern Counties of England and Wales. Describing, particularly, I. The present state of agriculture and manufactures. II. The different methods of cultivating the soil. III. The success attending some late experiments on various grasses, &c. IV. The various prices of labour and provisions. V. The state of the working poor in those counties, wherein the riots were most remarkable. With descriptions and models of such new invented implements of husbandry as deserve to be generally known: interspersed with accounts of the seats of the nobility and gentry, and other subjects worthy of notice. In several letters to a friend. By the author of the Farmer's Letters.
First edition. 'Young's own estimate of this book is that it is one "in which for the first time, the facts and principles of Norfolk husbandry were laid before the public", but important as these facts were ... the book is more valuable than Young would have us believe. It laid before the public "the fact and principles" of the husbandry of a line of country from Bradfield to London and from London to South Wales, and the details given were quite all-inclusive. They comprised the crop rotations, the implements used, the cost of labour and provisions, which often varied surprisingly in a few miles, the size of farms, and the horses or oxen employed on holdings of different sizes ... Passing reference is [also] made to local industry, such as the manufacture of Witney blankets, and useful facts and figures about it are mentioned' (Fussell).