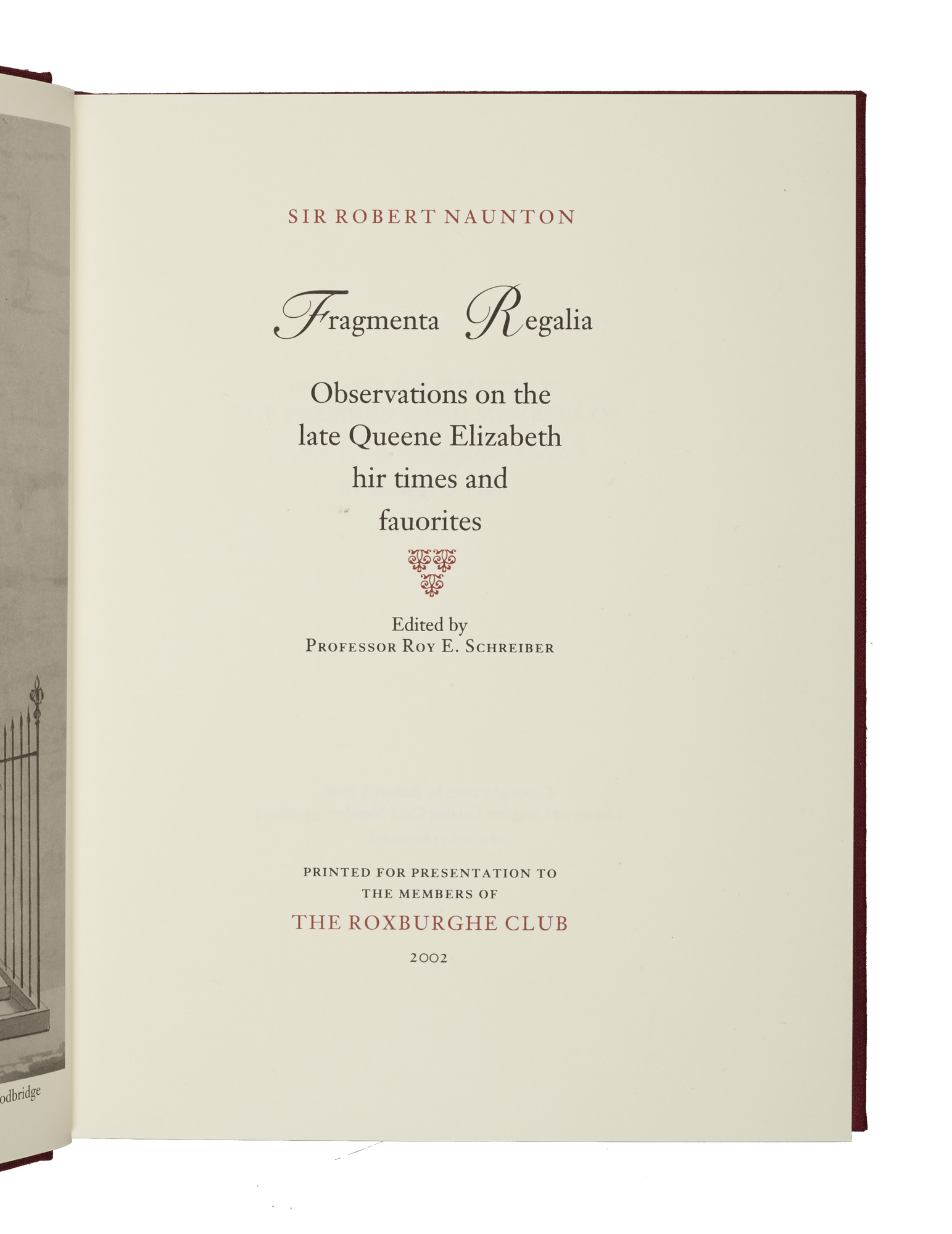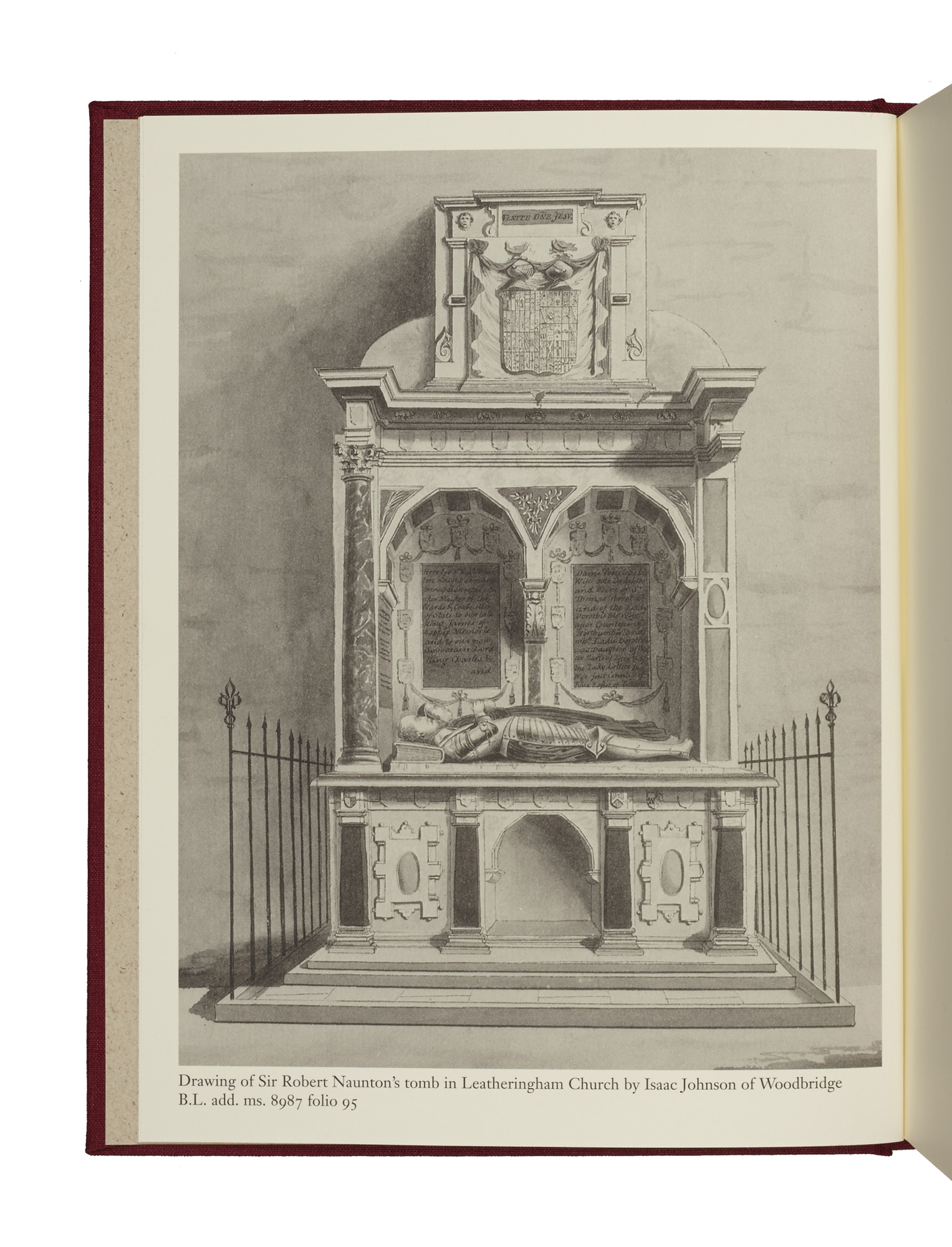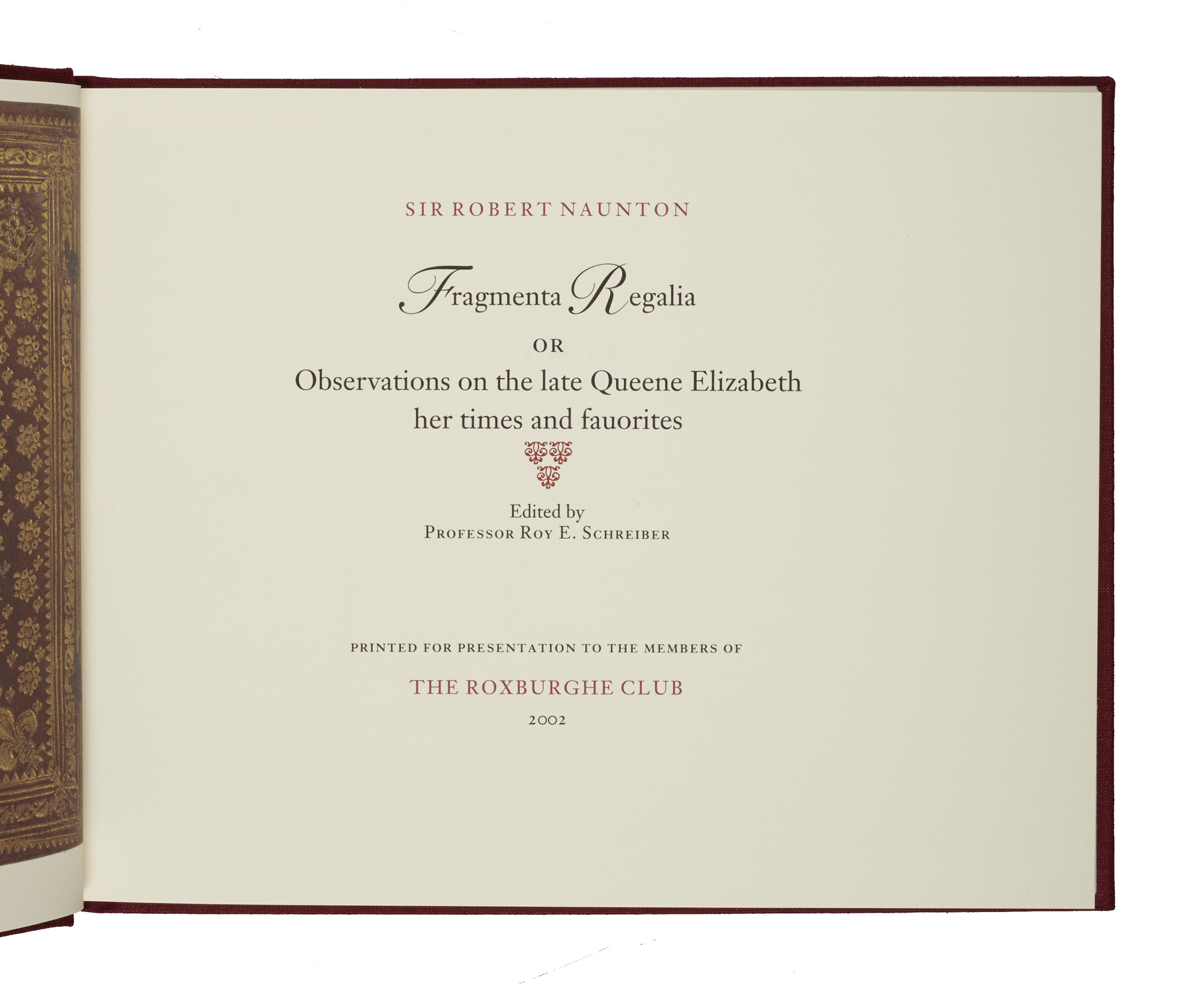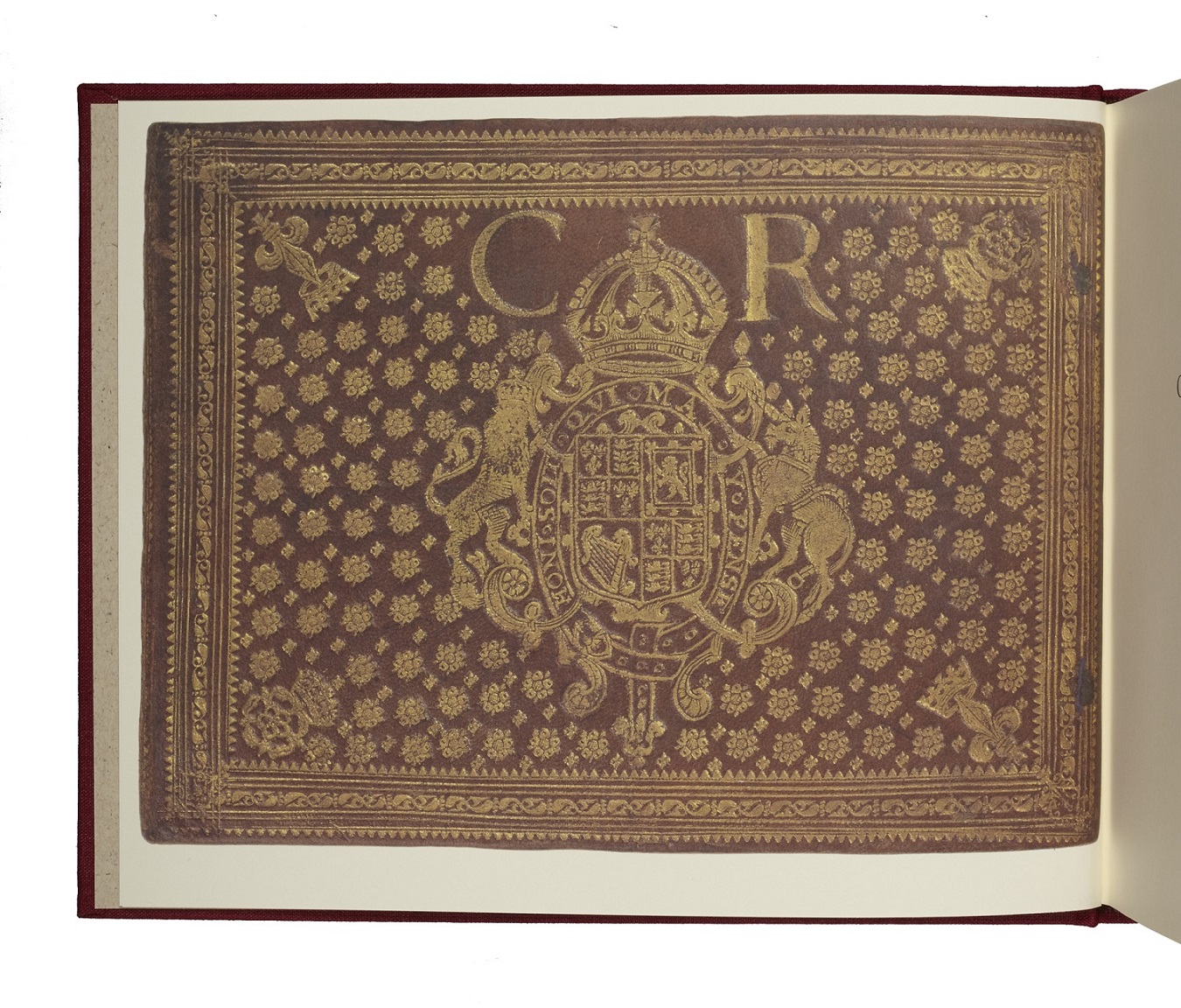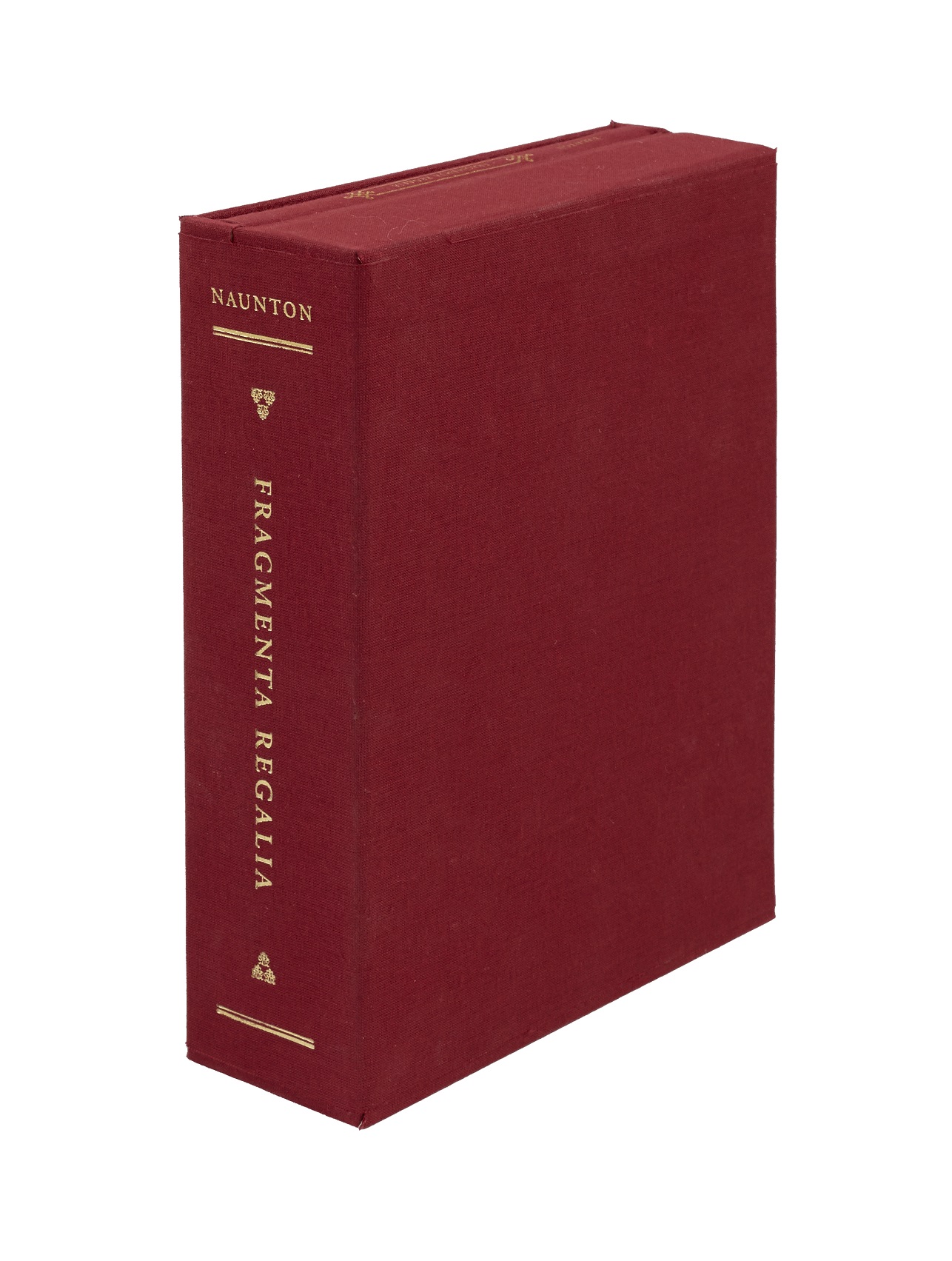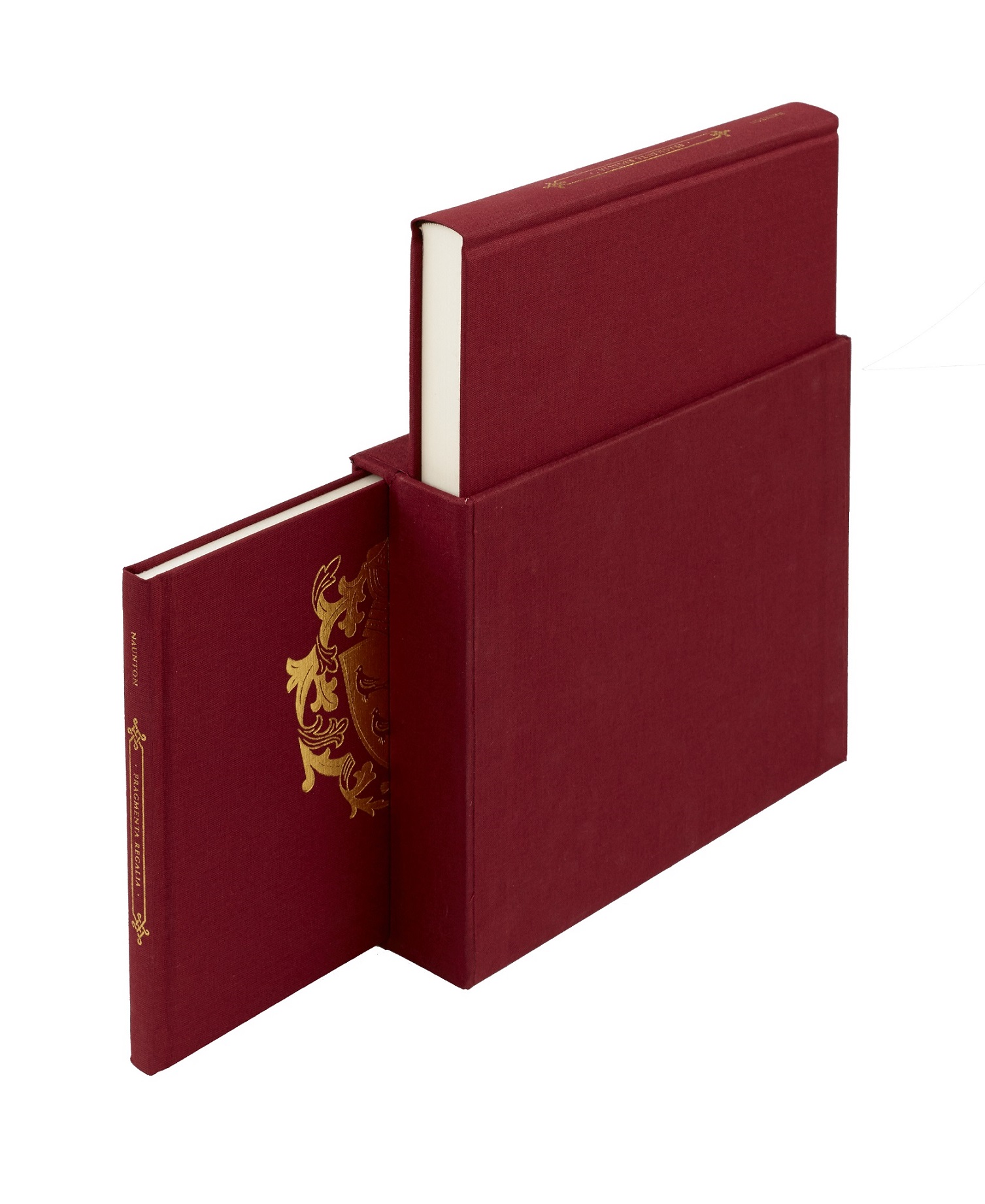 NAUNTON, Robert, Sir.
Fragmenta Regalia. Observations of the late Queene Elizabeth, Hir Times and Fauorites. Edited by Professor Roy E. Schreiber.
The Roxburghe Club, 2002.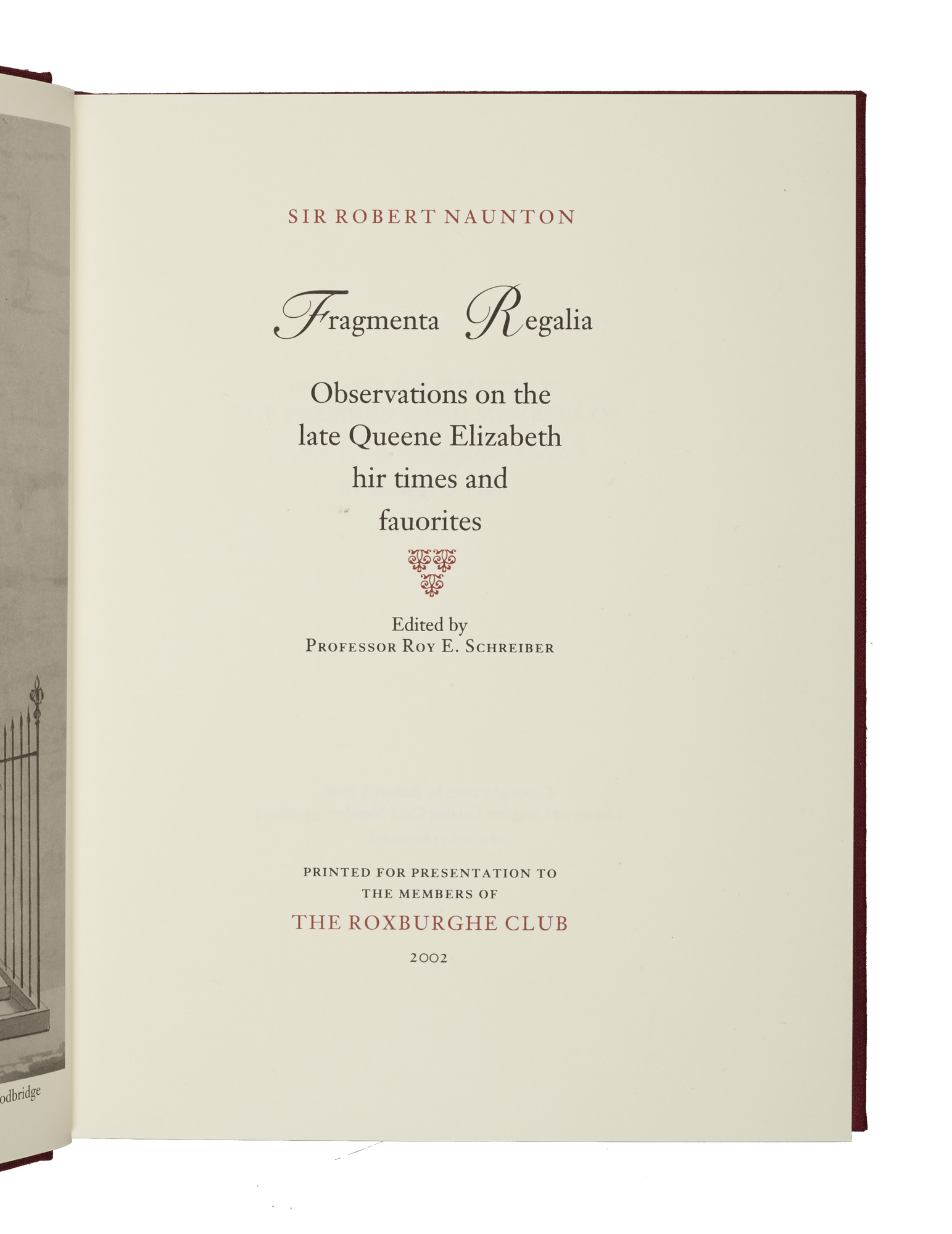 Added to your basket:
Fragmenta Regalia. Observations of the late Queene Elizabeth, Hir Times and Fauorites. Edited by Professor Roy E. Schreiber.
A classic of memoir literature, Sir Robert Naunton's Fragmenta Regalia was written c. 1634, circulated in manuscript, and first published in 1641, since when it has seldom been out of print. This edition presents the authentic text for the first time, from the very manuscript that Sir Robert had made for Charles I, to whom it was actually addressed, and includes the substantial, hitherto unpublished commentary which Naunton intended for the King's eyes alone. The text is accompanied by textual and biographical notes on all the dramatis personae by Roy E. Schreiber, Professor of History at Indiana University. The second volume comprises a facsimile reproduction of the manuscript.
You may also be interested in...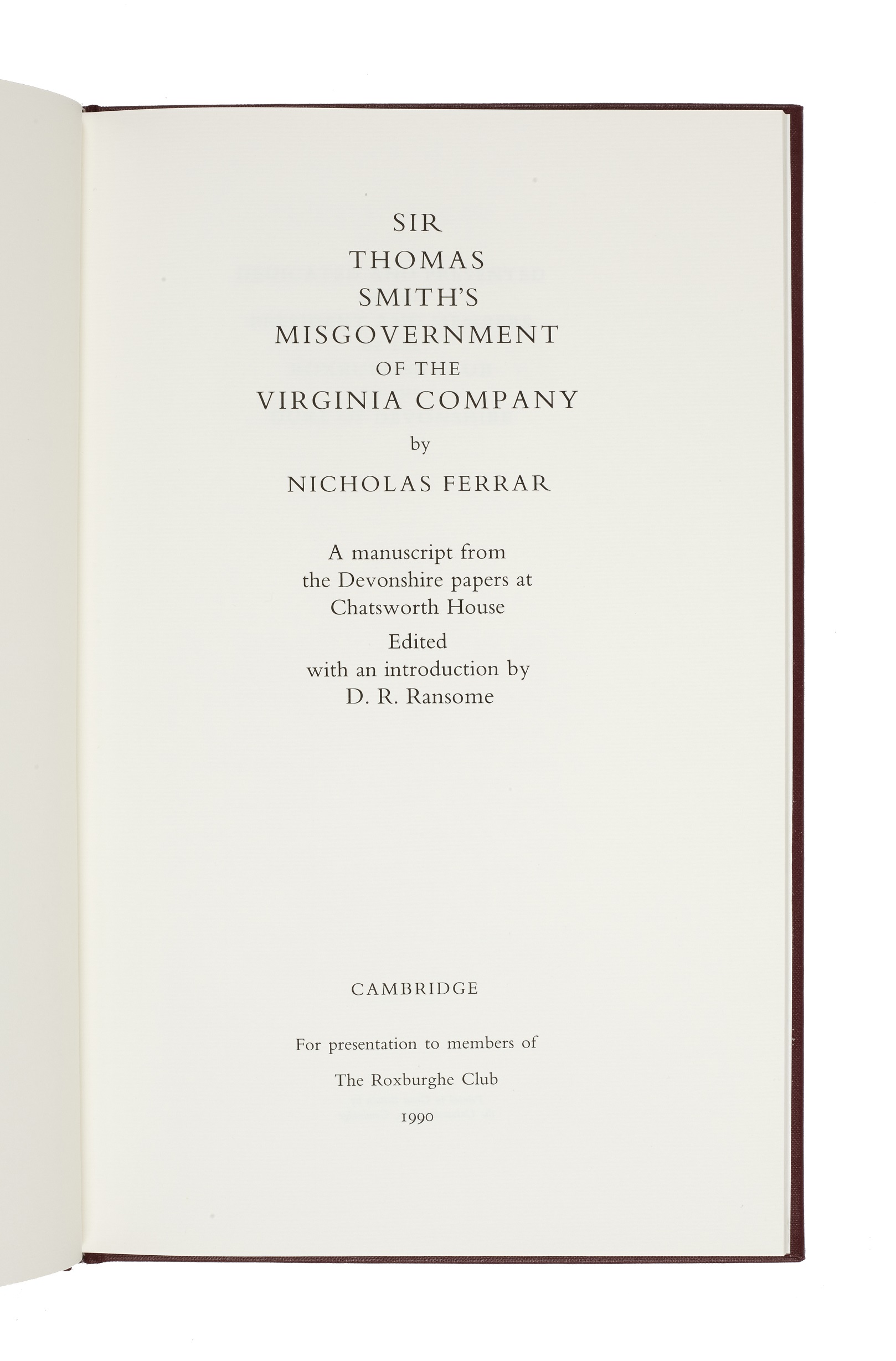 FERRAR, Nicholas.
Sir Thomas Smith's Misgovernment of the Virginia Company by Nicholas Ferrar. A manuscript from the Devonshire papers at Chatsworth House. Edited with an introduction by D. R. Ransome.
Ferrar's text is a crucial document in the history of the Virginia Company and its colony. It reveals the intense animosity which destroyed the Company and is a vivid, powerful and one-sided denunciation of the maladministration that had brought the Company down. It is also something more – a vital document of the first English colony to be permanently established in the New World. The document is printed here in full facsimile, together with a diplomatic transcription and introduction by David Ransome, a distinguished historian of early America.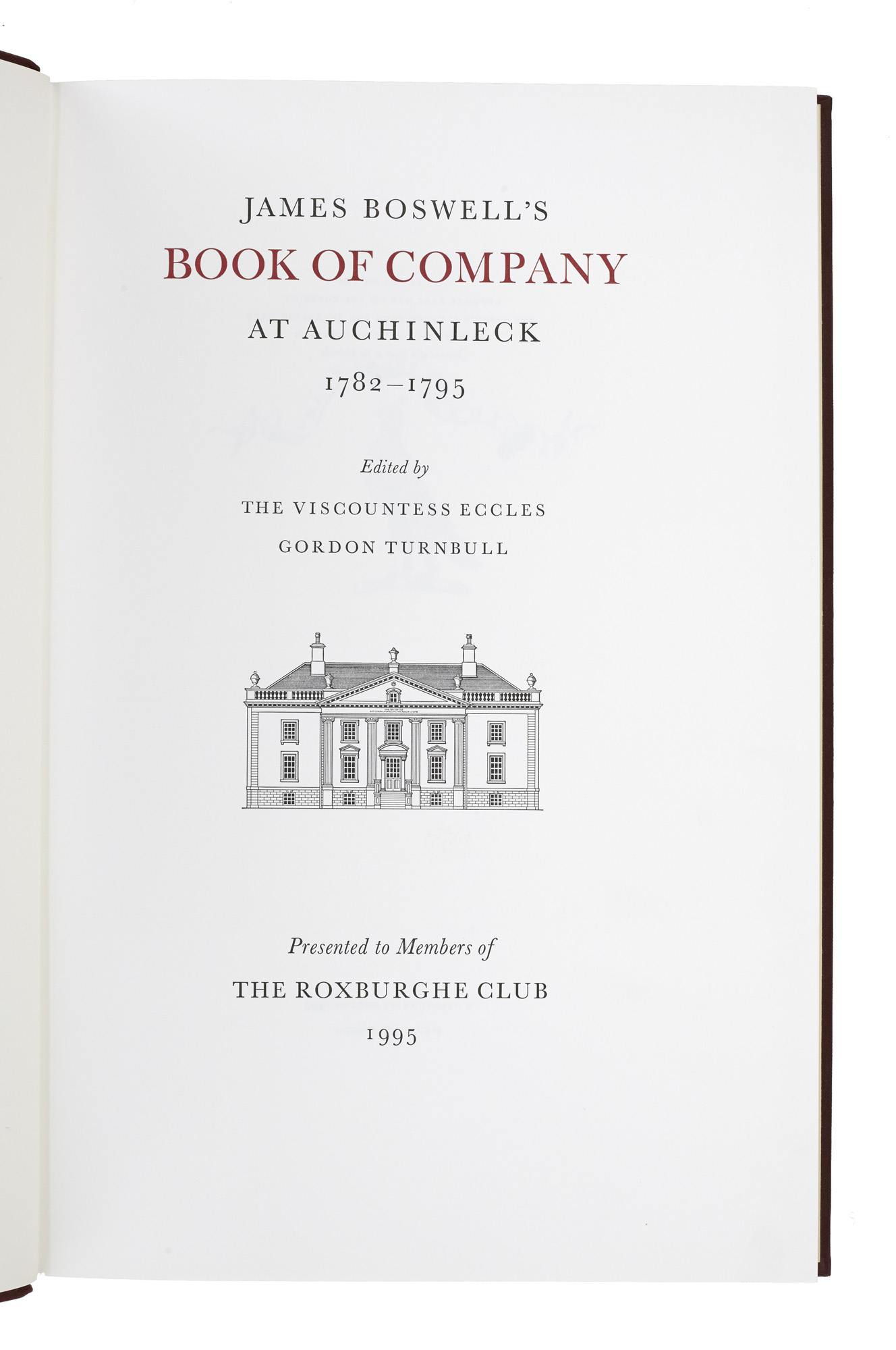 ECCLES, Mary, Viscountess, and Gordon TURNBULL, eds..
James Boswell's Book of Company at Auchinleck.
The Book of Company is much more than a visitor's book, since James Boswell comments on the men and women he met and entertained, and the occasions of his doing so, are all his own. It is therefore an important addition to his many-sided self-portrait. Beginning in 1782, two years before Samuel Johnson died, and ending five months before Boswell's own death in May 1795, it reflects Boswell's anguished uncertainties, as well as the everyday details of where he was, with whom he dined, whom he saw in the evening and – punctually recorded – how many bottles of wine and spirits were dispatched. The book is here reproduced in full facsimile, interleaved with a transcript on facing pages. At the foot of each page is a commentary, largely drawn from Boswell's correspondence and journals, which converts it into a comprehensive day by day diary of his thoughts and actions throughout the period.