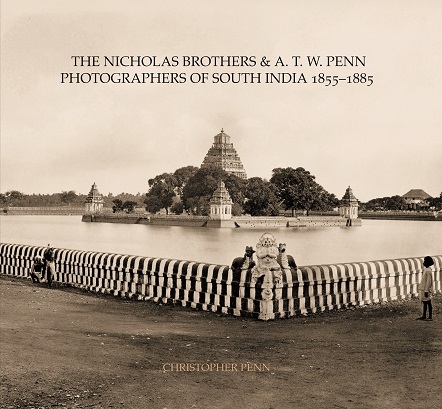 PENN, Christopher.
The Nicholas Brothers & A. T. W. Penn: photographers of South India 1855 – 1885. With a foreword by John Falconer.
London, Bernard Quaritch Ltd, 2014.
Small 4to, (252 x 282 mm), pp. xviii, 252 (including 105 duotone plates and 151 black and white figures); pictorial boards.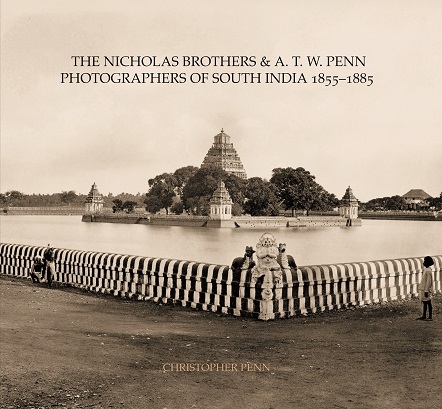 Added to your basket:
The Nicholas Brothers & A. T. W. Penn: photographers of South India 1855 – 1885. With a foreword by John Falconer.
An examination of the successful studios established by John and James Perratt Nicholas and Albert Penn in Madras and Ootacamund. The majority of the photographs are published here for the first time. Also includes a copy of the scarce Nicholas & Co. 1881 catalogue listing over 450 subjects.

The book begins with the early years of the Nicholas studios in Madras and Ootacamund, explains how the business achieved success in the 1870s and 1880s and concludes with the introduction of the Kodak, the rise of the amateur photographer, and the inevitable decline in the studios' profitability that followed.

ISBN 978-0-9563012-6-0



You may also be interested in...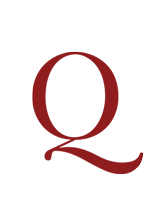 BORROW, George (Angus M. FRASER, editor).
A journey to Eastern Europe in 1844 (thirteen letters).
First edition of these letters; no. 36 of 140 copies. 'Apart . . . from his stirring missions to Russia, Portugal and Spain in the service of the Bible Society, Borrow's only attested foreign travelling took place in 1844. The letters assembled in this centenary collection are all those known to have survived from his correspondence at the time of his seven-month journey across Europe' (introduction, p. 3).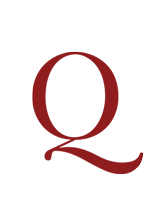 FOX, Elizabeth Vassall, Lady Holland (Giles Stephen Holland Fox-STRANGWAYS, sixth earl of Ilchester, editor).
The Spanish journal of Elizabeth Lady Holland.
First edition. 'Early in 1802 Lord and Lady Holland decided to spend the following winter abroad. The health of their eldest son Charles, then six years old, had been for some time a source of worry, and doctors had advised that a change of climate might well have the desired effect. (He lived until 1873.) . . . . During the early stages of the Peninsular War they again visited the country, from November 1808 until the following July, spending five months in Seville, Cádiz, and the vicinity . . . . Lady Holland kept a journal on both tours, but this was not published until 1910. A skilful but aggressive hostess – Lord Dudley, because "he did not choose to be tyrannised over while he was eating his dinner", was one of many who eventually declined her invitations – she presided for many years over the Whig circle at Holland House, while her husband, a respected supporter of all Spanish liberals, retained throughout these difficult years a keen and sympathetic interest in Peninsular affairs' (Robertson, Los curiosos impertinentes, 1992, p. 96).