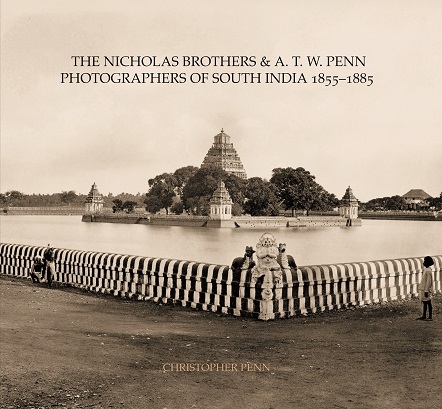 PENN, Christopher.
The Nicholas Brothers & A. T. W. Penn: photographers of South India 1855 – 1885. With a foreword by John Falconer.
London, Bernard Quaritch Ltd, 2014.
Small 4to, (252 x 282 mm), pp. xviii, 252 (including 105 duotone plates and 151 black and white figures); pictorial boards.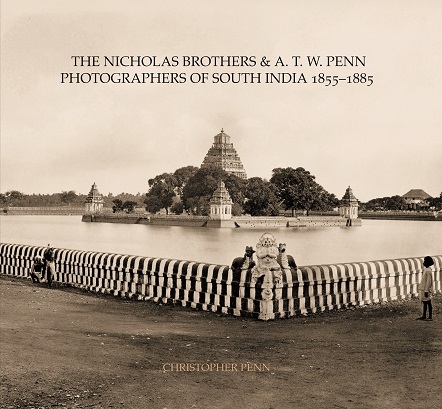 Added to your basket:
The Nicholas Brothers & A. T. W. Penn: photographers of South India 1855 – 1885. With a foreword by John Falconer.
An examination of the successful studios established by John and James Perratt Nicholas and Albert Penn in Madras and Ootacamund. The majority of the photographs are published here for the first time. Also includes a copy of the scarce Nicholas & Co. 1881 catalogue listing over 450 subjects.

The book begins with the early years of the Nicholas studios in Madras and Ootacamund, explains how the business achieved success in the 1870s and 1880s and concludes with the introduction of the Kodak, the rise of the amateur photographer, and the inevitable decline in the studios' profitability that followed.

ISBN 978-0-9563012-6-0



You may also be interested in...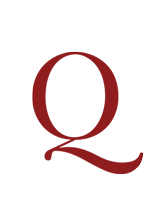 THE FIRST ENGLISH CHURCH AT DINAN C., E. H.
On the occasion of a Bazaar held in aid of Funds required for the Completion of the first English Church at Dinan, which was begun by the Rev. W. Watson, in 1868. .
'A Church Bazaar takes place to-day, / And for all aid we humbly pray / Tho' many have giv'n with liberal hands, / A heavy debt against us stands ....' Dinan, in Britanny, was popular with English visitors for health or leisure, according to the poem, and for many years English services had been held in a small room. Now a brave vicar had started to build an English church, but had not lived to see it finished. 'The work he left so well begun, / We surely must not leave undone!' The church was finished in 1870.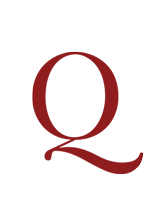 CALIFORNIA PIONEERS SPURR, George Graham.
The land of gold. A tale of '49. Illustrative of early pioneer life in California, and founded upon fact. Dedicated to California pioneers ... With seven illustrations.
First edition. 'This narrative ... is contributed to the file of literature for the purpose of keeping green the memory of the achievements of the early pioneers in California, and to show future generations what it cost to add what was once a wild unbroken solitude to civilisation and fame' (Preface). The illustrations include 'Capturing the Grizzly Bear'. Spurr would later publish A fight with a grizzly bear: a story of thrilling interest (1886).