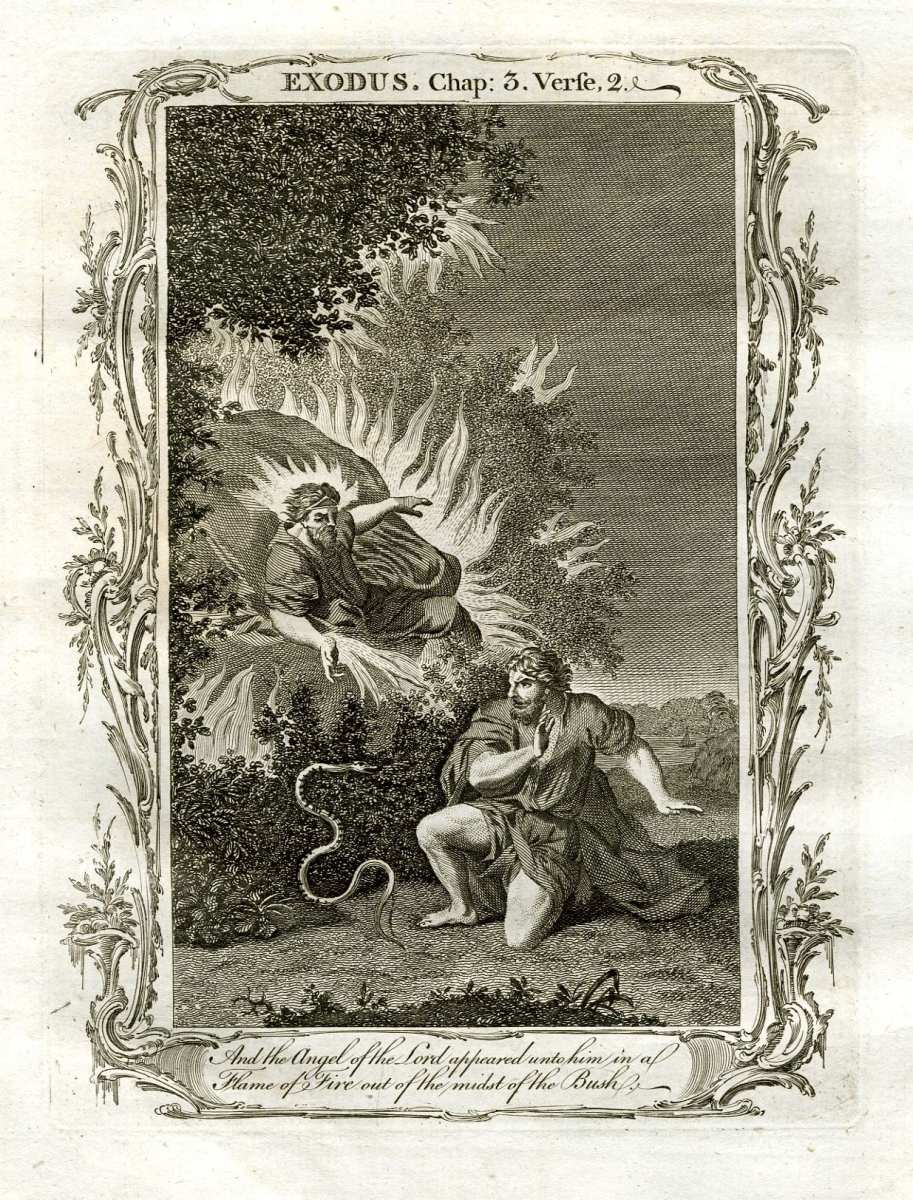 [PRAYER-BOOK.]
The new and complete Family Prayer-Book, or Church of England Man's Divine Library: being an universal Illustration, Commentary, Exposition, and Paraphrase on the Book of Common Prayer and Administration of the Sacraments [etc. etc.] … By Paul Wright, D. D.– F.S.A … Embellished with a numerous Set of elegant Copper-Plate Engravings, more highly finished than those given with any other Work of the Kind whatever …
London: Printed for Alex. Hogg … [1784-5.]
Folio, pp. [8], xvi, [9]-47, 56-417, [3], with a frontispiece and 35 engraved plates by numerous artists (a couple slightly foxed, one with a ink blot); final leaf of subscribers; a good copy in modern half morocco, old calf spine laid down; a subscriber's copy, signed 'Thomas Weston' on the title-page and frontispiece, and dated May 1784.
£950

Approximately:
US $1322
€1097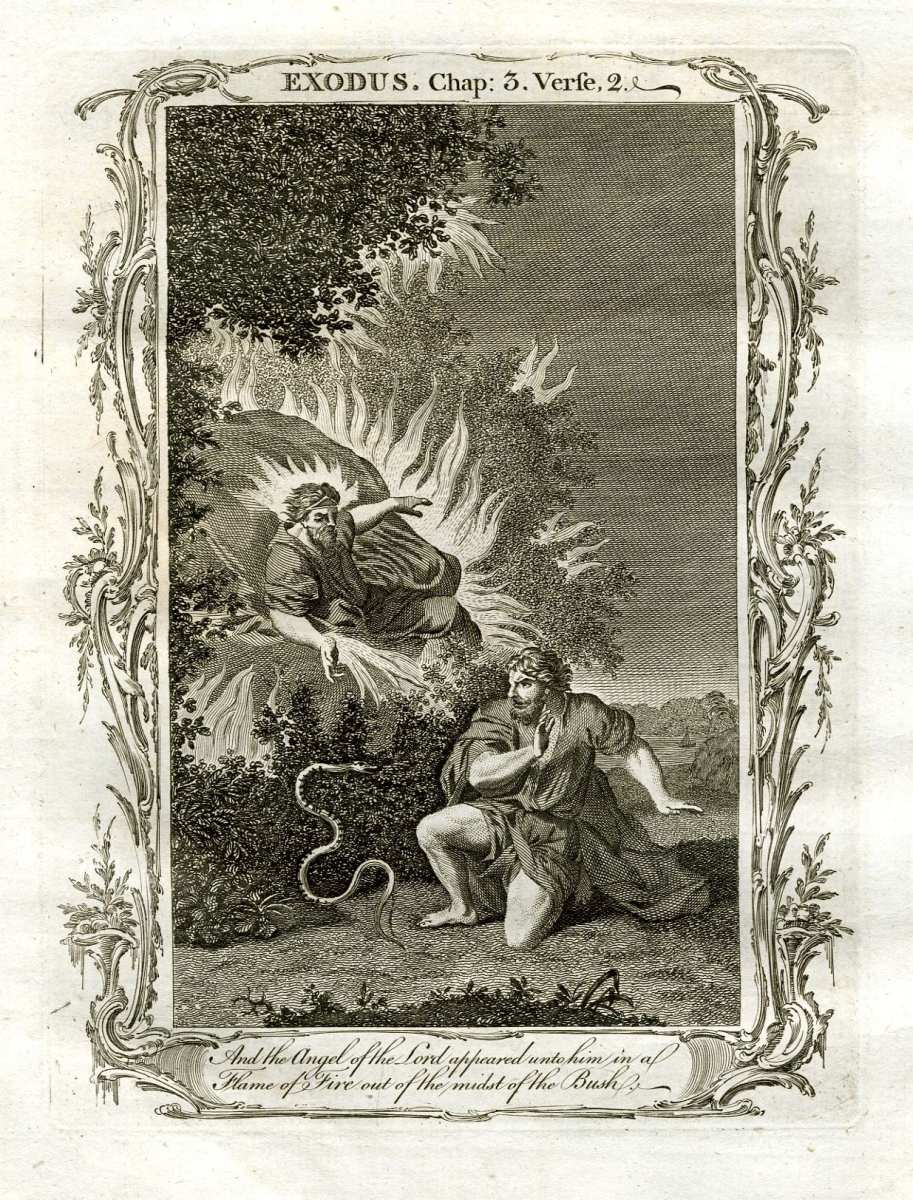 Added to your basket:
The new and complete Family Prayer-Book, or Church of England Man's Divine Library: being an universal Illustration, Commentary, Exposition, and Paraphrase on the Book of Common Prayer and Administration of the Sacraments [etc. etc.] … By Paul Wright, D. D.– F.S.A … Embellished with a numerous Set of elegant Copper-Plate Engravings, more highly finished than those given with any other Work of the Kind whatever …
First edition thus, rare, published in 36 weekly parts, each originally accompanied with an illustration, and now correctly bound according to the complicated 'Directions to the Binder' at the end. Wright's exhaustive compilation, with notes and commentary on each page, assembled calendars, the book of common prayer, the psalms, forms of prayer, constitutions and canons, and two versions of the metrical psalms (Sternold and Hopkins, and Tate and Brady) … The illustrations were equally copious.

ESTC shows six copies: BL, Canterbury Cathedral (wanting subscriber's list), Queen's College Oxford, Bodley, University of London: and Huntington.
You may also be interested in...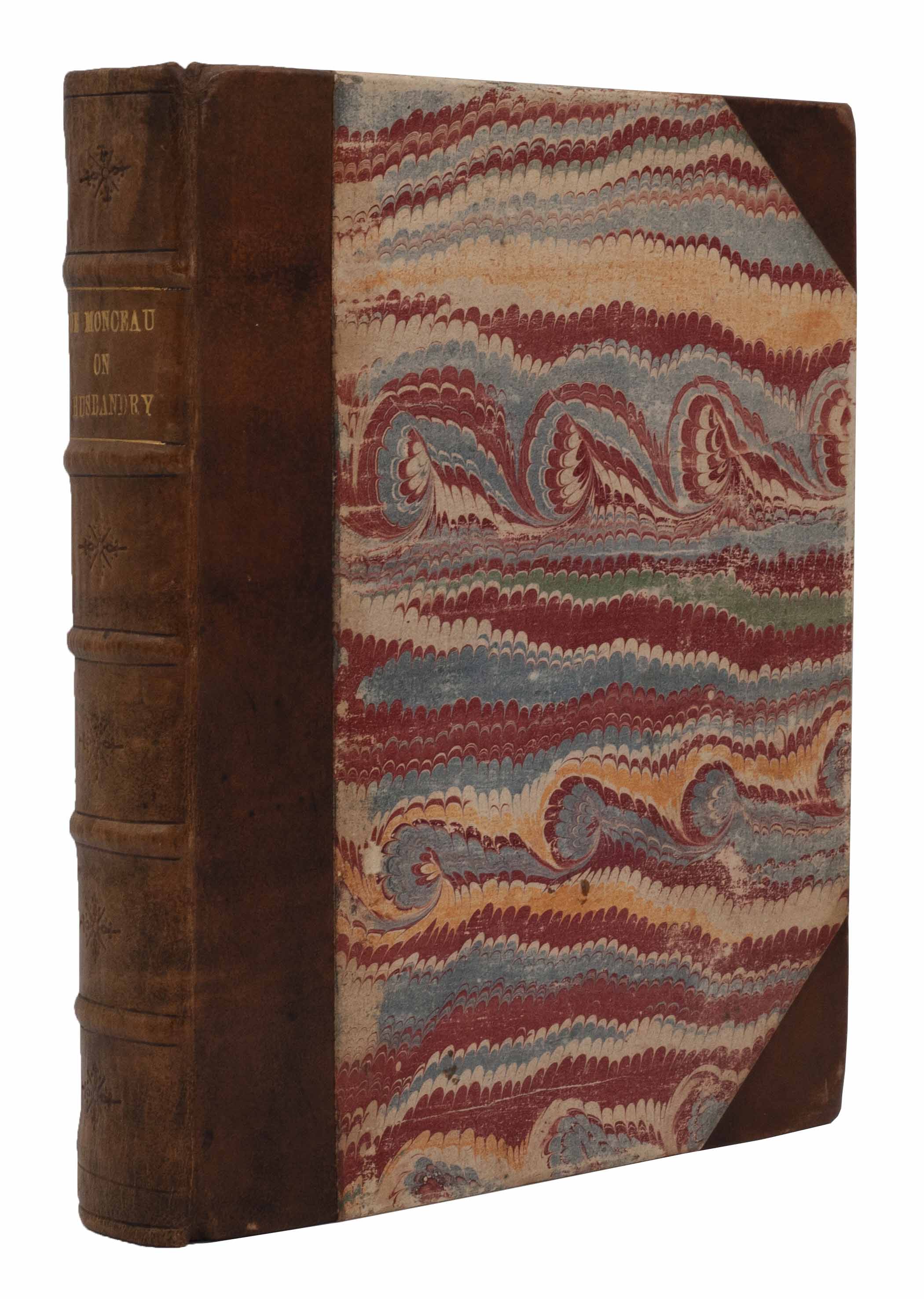 DUHAMEL du Monceau, Henri-Louis, [and John MILLS (translator)].
A practical Treatise of Husbandry, wherein are contained, many useful and valuable Experiments and Observations in the new Husbandry, collected during a Series of Years … also, the most approved Practice of the best English Farmers, in the old Method of Husbandry, with Copper-Plates of several new and useful Instruments.
First English edition, edited and expanded by John Mills – his first agricultural publication. Among the most prolific and respected agricultural authors of the second half of the eighteenth century, John Mills (c. 1717–1786) is first recorded in 1743 in Paris, working on a French edition of Chambers's Cyclopedia; his first publication did not appear, however, until 1759, with the Treatise of Husbandry derived from the Traité de la culture des terres (1750, and expanded second edition 1753-1762), a treatise by the botanist Duhamel du Monceau (1700–1782) which was in turn based on the writings of Tull.
NAPOLEON A 'MONSTER OF TYRANNY' [ENGHIEN, Louis-Antoine-Henri de Bourbon, duc d'.]
Détails sur l'arresration [sic] & la mort du duc d'Enghien.
Unrecorded popular broadside recounting the infamous arrest and execution of Louis-Antoine duc d'Enghien (1772–1804) at the instigation of Napoleon Bonaparte. Between 1792 and 1801 the duc served in the counter-revolutionary army of émigrés commanded by his grandfather, the Prince of Condé, later moving to Ettenheim in Germany. In 1804 he was accused of conspiring with the British in a royalist plot to overthrow Napoleon, and was executed on the First Consul's orders in the moat of the Château de Vincennes on 21 March. The killing of the last descendant of the House of Condé shocked the aristocracy of Europe, and only a few months later Napoleon crowned himself Emperor of the French.