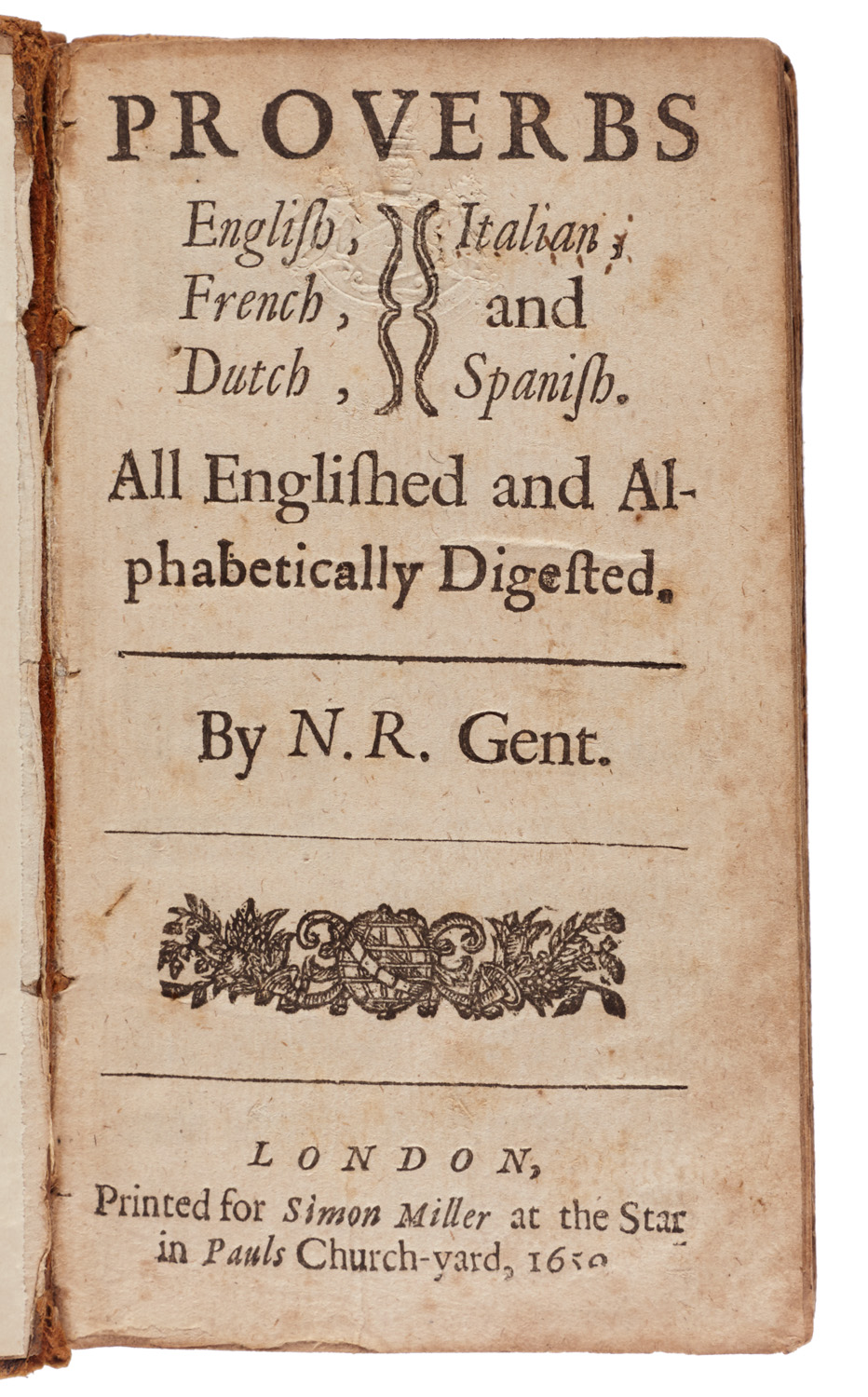 A ROULING STONE GATHERS NO MOSSE
R., N.
Proverbs English, French, Dutch, Italian and Spanish. All Englished and alphabetically digested …
London, Printed for Simon Miller … 1659.
12mo., pp. [8], 151, [1], [6, advertisements], wanting the terminal leaf (a longitudinal half-title) as often; printed flaw affecting '9' in the date of the imprint on the title-page, last leaf of advertisements adhered to endpaper, else a very good copy in contemporary sheep, rubbed; the Macclesfield copy, with blind-stamp and bookplate.
£1750

Approximately:
US $2459
€1997
First and only edition of a scarce collection of idiomatic phrases and proverbs, many translated from other languages, with a selection of 114 'Golden sentences' at the end.

The sources are wide-ranging – we note, for example, 'A dwarf on a giant's shoulders sees farther of the two', an older sentiment but here quoting directly from George Herbert's Jacula Prudentum, and 'A rouling stone gathers no Mosse' (presumably taken from Heywood's Proverbes). Age-old saws include 'A chip of the old block', 'I will not buy a pig in a poke', 'One swallow makes not a summer', and 'Ynough is as good as a Feast'. The golden sentences are more substantial, with attributions to Bacon, Plato, Henry Wotton.

ESTC lists eight copies: BL, Bodley; Staatsbibliothek Berlin; Harvard, Huntington, UCLA, Illinois, and Yale.

Wing R 56.
You may also be interested in...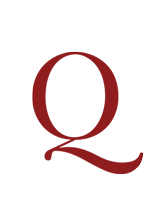 LOCKE, John.
An Essay concering humane Understanding, in four Books … The third Edition …
Third edition, a line-by-line reprint of the second edition (1694) but with some errata corrected. The second edition had contained 'large additions', the most important being the new chapter on identity (II, xxvii).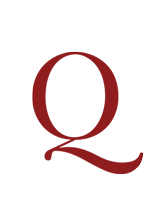 BROWNE, Sir Thomas.
Pseudodoxia Epidemica: or, Enquiries into very many received Tenents, and commonly presumed Truths ... The second Edition, corrected and much enlarged by the Author. Together with some marginall Observations, and a table alphabeticall at the End ...
Second edition revised. 'The publisher's claim ... "corrected and much enlarged by the Author" was fully justified. New chapters and paragraphs were freely inserted and some excisions were made. Many technical terms and quotations in the original languages were dropped, rhetorical questions were altered to positive statements, and small improvements were made throughout. Of the [new] marginal annotations some were by the author, but others, printed in smaller type, were by an admirer of the work, who was also responsible for the Alphabetical Table. This is made plain in the Advertisement signed N.N. on B1b. Wilkin suggested that this admirer may have been the Rev. Mr. Whitefoot of Norwich, who was a close friend of the author and used the same initials in a manuscript discourse preserved in the British Museum' (Keynes).