RAMUS, Petrus.
Harangue ... touchant ce qu'ont faict les deputez de l'Université de Paris envers le Roy. Mise de Latin en Francois.
Paris, Andreas Wechel, 1557.
8vo., 32 leaves, printer's device on title; marbled paper boards, leather label on upper cover.


£950

Approximately:
US $1246
€1062
First French-language edition of the above, issued simultaneously with the Latin text and presumably translated by Ramus himself. Apart from La Dialectique, this is one of Ramus' very few works in the vernacular. Very rare.

Ong, Inventory, 495 (no copy in the US).
You may also be interested in...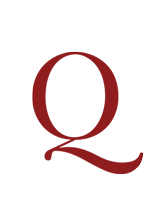 ALBERT VICTOR, Prince, GEORGE, Prince of Wales, and DALTON, John Neale.
The cruise of her Majesty's Ship 'Bacchante' 1879–1882. Compiled from the private journals, letters, and note-books of Prince Albert Victor and Prince George of Wales, with additions by John N. Dalton.
First edition. An account of the three-year voyage of HMS Bacchante round the world with Prince Albert Victor and George Prince of Wales, the future George V, on board. The first volume covers: the Mediterranean, Tenerife, West Indies, Bermudas, Vigo, Ferrol, St. Vincent, the Plate, Falkland Islands, Cape of Good Hope, Australia and Fiji. The second: Japan, China, Straits Settlements, Ceylon, Egypt, Palestine and the Mediterranean again. It claims to be edited from the princes' journals and letters by Reverend Dalton, the princes' tutor, but was in fact largely written by Dalton alone.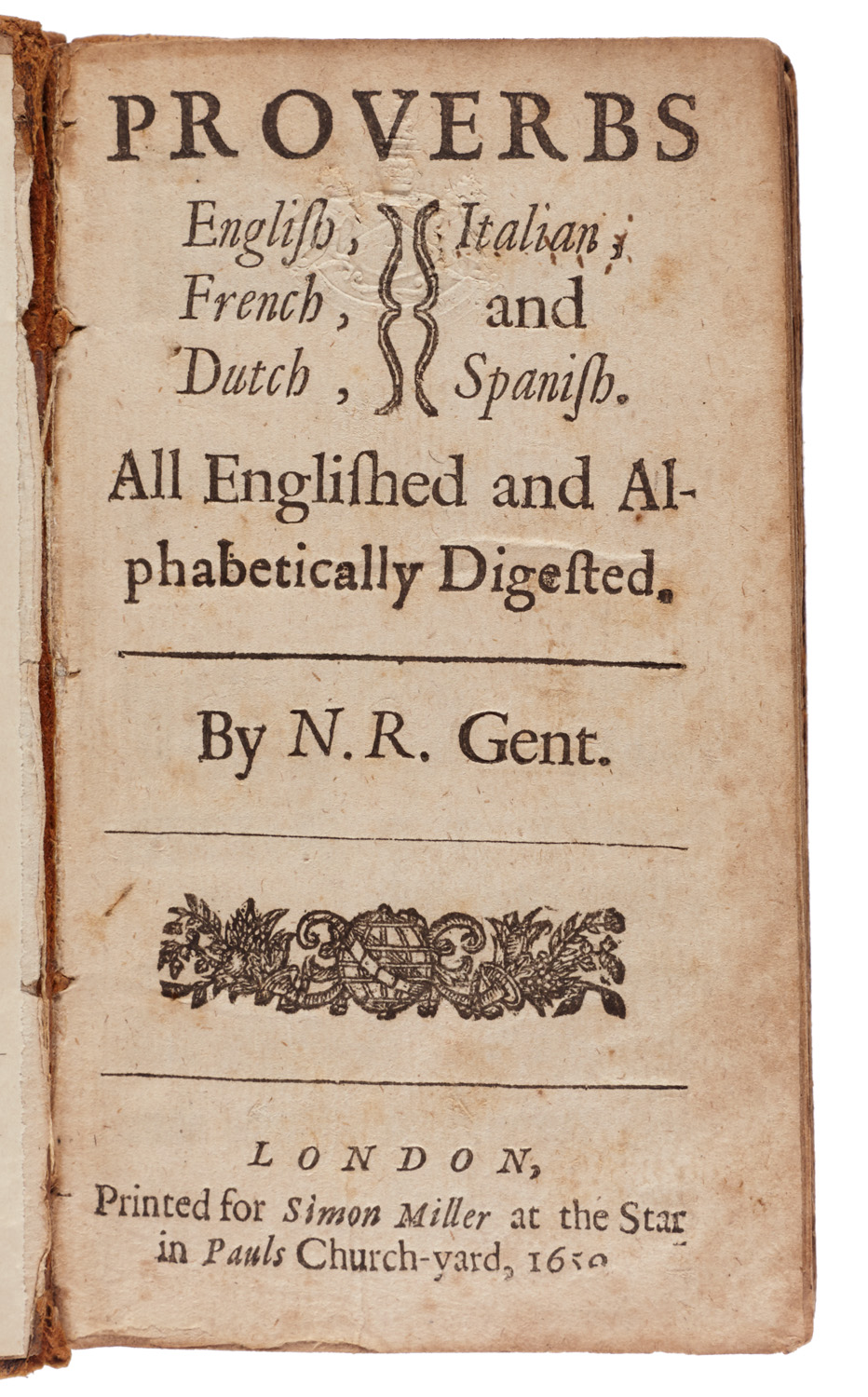 A ROULING STONE GATHERS NO MOSSE R., N.
Proverbs English, French, Dutch, Italian and Spanish. All Englished and alphabetically digested …
First and only edition of a scarce collection of idiomatic phrases and proverbs, many translated from other languages, with a selection of 114 'Golden sentences' at the end.