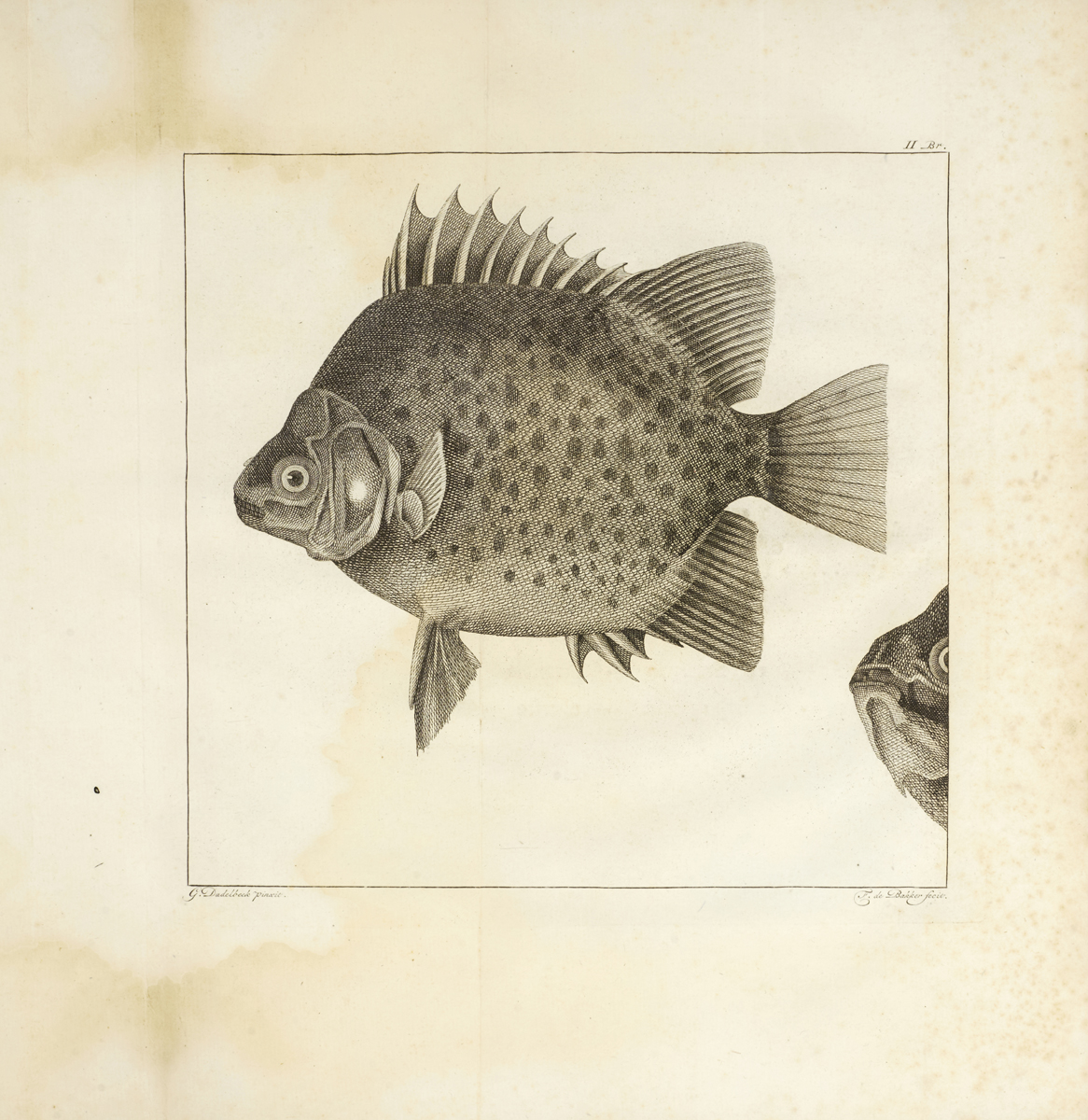 [SCHLOSSER, Johann Albert]. BODDAERT, Pieter.
Epistola ad virum celeberrimum Johannem Burmannum … De Chaetodonte Argo descripto atque accuratissima icone illustrato ex museo vir celeberrimi Joannis Alberti Schlosseri …
Amsterdam, apud Cornelium van Tongerlo, 1770
4to, pp. [4], 43, [1], printed in Dutch and Latin on facing pages, with 1 folding engraved plate; a very good copy, printed on thick paper; bound in recent marbled wrappers, printed label on front cover.
£675

Approximately:
US $885
€754
First and only edition of Boddaert's description of this Indo-West Pacific fish species found in the Schlosser natural history cabinet. This is the first monograph on this particular fish species. Boddaert substantially redescribes and for the first time illustrates the species. In his description he refers to the attempt by Linnaeus to describe this fish already in 1766 but dismisses that effort as misleading and confusing.

Johann Albert Schlosser (d. 1769) was a physician from Amsterdan, a member of the Royal Society in London, and a collector who had assembled a fine natural history cabinet. He had hoped to publish several of his collected treasures but was able to publish only a paper on a fish from Bavaria in the Philosophical Transactions (1764) and on a lizard in Epistola ad Ferdinandum Dejean (1768) before bad health forced him to stop. He asked Pieter Boddaert to publish other zoological specimens from his collection after his death. Boddaert duely published the present work, as well as three more papers, on Schlosser's collection (see below), while also arranging Schlosser's estate and preparing his cabinet for auction. As was the custom at the time each of these publications was adressed to a colleague. This one was adressed to Johannes Burmann, professor of Botany at Amsterdam.

Nissen, Zoologische Buchillustration, 433; Cobres 128.
You may also be interested in...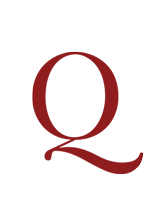 BOSWELL, James.
The Life of Samuel Johnson, LL. D. comprehending an Account of his Studies and numerous Works in Chronological Order; a Series of his epistolary Correspondence and Conversations with many eminent Persons; and various original Pieces of his Composition never before published: the whole exhibiting a View of Literature and literary Men in Great-Britain, for near half a Century, during which he flourished. In three Volumes. The second Edition, revised and augmented …
Second edition, the last published in Boswell's lifetime, revised throughout by the author with the help of Edmond Malone and with further new material that includes 'Additions ... received after the Second Edition was printed' (pp. [*i]-*xxii), 'A Chronological Catalogue' of Johnson's prose works (the first attempt at a bibliography, pp. *xxiii-*xxxi), and thirteen letters to Bennet Langton and one to the Earl of Bute (these turned up too late to be inserted in their proper places, and are added to the end of volume II).
PLATES BY HOLLAR [HOLLAR.]
The Office of the Holy Week according to the Missall and Roman Breviary. Translated out of French with a new and ample Explanation taken out of the Holy Fathers, of the Mysteries, Ceremonies, Gospels, Lessons, Psalms, and of all that belongs to his Office. Enricht with many Figures.
First edition of the French Catholic liturgy in English for the two weeks from Palm Sunday to Quasimodo or Low Sunday, translated and with a dedication and explanatory footnotes by Sir Walter Kirkham Blount.