TO THE SOUTH SEAS
SNOW, William Parker.
A two years' cruise off Tierra del Fuego, the Falkland Islands, Patagonia, and in the River Plate: a narrative of life in the southern seas ...
London, Longman, Brown, Green, Longmans, & Roberts, 1857.
2 vols, 8vo, pp. I: xv, [1], 376, with 3 coloured plates and 2 folding maps, II: viii, 368, with 3 coloured plates and a folding map; occasional thumb marks and light foxing, marginal foxing to plates, marginal tears to upper corners of vol. I pp. 13-16 (without affecting text) and vol. II pp. 185-188 (with partial loss of pagination); overall good in original embossed blue cloth, spines lettered in gilt, advertisements to pastedowns; vol. I skilfully rebacked with spine laid down, some wear to extremities and light marks to covers.
£850

Approximately:
US $1042
€987
Added to your basket:
A two years' cruise off Tierra del Fuego, the Falkland Islands, Patagonia, and in the River Plate: a narrative of life in the southern seas ...
First edition, with attractive coloured lithographed plates after drawings by the author.

William Parker Snow (1817–1895) led an extraordinary life, living wild in the Australian bush, saving a man from a shark attack off the coast of Africa, serving as an amanuensis to Thomas Babington Macaulay, and searching for Sir John Franklin aboard the Prince Albert.

'In 1854 Snow went to Patagonia in command of the South American Missionary Society's vessel Allen Gardiner, and for two years carried missionaries and their stores between Tierra del Fuego, the Falkland Islands, and stations on the mainland. This service ended in a disagreement between him and the superintending missionary at the Falkland Islands, who deposed Snow from his command for disobedience, and left him and his wife to find their own way to England. On his arrival Snow published A Two Years' Cruise ... which had some success, but he spent the proceeds on an unsuccessful action against the missionary society' (ODNB).

Hill, p. 1599; Sabin 85559.
You may also be interested in...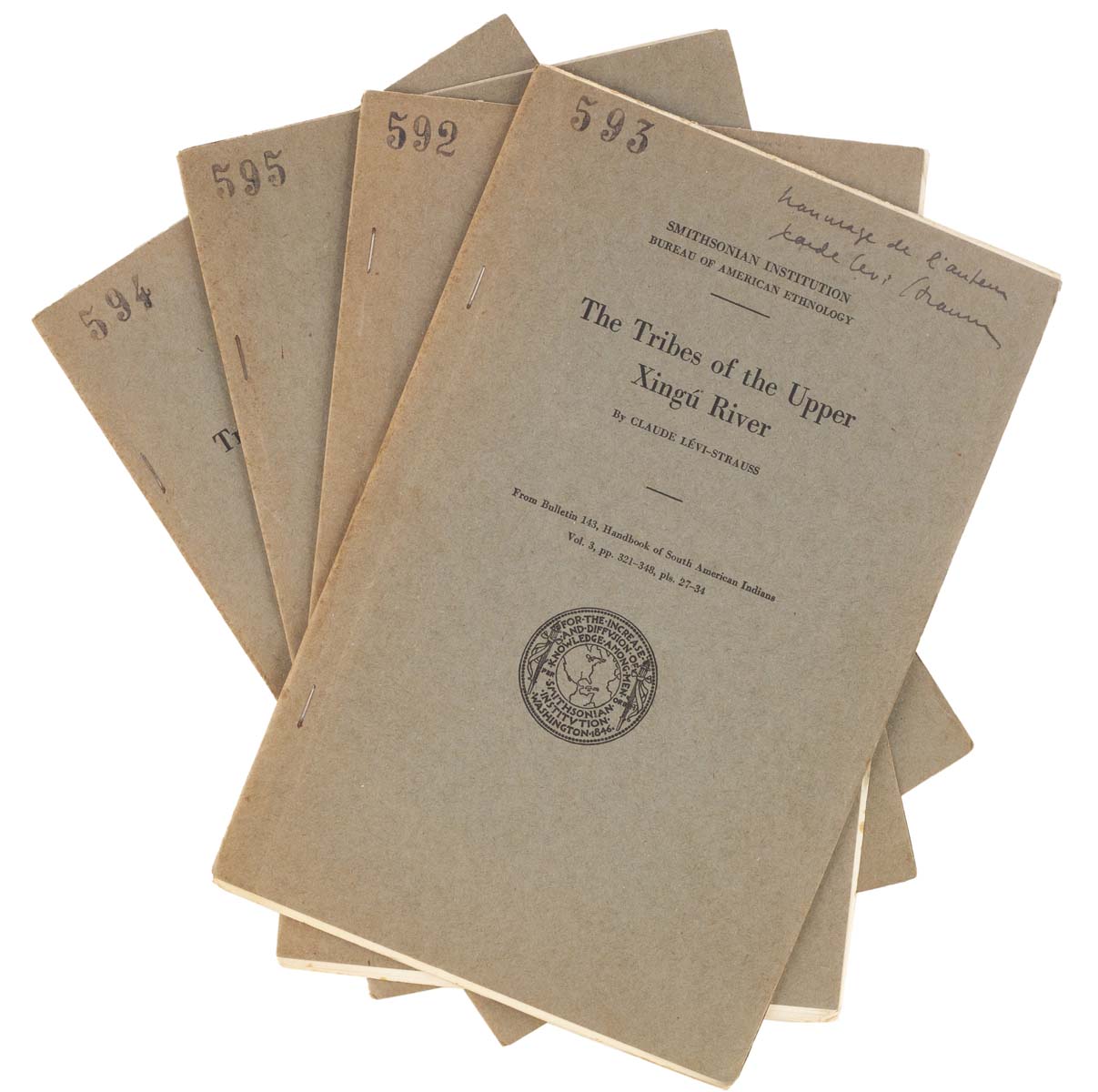 INSCRIBED BY THE AUTHOR LÉVI-STRAUSS, Claude.
The Tupí-Cawahíb.
A set of offprints of four articles by Lévi-Strauss from the Smithsonian's Handbook of South American Indians, inscribed by the author. In each article Claude Lévy-Strauss (1908–2009) provides an illustrated introduction to an Amazonian group, recording their history, social and political customs, religion, dress, food, and manufacture, as well as critically discussing earlier anthropological accounts. In exploring familial and marital structures, the articles are important texts in the development of Lévy-Strauss's structural anthropology.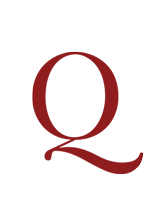 FOX, Elizabeth Vassall, Lady Holland (Giles Stephen Holland Fox-STRANGWAYS, sixth earl of Ilchester, editor).
The Spanish journal of Elizabeth Lady Holland.
First edition. 'Early in 1802 Lord and Lady Holland decided to spend the following winter abroad. The health of their eldest son Charles, then six years old, had been for some time a source of worry, and doctors had advised that a change of climate might well have the desired effect. (He lived until 1873.) . . . . During the early stages of the Peninsular War they again visited the country, from November 1808 until the following July, spending five months in Seville, Cádiz, and the vicinity . . . . Lady Holland kept a journal on both tours, but this was not published until 1910. A skilful but aggressive hostess – Lord Dudley, because "he did not choose to be tyrannised over while he was eating his dinner", was one of many who eventually declined her invitations – she presided for many years over the Whig circle at Holland House, while her husband, a respected supporter of all Spanish liberals, retained throughout these difficult years a keen and sympathetic interest in Peninsular affairs' (Robertson, Los curiosos impertinentes, 1992, p. 96).