[VILLAMENA, Francesco].
A street fight in Rome. A fan leaf drawing.
[Italy, late 18th century].
Drawing, fan shaped (165 x 510 mm), in pen and grey ink on woven paper, together with contemporary wooden backing board, with mss. inscription on backing board 'Brought over from Italy by Thomas Fonnereau Esq., esteemed very valuable'; very good condition; mounted in fan-shaped green mount.
£2200

Approximately:
US $2744
€2598
Added to your basket:
A street fight in Rome. A fan leaf drawing.
A fine fan leaf drawing, Italian school, late 18th century, copied from a print by Francesco Villamena of c. 1601. It depicts a street fight between Spanish and French factions in Rome with a view of the villa Mattei in the background. The original copper engraving by Villamena was dedicated to the patron of the arts, Cardinal Mattei. The drawing captures the dynamic energy of the fighting men.

The drawing was purchased buy the writer and artist Thomas George Fonnereau (1789-1850) while on tour through Italy in 1838/39. Fonnereau was for nearly twenty years a lawyer before he inherited a fortune which enabled him to live a life of pleasure dedicated to his interest in the arts. 'While still a lawyer he occupied chambers in the Albany and as a "great lover and liberal patron of the art" he entertained a distinguished set of artists and wits at "choice little dinners" which are commemorated in the pages of J.R. Planche's Recollections (1872)' (ODNB). With one of these friends, the artist Clarkson Stanfield, Fonnereau travelled in Italy; and on his return he published for private distribution thirteen of his sketches of Italian scenery. In 1840 he built, with the assistance of the architect Decimus Burton 'a bachelor's kennel, an Italian villa with colonnade and campanile' at Haydon Hill, Bushey in Hertfordshire where he lived out his life among his art collection.

The drawing appeared in Christie's South Kensington sale, Fans, 17 September 1996, lot 173, sold for £1,035.
You may also be interested in...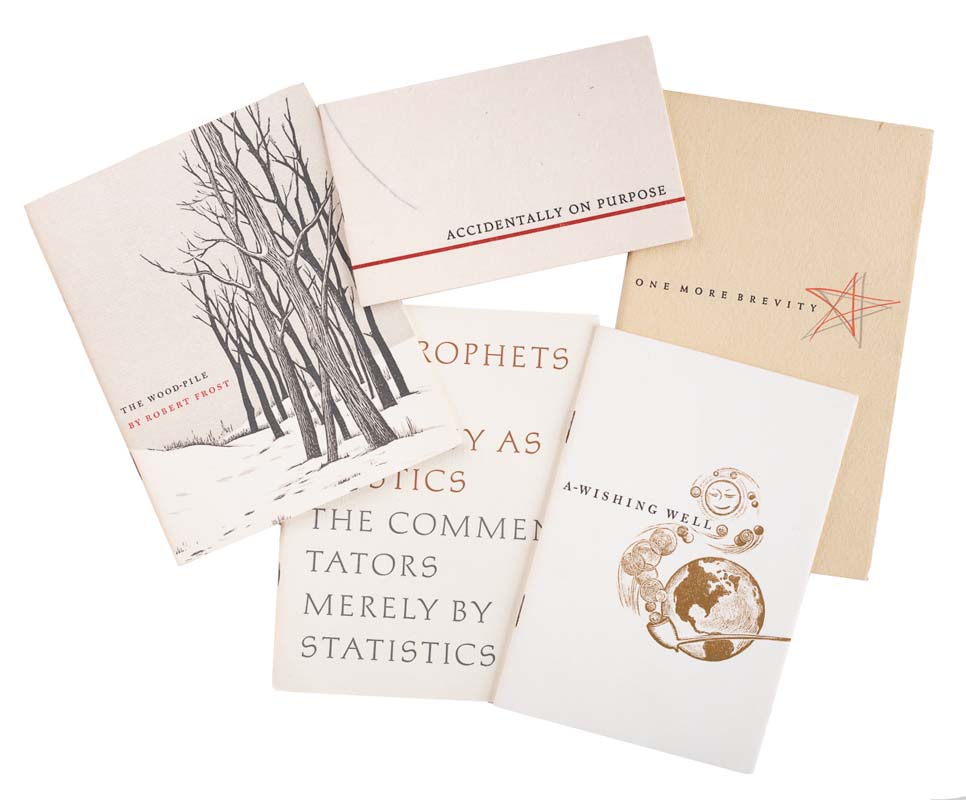 CHRISTMAS CARDS FROM FROST TO D.G. BRIDSON, ONE INSCRIBED FROST, Robert.
A collection of five Christmas Poems 1953, 1959, 1960, 1961 and 1963, all in the issues printed for distribution by Frost himself.
'Though I only met Frost on three occasions, I felt the warmest affection for him … The Christmas poems which he sent his friends each year were ever welcome reminders of Frost's genial good nature. The last I received from arrived on the morning that I read of his death in the newspaper. Sad as it was to me, I think he would have appreciated the irony of that' (Bridson, Prospero and Ariel).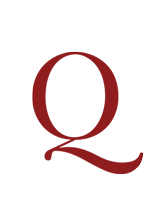 EARLY 19TH CENTURY MS. POEM FROM THE RUSSIAN BELISHEVA, S. P., translator.
'An die Fantasie, aus dem russischen.' Manuscript on paper of an apparently unrecorded poem in 12 verses of 8 lines each, translated from the Russian into German.
A contemporary manuscript of an early 19th century Russian poem, translated into German, and signed by the, possibly pseudonymous, translator 'Fräulein S. P. Belischef'. We have been unable to identify the original poem, in praise of poetic imagination and the heights it can attain, from which the German version apparently derives. The poet cites the 18th century writers Derzhavin and Lomonosov as Russian poets who are revered both inside and outside Russia.