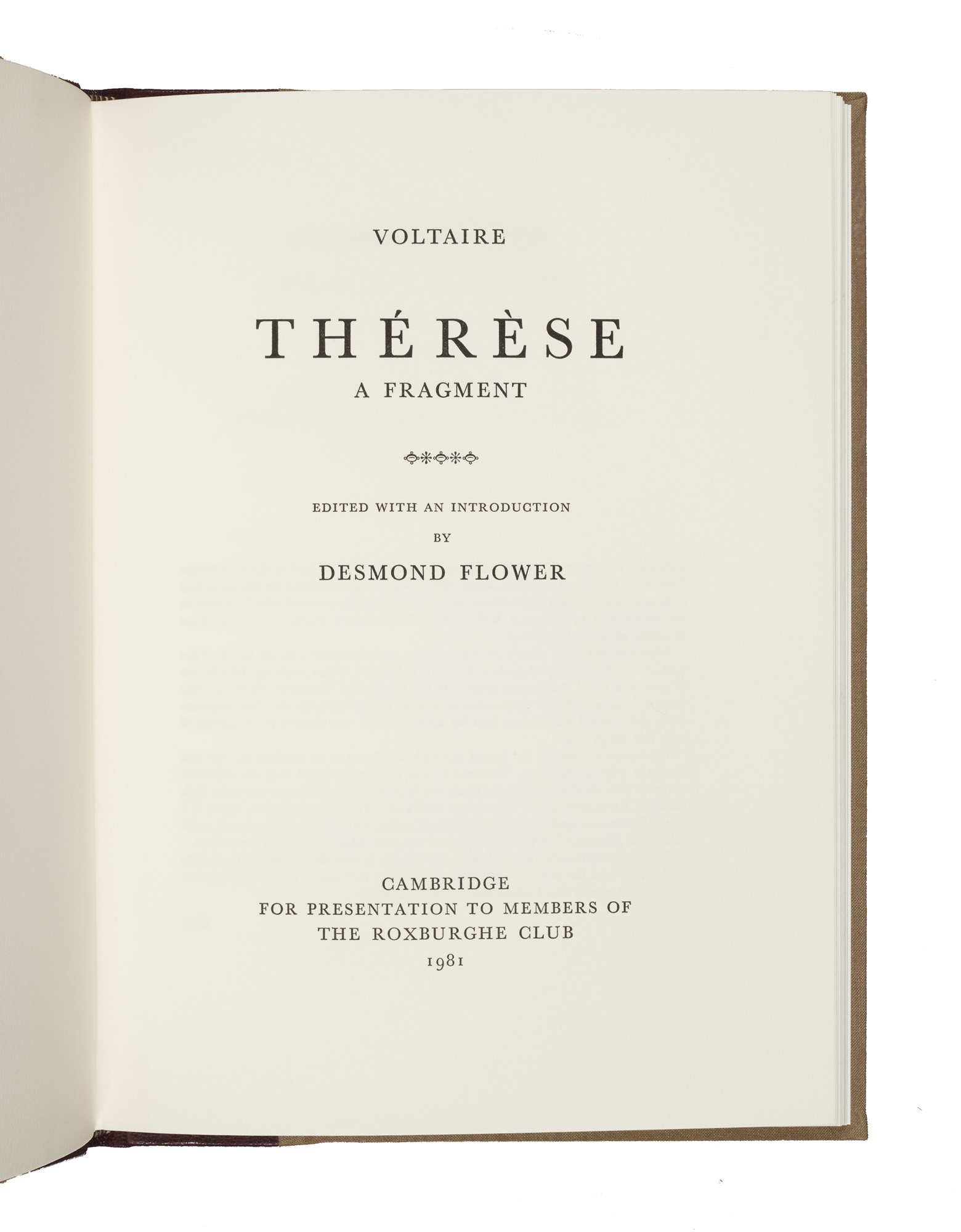 VOLTAIRE. FLOWER, Desmond, ed.
Thérèse, a fragment.
The Roxburghe Club, 1981.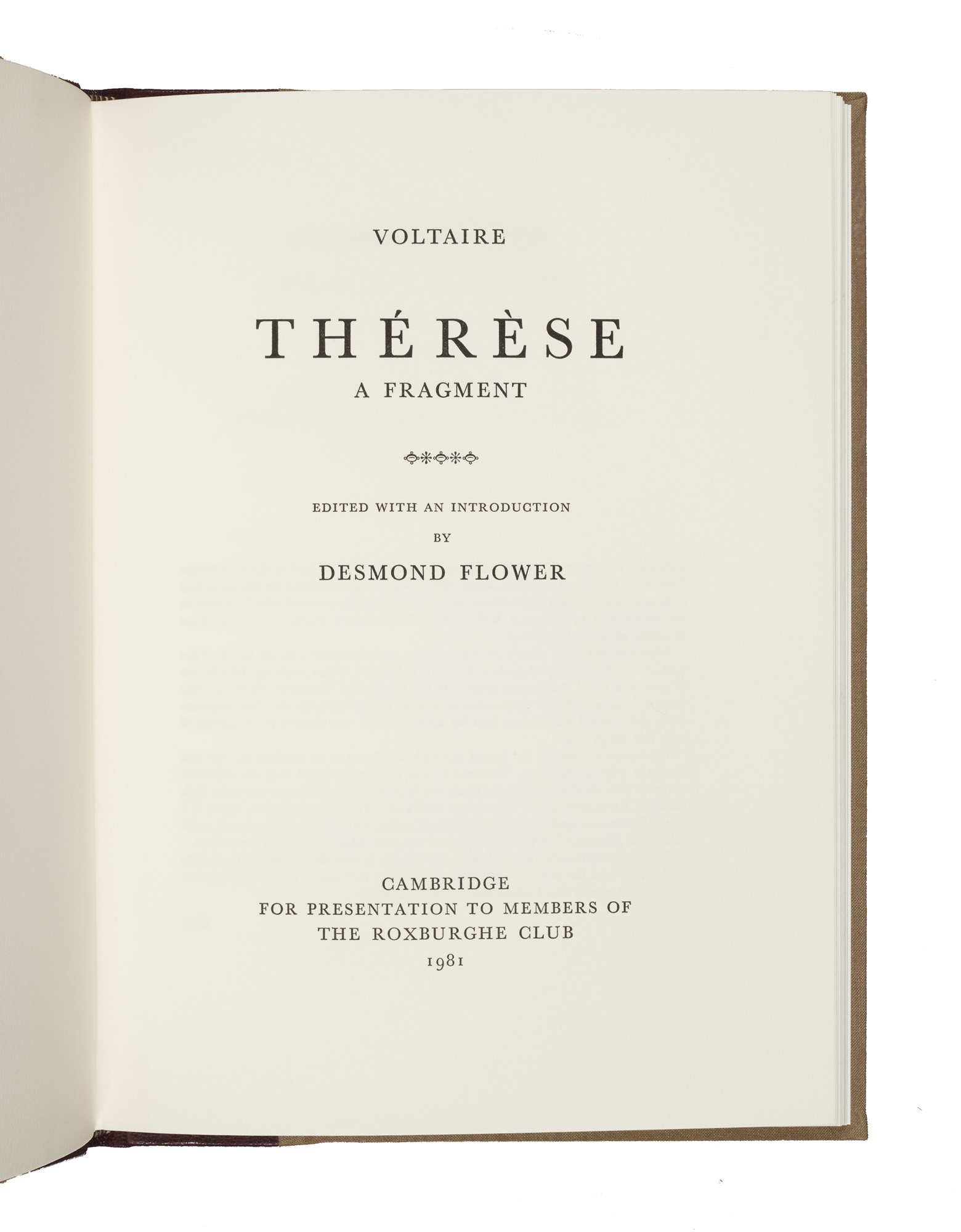 Added to your basket:
Thérèse, a fragment.
Edited with an introduction by Desmond Flower. The Roxburghe Club, 1981. A facsimile reproduction, with transcription, of the eight pages of autograph manuscript which are all that survive of Therèse, a play written when Voltaire was nearing the height of his powers. Desmond Flower's introduction outlines the circumstances of the play's creation and considers why it was never publicly performed.
You may also be interested in...
LE MERCIER DE LA RIVIÈRE, Paul Pierre.
Palladium de la constitution politique, ou Régéneration morale de la France: question importante proposée à l'examen des departemens, des districts, &c., & à la decision de l'Assemblée Nationale.
First edition, rare. Written late in Le Mercier's life, this work calls for fundamental political and administrative reform of France's educational institutions to better serve and strengthen the revolution and the regeneration of France. The author's conclusion pulls no punches: the universities are incompatible with a free constitution, are useless, and are hotbeds of ignorance, pride and charlatanism; the long dominance of Latin and Greek should be abandoned and the education of France's youth no longer entrusted exclusively to tonsured Masters of Arts and monks; and the colleges – described as morally and physically harmful to the young and an obstacle to all good education – should be suppressed.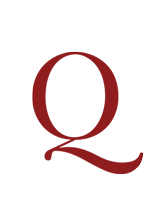 BELLEGARDE, J.
B. Morvan de. Reflexions sur ce qui peut plaire ou deplaire dans le commerce du monde ... Seconde édition, revue & corrigée ...
Second, corrected edition of this philosophical and moral treatise. Two printings of this second edition appeared in 1699, one in Paris and this one in Amsterdam.