WICKSTEED, Charles.
The Land for the people: how to obtain it and how to manage it. Being an attempt to draw out the lines on which the land may be regained without disturbance, and so managed as practically to realise the grand conception of the ideal equal rights of man to the earth. Also an attempt to foreshadow to some extent the results of founding our civilisation on justice, especially its effect on the power, distribution, and use of capital.
London, William Reeves, 1885.
8vo, pp. vii, 120; disbound.
£100

Approximately:
US $140
€112
First edition. Wicksteed (1810–1885), a Unitarian minister and father of the economist Phillip Wicksteed, was 'an erudite and thoughtful man and a popular and important preacher' (Oxford DNB). He is described on the title of the present work as 'President of Kettering Liberal Association'. 'Is nationalisation of the land the wildest of all wild schemes, or is it practicable in every way – a good without an evil, and a glorious illustration of the harmony of God's laws? This is the question I am going to try and do something towards answering in the following pages' (p. 1).

NUC records one copy only (University of Chicago).
You may also be interested in...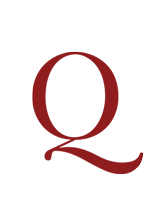 MORGAN, O.S.
Agricultural systems of middle Europe: a symposium.
First edition. The countries discussed in this symposium are: Austria, Bulgaria, Czechoslovakia, Greece, Hungary, Poland, Roumania, and Yugoslavia. All of the papers included in this volume provide valuable insight into post-war agricultural economics, and all are written by former state ministers of agriculture or high officials in national agricultural departments in their respective countries.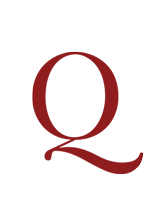 [MILL, John Stuart, witness].
Report from the Select Committee on the Income and Property Tax; together with the Proceedings of the Committee, Minutes of Evidence, and Appendix.
First edition. This is the concluding report of the Commons Select Committee that had been responsible for investigating possible modifications to income tax policy. John Stuart Mill appeared before the Committee on the 18 June 1861, where he reiterated his central belief that the current system of income tax was unfair to those on small or temporary incomes, 'though I do not go nearly so far as many people in my estimate of the amount of that injustice' (p. 212).