BAL'MONT, Konstantin Dmitrievich, translator. CALDERÓN, Pedro.
[Half-title:] Sochineniia Kal'derona perevod s ispanskago [The Works of Calderon translated from Spanish].
[Moscow, M. and S. Sabashnikov, 1900-1902-1912].
Three vols. bound in two, 8vo, volumes I and III bound together (both with half-titles, none called for in volume II), folding table in volume II; a very good set, bound without the advertisements at the end of volume I, in Russian contemporary half brown morocco and pebbled cloth, lettered in Cyrillic 'P. R.' at foot of spine.

£1800

Approximately:
US $2529
€2054
First edition of all three volumes of Balmont's translations from Calderon, comprising: El purgatorio de San Patricia (volume I); La vida es sueño, La devoción de la cruz, El príncipe constante and Amar despues de la muerte (volume II); and El médico de su honra (volume III).

Though the later translations by Pasternak are now better known, and there had been earlier translations into Russian, Bal'mont's were of particular importance in his œuvre, testament to an abiding interest in the Spanish Golden Age that coincided with the period of his fascination with theosophy. La vida es sueño in particular he considered the highest acheivement in all Spanish literature. His long foreword in volume I provides a critical appreciation of Calderón, and volume II includes several essays (by Bal'mont and Max Krenkel) and a critical bibliography.

Because of the widely-spaced publication, complete sets are inevitably rare, volume III almost always wanting. OCLC shows no copies of volume III, within sets or separately; there is a complete set at the National Library of Russia.

Tiapkov, Bibliografia K. D. Bal'monta, 214, 263 and 657.
You may also be interested in...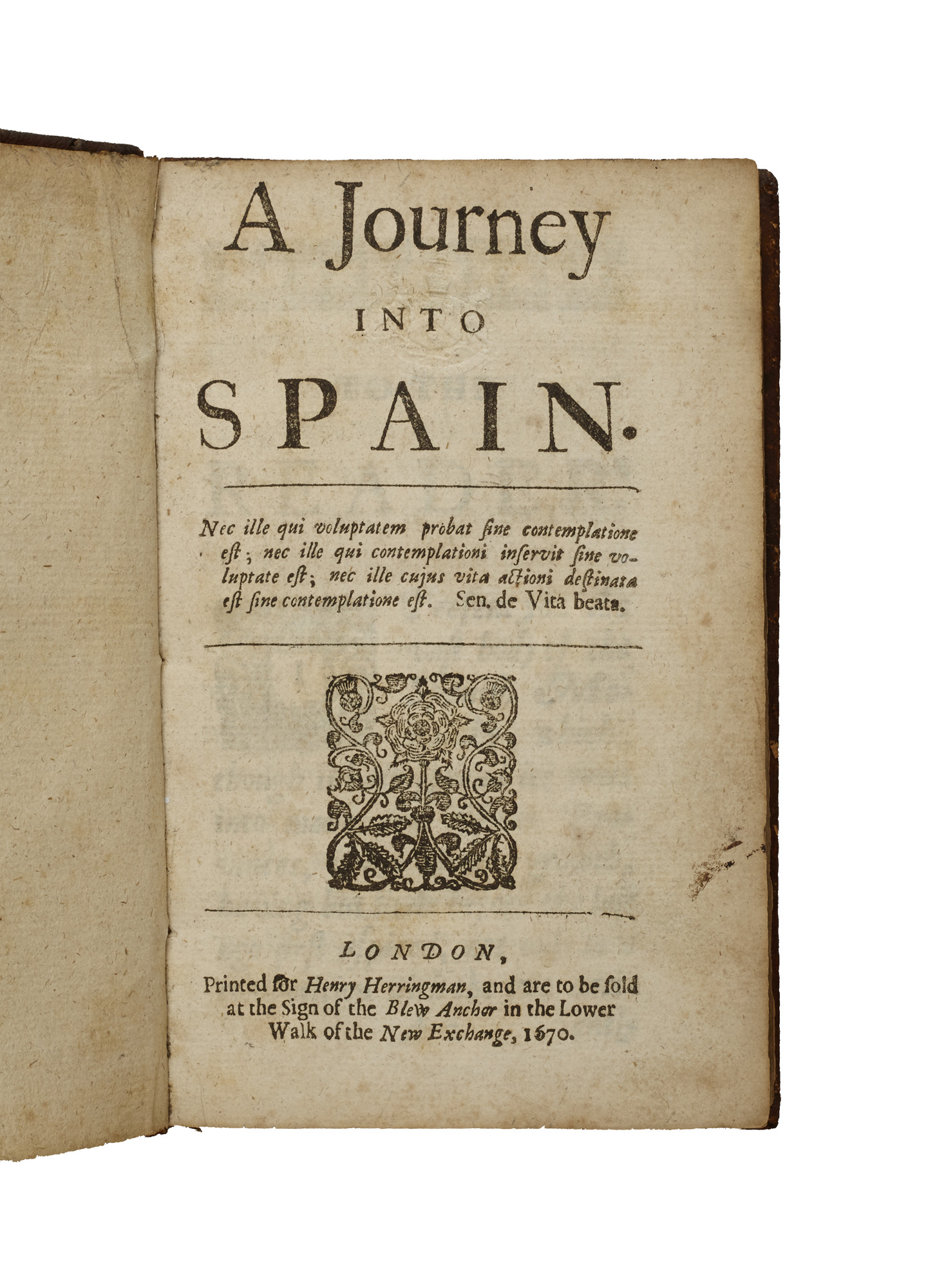 [BRUNEL, Antoine de.]
A journey into Spain.
First edition in English. A free and abridged translation of Voyage d'Espagne curieux, historique et politique, first published anonymously in 1665. Setting out from the Netherlands in 1651 in the company of François van Aerssen, Brunel toured France, Germany and Italy before travelling to Spain in March 1655. The party made its way to Madrid via San Sebastián, Vitoria and Burgos, returning to France at the end of June via Zaragoza, Tudela and Pamplona. Aranjuez and Alcalá de Henares are also described. Brunel compiled this account of his travels around 1657 using his own notes and those of Van Aerssen (who drowned on his return to the Netherlands and to whom the work is sometimes attributed).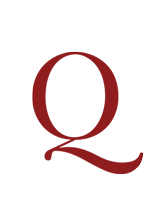 [PORTUGAL.]
Memorias economicas da Academia Real das Sciencias de Lisboa, para o adiantamento da Agricultura, das Artes, e da Industria em Portugal, e suas Conquistas ... Tomo I [-V].
First edition. The long period of publication accounts for the rarity of complete sets of this important periodical, containing articles on industry, agriculture, political economy, statistics and general social and geographical matters. They exhibit the continued influence of Physiocratic ideas after the spread of classical, Smithian ideas in western Europe. Among the contributors were most of the founding fathers of independant Brazil: Manuel Ferreira da Camara, Joachim de Amonim Castro, Jose Bonifacio de Andrade e Silva, and Vicente C. de Seabra da Silva Teleo. Other significant contributors include Domingo Vandelli, Sebastio Mendes Trigoso, Antonio Henriques da Silveira, and Antonio de Vila Nova Portugal.