BAL'MONT, Konstantin Dmitrievich, translator. CALDERÓN, Pedro.
[Half-title:] Sochineniia Kal'derona perevod s ispanskago [The Works of Calderon translated from Spanish].
[Moscow, M. and S. Sabashnikov, 1900-1902-1912].
Three vols. bound in two, 8vo, volumes I and III bound together (both with half-titles, none called for in volume II), folding table in volume II; a very good set, bound without the advertisements at the end of volume I, in Russian contemporary half brown morocco and pebbled cloth, lettered in Cyrillic 'P. R.' at foot of spine.

£1800

Approximately:
US $2214
€2099
Added to your basket:
[Half-title:] Sochineniia Kal'derona perevod s ispanskago [The Works of Calderon translated from Spanish].
First edition of all three volumes of Balmont's translations from Calderon, comprising: El purgatorio de San Patricia (volume I); La vida es sueño, La devoción de la cruz, El príncipe constante and Amar despues de la muerte (volume II); and El médico de su honra (volume III).

Though the later translations by Pasternak are now better known, and there had been earlier translations into Russian, Bal'mont's were of particular importance in his œuvre, testament to an abiding interest in the Spanish Golden Age that coincided with the period of his fascination with theosophy. La vida es sueño in particular he considered the highest acheivement in all Spanish literature. His long foreword in volume I provides a critical appreciation of Calderón, and volume II includes several essays (by Bal'mont and Max Krenkel) and a critical bibliography.

Because of the widely-spaced publication, complete sets are inevitably rare, volume III almost always wanting. OCLC shows no copies of volume III, within sets or separately; there is a complete set at the National Library of Russia.

Tiapkov, Bibliografia K. D. Bal'monta, 214, 263 and 657.
You may also be interested in...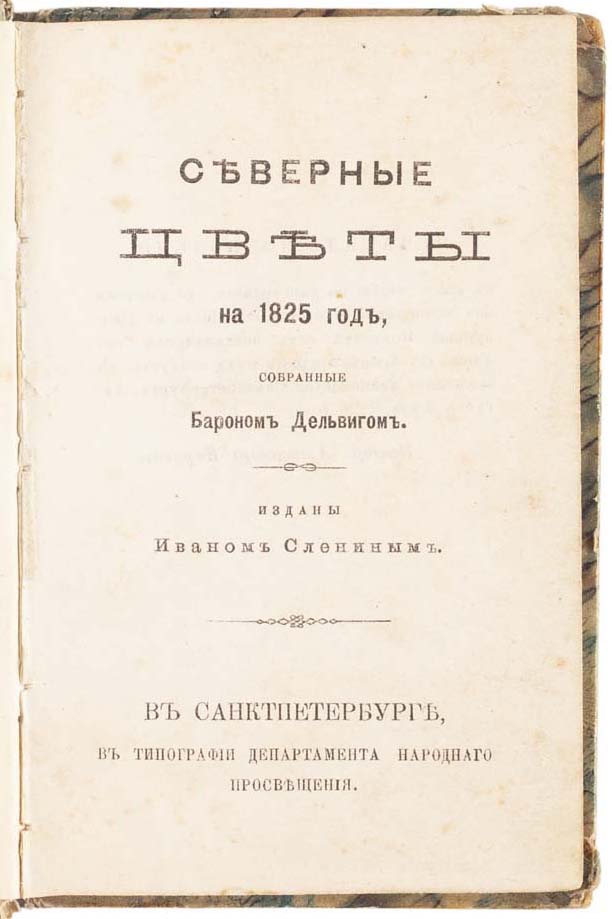 [PUSHKIN, Aleksandr Sergeevich (contributor).]
Сѣверные цвѣты на 1825 годъ [Severnye tsvety na 1825 god, 'Northern flowers for the year 1825']. [Vol I (of 2)].
Rare nineteenth-century Moscow reprint of the exceptionally rare first issue of Northern flowers, one of the most celebrated Russian literary anthologies, edited by Pushkin's great friend Delvig. The 1825 issue included the first appearance of four passages from part ii of Eugene Onegin, and three of Pushkin's poems: 'Pesn o veshchem Olege', 'Demon', and 'Proserpina'. The excerpts from Onegin were meant to prepare the public and create a large market for Pushkin's masterpiece, which was published between 1825 and 1832. The 1825 issue also contained several fables by Krylov, and contributions by V.A. Zhukovsky, E.A. Baratynsky.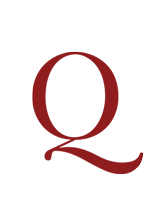 BEAWES, Wyndham.
A civil, commercial, political, and literary history of Spain and Portugal.
First edition of a substantial compendium of short dissertations on the history and contemporary state of Spain and Portugal. Summaries of geography, mythic history, numismatics, military orders and the legislature are accompanied by such essays as 'Of the original and modern languages', 'Of the laws of Spain', 'Of the commerce and products of Spain', 'A list of the land and naval forces of the king of Spain', 'Of the state of literature, and men of learning in Spain' (including a five-page bibliography), and 'A description of the Spaniards dress, customs, diversions, marriages, and funerals'.