RAIMONDI, Eugenio.
Delle caccie … libri Quattro, aggiuntovi'n questa nuova 'mpressione il quinto libro della villa.
[Naples, Lazzaro Scoriggio, 1626].
4to, pp. [52], 635, [1 (blank)]; title copper-engraved and 21 full-page copper-engravings printed in text (of which 8 duplicates); bound without bifolium a2.3 (dedication, see below); tear repaired to a4 (with no loss); a good copy very lightly washed, bound in early twentieth-century limp vellum, spine lettered in red and black ink.
£2500

Approximately:
US $3141
€2943
Added to your basket:
Delle caccie … libri Quattro, aggiuntovi'n questa nuova 'mpressione il quinto libro della villa.
Second edition, expanded and extended, with a new series of striking venatic plates. The series of plates (attributable to Nicolas Perrey, who signs the title), showing composite scenes of hunters pursuing animals from birds and fish to lions and elephants, is wholly new, replacing the woodcut illustrations of the first edition of 1621. The engravings were reused in 1630, though the pruning and ploughing plate (p. 471) would be omitted from the later edition. In addition to the expansion of the first four books, the second edition is for the first time accompanied by a fifth book 'della villa', on the management of agricultural estates.

Copies seem to exist in three states: with a four-page dedication to Prince Maurizio of Savoy, dated 20 May; with a two-page dedication to Fabrizio Caraffa, duke of Andria; and, as here, with neither. Westwood & Satchell note that 'in some copies … the title-page is undated and the last page blank': this is most likely the case in all copies, the comment perhaps arising from difficulty finding the imprint (located beneath the imprimatur on the last preliminary leaf).
You may also be interested in...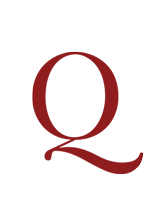 BONE, Sir Muirhead, and Lady Gertrude Helena BONE.
Old Spain.
First edition of this sumptuous production, published soon after the outbreak of the Spanish Civil War, remarkable for the quality and variety of Muirhead Bone's drawings reproduced within it. This is number 56 of 265 copies, and is signed by the artist and by his wife Gertrude, author of the accompanying text, on p. [vii] of volume I. A separate portfolio containing two signed drypoint etchings was issued with each copy, but it is often missing and is not present here.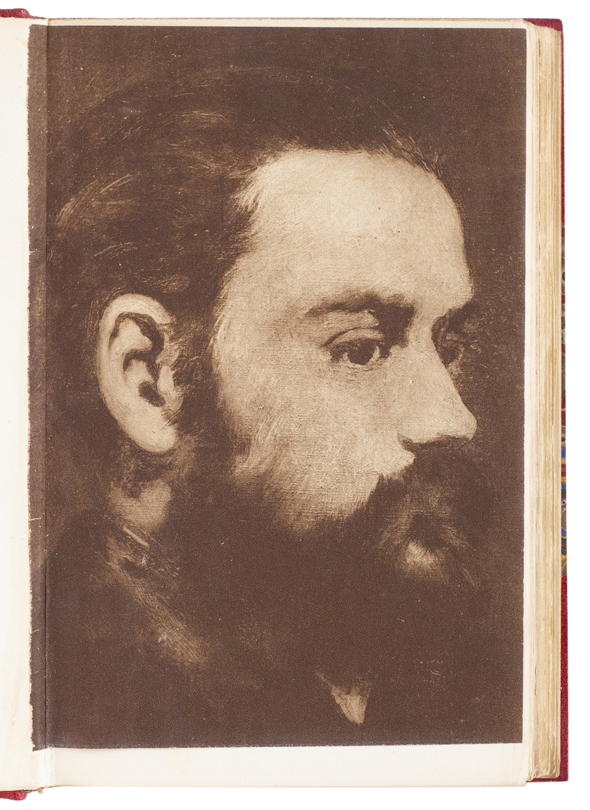 ZOLA, Émile.
La Curée.
First edition of the second novel in Zola's Rougon-Macquart series, La Curée. The first six volumes of the series were printed on ordinary paper only (no grand papier issue) and are all very rare.